Spending time pampering yourself carries many benefits beyond the fact that it makes you look and feel better. Taking the time for self-care can reduce and lessen the signs of aging, along with a range of stress-induced issues when you allow yourself to decompress and relax specially us mommies.
If you're looking for an excuse to treat yourself, your skin, and your body, here's Vanity First Clinic that help you rejuvenate and take that much-deserved break. So go ahead and pamper yourself, you deserve it!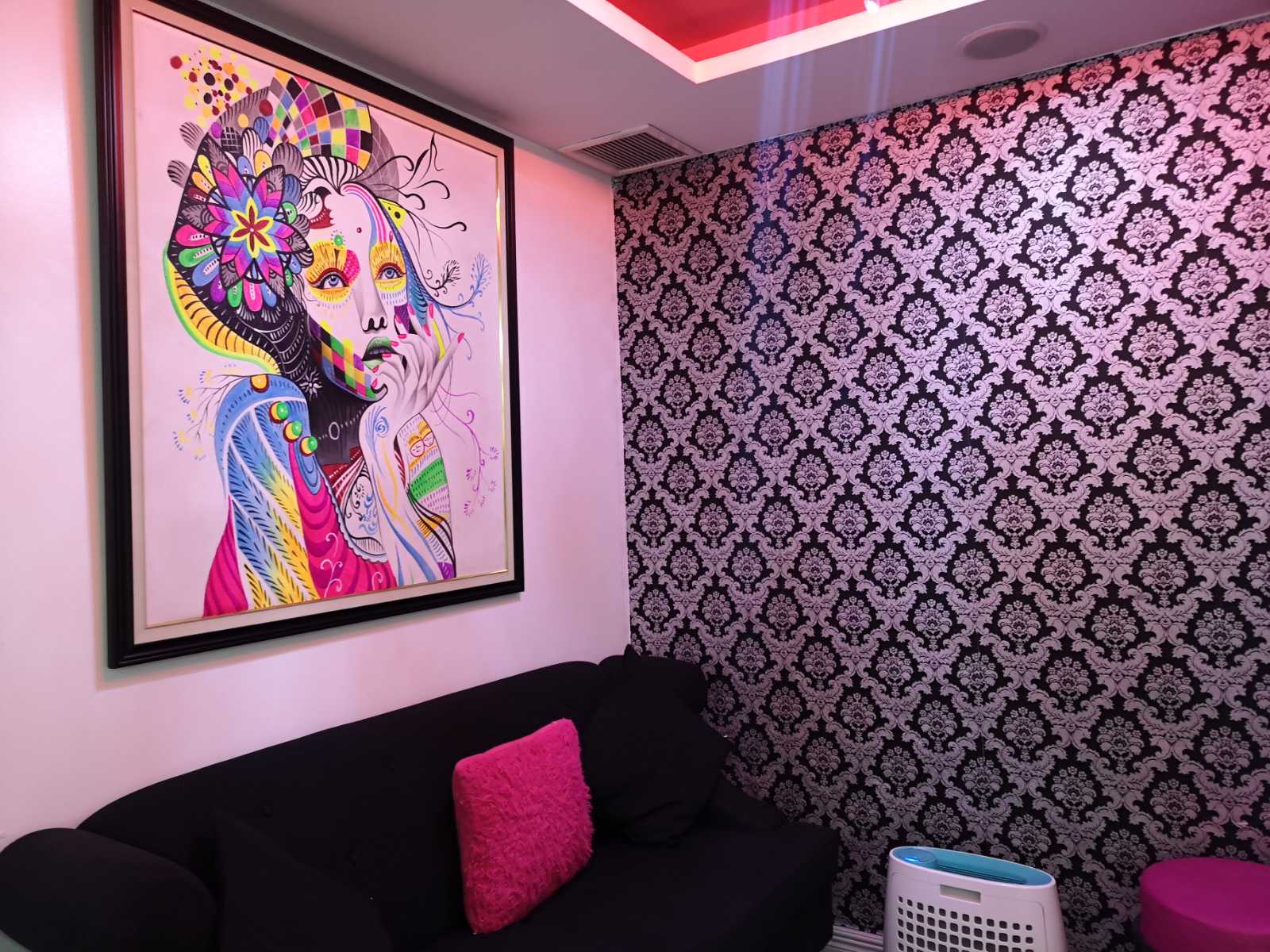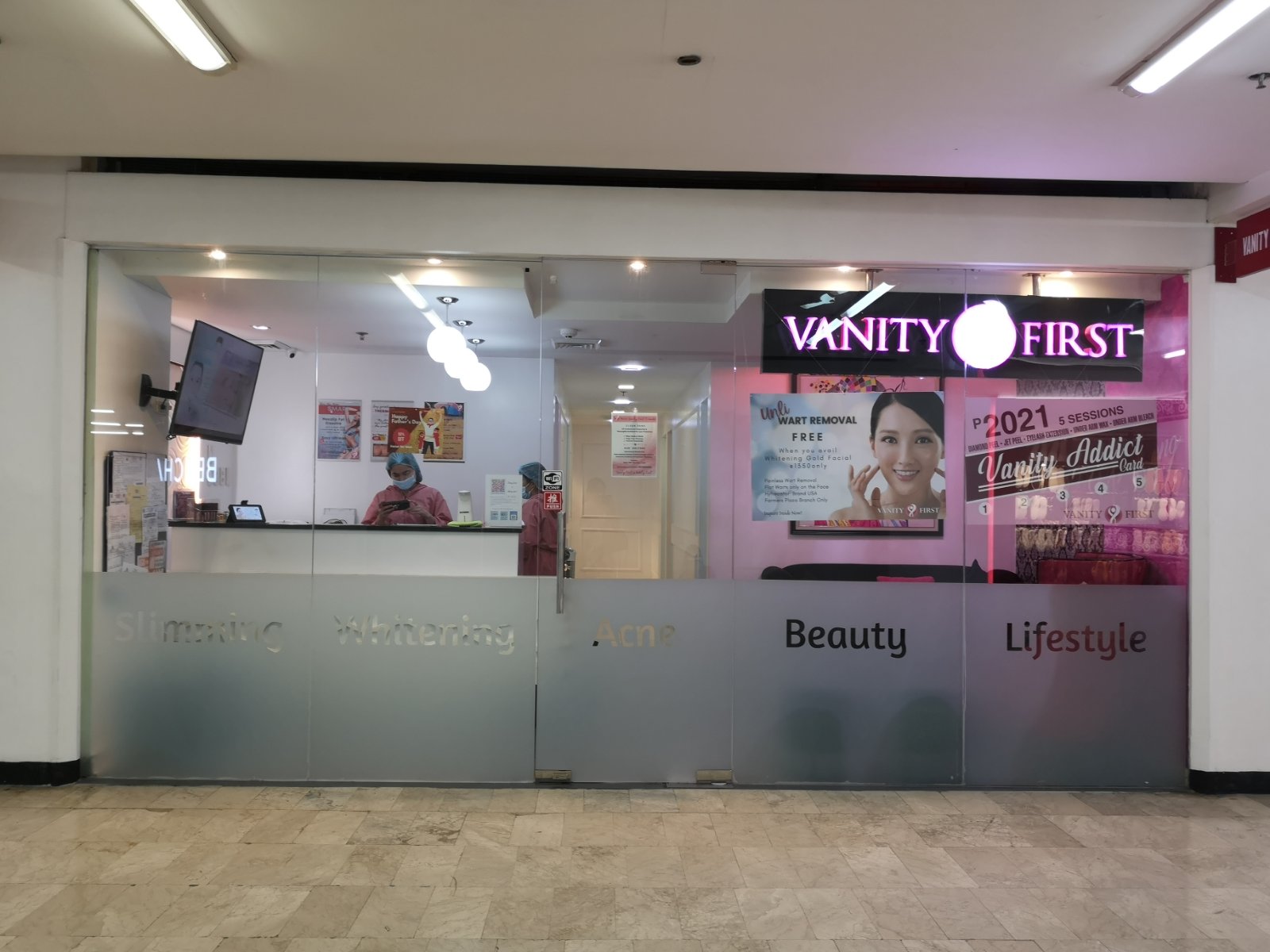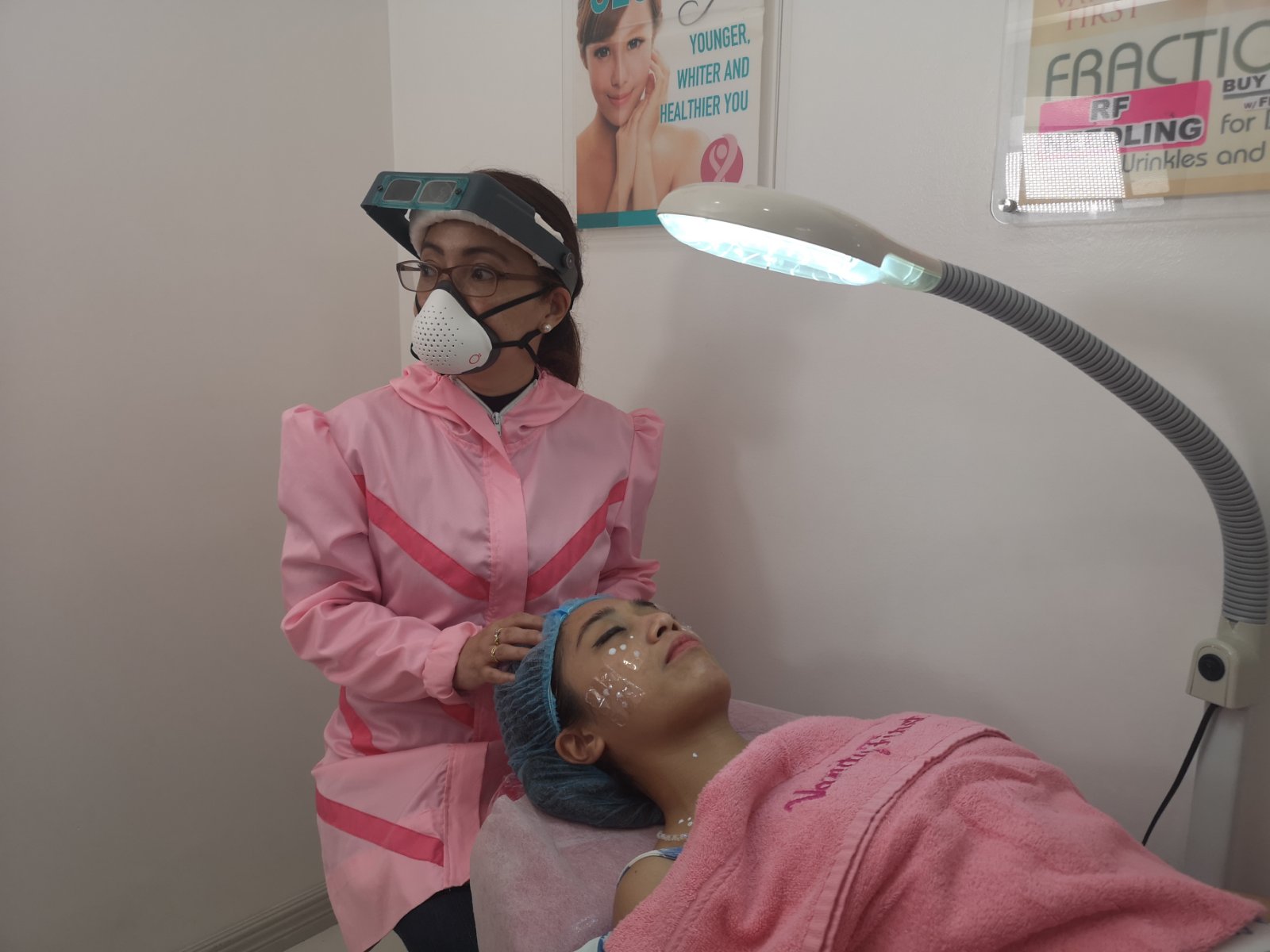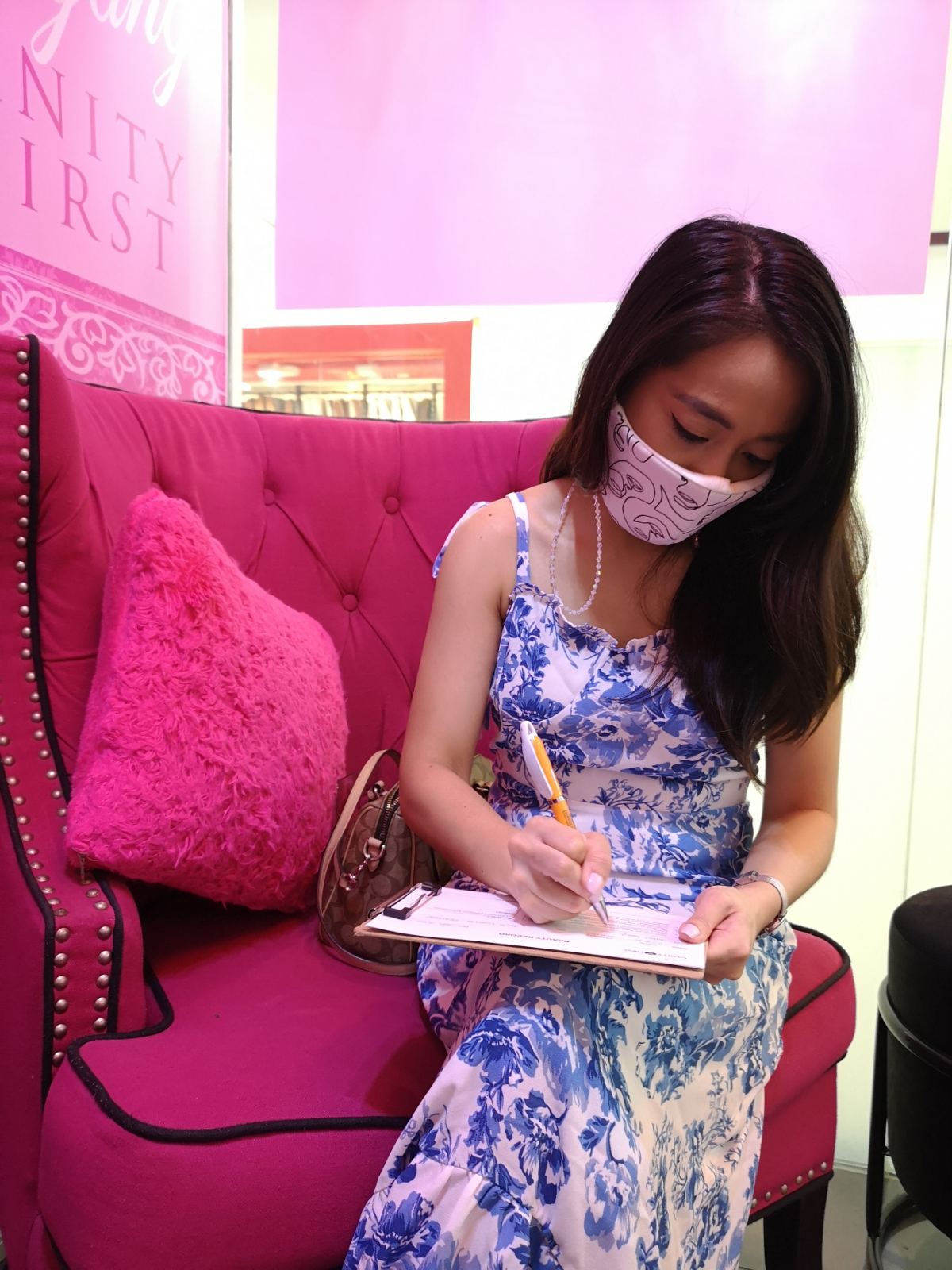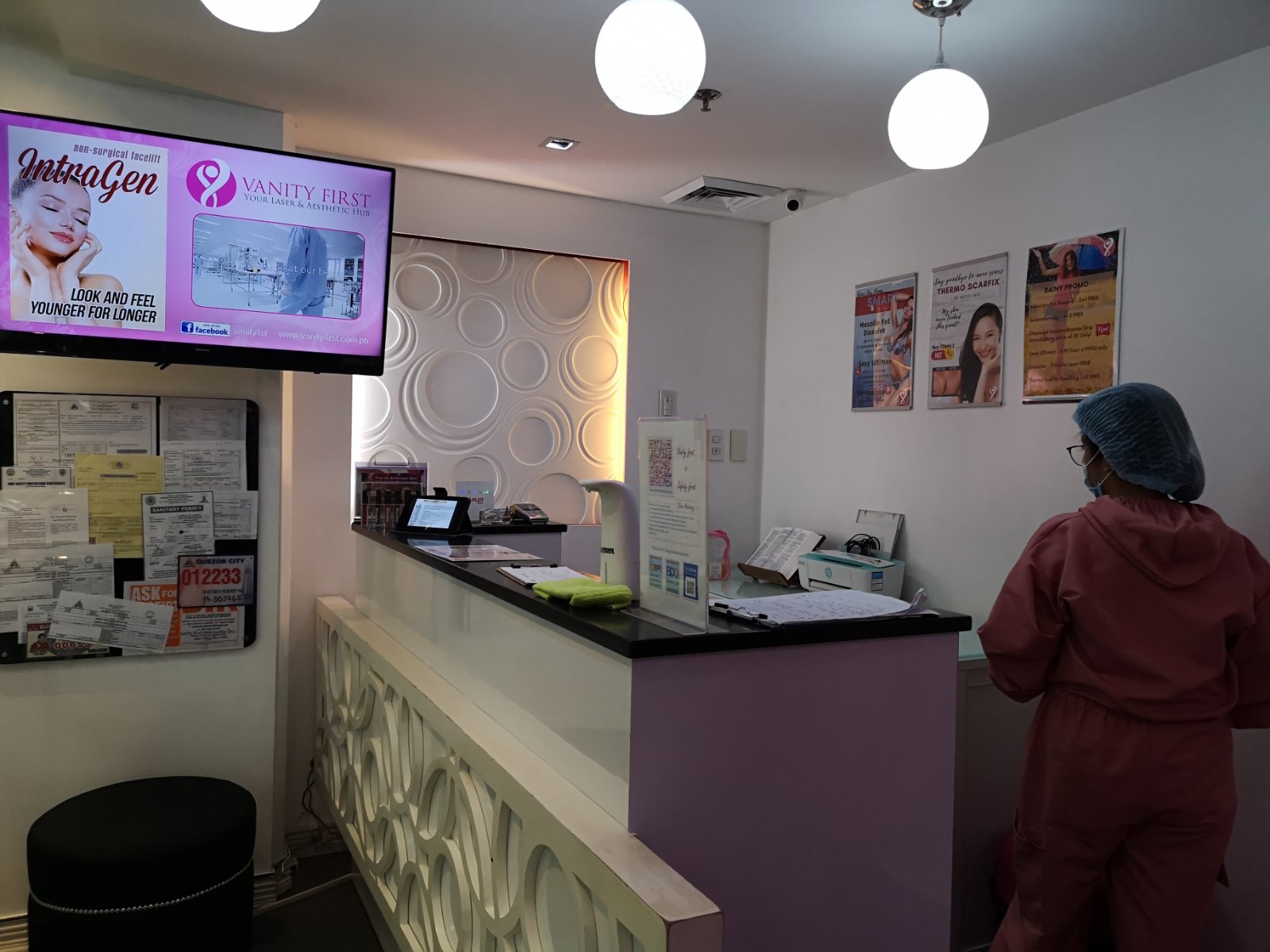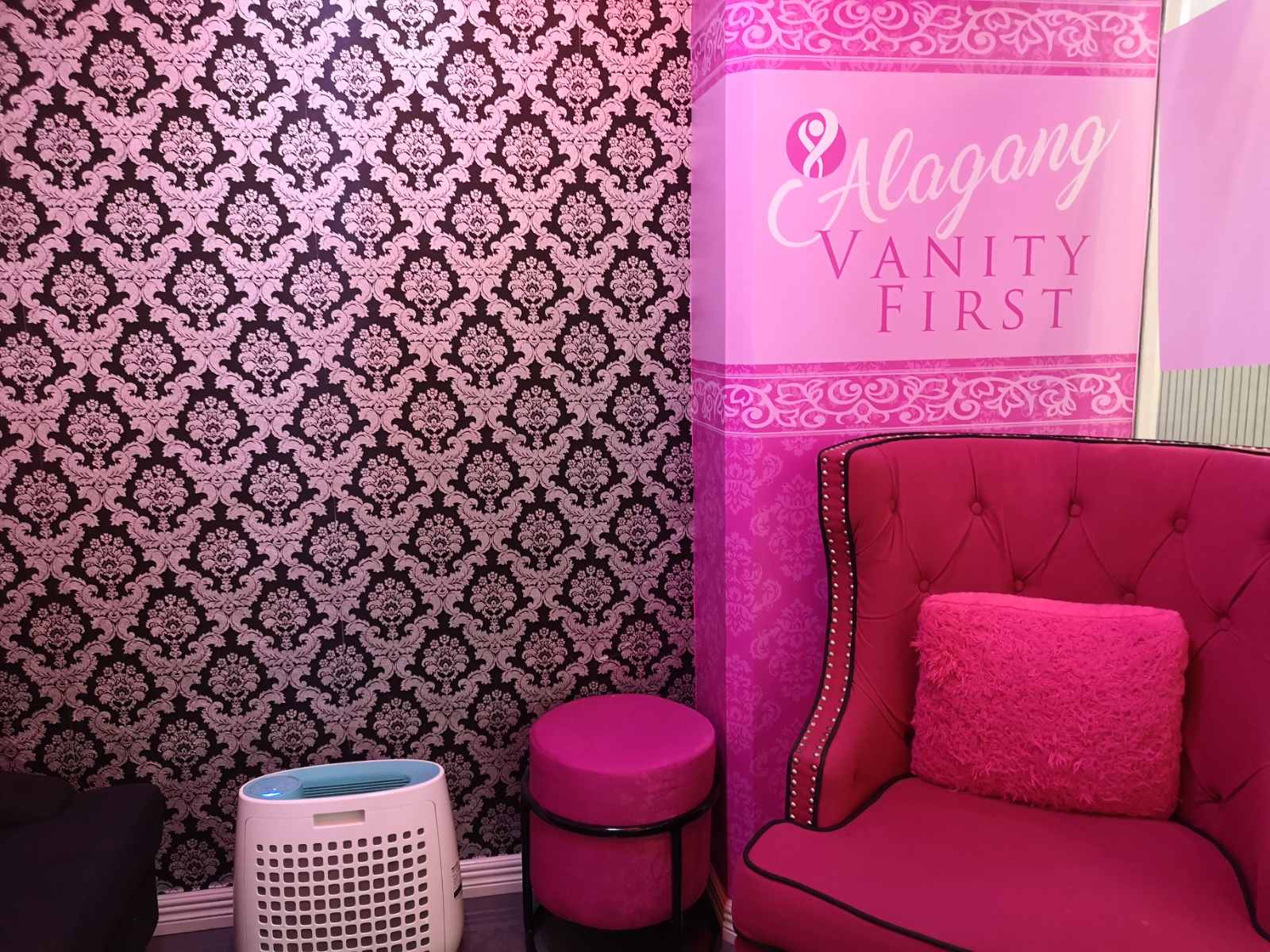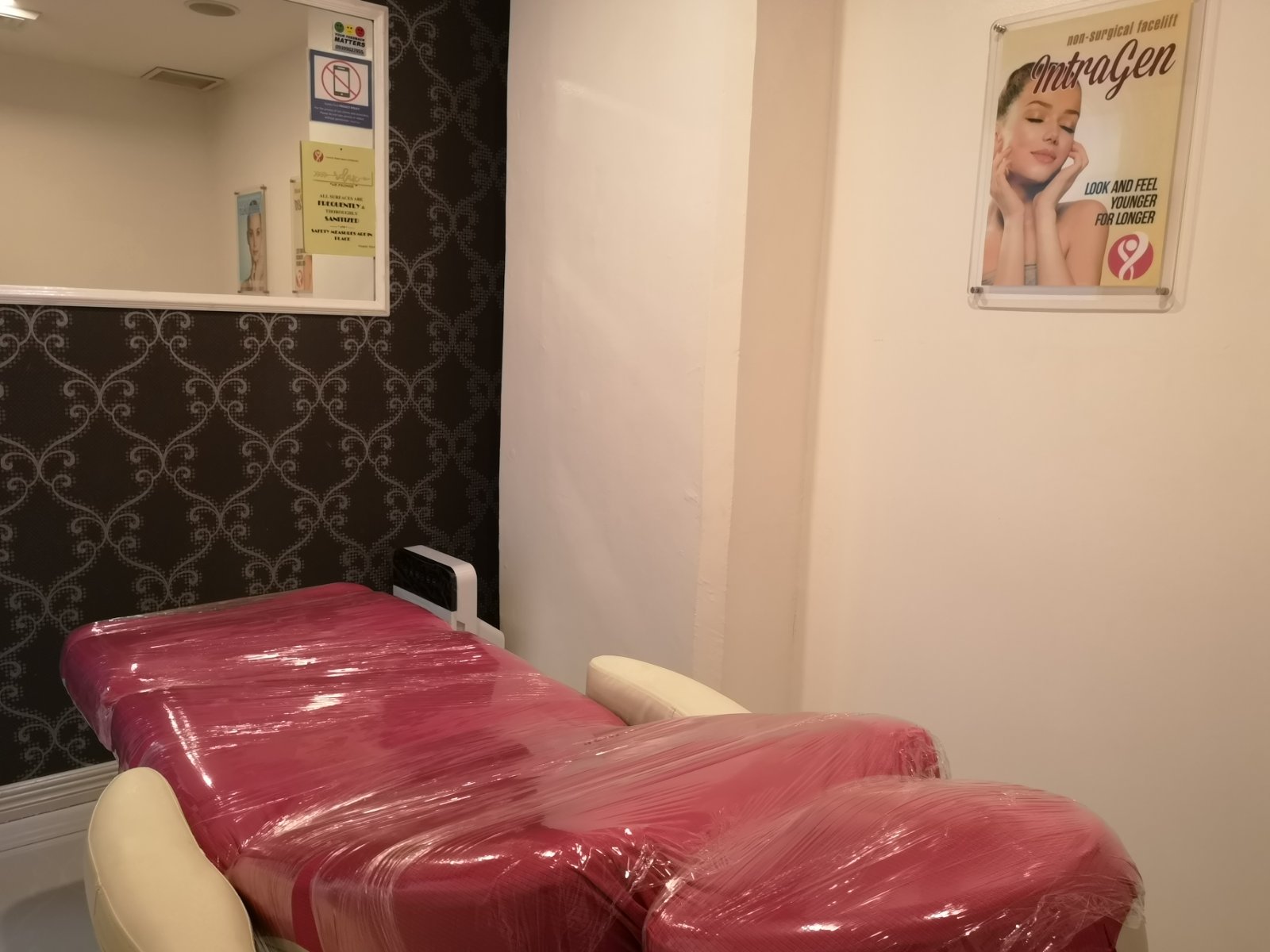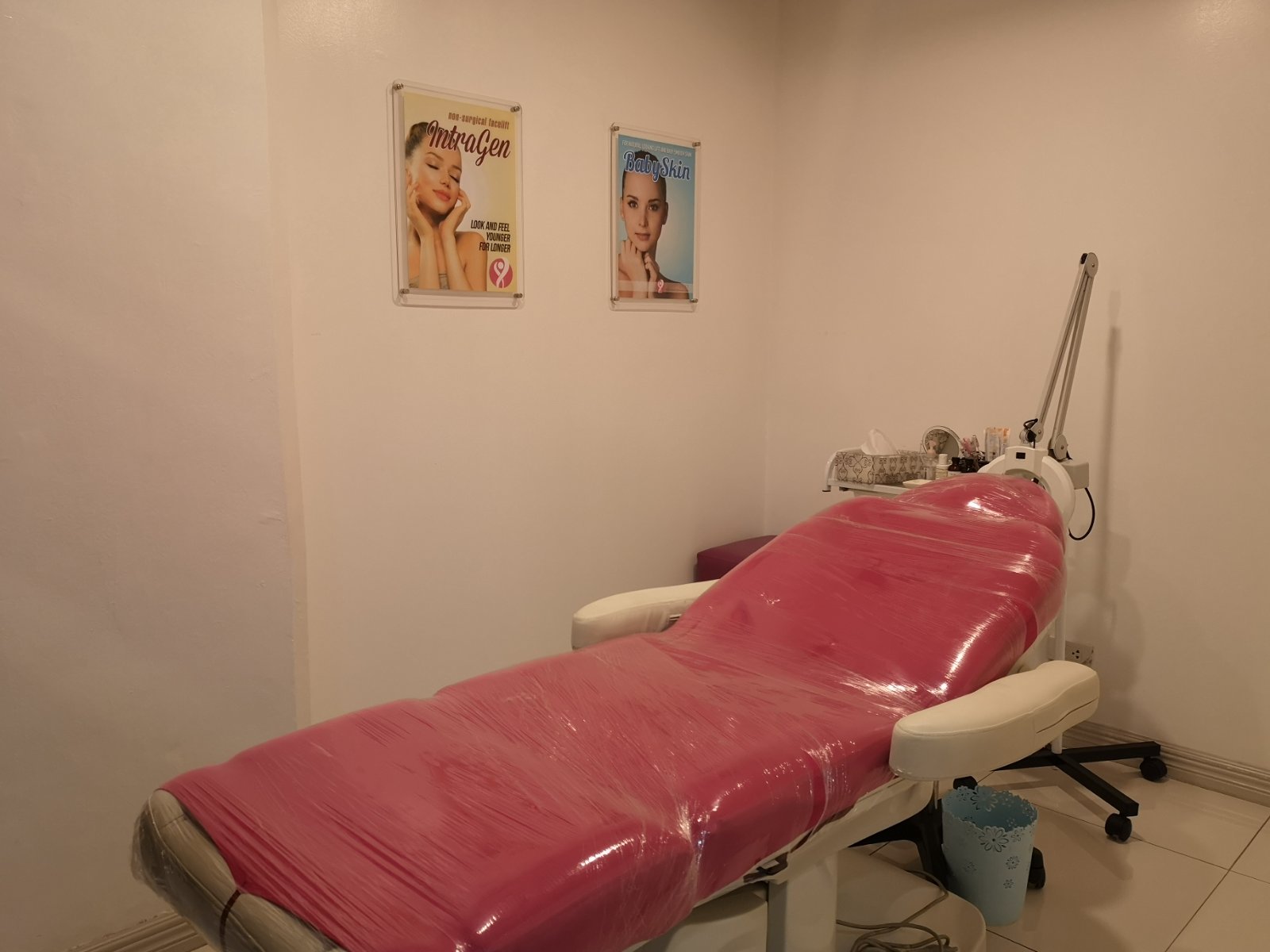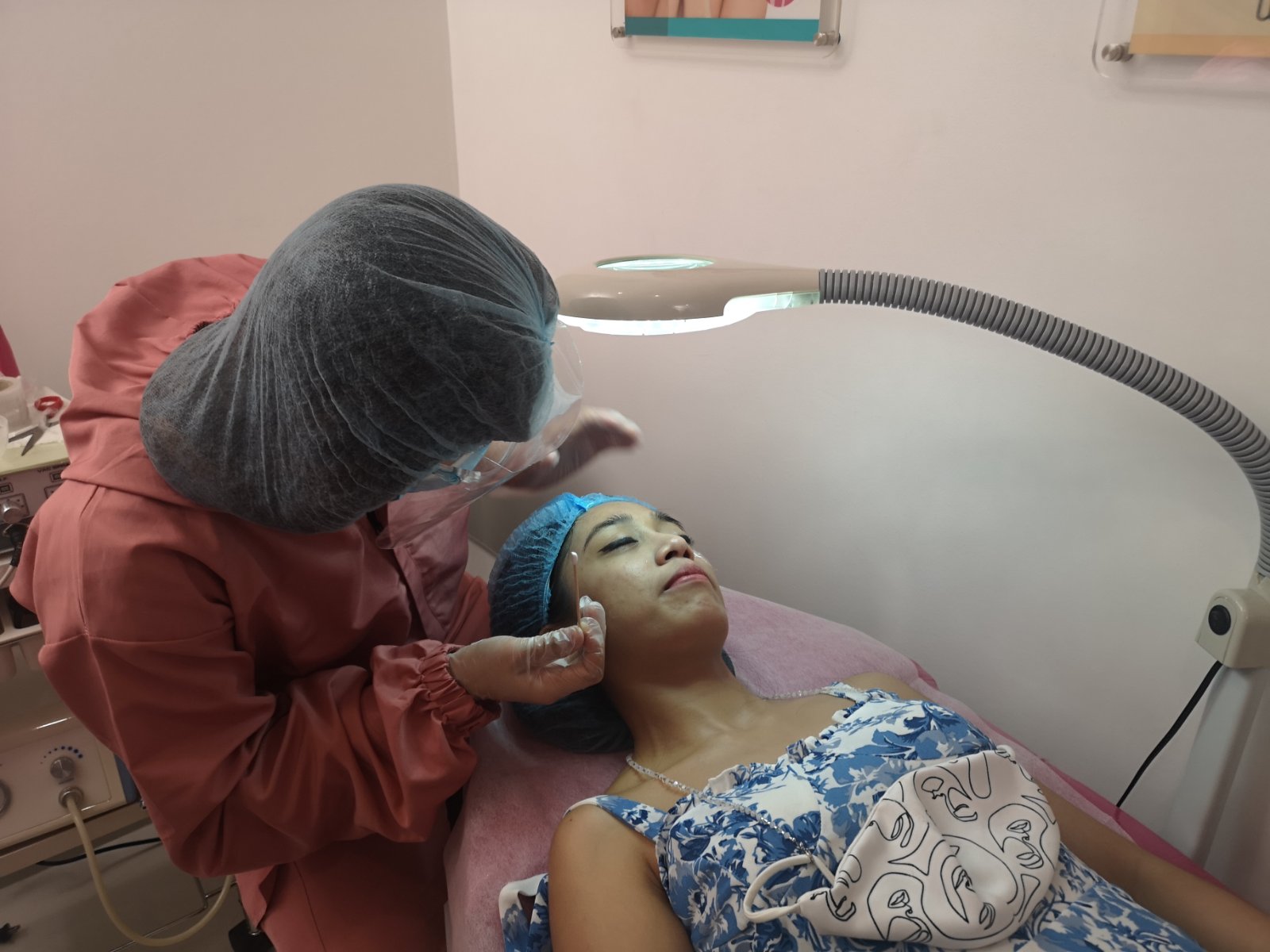 Last June 19,2021, me and my friend had the chance to pamper ourselves #mombreak as we embrace our selfcare day out! When we arrived at the clinic it was a relaxing and calming environment. All the staffs are wearing PPE and follow all the safety protocols, upon entry of the clinic we sign our health declaration form and take our temperature and wait for our doctor's one on one consultation.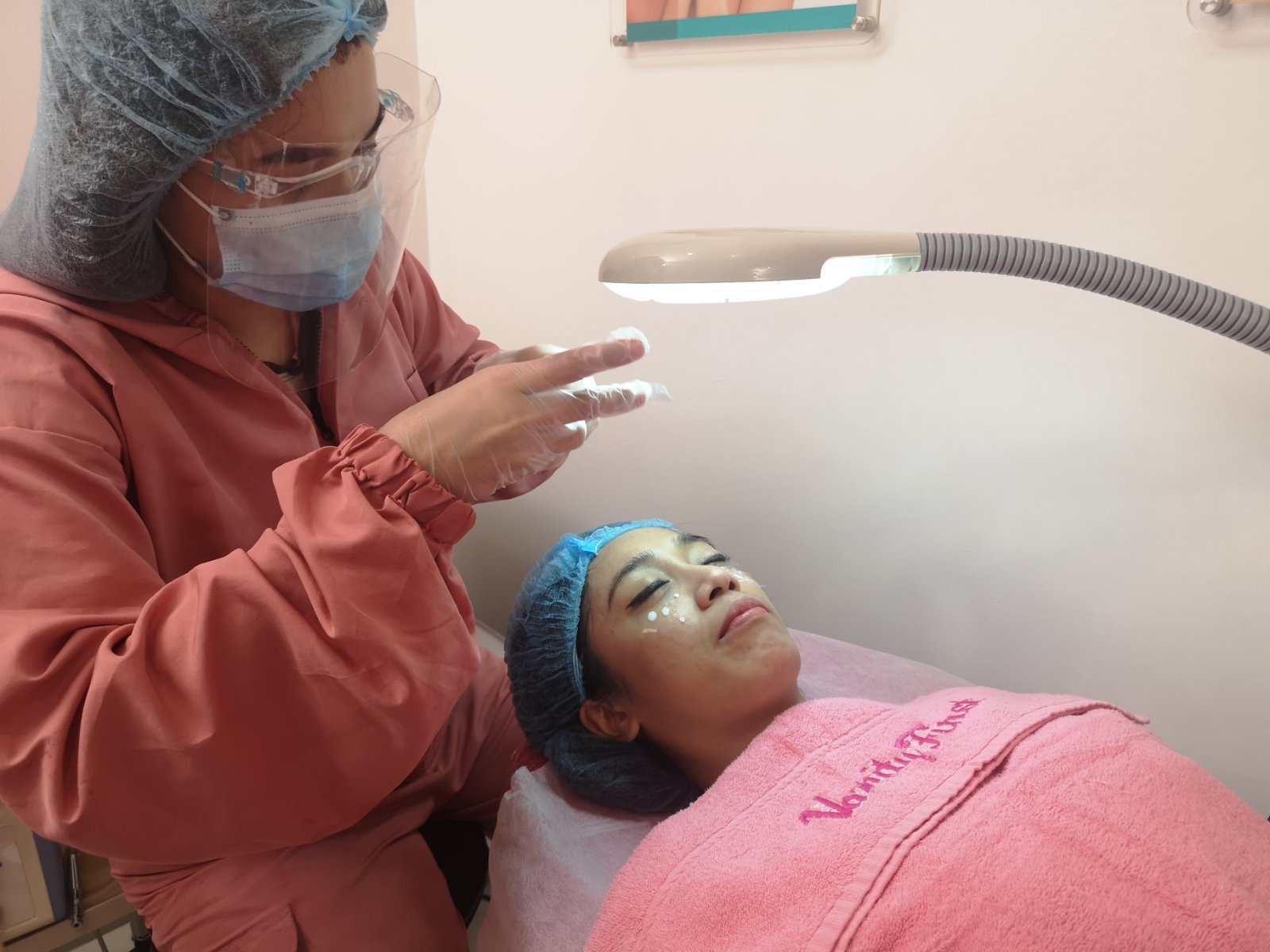 The face is where we contain a great deal of our stress. So we had the chance to do 2 treatment procedures, Mine was the Whitening Gold Facial and Face Warts removal For my Friend she did a Thermo Scar lift Needling and diode laser. Indeed it was a great experience! Every treatment at vanity first designed to put you front and center with exquisite care, comfort, and quality service. Relaxation is embedded into each and every service that they offer.
With their exceptionally trained license staff and customized treatments, you'll find the right treatment for your skin type and be well taken care of. With the amount of stress that your skin has to endure each and every day specially nowadays, it's time to give your body the pampering it really deserves.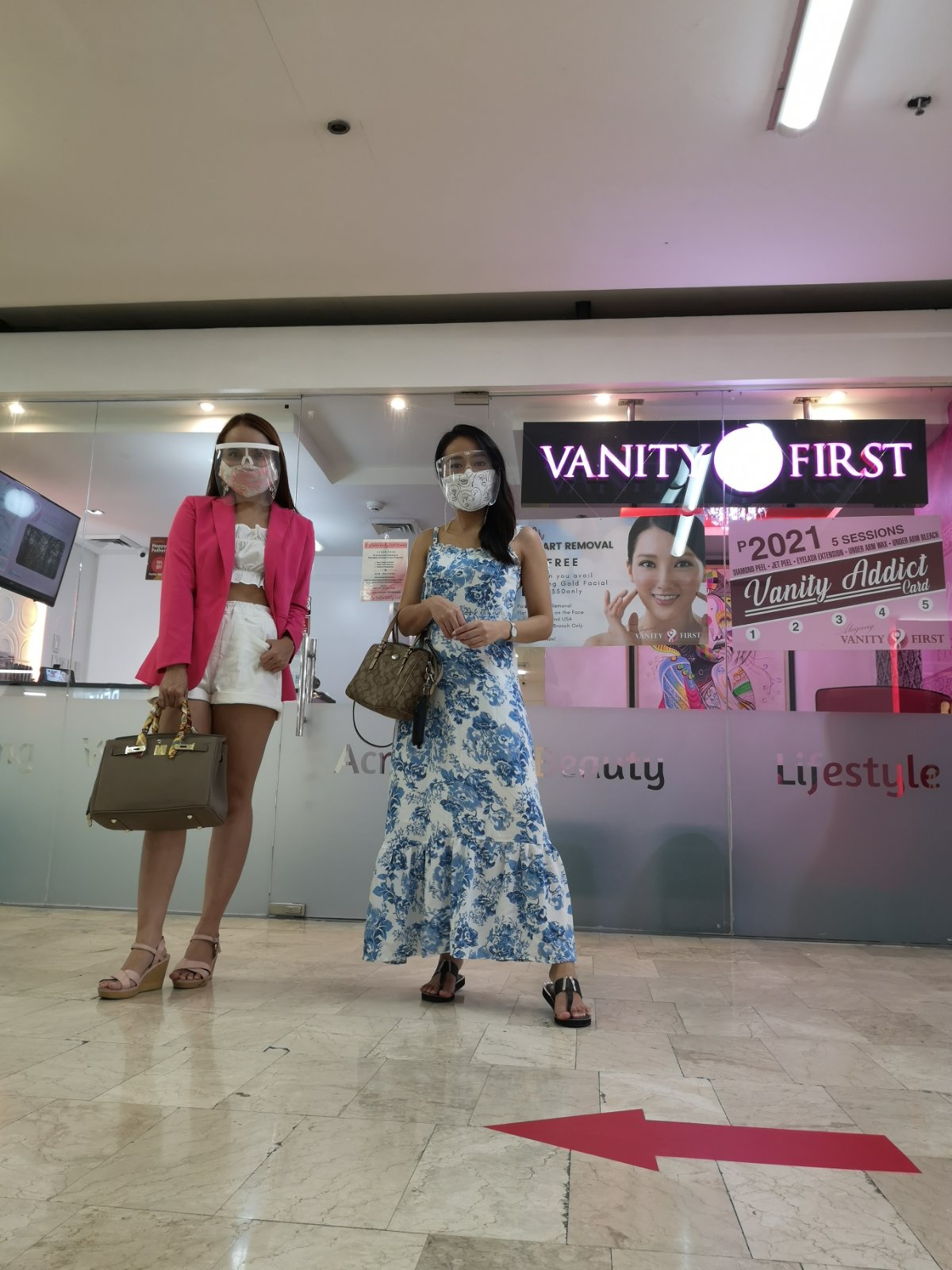 Vanity First Branches⁣
📍Century Park Hotel 599 P. Ocampo Street, Manila⁣
📍Upper Ground New Farmers Plaza⁣
⁣
⁣
Visit their Social Media pages ⁣
📌https://www.facebook.com/VanityFirstSkinCenter/⁣
📌@vanityfirst⁣
Book your appointment⁣ http://vanityfirst.com.ph/
📞+63 919 365 5683⁣