A home is a big part of life for most of us. Where we live impacts our lives every day, and most of us dream of living in a bigger comfortable, safe and nicer home. It represents so many different things to each one of us.
With all the years your family relative or wife, husband, parents spend working away from your loved ones as an OFW, you definitely deserve to have you own house and lot in the Philippines to come home to. We all know that Real estate properties that are quite cheap now, but have the potential to go up in value as the years go by. However, finding the right house can be daunting, as many factors should also be considered.
When I was an OFW and become a parent and wife I always dream to have our own house, not just a condominium type but the house & lot that I my daughter and future kids will inherit. I know that this is a great investment for my family, but I know it takes time. Well luckily, dreams such as owning our own dream house can really become a reality soon most especially when it is done through determination, vision and strategy, effort, and patience.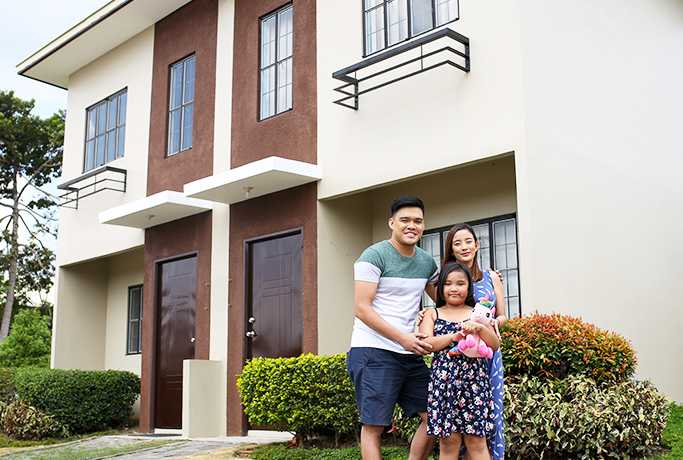 I always think what it look like, how many bedrooms do we need, what type of house we like. I also think that I don't need to rush and think through. Owning your dream house is considered to be a long-term goal. I know there's no need to rush, but  I need to work beyond my comfort zone. I can't just sit everything out, and let the others do the work. I always think that I should be the first person who gets it smoothly going.
Needless to say, these are just a few thoughts to get my dream house going. I also talk to myself and say that success takes different shapes and forms, but being able to make my wishes and dreams come true for my family can become one of the happiest moments of my life. Living inside our own dream house is indeed satisfying.
Needless to say, buying an affordable house and lot is no easy task.  For an OFW it has to have a deep reservoir of patience, the persistence to research on great deals, and the courage to ask for help when needed.
On top of our list for property & location is Lumina Homes Tanuan . It's a wise investment nowadays.
Lumina Tanauan is a 15 hectares master-plan subdivision and composed of 1,461 model units .
Lumina Tanauan is located in Brgy Hidalgo Tanauan City, Batangas.
Lumina Tanauan is 2km away from Public market, Malls, Hospitals, Schools and 3km away to Tanauan startoll exit.
It's accessible and it's 6-10minutes away from the market. We also love that its conveniently accessible to Hospitals & Clinics for emergency, Local Government Offices ,Schools, Colleges, & Universities, Churches, Transport Terminals ,Major Roads, Highways, & Expressways and Marketplace, Malls, & Leisure Areas.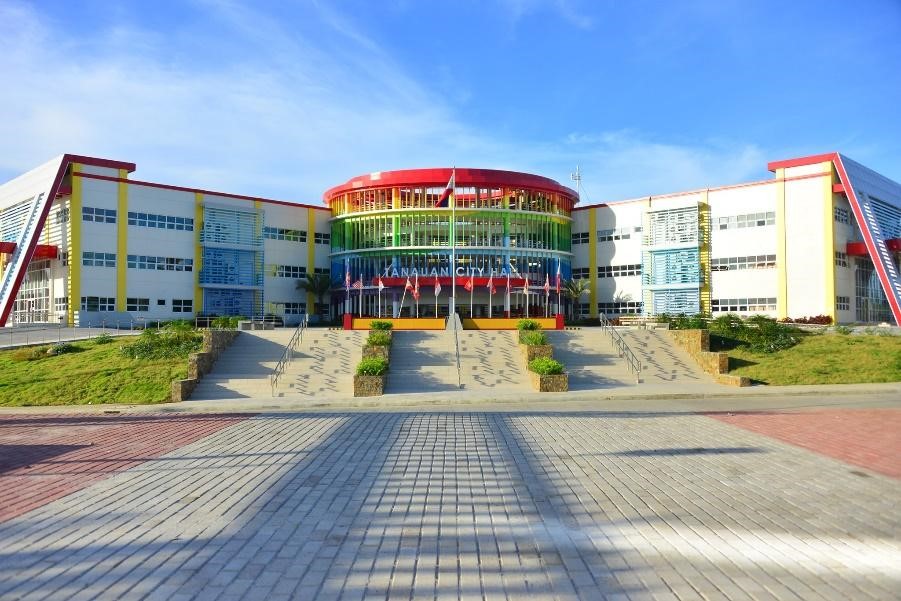 Tanauan City, Batangas is known as "The City of Colors" and one of the oldest town in Batangas.
Lumina Homes Tanuan have Four Home Models such as Aimee Rowhouse (a Bungalow type of house) , Bettina Townhouse (a Two-storey, Townhouse), Angeli Duplex (a Two-storey, Duplex house) and Angelie Single Firewall (a Two-storey, Single Firewall ).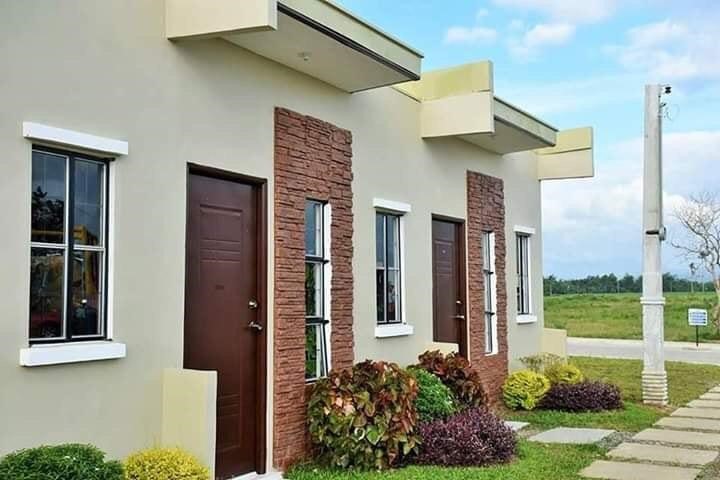 Building Type: Bungalow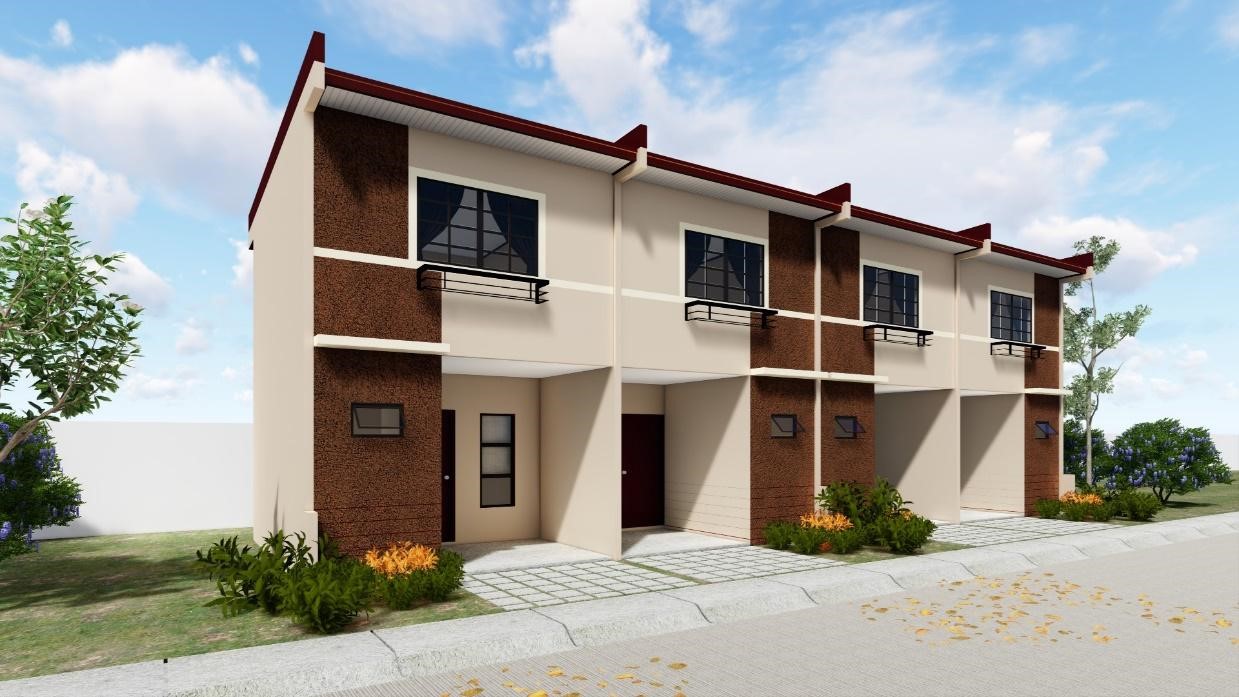 Building Type: Two-storey, Townhouse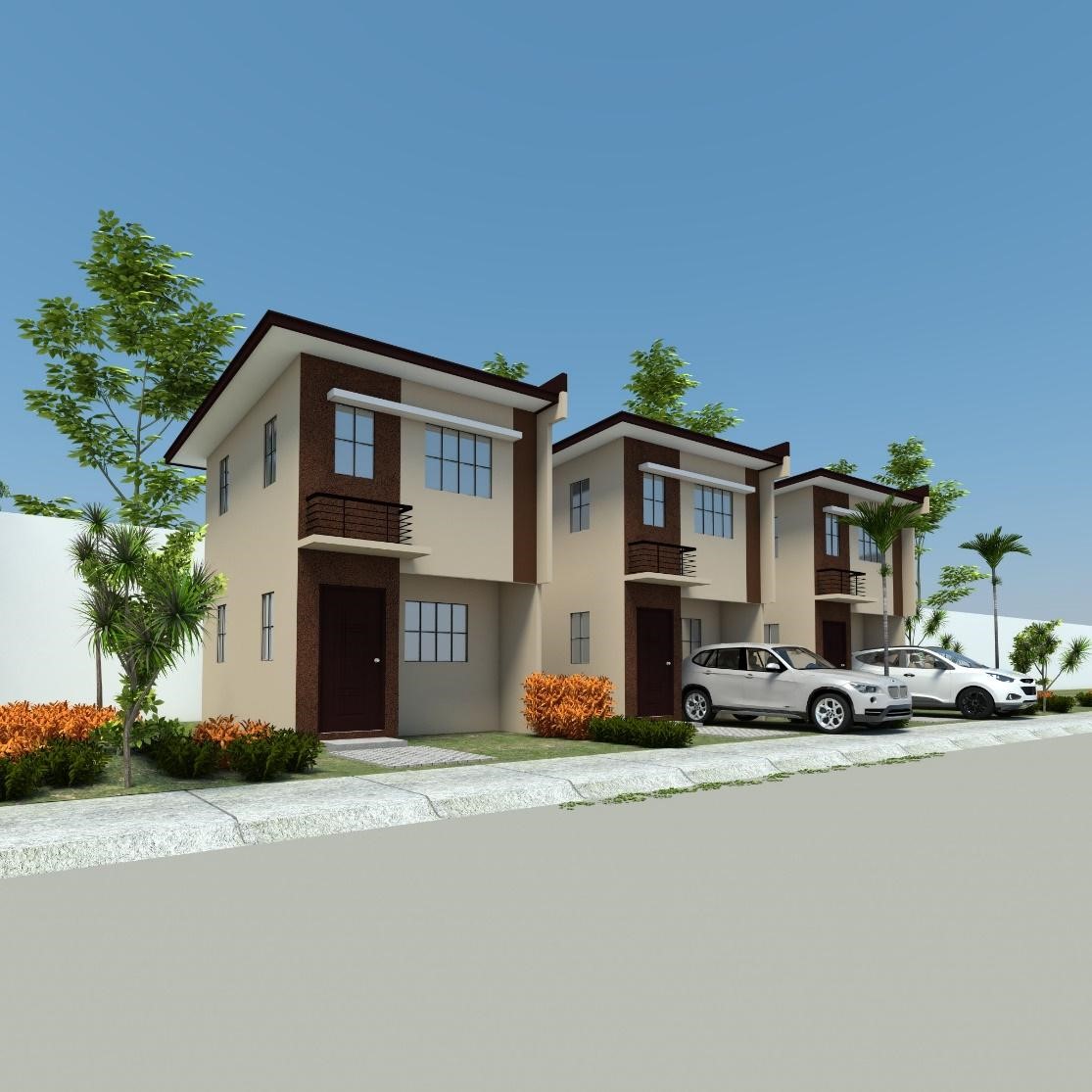 Building Type: Two-storey, Townhouse
As an OFW who has invested the proverbial blood, sweat and tears, not to mention the countless hours away from loved ones, you deserve everything to go in your favor .
So, have you thought of the house you have been wishing to have? Well, there is no better time to think for you and your family's future than now.
As Eleanor Roosevelt said, "The future belongs to those who believe in the beauty of their dreams." Truly, the time couldn't be better to follow your heart and reach for your dreams.
Tanauan City Batangas is one of the progressive town in Batangas, from a rural town to a booming urban town because of continues infrastructures, building establishments and manufacturing businesses.
Purchasing a property in Lumina Tanauan is a good investments because of its appreciating value quarterly. Lumina Tanauan guaranteed the high quality of everyJuans homes and make your life secure by our 24/7 guarded subdivision.
For inquiries you may contact our Marketing officer through our contact nos. 09209111470 / 09178012415 or thru our official Facebook page https://www.facebook.com/1Tanauan
Office address: 2nd floor NDN Building Lumina Office San Roque Sto Tomas City, Batangas
#CertifiedKabarangayLumina #LuminaHomes