Did you know? Painting is an all-brain exercise, strengthening the mind and triggering dopamine activity in the brain. So spending time indulging your creative spirit is basically aerobics for your brain.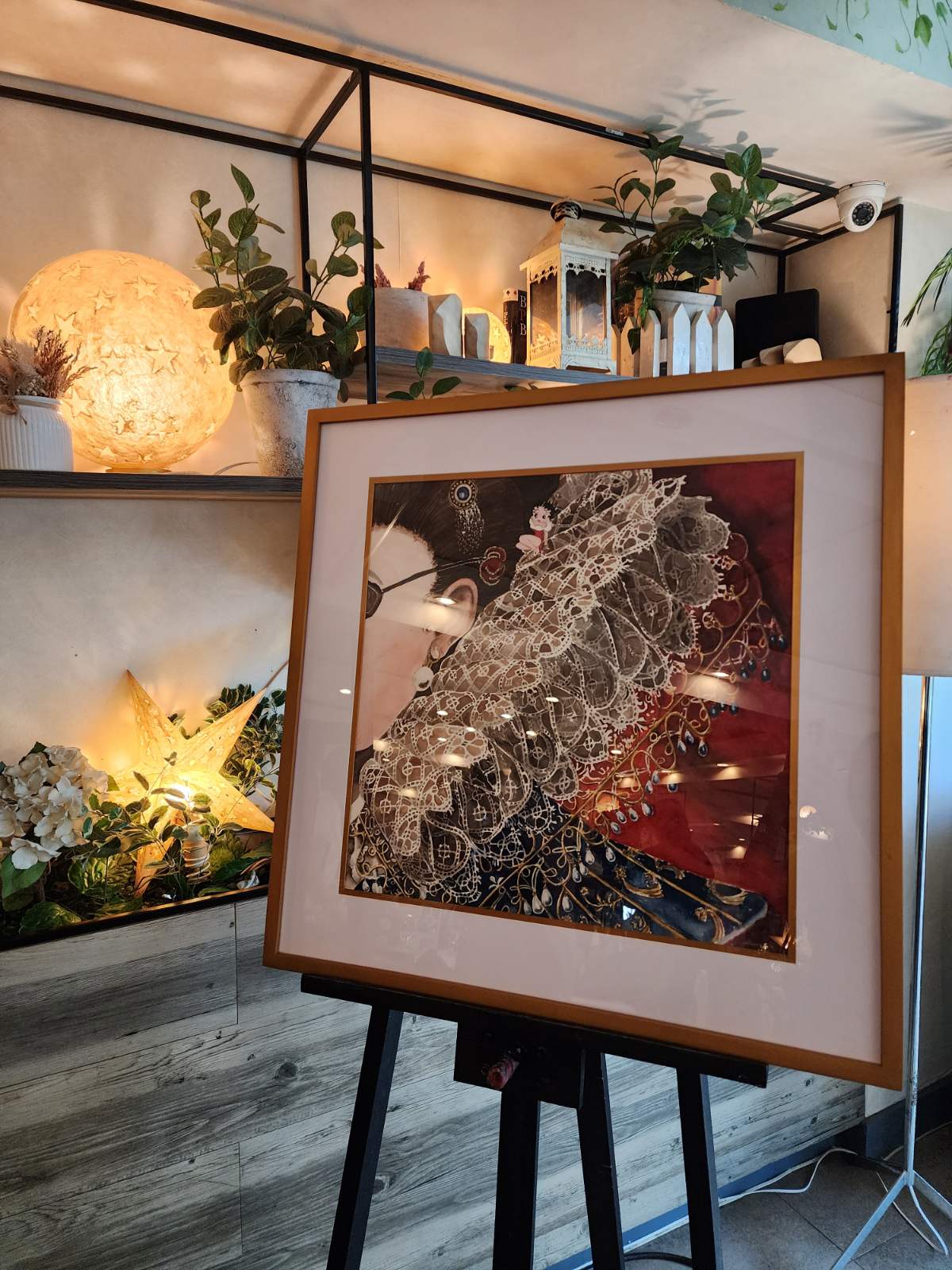 It also access feelings buried deep within our subconscious.Painting can also help us deal with those feelings by giving them a physical shape, removing the anguish involved when keeping feelings hidden. Painting also can be an act of self-care that supports our emotional wellbeing.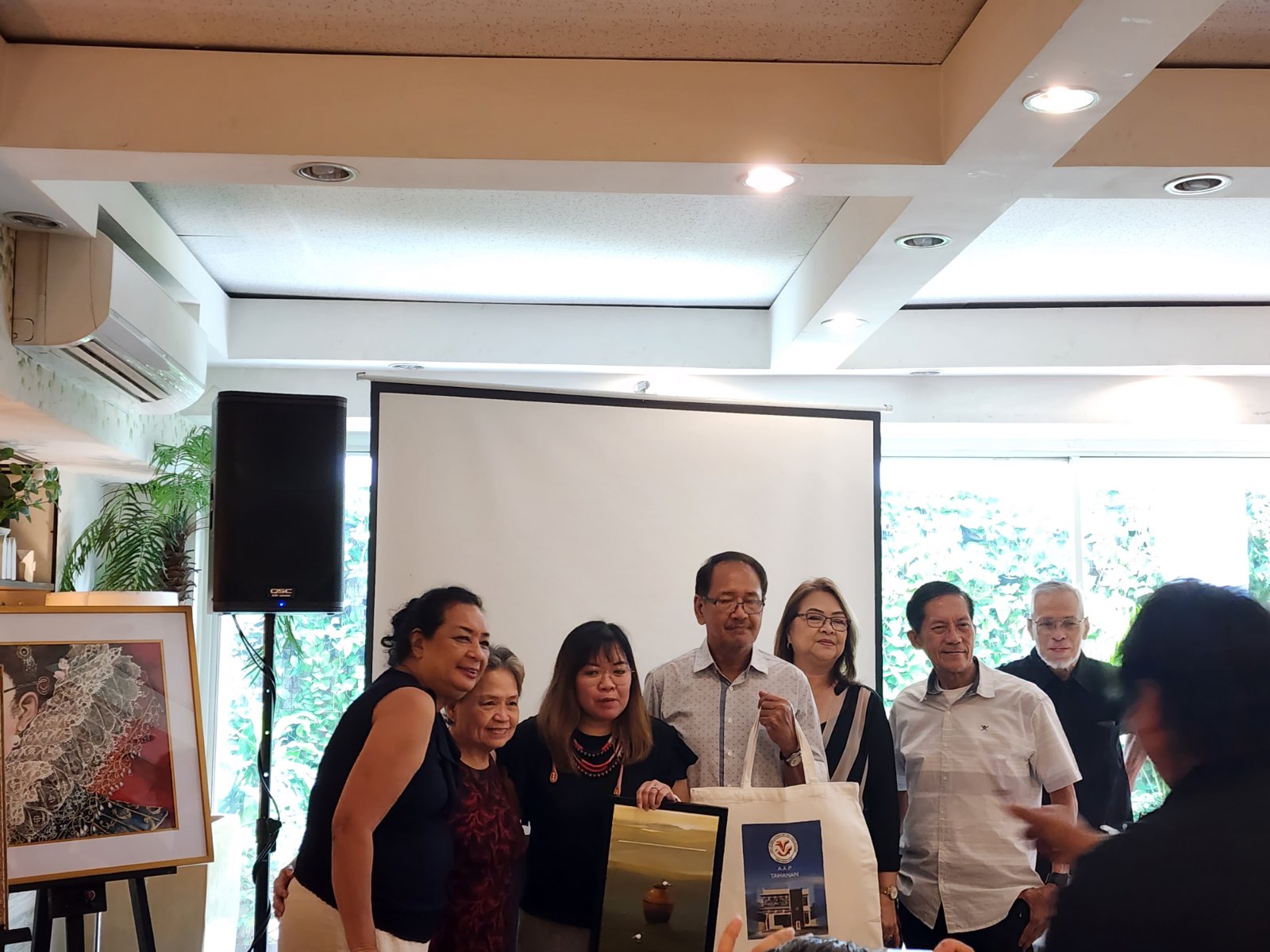 Last July 10 I attended the event of Art Association of the Philippines. After 75 years, the Art Association of the Philippines (AAP) will open its own home in Silang, Cavite in three months for painters, sculptures and other visual artists, the association president said on Monday.
Called "Tahanan ng Sining", the two-story structure was built on a 200-square-meter land where artists can hold exhibits and Filipino masters can teach students and enthusiasts how to paint using watercolor, pastel, oil, and other methods.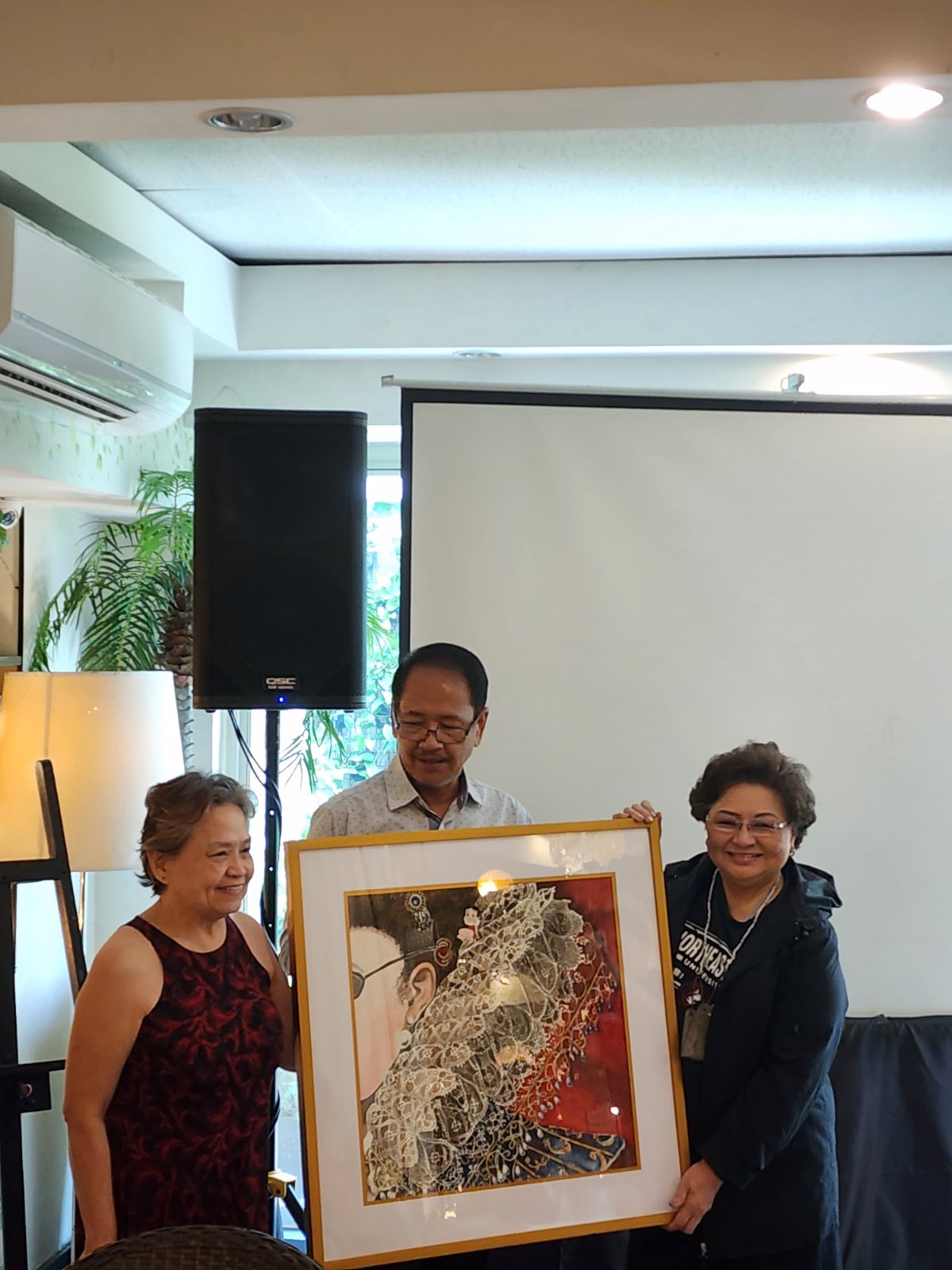 The 12,000-member AAP used to rent a place at the "Kanlungan ng Sining" in Rizal Park for a dozen years from 2002 but a typhoon damaged the art center when a huge tree trunk fell on its roof and blocked the entrance, making the building useless.
"The need for an AAP Tahanan became imperative when we were unceremoniously booted out in 2014 from 'Kanlungan ng Sining' in Rizal Park," AAP President Fidel Sarmiento told a news conference at Sunshine Place in Makati City, adding the artists' home was built from scratch with donations.
Sarmiento said the AAP vowed to build a permanent home "to avoid being at the mercy of revolving government officials."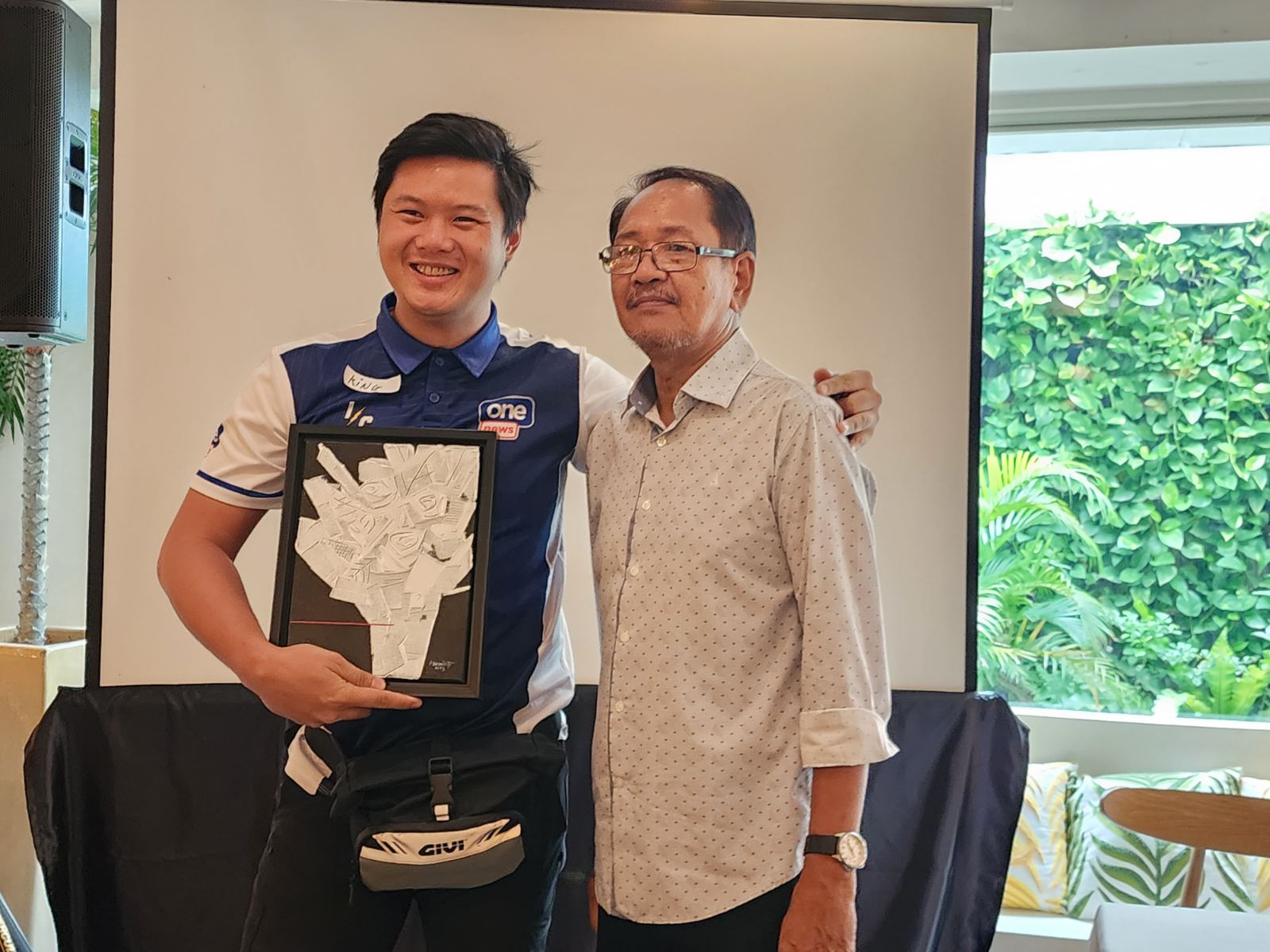 The AAP was started in 1948 by Purita Kalaw Ledesma as a social group. Many national artists, like Vicente Manansala, Jose Joya, Ang Kiukok, Jerry Navarro, Botong Francisco, Frederico Alcuaz, and living legend BenCab were members of the association.