Did you know eating lunch raises your blood sugar level in the middle of the day, which gives you the energy you need for the rest of the day. It also enables you to focus and concentrate on the rest of the afternoon. Many people have the idea that breakfast is the most important meal of the day, and even though it's important not to skip breakfast, lunch may actually be more beneficial.
If you have a physically demanding job, then it's important to provide your muscles with sustained energy to work. If you are situated at a desk all day, lunch is key to giving your brain the nutrients it needs to focus and think clearly.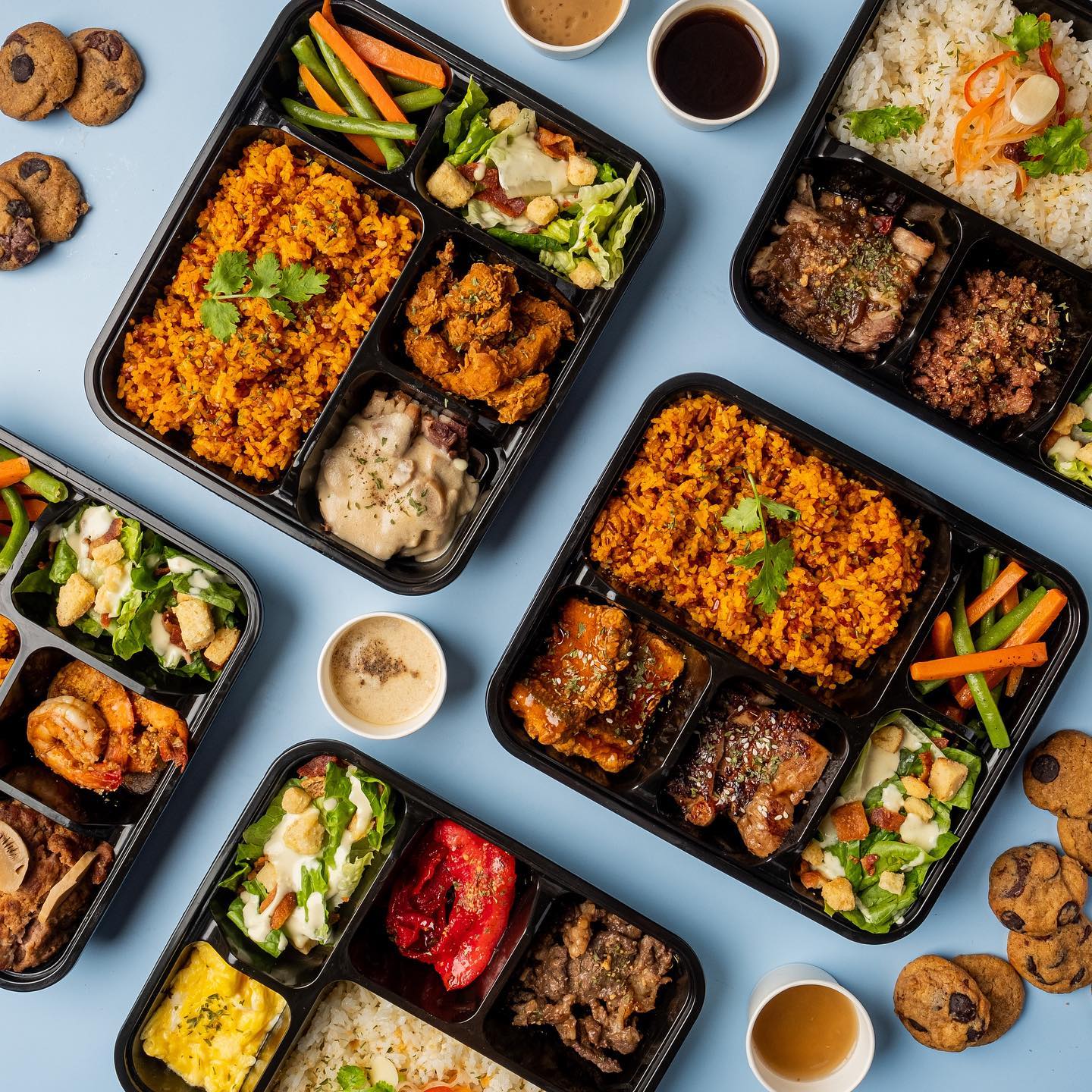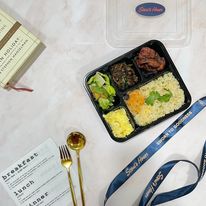 With the new Scout's honor Huddle Meals are- bento inspired set meals packed with all things are tasty and delicious. Each huddle meals comes with appetizers, side dishes and mains for hefty meal that makes our tummy full for lunch time.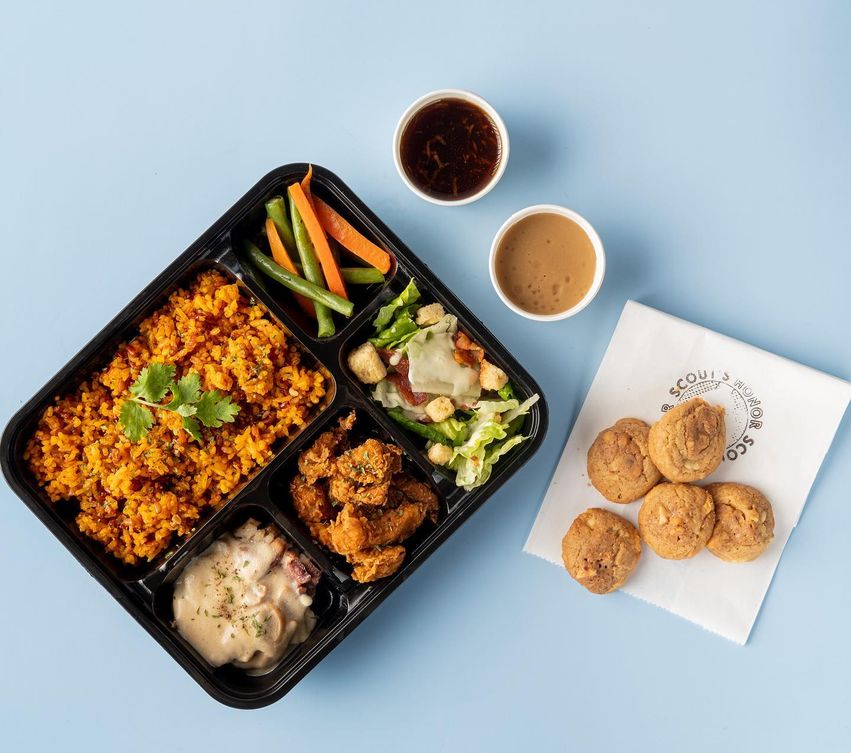 They have five hudlle meals to choose from. Beef tapa and Bacon Tocino, Bacon Tocino and longganisa, Teriyaki Bangus and Chicken Barbeque, Roast Beef and Buttermilk Fried Chicken for PHP 295  and Salisbury Steak and Garlic Shrimps for only Php 345.
These Huddle Meals are available for Dine in, to-go, and delivery. 
You can order via Tasteless.ph,FoodPanda and Pick-a-roo. 
So let's have Appetizing Lunch with Scout's Honor Huddle Meals .
#ScoutsHonorPh #SwornTogoodness #Morethanjustcookies