Are you eager to learn more about the latest trends on Education Industry and the EdVision Program?
Many universities and colleges worldwide suspended classroom teaching due to the current situation and switched to online learning. It's no secret that the pandemic has forced all of us to make substantial changes to our daily lives. Businesses have, where possible, moved to remote work; K-12 schools have by necessity embraced distance learning; and many college students who had formerly been enrolled in on-campus courses before now find themselves in unanticipated online learning.
While online learning carries many positive benefits that make it the preferred choice for millions of students, it doesn't come without its challenges but what's more important is that, there is answer for everything. I'm glad to share with you the First-ever Lenovo EdVision Summit it is a virtual learning happening this March 23,2021from 3:00 PM to 6:00 PM. Join here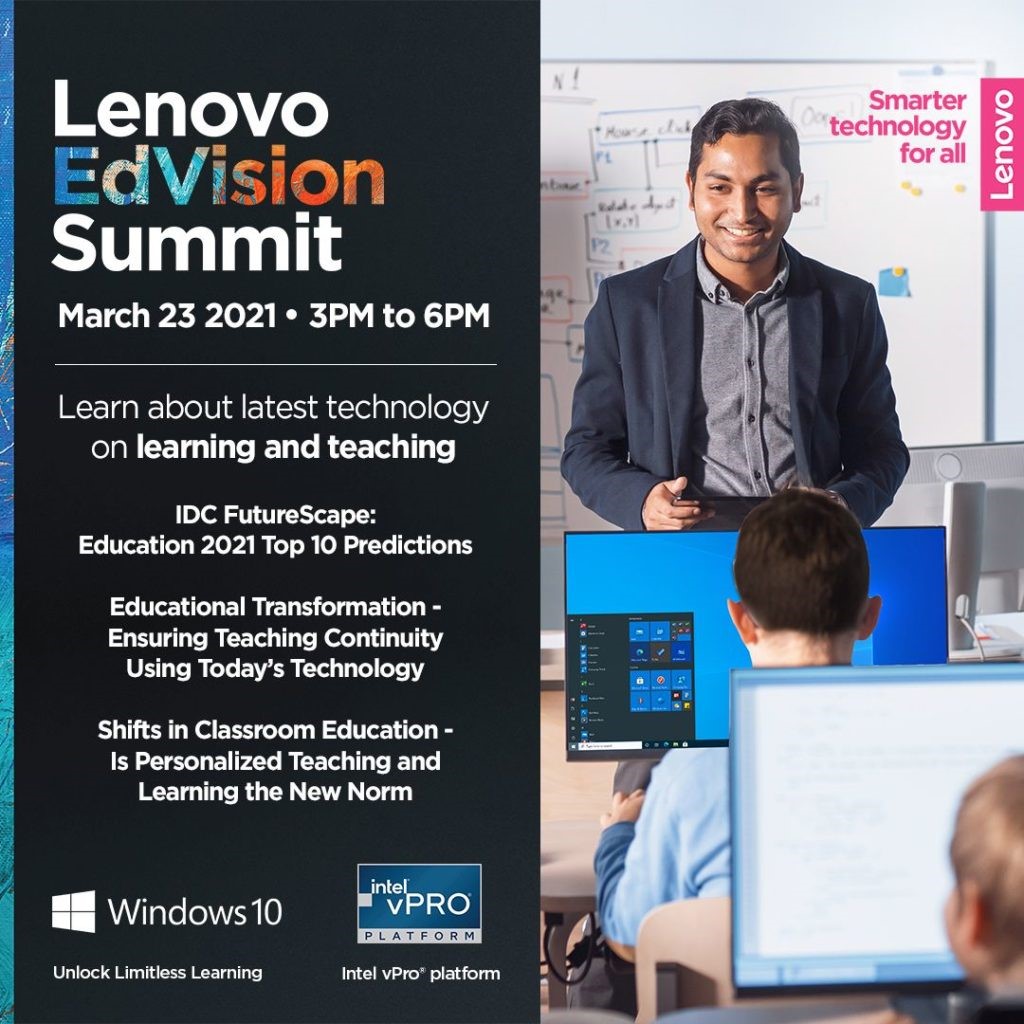 What is EdVision Summit?
It is a online event wherein carefully curated for educators, academes, thought leaders, and students with almost 120+ speakers, composed of 8 channels that talks about k-12 & higher education, Smart School Campus, Digital & Blended Learning , Learning & Emerging Technologies.
What should we expect from EdVision Summit?
Expert Educators from Singapore, Hong Kong, and the Philippines, they will talk about how our future classrooms would be utilized with the help of Lenovo newest technology solutions. They will also talk about personalized teaching and learning the New Norm, the top 10 predictions of education this year.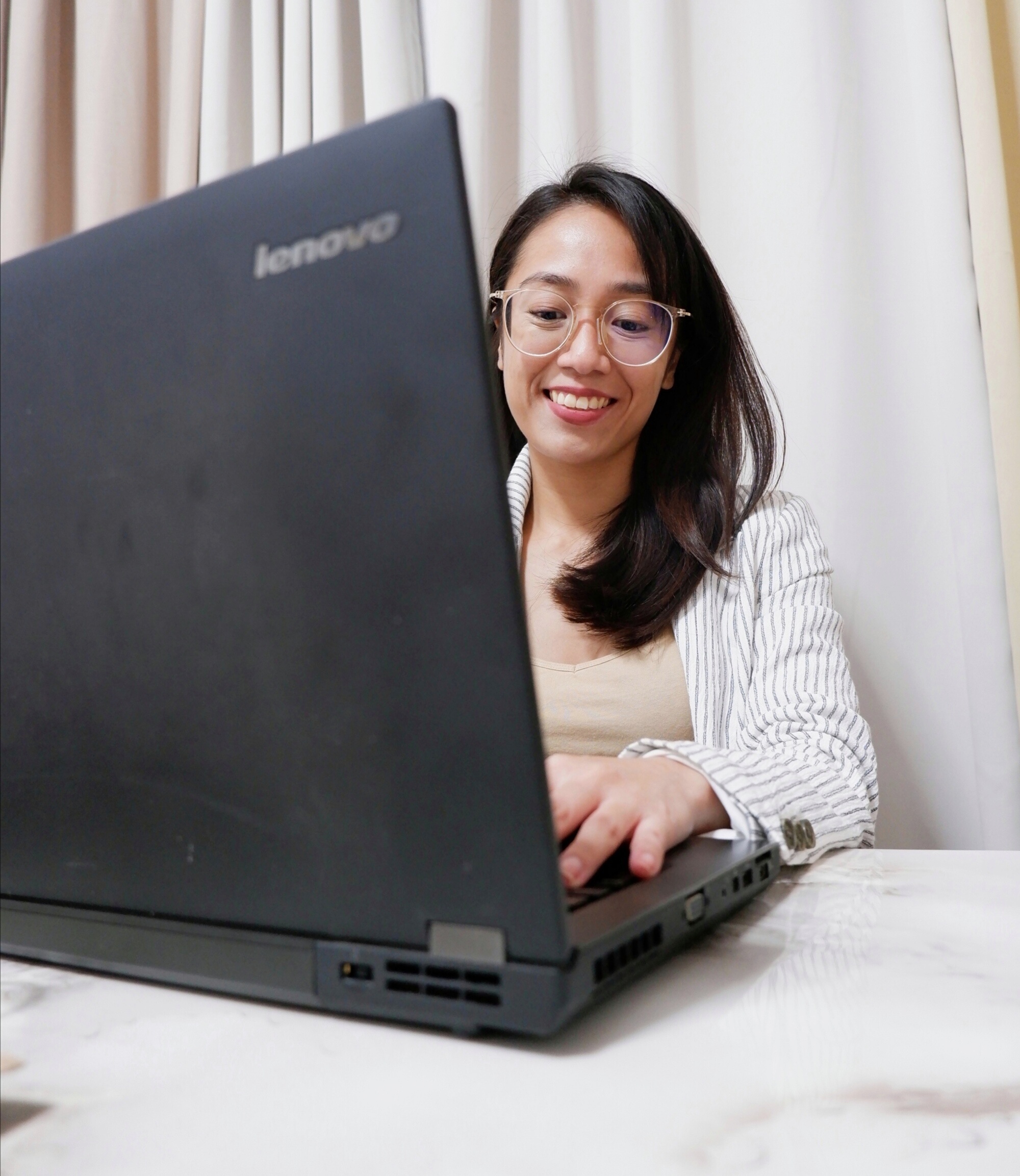 I'm so thankful with technology these days, despite of the current situation we still manage to conveniently work, learn at home. In this difficult time, I am lucky to have my Lenovo laptop that it is supported with Intel and Microsoft that conveniently brings the latest in smart for our learning needs. This are powered by latest Intel Core processors and runs on Windows 10!
The best investment we can make this new normal is an investment of ourselves the more we learn, the more we earn from it. Learn more on EdVision Summit/EduTech on March 23, 2021 from 3:00 PM to 6:00 PM. This is absolutely FREE! If you are also interested, you can Register here.
For more information you can visit Lenovo EdVision Facebook Page .