Chocolate has since become a popular food product that millions enjoy every day, thanks to its unique, rich, and sweet taste.
There is nothing any better than a good piece of chocolate. Its rich, its creamy, its smooth, and it makes us feel so good.
In today's Fast- paced lifestyle, it's getting more and more difficult for people to genuinely connect with our loved ones. We may be connected via text messages and online social media, but it's hard to feel that we are physically and emotionally present when we are with friends and family.
February is the season of love where flowers and specially chocolates symbolizes our love for someone. So it's time to slow down and show them the priceless gift of your time with new Cadbury Dairy Milk Promise Pack.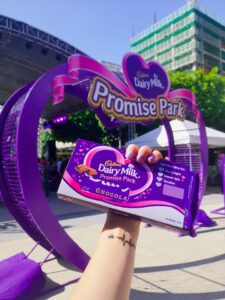 Our favorite Cadbury Dairy Milk chocolate is now in a special edition packaging that enables you to make a simple promise by scratching it off the pack, or make a uniques one by writing it down. With the Limited Edition Promise Pack, you can show how comitted you are in giving your undivided attention and making beautiful memories with this you care about.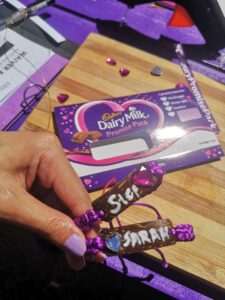 To make a Valentine's day event more memorable, Cadbury Dairy Milk is giving away the once-in-a-lifetime oppurtunity to be featured on a special billboard on Valentine's week 2020. Each winner will also receive P5,000 worth of Gift Certificates for a sponsored date for two.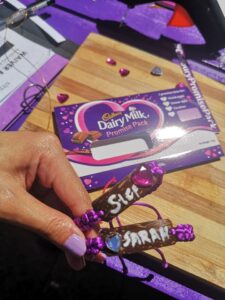 The Cadbury Dairy Milk Promise Pack will be available at leading supermarkets and convenience stores nationwide starting January 15.
Visit Cadbury Dairy Milk's Facebook page for more exciting promos.