Bepanthen Itch Relief Cream and Bepanthen SensiDaily Moisturizer help calm and care for dry, sensitive and eczema-prone skin.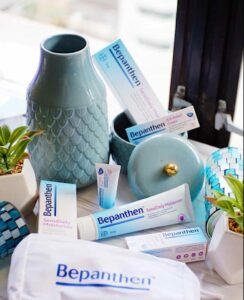 Itchy and inflamed skin can be very annoying. Scratching the affected areas even worsens symptoms and is therefore often termed as "itch-scratch cycle". Common causes of itch are irritations such as eczema, allergies, or dry skin. When experiencing bouts of itch brought about by eczema or other skin irritations, it's absolutely hard to get anything else done. Eczema is a recurring condition which, to date, medical science has yet to discover a cure for. A regimen around caring for the skin and awareness of eczema triggers are crucial to maintain a healthy flare-free skin. For those trying to ditch the itch, help is on the way! There's a new set of creams that treats the itch, redness, scaling, extra-dry skin caused by eczema and helps repair your skin from the inside.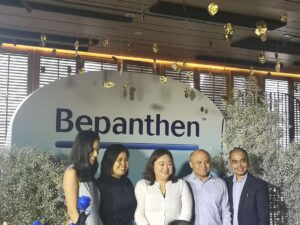 Bayer Consumer Health introduces two new products that can help improve your eczema care regimen. Bepanthen Itch Relief (P480, 20g) and Bepanthen SensiDaily Moisturizer (P750, 150ml) are designed to work together to calm and care for dry, sensitive, and eczema-prone skin.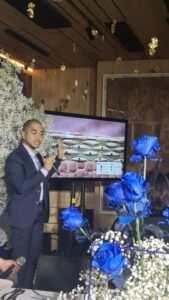 A steroid-free formula, Bepanthen Itch Relief Cream calms irritated skin in a natural way. The unique formula has been developed to help stabilize the skin barrier that has been damaged due to irritations, and it reinforces the skin barrier, helping the healing process. It contains ceramides, natural lipids, and dexpanthenol that work together in repairing the damaged skin barrier while relieving the itch and lessening the redness of eczema.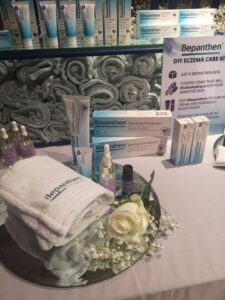 Bepanthen SensiDaily Moisturizer is an all-over daily moisturizing cream meant to care for the skin by further strengthening the skin barrier and provide long-lasting hydration. Made with Prebiotics that help maintain the skin's natural microflora, glycerin, natural oils, and vitamin B3, Bepanthen SensiDaily Moisturizer is clinically proven to help keep the skin eczema flare-free for up to 3 months.
Both products are fragrance-free, hypo-allergenic, and are suitable for all ages including infants.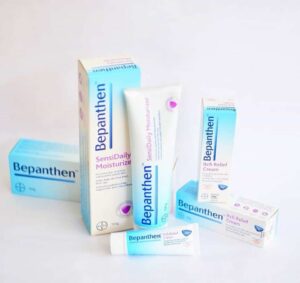 There's no need to put up with the itch any longer. Make that switch and try Bepanthen Itch Relief Cream and Bepanthen SensiDaily Moisturizer—now available in all leading drugstores nationwide!