It's that time of the year again! Right now you can get a dose of Australian sunshine as we welcome the freshest harvest from Australia's grape farms. Being delivered under the Taste Australia banner, these high-quality  Australian Grapes have come direct from the pristine land down under to retailers across the Philippines.
To celebrate this season's sweet harvest, the Australian grower-owned research and development corporation Hort Innovation, hosted an event under the Taste Australia brand at the Hilton Manila on May 4. The exclusive event was attended by over 40 guests, composed of media, influencers, industry experts, gourmands, and trade and retail partners. Guests were treated to a sumptuous sampling from Chef Ryan Hong, Executive Chef of Hilton Manila as he demonstrated easy summer recipes that can be easily replicated at home or at any gathering using the secret ingredient–Aussie Table Grapes!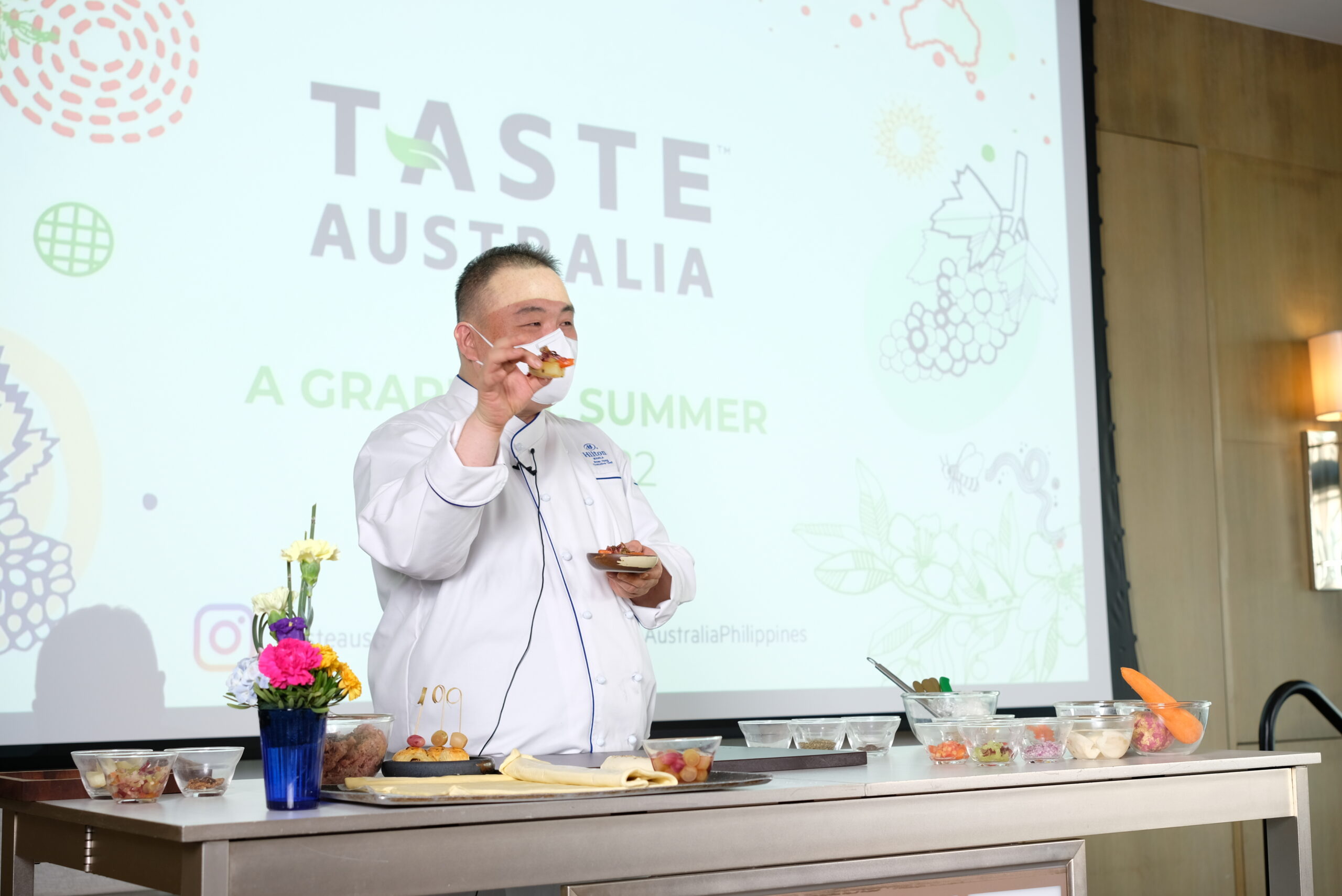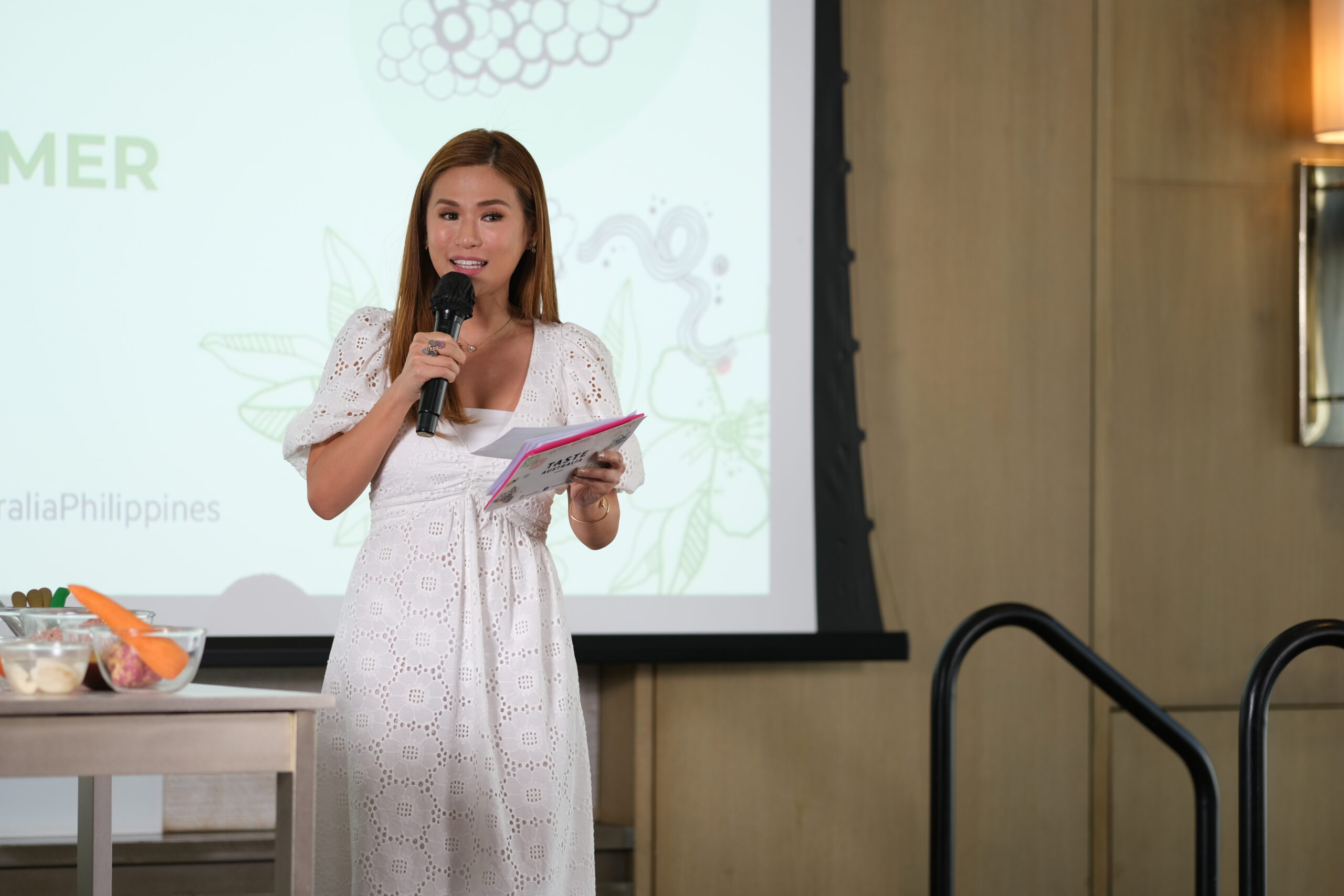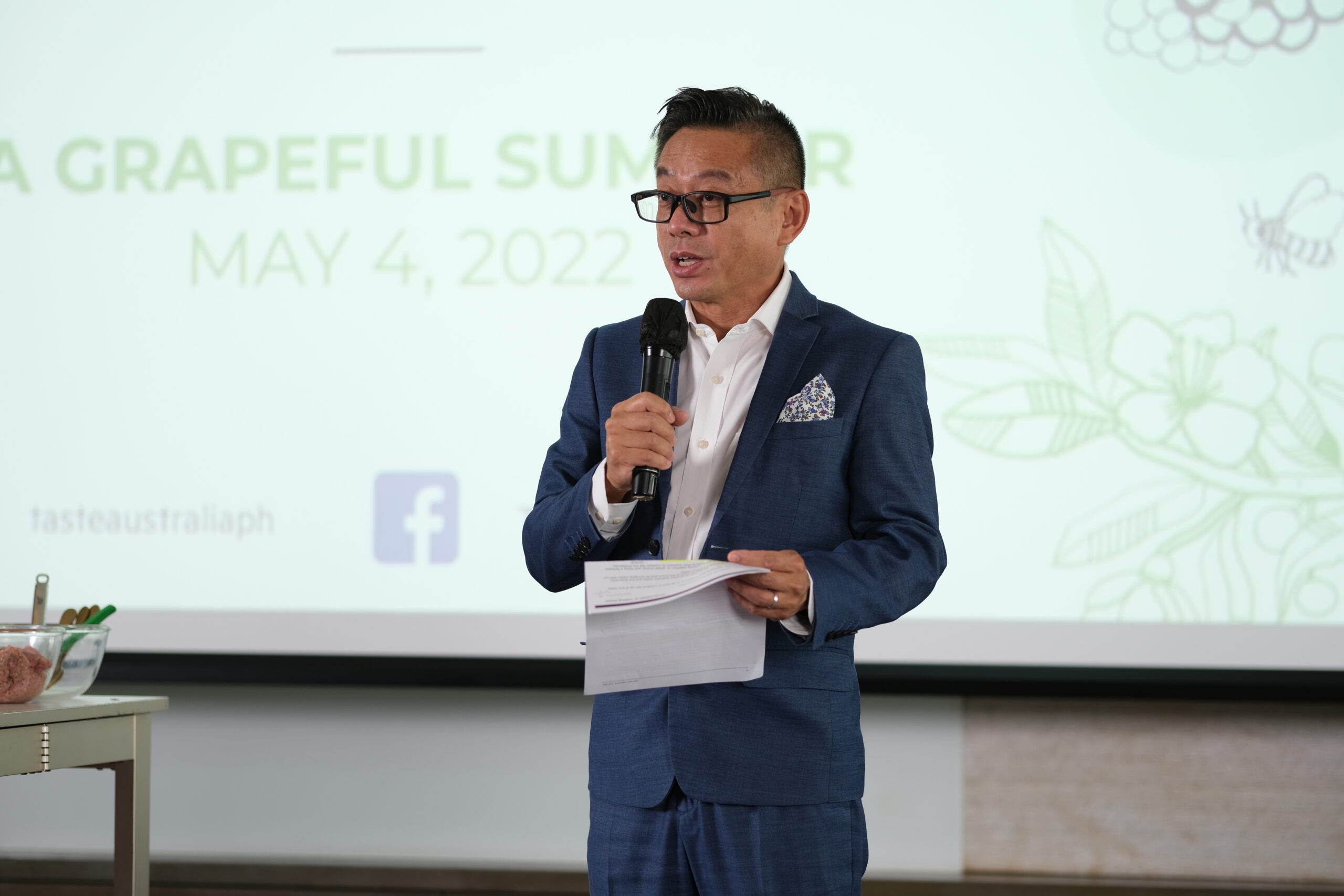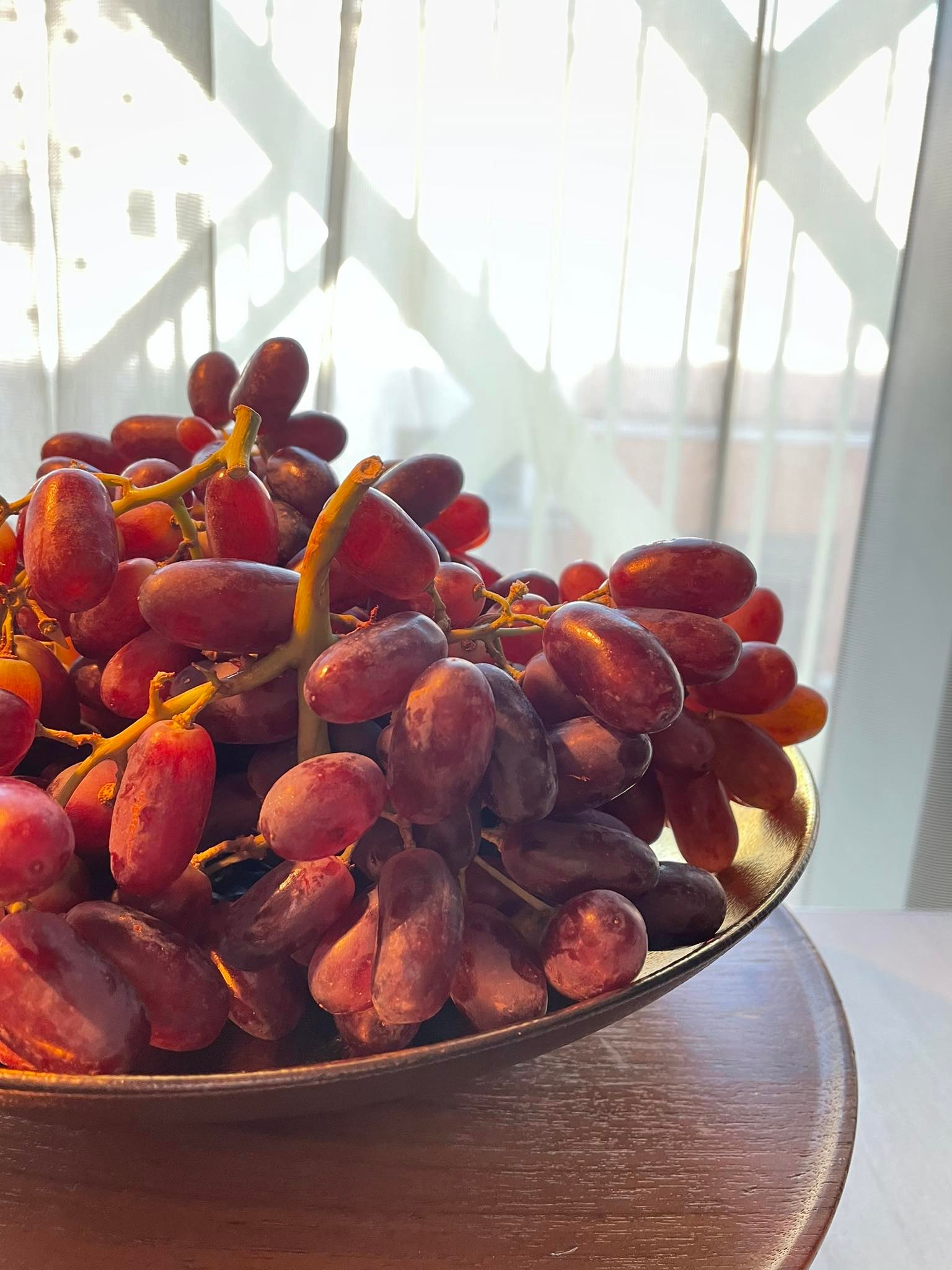 Australia's deep rich soils provide the excellent environment to grow the Australian Grapes we enjoy today. Most Australian grape farms are family owned, passed on from generation to generation, and with each handing down, they are able to improve the grape business through innovation and puts the grape industry in a better position for sustainable growth.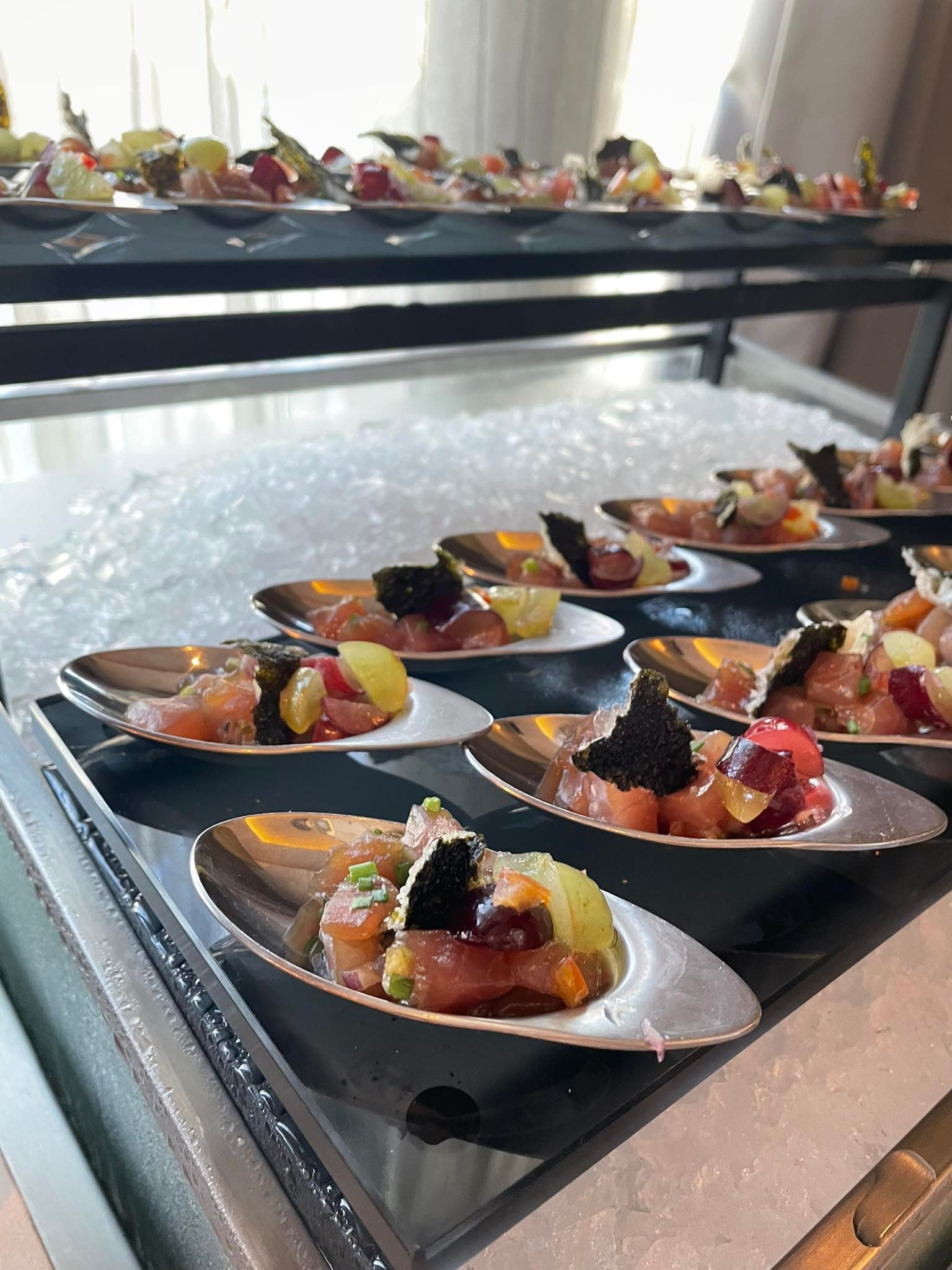 Head of International Trade, Hort Innovation, Brei Montgomery says "The Taste Australia Program is designed to help consumers learn more about Australia's amazing horticultural produce and the advantages of quality, safe, and healthy Australian horticultural products."
Through Taste Australia, we also work with our local growers, governments and in-market partners to connect with customers such as retailers, distributors and importers  year-round."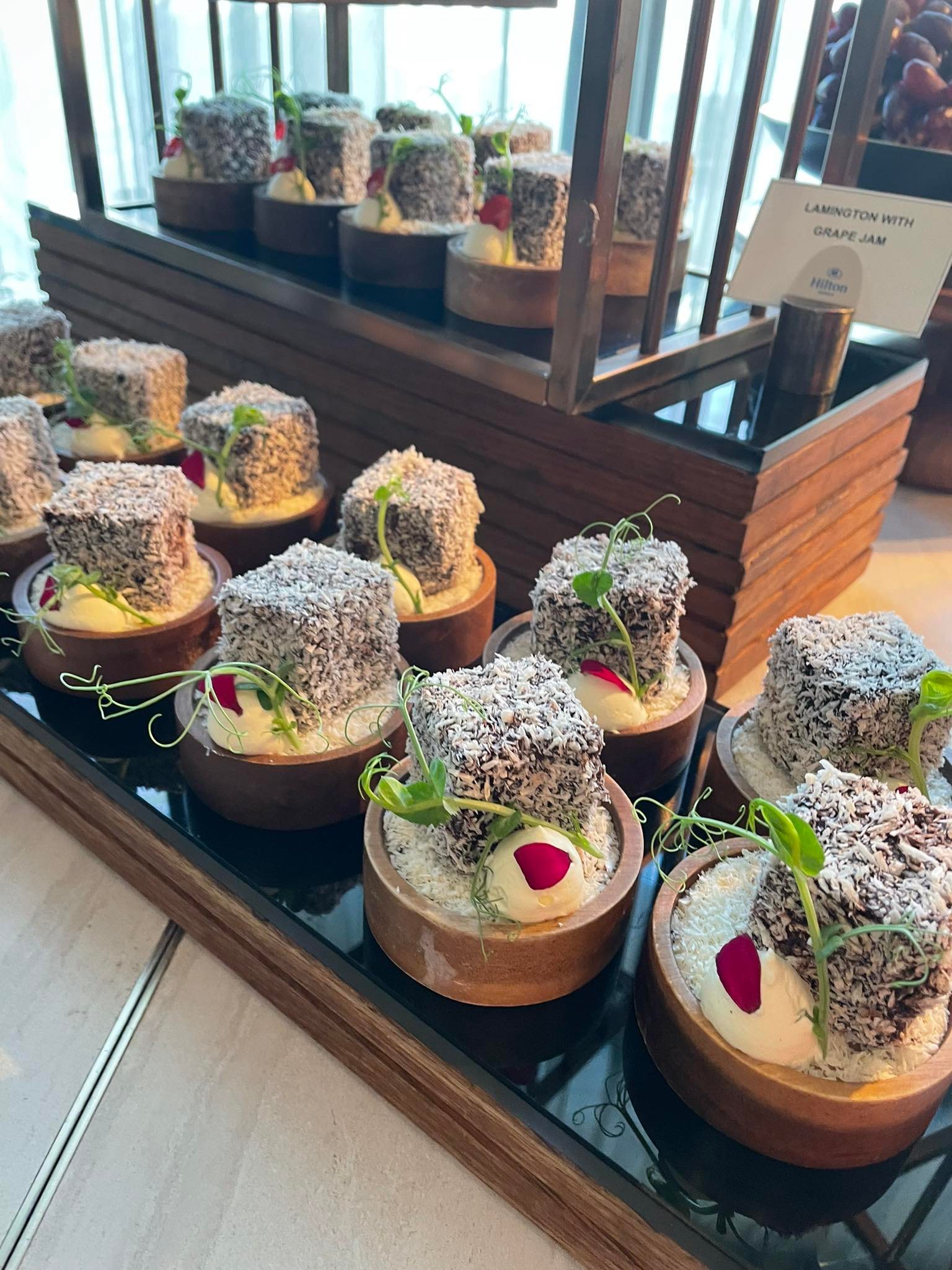 Christopher Lim, Senior Trade & Investment Commissioner from Austrade, expressed his excitement "now that the economies are opening up coming from the pandemic and businesses are once again starting to operate at full capacity here in the Philippines, we're able to welcome in more products from outside, and it comes just in time for the season of Australian Table Grapes. We're happy that we're able to have this again now at The Marketplace, Shopwise, Robinsons Supermarket, S&R and The Landmark and give Filipinos a chance to experience the fantastic produce that Australia has to offer."
Australian Table Grapes are renowned for being crisp, fresh, juicy and sweet, but aside from their taste, they also pack in essential vitamins and minerals. These grapes are rich in fiber and antioxidants, and research shows a good diet of fruits and vegetables helps protect against illnesses like cancer, diabetes, and heart disease.
"The product that we are exporting is  of the highest quality so we are really excited to share it with consumers in the Philippines. These grapes are coming  direct from Australian farms to Filipino tables" added Jeff Scott, CEO of Australian Table Grape Association.
You can try Australian Table Grapes in-store at sampling sessions taking place at participating retailers. Find participating retailers, view trending recipes, learn helpful tips and tricks, or be involved in the latest conversations by following Taste Australia – Philippines on Facebook and @TasteAustraliaPH on Instagram.
#GrapefulMoments #TasteAustraliaPH