The Filipino Festival is excited to announce the Food and Local Products
Expo, a delectable showcase of local flavors and craftsmanship that will run from October 6 to October 22, 2023.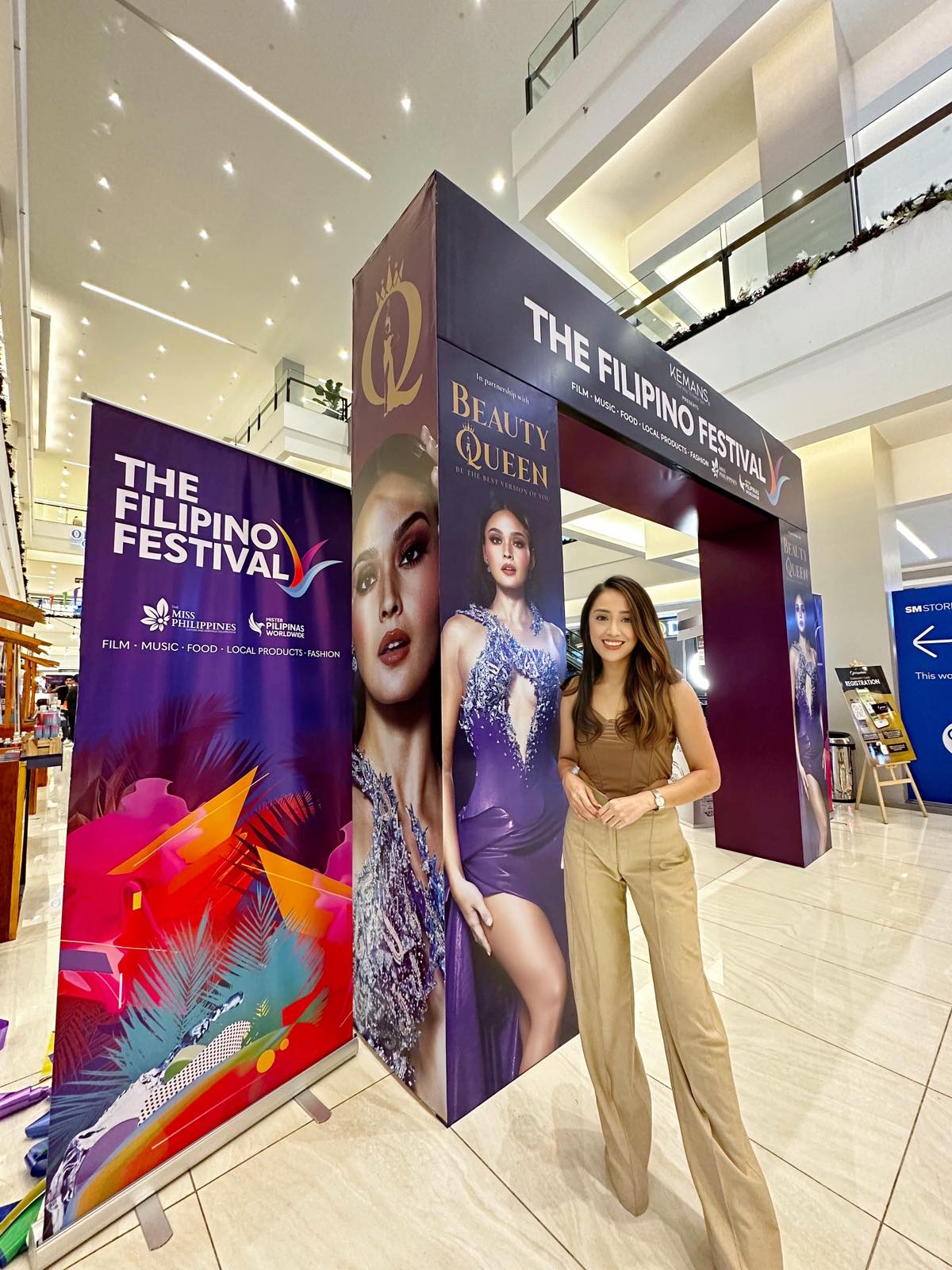 This event is a heartwarming celebration of Filipino culture, an avenue to promote small businesses, and a culinary journey that promises to delight taste buds.
The Food and Local Products Expo is a testament to our commitment to support small businesses in the Philippines. At a time when these entrepreneurs need our backing the most, The Filipino Festival is proud to provide them with a platform to shine and share their unique products with a diverse and engaged audience.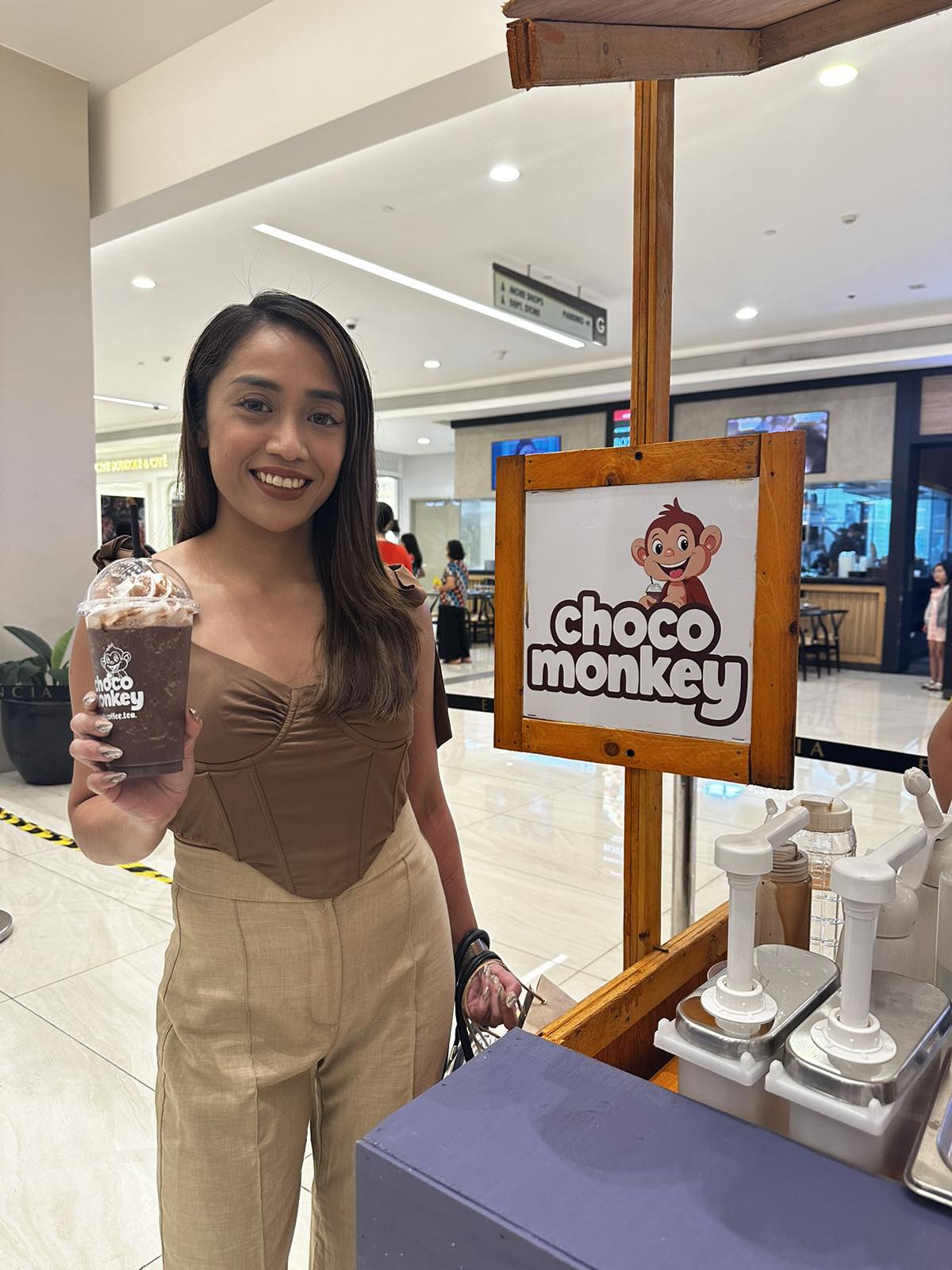 From mouthwatering delicacies to exquisite, handcrafted products, this expo is a treasure trove of local goodness. Visitors can explore a wide array of flavors, from traditional Filipino dishes to modern fusion creations. The expo will also feature beautifully crafted local products that showcase the rich culture and craftsmanship of Filipino artisans.
This is not just an opportunity for businesses to thrive; it's a chance for attendees to savor the essence of the Philippines in every bite and take home a piece of Filipino craftsmanship.

It's a celebration of the Filipino spirit, resilience, and creativity that shines through in our local businesses.Join us at The Filipino Festival Food and Local Products Expo and indulge in the flavors and craftsmanship that make the Philippines exceptional. Let's make this expo a resounding success, showing our support for local businesses while creating unforgettable memories and experiences.
Event Details:
DATES: October 6 – October 22, 2023
VENUE: Estancia Mall Ground Floor East Wing (in front of Starbucks)
OPENING DAY: October 6, 2023, at 1:00 pm
REST OF THE DAYS: October 7-22, during mall hours (10:00 am – 9:00 pm)
The Filipino Festival is dedicated to preserving and celebrating the culture, heritage, and excellence of the Philippines. The Food and Local Products Expo is just one of the many ways we aim to achieve this mission while supporting local businesses.
For more information and updates on The Filipino Festival's Food and Local Products Expo, please follow us on social media:
Facebook: The Filipino Festival
Instagram: @thefilipinofestival
Come hungry, come curious, and come ready to support our local businesses. Let's make this expo a culinary adventure to remember!