You can't stand in a checkout line without seeing at least a few magazine headlines about how to look younger. While dreading some wrinkles and sagging isn't uncommon, there's so much more to aging well.
Aging gracefully isn't about trying to look like a 20-something — it's about living your best life and having the physical and mental health to enjoy it. Like a bottle of wine, you can get better with age with the right care.
Going beyond topical products is a supplement that nourishes us and activates anti-aging from within. Introducing, Myra Ultimate: a breakthrough skin supplement that allows us to be confident, beautiful and radiant as we enter our pre-aging and aging years.
Step up your routine with Myra Ultimate, a breakthrough skin supplement from the makers of the #1 Vitamin E trusted by Filipinas. Myra Ultimate is powered by advanced Triple Skin Nutrients of Vitamin E, enhanced with Lycopene and super antioxidant Astaxanthin which has 6000x more antioxidant power than Vitamin C. This powerful daily supplement helps reduce fine lines, lighten dark spots, and keep skin firm and youthful from within.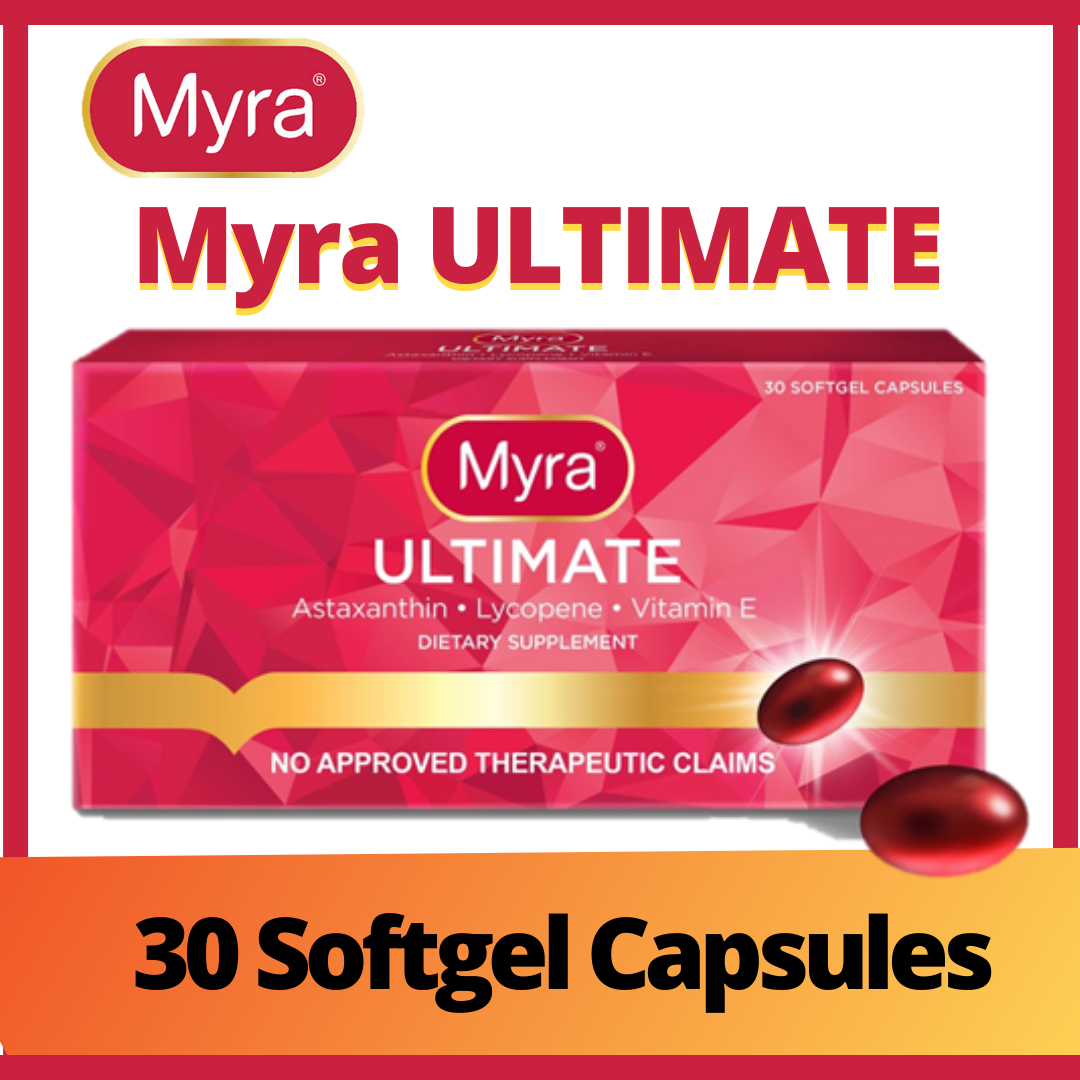 Myra Ultimate is available in drugstores nationwide for P20/capsule, and can be purchased by piece or through 8s and 30s boxes. Shop now via the ULSSI Webstore, Lazada, and Shopee for that ultimate glow!