Believe it or not, the 2022 holiday shopping season is here. And this year is unlike any other.
Do your holiday shopping with special deals from your favorite brands at the new voucher marketplace, RUSH Plus.
RUSH Plus is home to various promos and discounts. From food and beverage, retail, service, to wellness, it makes shopping even more rewarding for customers and makes managing campaigns easier for RUSH-powered merchants.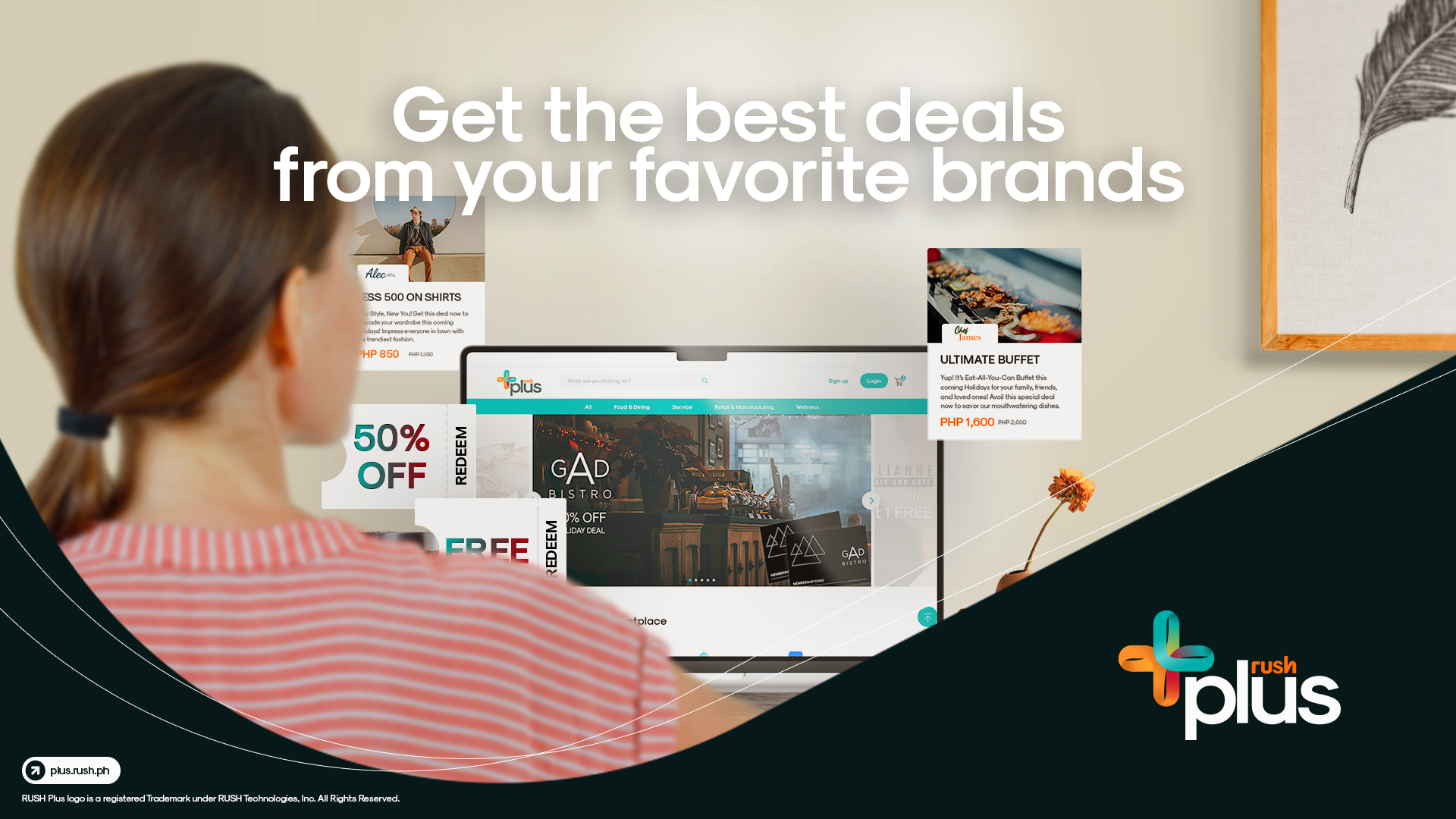 "We're so excited for consumers to take advantage of the deals on RUSH Plus. Customers can only expect to see more and even better offers from RUSH merchants and our rewards partners in the weeks to come," said Jeff Alejandrino, RUSH Director of Partnerships.
Getting the most out of RUSH Plus is very easy. Just go to plus.rush.ph, choose your free or member-exclusive deal and follow the steps to get the discount code for your next purchase. Take your pick among these RUSH partners on the platform:
EdVenture
KonsultaMD
Grab
Puritan's Pride
Strip and Browhaus
Lhealthyshop
Dingras Empanada
S A T O
ph
ph
Zalora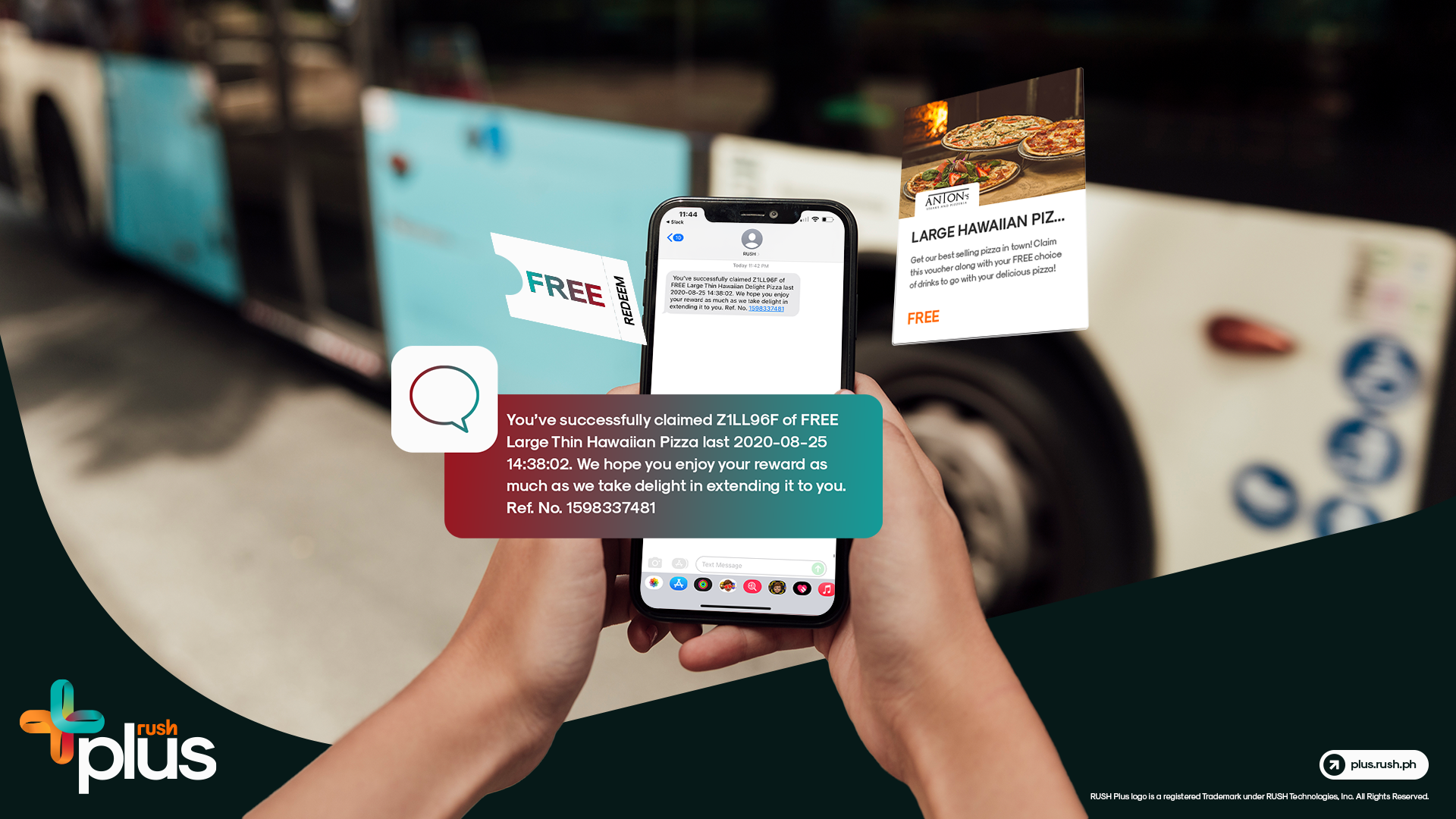 RUSH Plus is also meant to help merchants gain both online and offline traction to their stores. It provides entrepreneurs a place for all their promos to bring them closer to customers.
"RUSH prides itself in having an extensive discovery ecosystem for its merchant partners, allowing customers to find their favorite RUSH-powered brands in as many channels as possible. RUSH Plus is our biggest discovery channel yet, and we are positive that this voucher hub will make online commerce even more rewarding both for brands and consumers," said James Gasara, RUSH Chief Growth Officer.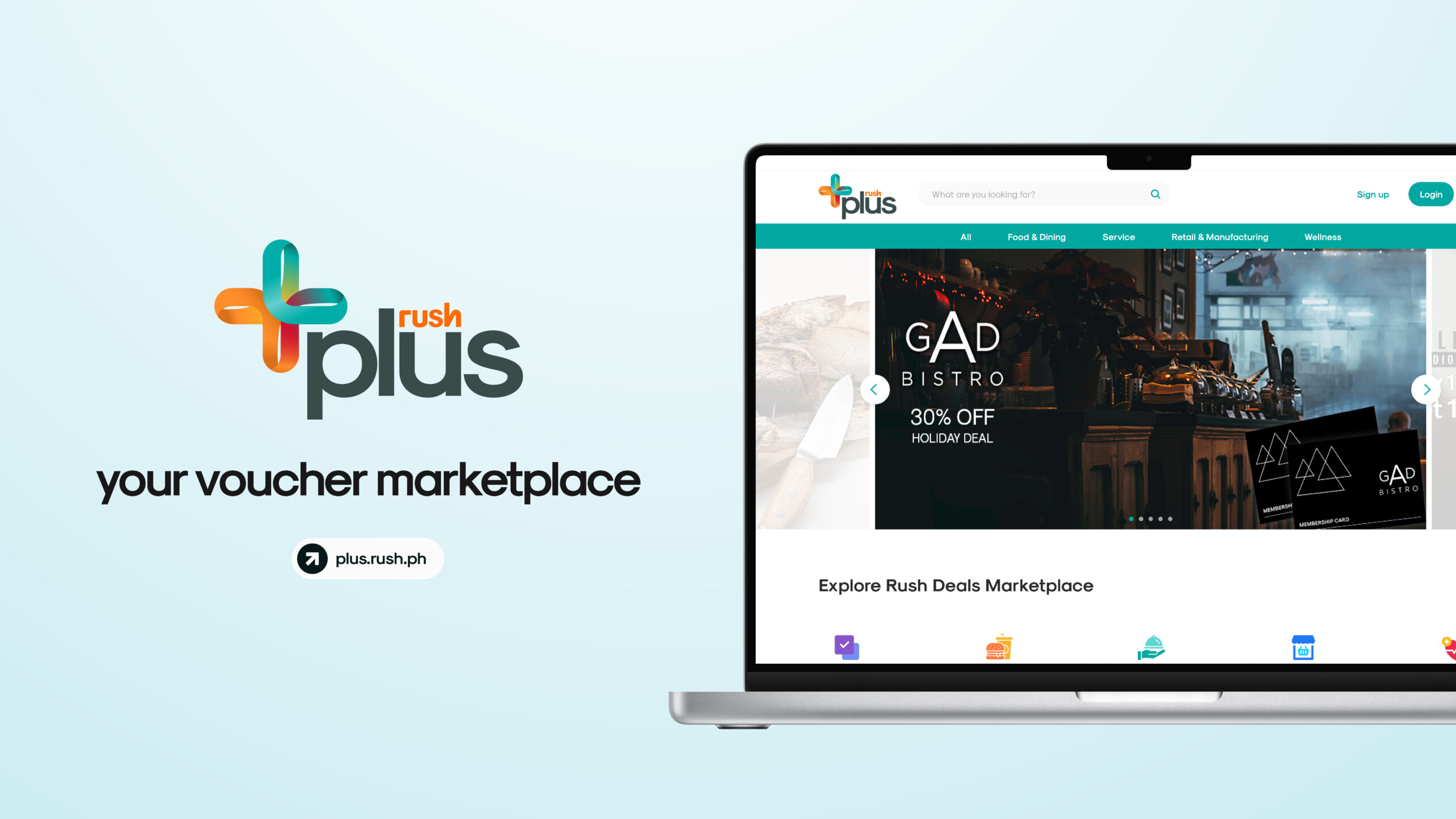 In addition, the platform serves as a gateway for RUSH merchants to join campaigns on RUSH's external partners such as GCash and the GlobeOne app.
By activating their vouchers on Rush Plus, RUSH-powered merchants and other businesses are able to take advantage of another extensive discovery channel at zero cost. Interested brands can sign up at https://www.rush.ph/rushplus-info to get their special offers live on the platform.
RUSH Plus is owned by RUSH Technologies Inc. (RUSH), a provider of white-label e-commerce and loyalty solutions to help bring businesses online. RUSH is a portfolio company of 917 Ventures, Globe's wholly-owned corporate venture builder.
For more information, visit https://www.rush.ph/.