JOHNSON'S® launches Play Days 2021 Campaign to Protect the Joy of Play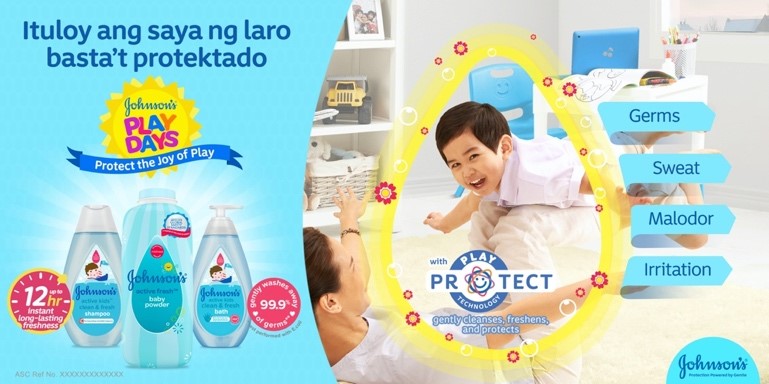 MANILA, PHILIPPINES – The sudden shift of a mom and kid's lifestyle has taken significant turns on blurring the lines between work and play. Whether we see it or not, kids experience stress too at a time like this given how they used to go about their day at home with their family or in school with their classmates and friends. Online learning became a big source of frustration among moms and kids, with the demands and adjustments that come in the picture.
According to Jose Miguel Gamboa, the JOHNSON'S Baby senior brand manager for Powder, "Kids turn to play to rid of stress that come along with the challenges they face in the 'new normal' because to them, play is joy. There is joy in bonding with mom. No matter what the world brings, the joy of play makes everything right and better for both moms and kids."
In line with JOHNSON'S goal to create a world where every child thrives, they have also been a top believer in the importance of play to a child's growth, especially during his formative years. Consequently, in 2012, the brand launched their legacy campaign, Play Days, to highlight the significant role of play for the growth and development of kids. Since then, they made it their mission to remind parents all over the country the value play brings to their children across different campaign themes, year-on-year.
This year, JOHNSON'S launches its legacy campaign, Play Days, to empower moms to Protect the Joy of Play despite the challenges moms and kids face. The  campaign encourages mom and kids to make time for play, and shows how play can be fun, enjoyable, and exciting even in the comforts of their own homes.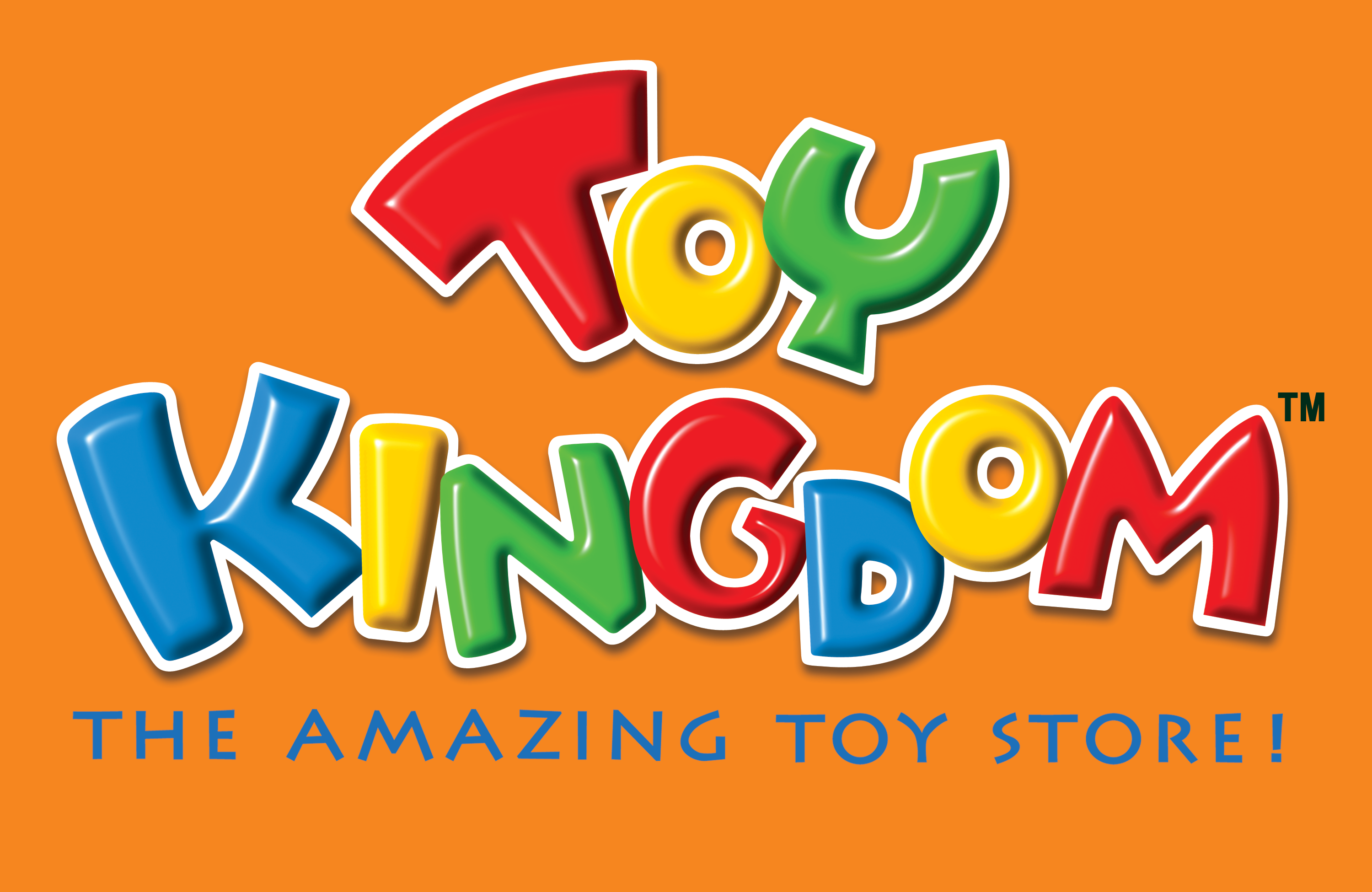 "We are excited and thrilled to have our partners, PlayWorks and Toy Kingdom, join us in our efforts to Protecting the Joy of Play for kids. We know how important it is for kids to play and how play contributes to their overall well-being. And at JOHNSON'S® we believe in making a world where every child thrives." Says Jam Muñasque, senior marketing manager of JOHNSON'S Baby.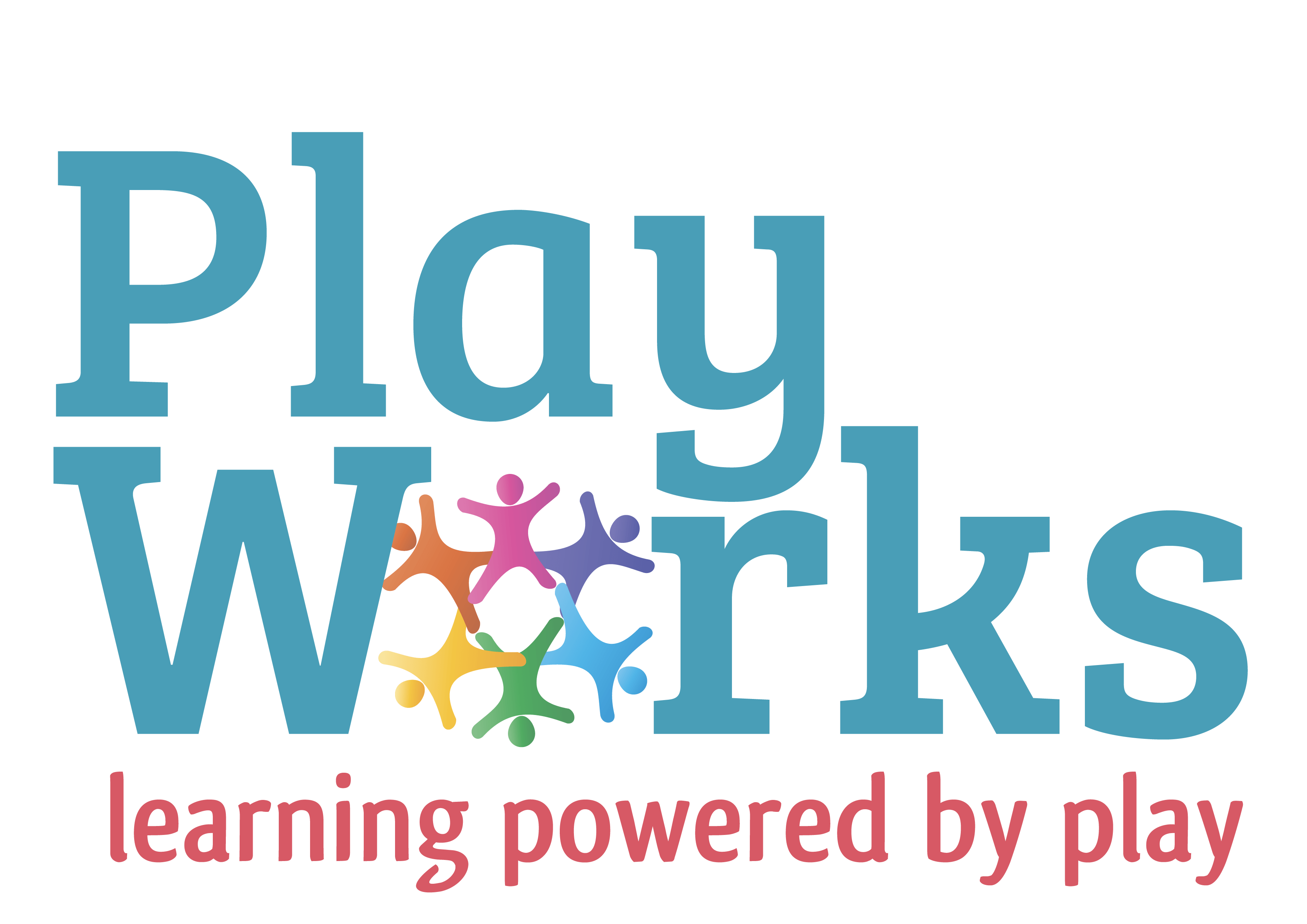 JOHNSON'S has partnered up with PlayWorks Learning Center Makati as the campaign's Expert in Play. PlayWorks will be providing play ideas for moms who are seeking new and fresh play ideas that will keep their kids more engaged. They will be spearheading initiatives and online activations such as online Play Classes led by Teacher Gabby Roa-Limjoco, center directress of PlayWorks.
Another partnership for this campaign was formed between JOHNSON'S and Toy Kingdom. As the largest toy store chain in the Philippines, Toy Kingdom stands as the Toy Expert for the campaign. They will extend avenues for moms to obtain tools for play through their brick-and-mortar and online shops, among other efforts.
On top of the partnerships, JOHNSON'S does their part in Protecting the Joy of Play by highlighting the use of Active Fresh Baby Powder and Blossoms Baby Powder before play time for instant 12-hour long-lasting freshness so that moms and kids can keep playing for longer.
The campaign launched with JOHNSON'S  first ever Virtual Playdate Facebook Live last March 17, to formally introduce and kickstart the campaign. Members from the Mombassador communities were treated to getting-to-know activities, a walkthrough of some PlayWorks play ideas, and several giveaway segments where 10 moms were able to bring home special JOHNSON'S  Play Kits and eGCs from Toy Kingdom.
Moms can visit https://www.johnsonsbaby.com.ph/playdays to find more play ideas and learn more about the campaign #ProtectTheJoyOfPlay.