We've all said it at least one hundred times since early March: 2020 has been rough to say the least. The year has somehow simultaneously whizzed by in a blur of social distancing and working from home on a loop, and also feels like it has stretched on for years.
As we hurtle towards the end of the year and the start of a new year. Let's ROAST the year behind and share your memorable feelings for 2020. kennyrogersph had a great move by literaly roasting 2020 today December 29. By skewering meat shaped like 2020 and setting it on fire all kennyrogersph Facebook Page Live.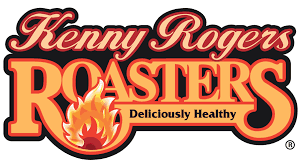 We realized there are a lot of bits of good news that went unnoticed or weren't appreciated as they should have been in the midst of everything else. Today, we are reminding you — and ourselves — of all the places where the sun managed to shine through the cracks. So I share my feelings of emotions for this year via kennyrogersph Facebook #roast2020 comment section.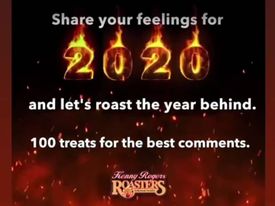 Comment  at https://fb.watch/2GPiQOmxnS/ chance to enjoy a special treat from Kenny Rogers in the coming year. Comment your feelings and let's roast 2020!
For more details please visit the Kenny Rogers Facebook page.
#Roast2020 #KennyRogersPH