Scent is our most primitive sense, it's the closest thing to the emotional brain. We love it and we want to be part of it. It is like the art that makes memory speak.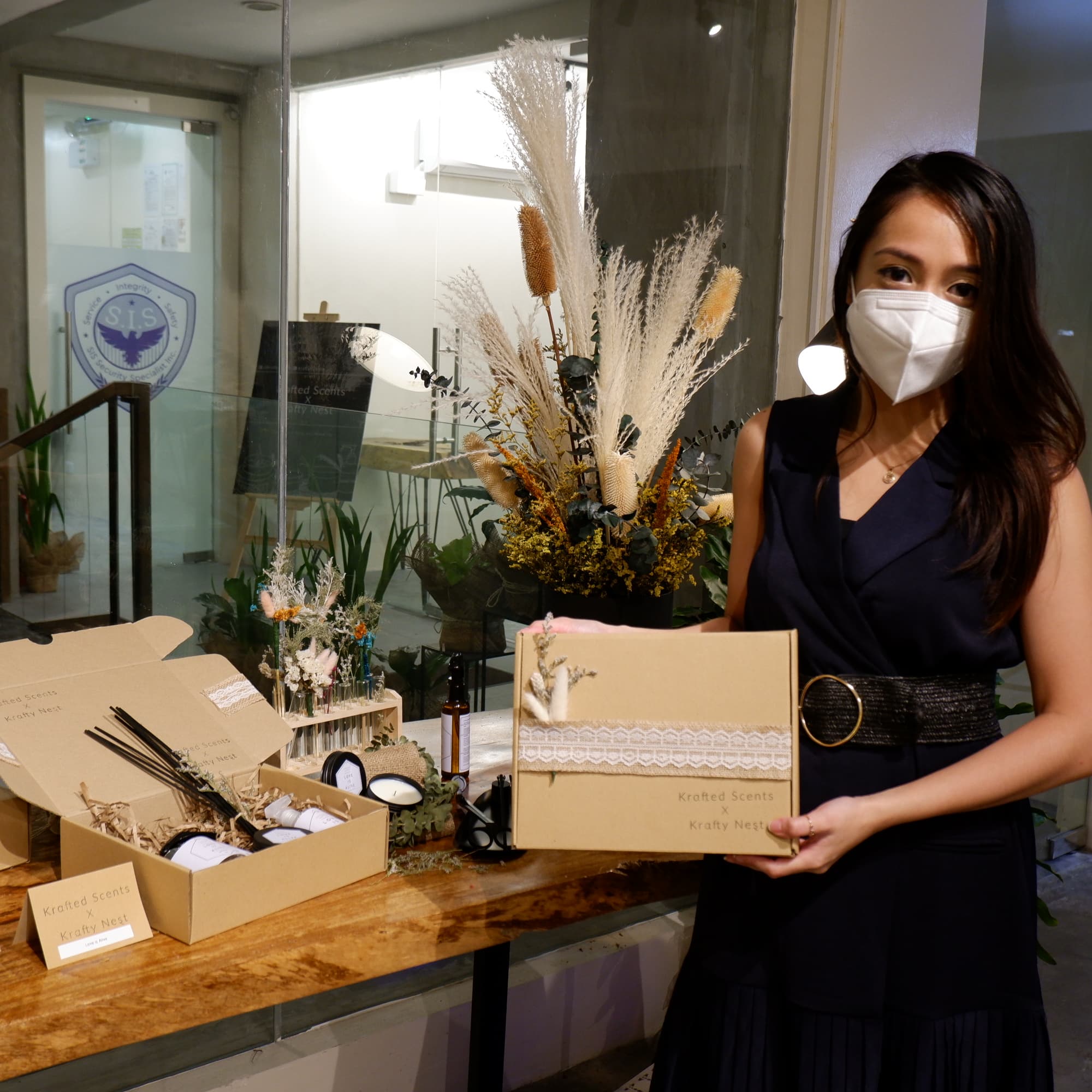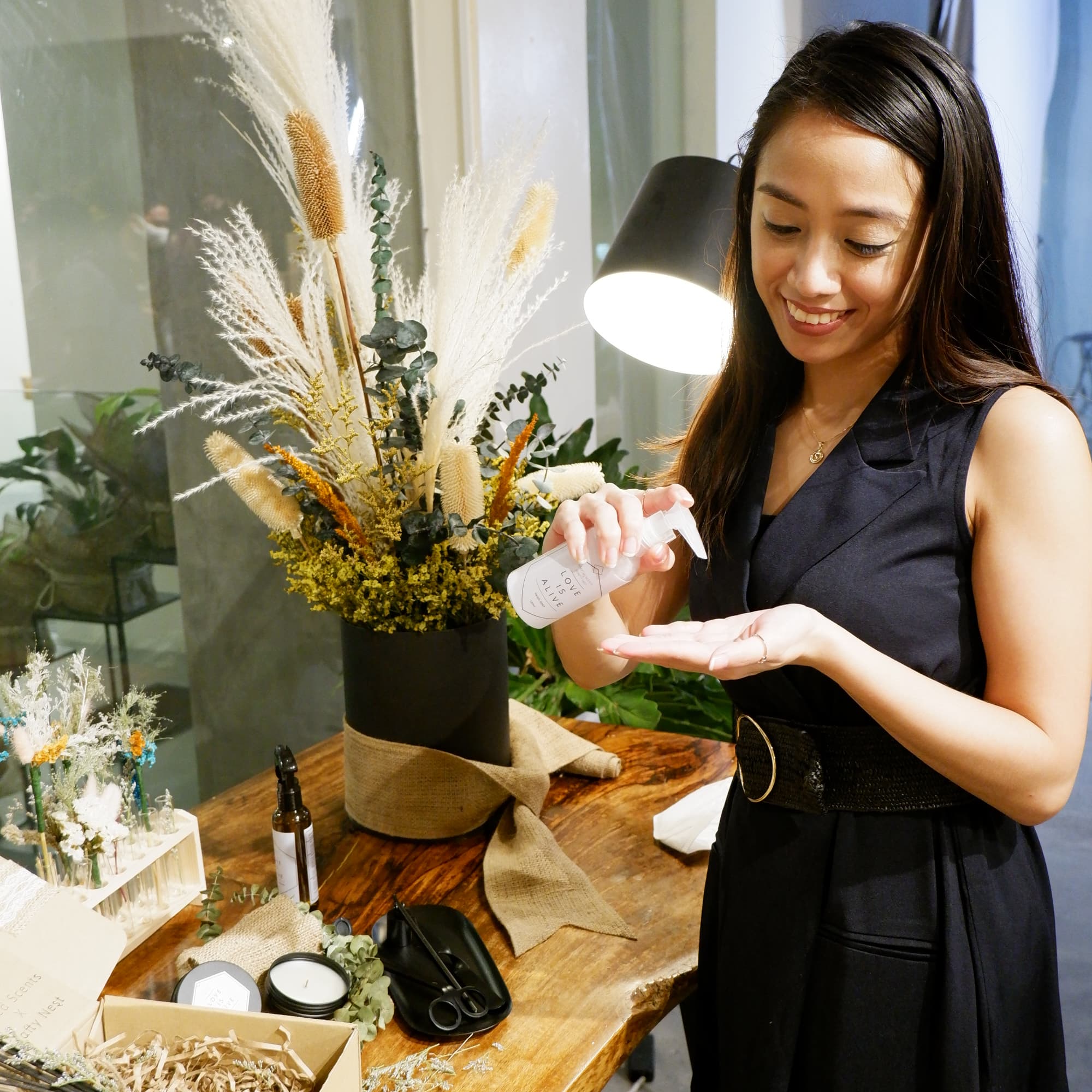 Last January 29, Friday I attended the Krafty Nest Ph. They launched their Krafty Scents such asfirst-ever collection of candles, hand soap, scented hand sanitizer/alcohol and reed diffuser. They are krafting with passion together with their dried flower arrangement perfect gift giving this Valentines day.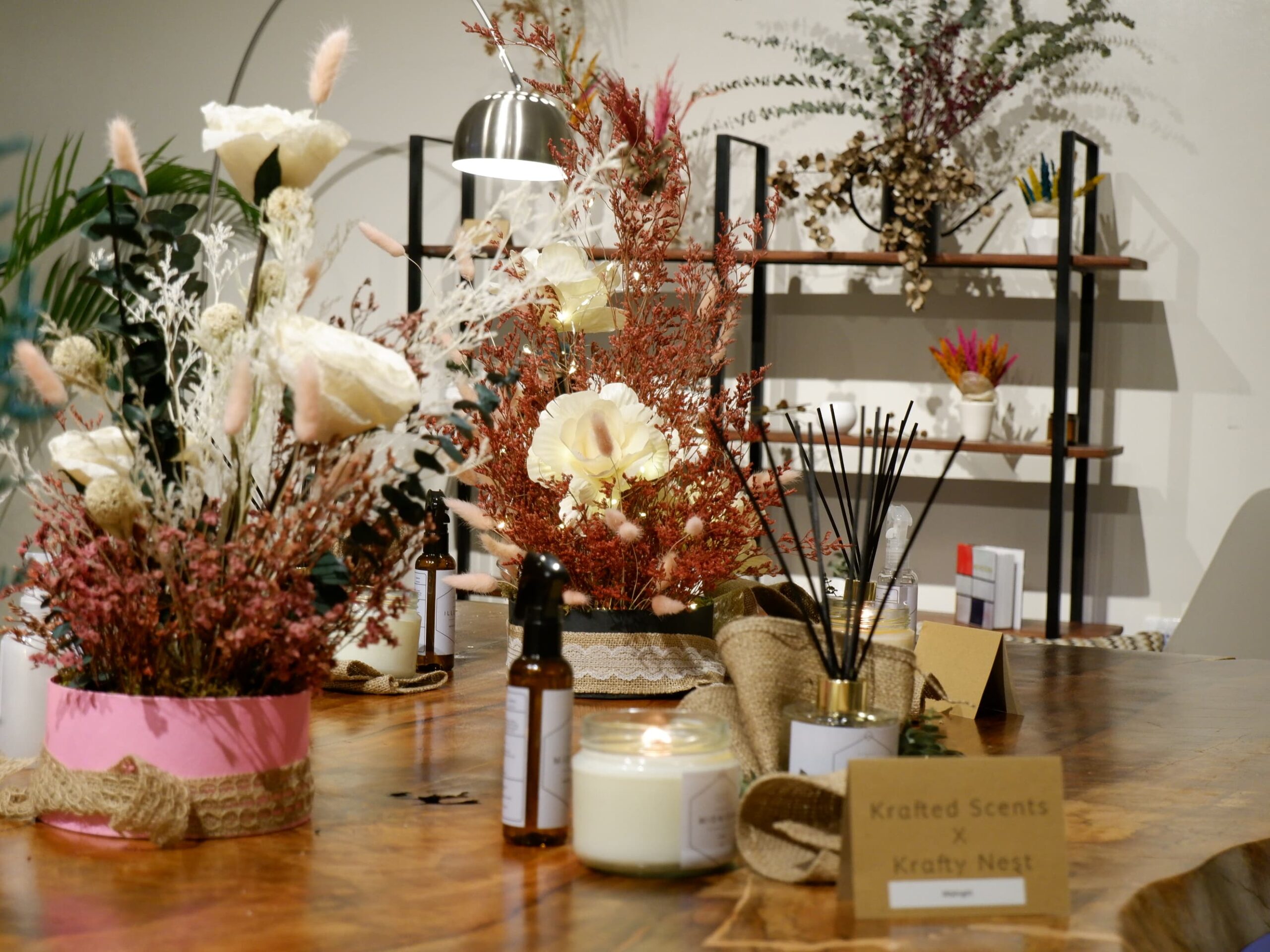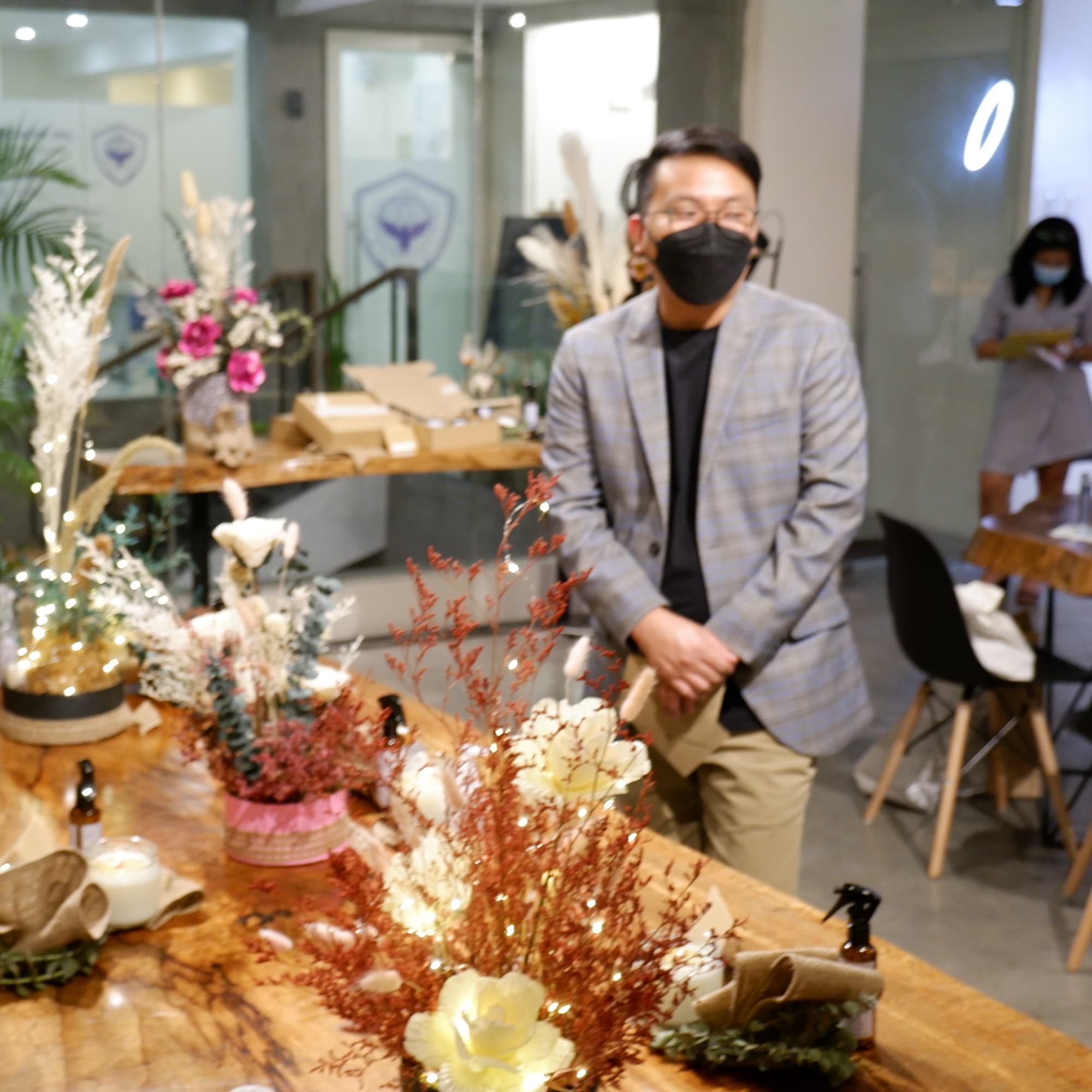 As all know scents are a part of human experience from the time people awake in the morning to the time they fall asleep at night. Childhood memories stay with people throughout life. And smells can have a powerful influence on human emotions.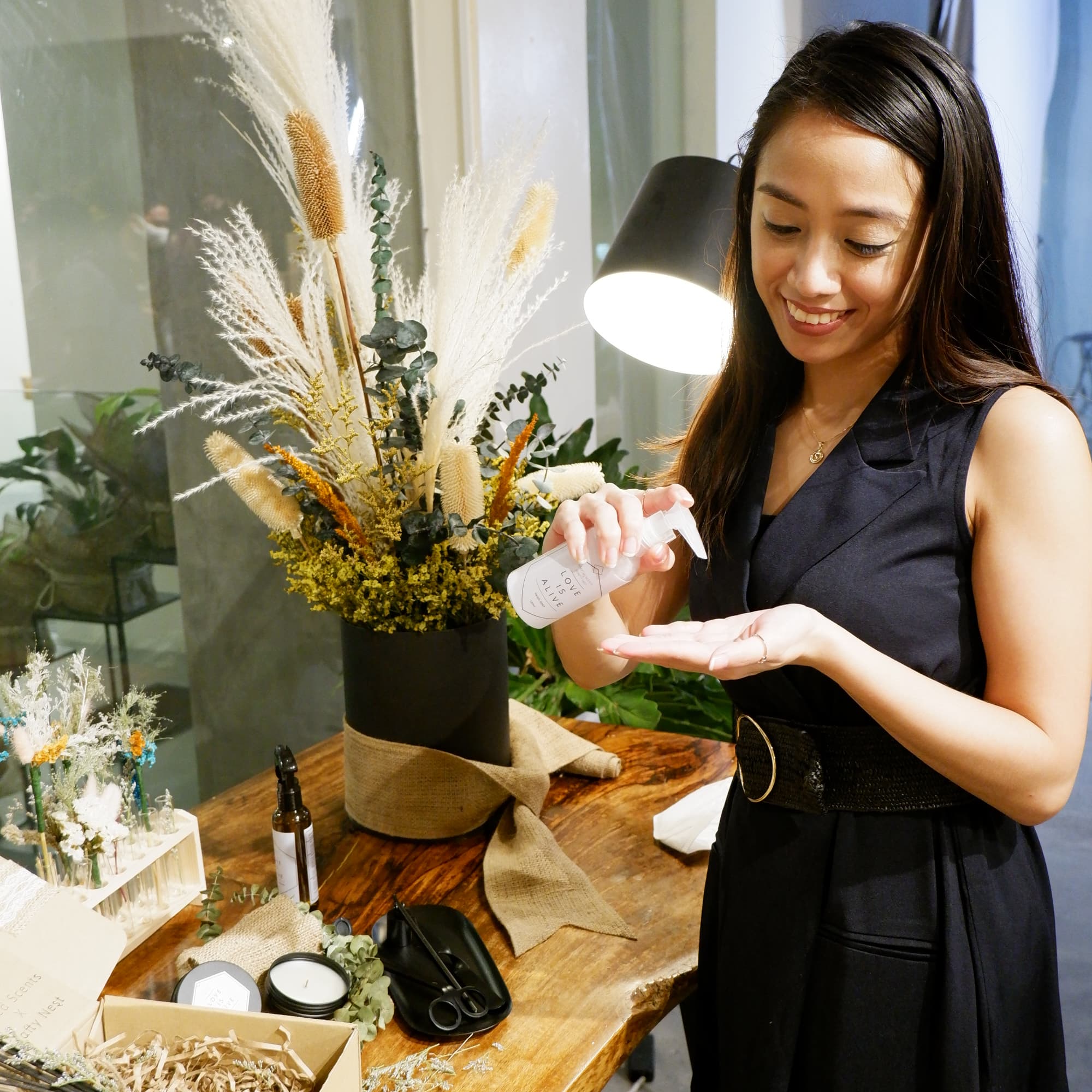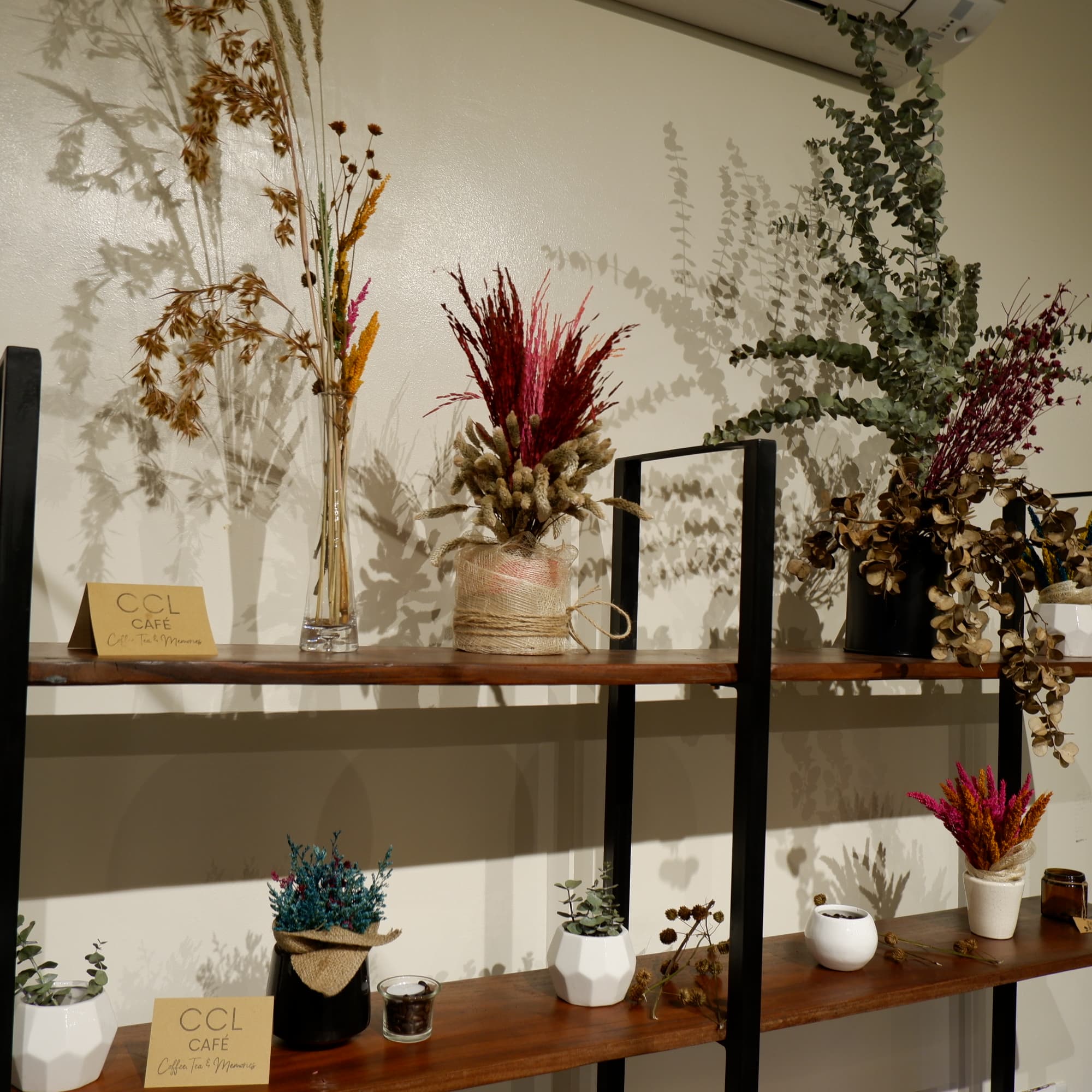 Fragrances can make people feel good! I'm glad that they released a helpful products that will enhance the relaxation of individual at the comfort of our home.
Aside from scents they also have a dried flower arrangements they have their unique appeal and advantages that may be just what your loved one wants this year and keep it for a long time. Excellent gifts for anyone who has an eye for beauty. They can be dyed in countless colors to suit the occasion.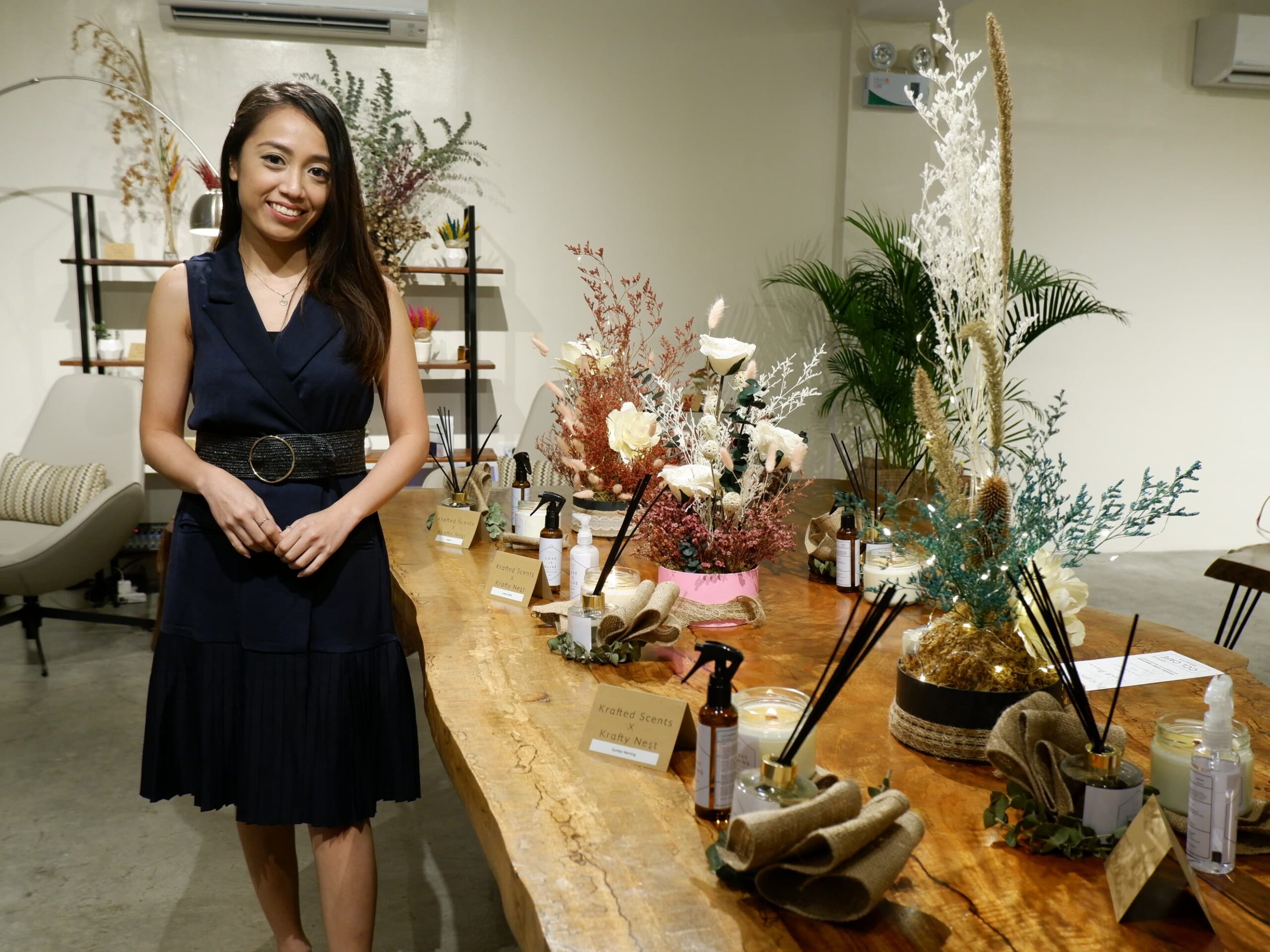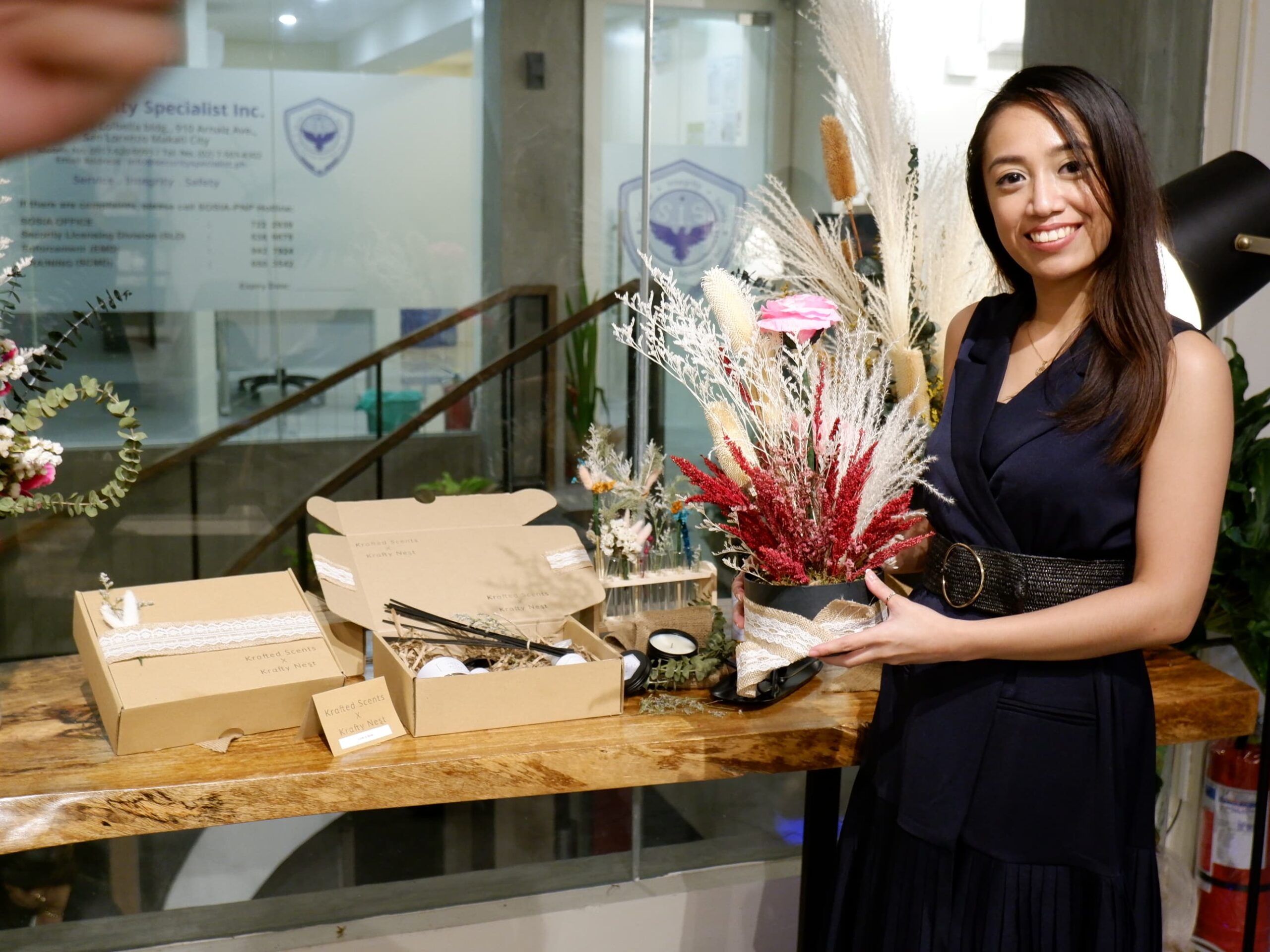 For inquiries, please visit the official Instagram page of Krafted Scents x Krafty Nest ( @kraftynestph )