It's that time of year: those last days where the holiday shopping season is at its peak, but shipping deadlines loom, so you only have a few days to get the people on your list something they'd actually enjoy.
Are you a last-minute holiday gift-buyer? Or do you tend to complete your shopping list well in advance?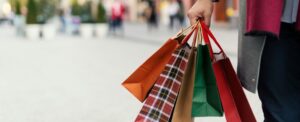 If you're someone who takes their gift buying down to the wire, do you blame it on procrastination, forgetfulness or the hope of snatching a great last-minute deal? Has there been a time when you've regretted waiting so long to secure gifts for loved ones?
If you're anything like me you've probably got a few last minute gifts that you still need to grab!  I tell myself every year that I won't let this happen, but then things get busy and ultimately I'm scrambling at the last minute for a few extra gifts.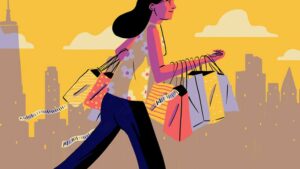 Bazaars and night markets are the best places to go to. Such places offer good deals and unlike other stores, you'll be buying directly from the sellers, eliminating the middleman in the process.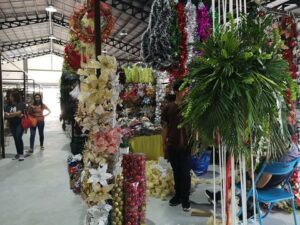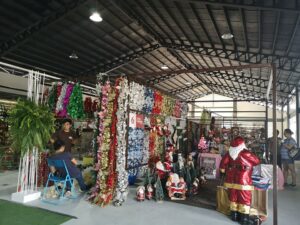 Buying things at a mall is easy enough, but there will be some that would want to find the best deals possible while making sure that that they buy is still top quality.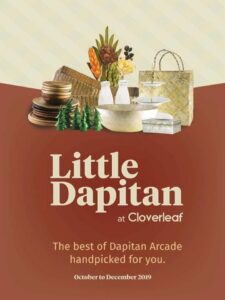 Here's one of the recommended bazaar in the City the LITTLE DAPITAN a place to go where you can find several things and handicrafts that will suits everyone's budget for the last minute shopping.Also they have a food concessionaires to serve snacks and drinks while your on the area.A good place to hangout while shopping with your family and friends.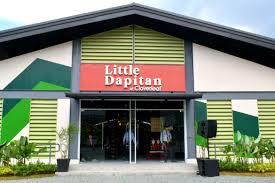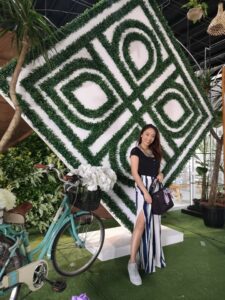 Ayala Land brings Little Dapitan Arcade at Cloverleaf Balintawak from October to December 2019, different local artisans are here to give the best shopping experience.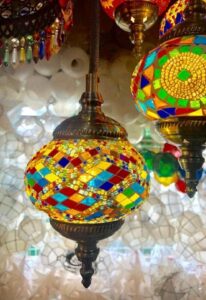 Holiday season wouldn't be complete without the decorations in the house and quality handpicked gifts for your love ones.You may find one of a kind Capiz light fixtures and other ornaments that can be used to decorate the home . Locally made good finds such as wooden handicrafts and furniture, Little Dapitan has got you covered!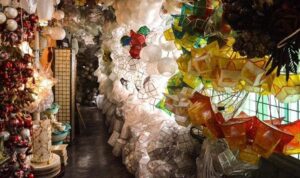 It has a wide selection of skilled artisans who are at the area and selling their local handicrafts as well as flower arrangements, vases and centerpieces.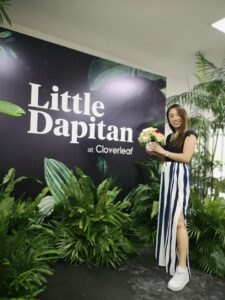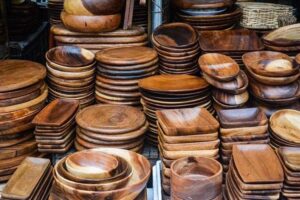 Cloverleaf Balintawak conveniently made us to shot for these local artisan products by bringing them closer in the Metro and making them more accessible for everyone.
Supporting our local artisans will help build of course our local economy,it also build,preserve and promote community character and lastly it invest on the well-being of the community & its future.
The bazaar will run until the end of December 2019 at Little Dapitan cloverleaf also have available open parking for everyone's convenient.
Enjoy last minute holiday shopping and support all the local artisan finds at Little Dapitan Cloverleaf Balintawak this Holiday rush!
#littledapitan @littledapitan
#cloverleaf @cloverleafph