Lazada Philippines Launches Its 2nd Women's Festival with Saab Magalona, CamilleCo, and Vern & Verniece to Capture the Millions of Desires of All Kinds of WomenEcommerce Giant pulls together a festival of endless promotions that empower Filipinas to #OwnTheNewYouMANILA, PHILIPPINES – For a woman with different needs and wants, a plethora of sales left andright, and a variety of new product innovations and must-haves, there's no stopping a woman infulfilling her utmost desires by discovering hidden passions and showing the world that#ShesOwningIt.
This August 14, Lazada Philippines is celebrating its second Women's Festival, aone-day sale every empowered Filipina will be excited to be part of. Lazada's Women's Festival is geared towards empowering women to be confident in their own styleand to explore even more choices within arms' reach. As the leading online shopping destination forwomen, Lazada provides women what they need from beauty and fashion, technology and mom and baby categories.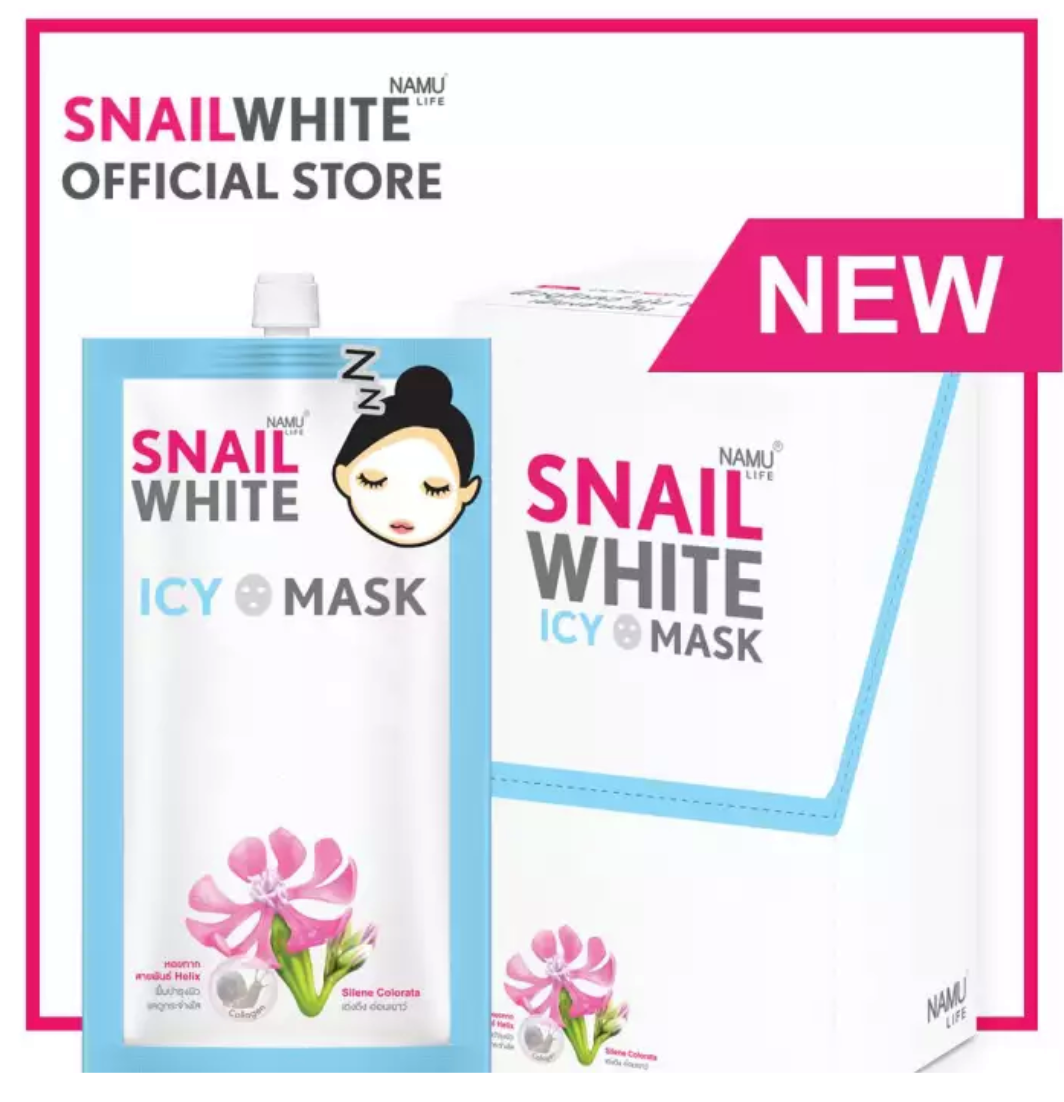 With great responsibility as the industry leader comes great (girl) power, and Lazadais definitely ruling and owning it."It is a transformative era we live in now, online and offline, where women empowerment is in the airand at every corner, we see women beautifully and fearlessly owning who they are.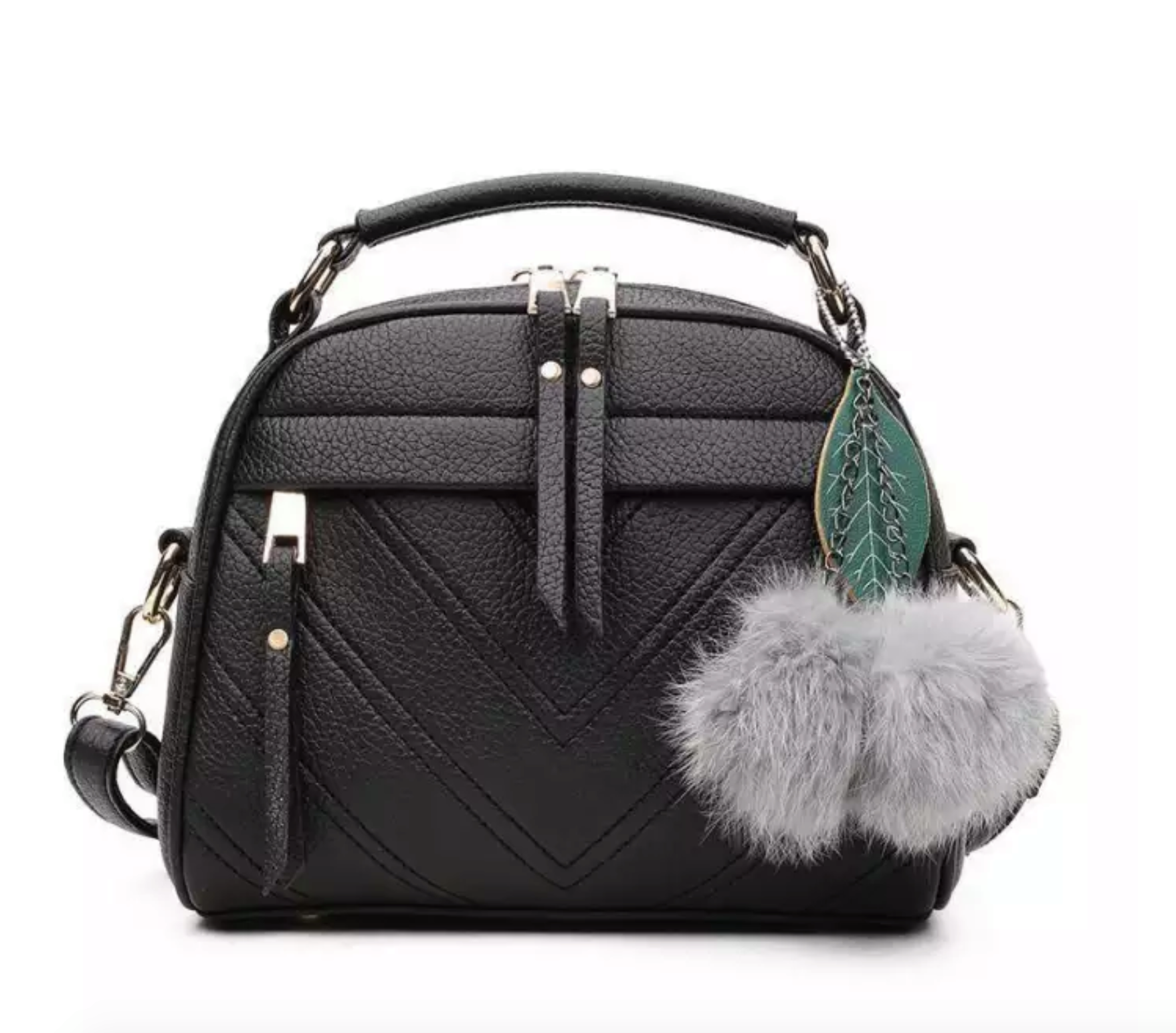 Lazada continuously advocates the importance of the role of women regardless of the industry they represent.Each one has their own voice, and we are proud to be a platform that is both a fun and safe space,where women can make empowered choices at any moment with a single click," shared EmmaChavarot, Chief Business Officer of Lazada Philippines. "This is why we chose to partner with womenwho embody our #OwnTheNewYou thrust for this year's Women's Festival as they perfectlyencapsulate distinct types of successful Filipinas in their own right. We want to encourage consumersto 'Go Where Their Heart Beats' and live their best lives, owning the best versions of themselves, withthe millions of choices available on our platform," she added. With new deals come new faces like Saab Magalona, Camille Co, Vern and Verniece; four individualswho embody and celebrate the platform's inclusive and diverse platform. Although each are beyondany label and wear many different hats, this Women's Festival, Saab Magalona represents the hard-working Young Moms who continue to pursue their dreams while raising a child. We have Camille Cofor the aspiring business owners representing the Career Woman, and Vern and Verniece Encisowhose fashion and flare carry a mix of various interests and passion points for The Yuppies. All threesuccessful and lively personas will be featured via the LazLive livestream on August 13 at 4pm, 12nn,and 6pm respectively, a day before the sale.The Top 10 Deals to Look for at the Lazada's Women's FestivalEnjoy discounts of up to 70% all throughout the day, thousands of vouchers up for grabs from over800 brands, and 300,000 items on Flash Sale and Piso Deals! Don't forget to set your alarms at 12midnight as the biggest discounts come your way from 12mn-2am and 12pm-2pm. Unearth all theseand more as Lazada encourages women and avid shoppers to not only seize opportunities, but tocelebrate every moment to #OwnTheNewYou.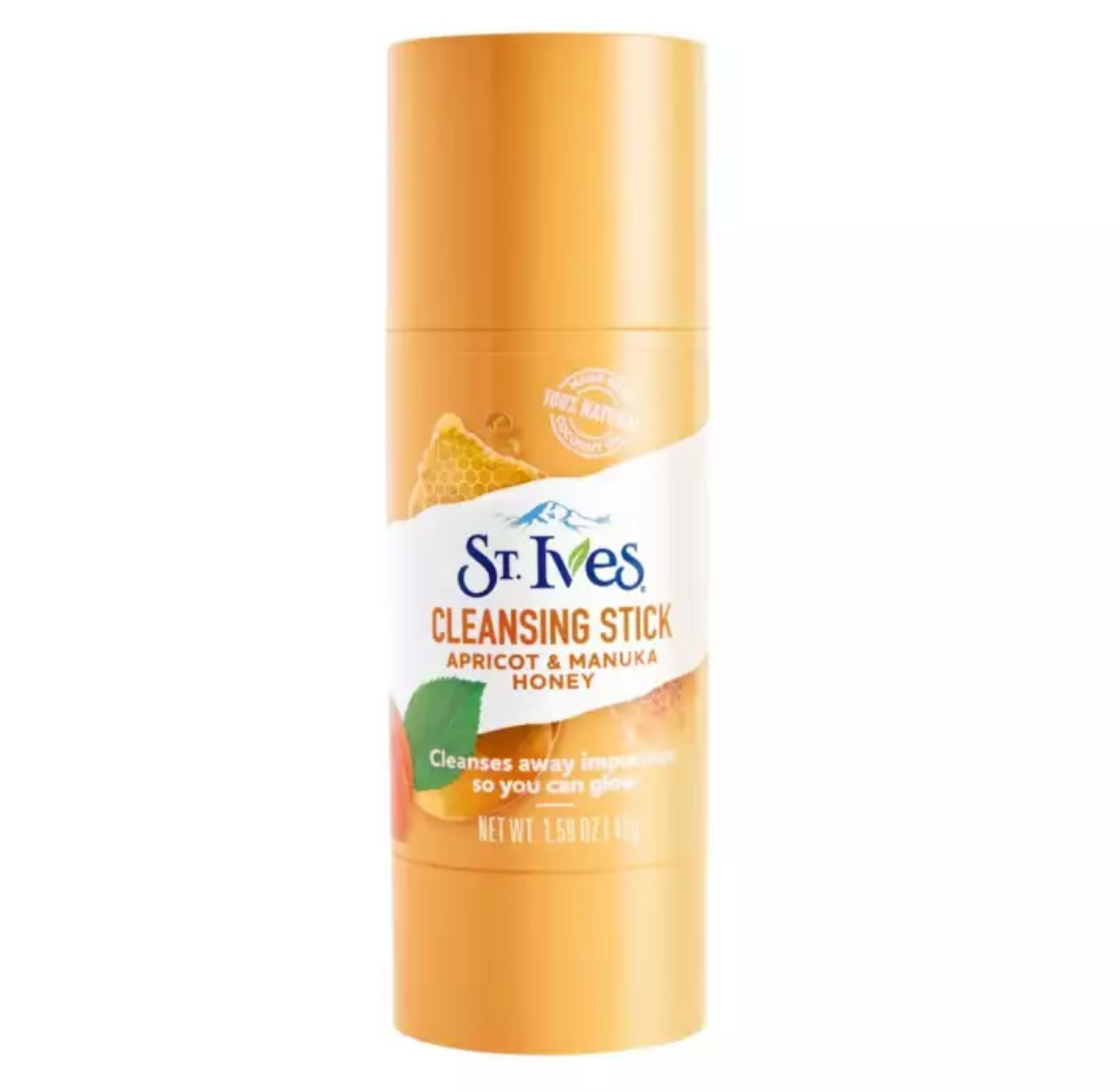 Beyond the exciting steals during the one-day-only sale event, Lazada is offering a range of deals forthe needs of every kind of empowered Filipina, may it be the Career Woman, the Young Mom or theYuppie. Deals for the Career Woman:1. UISN MALL Korean Fashion Sling Bag Hand shoulder bag (88%off) now P188 from P1,599 https://bit.ly/2KAvkTs2. CLN 18F Crystal Sneakers (38% off) now P499 from P799 https://bit.ly/2M7BLk13. Thiocell Glutathione Lozenges 500mg (15% off) now P2,380 from P2,800 https://bit.ly/2M8lOtYDealsfor the Young Mom:1. Silver Kingdom 92.5 Italy Silver ES21 + R099 Set for Women's (83% off) now P367 from P1,200 https://bit.ly/2ZH7hbO2. Happy Skin Shut Up & Kiss Me Liquid Matte Lippie in The Big Day (50% off) now P349.50from P699 https://bit.ly/2yPUb013. TRESemmé Styling Compressed Micro Mist Level 1: Texture Hairspray (10% off) nowP391.50 from P435 https://bit.ly/2MV3G66Deals for the Yuppie: 1. Pedigree® FREE Beef Chunks in Sauce Pouch Wet Dog Food [80g] (96% off) now P1from P2 https://bit.ly/2Ti4frX2. Peculiar Optical Round 15959_TransPinkClear Anti-Radiation Blue Lens Pink FrameComputer Eyeglass in Thin Frame with Replaceable Lenses Unisex Eyewear- Peculiarand Odd Collection (88% off) now P178 from P1,500 https://bit.ly/2OJweSP3. WHITE Icy Mask Face Mask 7mL [Box of 6] (25%) now P315 from P420https://bit.ly/2M7jZxp4. St Ives Cleansing Stick Apricot & Manuka Honey (15%) now P442 from P520https://bit.ly/31rCDDx