While juggling family, work and my daughter school commitments can be a challenge, but it doesn't have to be impossible.
Distance learning is new for many of us, I admit it's very challenging. Amidst of pandemic I'm glad that these virtual summits and trainings enables us to gain more knowledge that we needed and turn this knowledge as an investment.
As a millennial practical mom nowadays I usually attend online webinars, virtual summit and trainings that would benefit my whole family. I'm looking forward to attend Lenovo EdVision Virtual Summit this coming March 23, 2021 it's their first-ever summit that focus on new models of teaching, learning education and strategies that each of us learn to transform future education with smarter technology.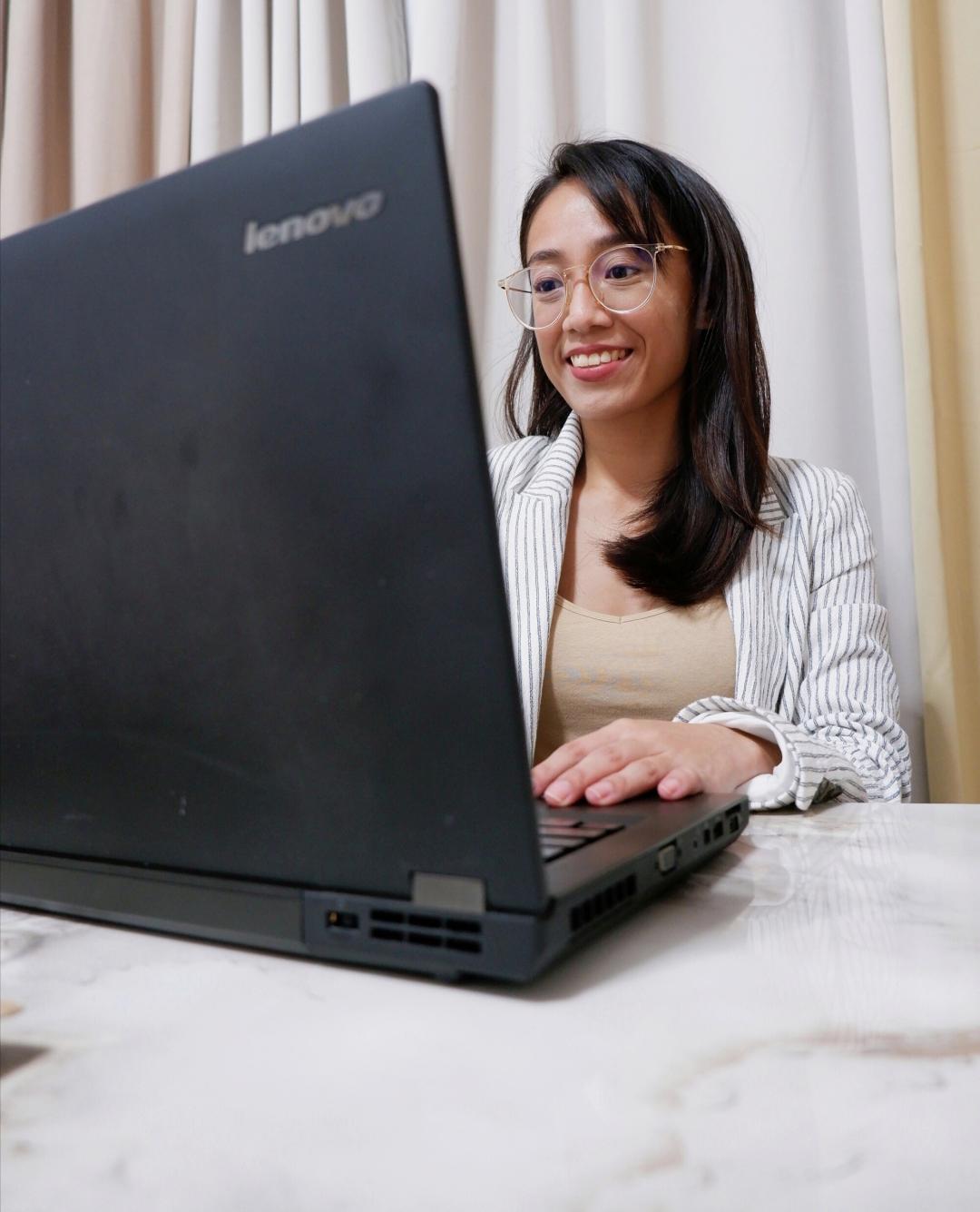 When I became a mom, I decided to work online, I also did several online jobs it's more convenient for me because I manage to take care of my daughter while working at home and as a freelance content creator it opened more opportunities for me than I ever imagine.
It was made possible thanks to my Lenovo and in line with that it is supported with Intel and Microsoft that conveniently brings the latest in smart for our learning education. Lenovo laptops are powered by latest Intel Core processors and runs on Windows 10! Learn more on these from EdVision Summit/Edutech on March 23, 2021 from 3:00 PM to 6:00 PM. This is absolutely FREE! If you are also interested, you can Register here.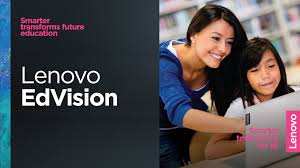 I am looking forward to see you online on Lenovo EdVision Virtual Summit and together we invest in our knowledge for better innovative future.
For more information you may visit Lenovo Edvision Facebook Page