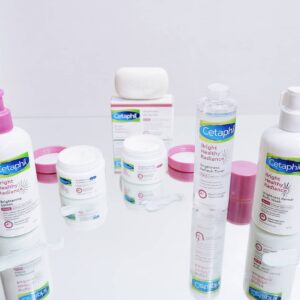 Taking care of my skin is non-negotiable. As a mom, I often forget about my own needs because I'm so focused on my daughter and usually exhausted by the end of the day. I even forget simple things that makes me happy and that's skin care. I remind myself I need to make sure I use skincare that not only cleanse and protect but brightens as well. That would keep my bare skin healthy youthful glow.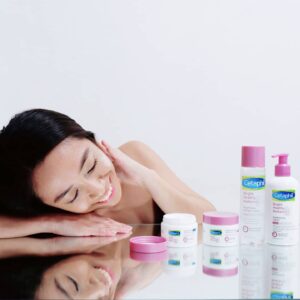 Cetaphil's understanding of the needs of those with sensitive skin, they have formulated the Cetaphil Bright Healthy Radiance line that achieves the skin's right balance, targets melanogenesis, and delivers visible improvements. With a total of seven life-changing products, Cetaphil will definitely turn your gloomy days around.
I love about this new Cetaphil Radiance is the Niacinamide content and gentle bright technology. It has SPF 15 for the morning day cream. A little amount goes along the way. Small amount can easily applied on and spread in the face & neck.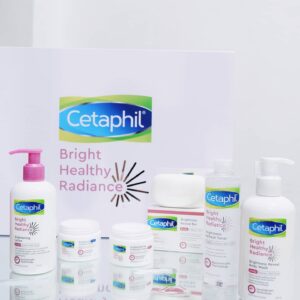 Cetaphil's new range of products is the non-drying Brightness Reveal Bar that not only creates a more refreshed skin, but also provides a smoother and more radiant look. Like the body wash, it also washes away dirt and other impurities for a healthier and cleaner skin.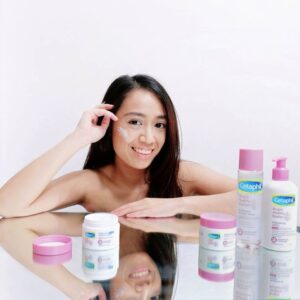 I'm glad that the new cetaphil bright healthy radiance is here to help! A healthier way & Dermatologically approved to brighten up my skin. Starting to see some visible results on my skin. Some ingredients I love about is Sea Daffodil & Niacinamide.
All Bright Healthy Radiance products are hypoallergenic, fragrance-free, and clinically tested to respect sensitive skin. While the Brightness Reveal Creamy Cleanser will be available soon, you may shop the rest of the Cetaphil Bright Healthy Radiance products on Lazada.
Check their lazada official flagstore. https://s.lazada.com.ph/s.YLf34