Have you ever experienced a heavy feeling, but fully knowing that you're not yet completely sick? Nowadays we are a bit anxious when we feel a little bit sick because of the current situation. One of the factor that cause us to feel sick is sudden or constant change of the weather.
To lessen our worry Lola Remedios is here to help us to make us feel better with its mint flavor that makes us feel better.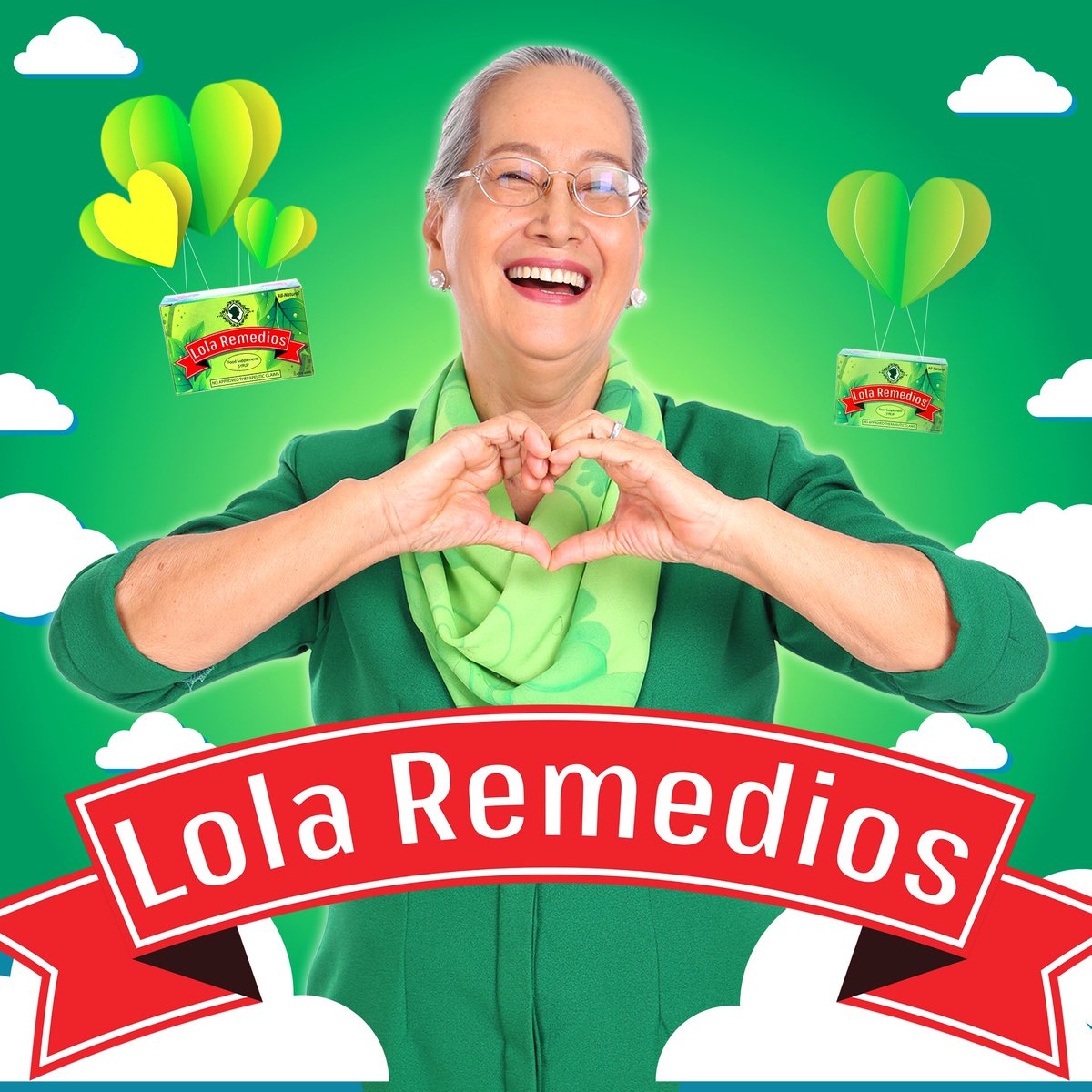 Lola Remedios is a unique formulation inspired by our Lolas' traditional remedies; but now blended in a convenient, ready-to drink sachet. It doesn't taste like a medicine it's like a diluted menthol candy.
What are the Traditional Remedy?
Ginger:
Ginger is a flowering plant that originated in Southeast Asia. It's among the healthiest (and most delicious) spices on the planet. Used to aid digestion, reduce nausea, and help fight the flu and common cold, to name a few of its purposes. (https://www.healthline.com/nutrition/11-proven-benefits-of-ginger)
Clove:
Cloves are a great source of Beta-carotene, which helps give them their rich brown color. The carotene family of pigments are important antioxidants and provitamins. Carotene pigments can convert into Vitamin A, an important nutrient for keeping your eyes healthy.  https://www.webmd.com/diet/health-benefits-cloves#1
Honey:
Honey contains more antioxidants and helps to lower the blood sugar. Promotes wound healing. https://www.healthline.com/nutrition/10-benefits-of-honey#TOC_TITLE_HDR_9
Fennel:
Fennel contains Anti-inflammatory for eye conditions such as glaucoma and relief of cough. https://www.everydayhealth.com/diet-nutrition/diet/fennel-nutrition-benefits-how-cook-with-it-more/
Mint:
May Improve Irritable Bowel Syndrome. Irritable bowel syndrome (IBS) is a common digestive tract disorder. May Help Relieve Indigestion. https://www.healthline.com/nutrition/mint-benefits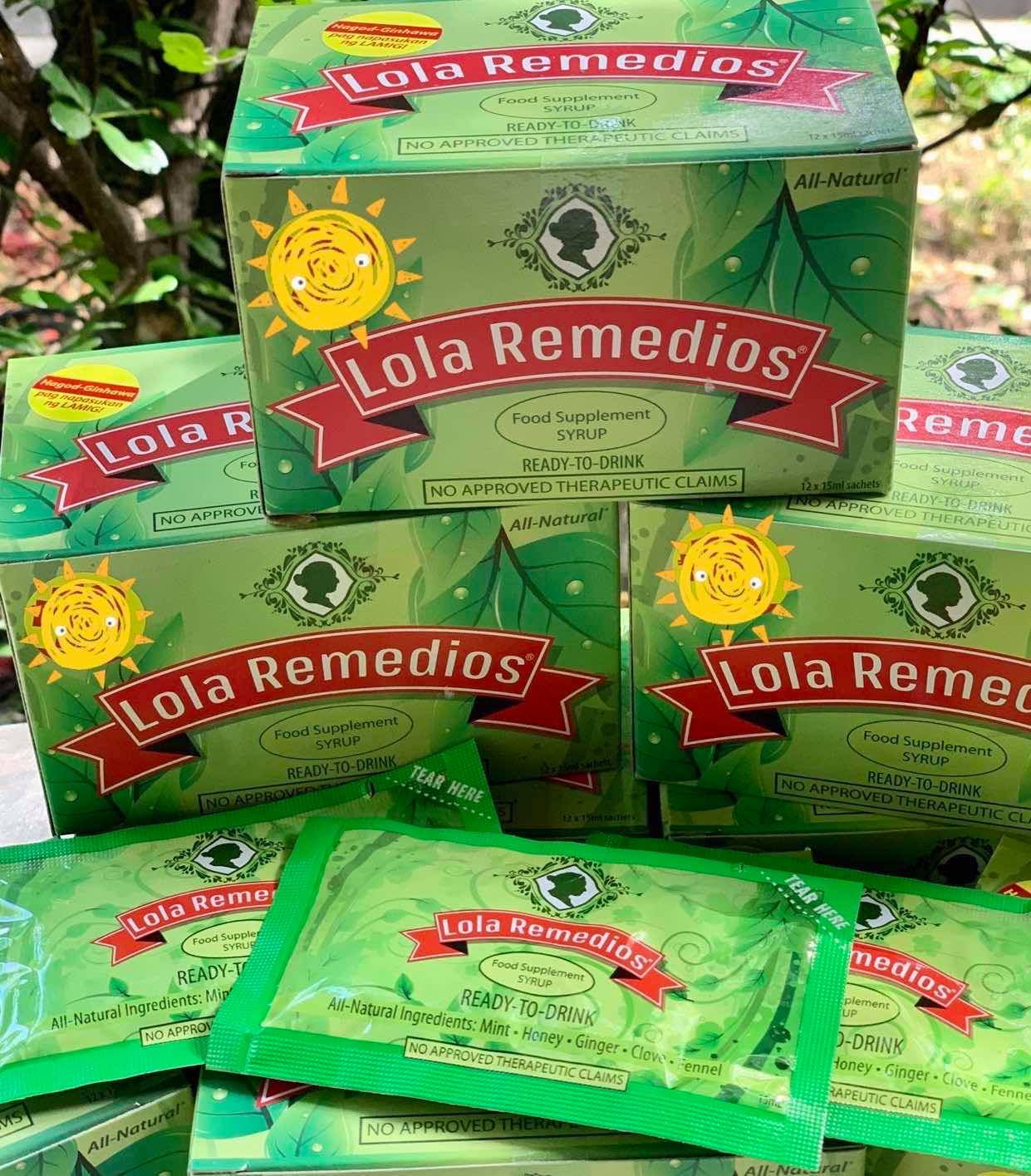 I personally take this whenever I feel like I'm going to be sick and I love the conveniently available nearest drugstore. I also love the minty flavor that soothes my throat. Its very affordable at the price of PHP 169 per box and Php 10/ sachet SRP. I always have Lola Remedios at home to grab and take it whenever I feel sick. Lola Remedios can be trusted because like our Lolas, it offers what's just-right for us — never insufficient, never too much, never harmful.
Yes to its healthy natural ingredients! Iba talaga magalaga si Lola remedios! #lolacares