What happens when you give someone a nice compliment? They Blush, and turn red, right? Did you know that Oreo cookies blush too? Yes, for a limited time only, everyone's favorite cookie will be turning red when you pay it a compliment.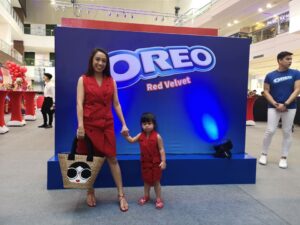 This October, Oreo fanatics will get the chance to make Oreo cookies turn red by playing it a compliment through the " Compliment Machine" in exchange for a treat! This compliment- powered treat giver running on all the lovely things said by Oreo people. It's the perfect way to show much you love Oreo cookies, and get the taste how oreo cookies taste like when they get kilig.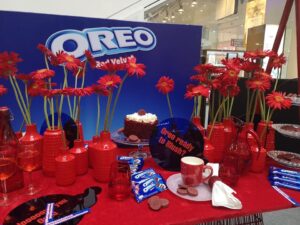 "The Oreo compliment Machine is the first of its kind in the country, and we're more that excited for Oreo fans to try this new experience," said Kristine Enriquez, Brand manager of Mondelez Philippines, maker of Oreo cookies. "we all deserve a little moving sometimes, and we're sure everyone will love what happens to our favorite  Oreo cookie it turns red."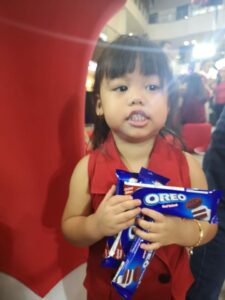 Express your love for Oreo cookies at the Oreo Compliment Machine, which will be at Robinsons Galleria this October 12-13, then at Glorietta Activity Grounds on October 16. It will be making its last stop at UP Town Center on October 19 to 20.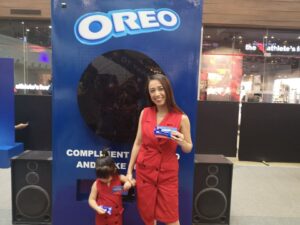 To know more, like Oreo on Facebook (www.facebook.com/Oreo) and follow @oreoph on twitter and Instagram.