Are you a fan of a Japanese Ramen? Rainy weather feels like we need something hot and will satisfy our own taste. Here's my all time favorite Ramen Nagi they have the newest Branch in Ayala Malls Manila Bay.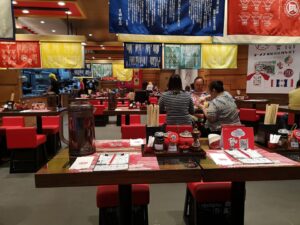 Rame Nagi is always our go-to ramen place when we need our fix. Although they offer new limited flavors every month which is nice, black king will always be our fave. Love the pork shoulders with it plus the additional nori sprinkled with crushed sesame. And we super love the sides while waiting. the staff are very accommodating, they gave a bib for the costumers to enjoy the ramen without getting any mess.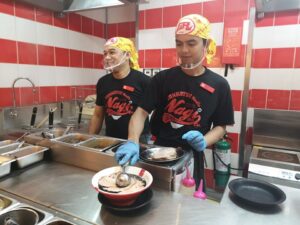 Last November 4, 2019 south residents got lucky because the ramen chain has opened another branch in the south at the 2nd floor of Ayala Malls Manila Bay in Paranque City.
Limited Kings which boasts unique twist to your usual Ramen. They come twice a month and last for only 15 days at a time, so be sure to watch out for new flavors in the coming months.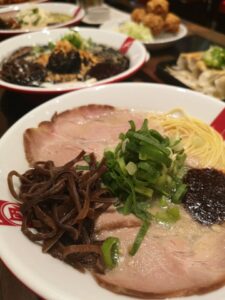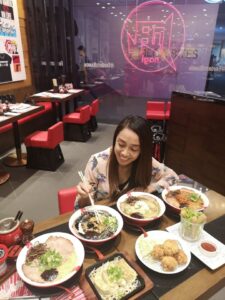 Ramen Nagi, a Fukouka-born ramen restaurant, was founded by Ikuta Satoshi in 2006. It offers authentic premium ramen with branches in Japan, Taiwan, Hongkong, China, Singapore, USA, and the Philippines. It's famous for trailblazing the Omotenashi sheet, a personalization option which lets guests customize their ramen bowl.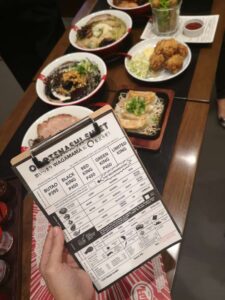 For updates, exciting products and promotion, like and follow Ramen Nagi Manila on Facebook, and @ramenagimanila on Instagram.