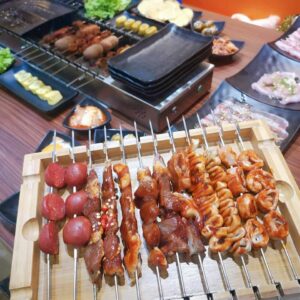 Mapapa i mas-iss-eoyo 이 맛있어요 (its delicious) ka sa sarap ng @samgyupking UNLI SAMGYUPSALAMAT + SKEWERS.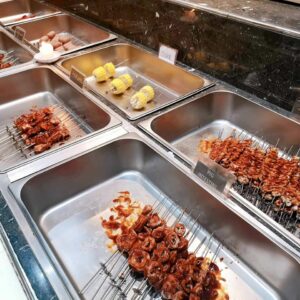 🎎 4TH FLR. Fisher Mall, Quezon Ave, Quezon City, Metro Manila near cinema area.
🎎Visit Facebook Page: SamgyupKing Unli Korean BBQ Instagram: @samgyupking
🎎 +63 916 559 8818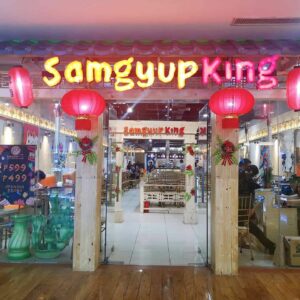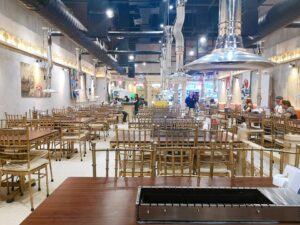 👌DISCOUNTED PRICE 499 instead of 599!
👌Isa sa nagustuhan ko uling na ginagamit nila ay coconut Husk na may magandang source of fiber, vitamins, minerals and amino acids.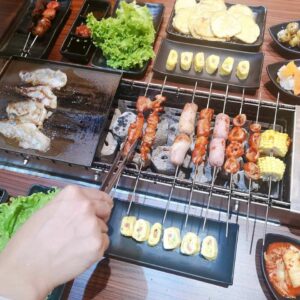 ☑️ Unlimited Samgyupsalamat + Ihaw
☑️ Unlimited Bulgogi, Chicken wings & tempura
☑️ Unlimited SKEWERS ( Chicken Balls, Beef Balls, Squid Balls, Salmon Balls, Pig Ears, Pork Bbq, Chicken Bbq, Pork Intestine, Gizzard Bbq, Corn Cob)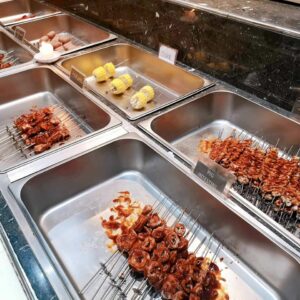 ☑️ Unlimited Side Dishes (Kimchi, Egg roll, Pickeld Radish & Carrots, Potato Marbles
☑️Unlimited Rice and Lettuce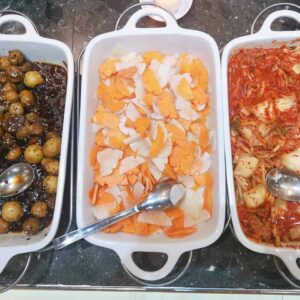 ☑️ FREE one serving of Ramen, MilkTea (Hokkaido, Okinawa, Thai or Taro Flavor)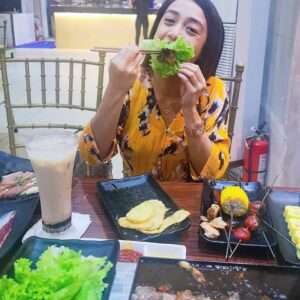 ☑️ FREE of charge for kids 7y/o below
☑️ Senior Citizen and Pwd Card Accepted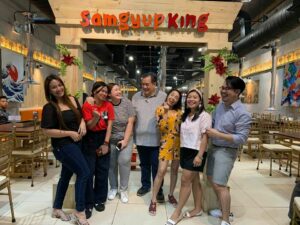 ☑️ Enjoy 3+1 Birthmonth PROMO bring 3 paying friends and GET 1 Free.
OPEN MALL HOURS Monday – Sunday
Thanks for Reading!