The Sweet Talk Your Way Out of Diabetes media get together was a sweet end to the month-long World Diabetes Day Celebration of Sanofi Philippines. In the words of Sanofi's Country Lead Dr. Amal Makhloufi, "we put the spotlight on what is being done to create awareness and provide solutions for those affected by this lifestyle disease."
For the organization, the event was created to amplify their Panata in cultivating a healthier Philippines for all. It was a friendly and casual approach on how they can bring important topics such as diabetes care into the spotlight without instilling fear among the audience.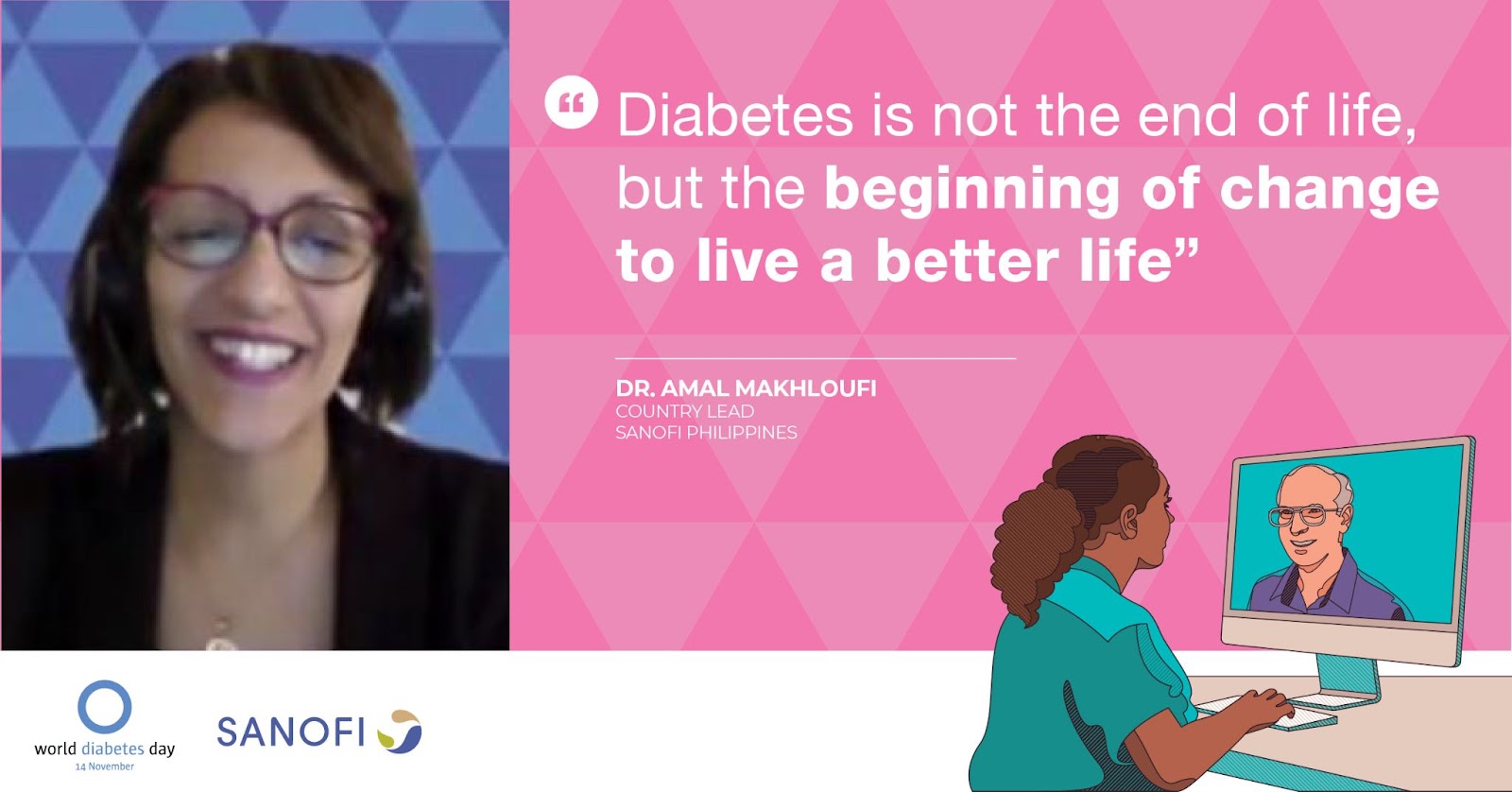 "Our goal is to make it easier for every Filipino to seek access to quality innovative care. It is our mission to just go beyond medicines, but to look and explore holistic care and management especially for our patients with chronic conditions like diabetes," Dr. Makhloufi shared during her opening remarks.
The said event was well attended by press and bloggers, alongside the general public who were able to join the live via Step Up for Diabetes, Philippine Diabetes Support, and Sabrina's Kitchen Facebook Pages. Both audiences were able to get a handful of information about how to do grocery shopping for diabetics and how to mindfully create a healthy routine for everyone in the household. Several industry icons and experts were also present to add value to the event.
Bianca Dualan of Sakro and Tonyo Silva of Gising Gising PH were generous enough to answer curious questions from the attendees and share their knowledge on how to create a healthy grocery shopping habit. They also talked about the role of their Panata Box and how it provides attainable access to lifestyle diseases care and management.
The Panata Box is Gising Gising's newest addition, hinging from Sanofi's Panata, which contains high fiber, low glycemic index/glycemic load fruits and vegetables that help in diabetes management.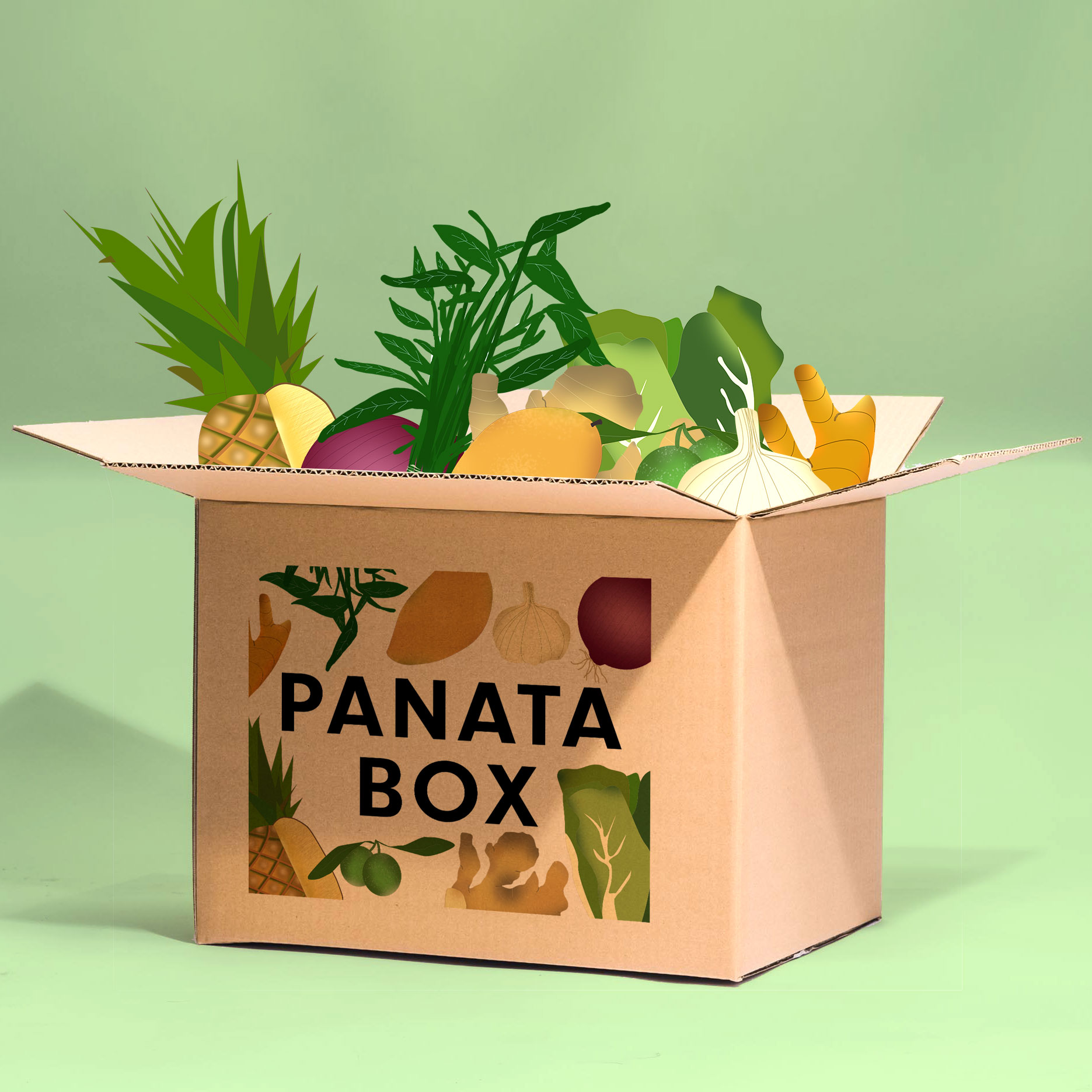 For every Panata Box sold, Gising Gising PH shall also share a box to patients from the Philippine Diabetes Support. The Philippine Diabetes Support is an organization that helps spread awareness on this lifestyle disease.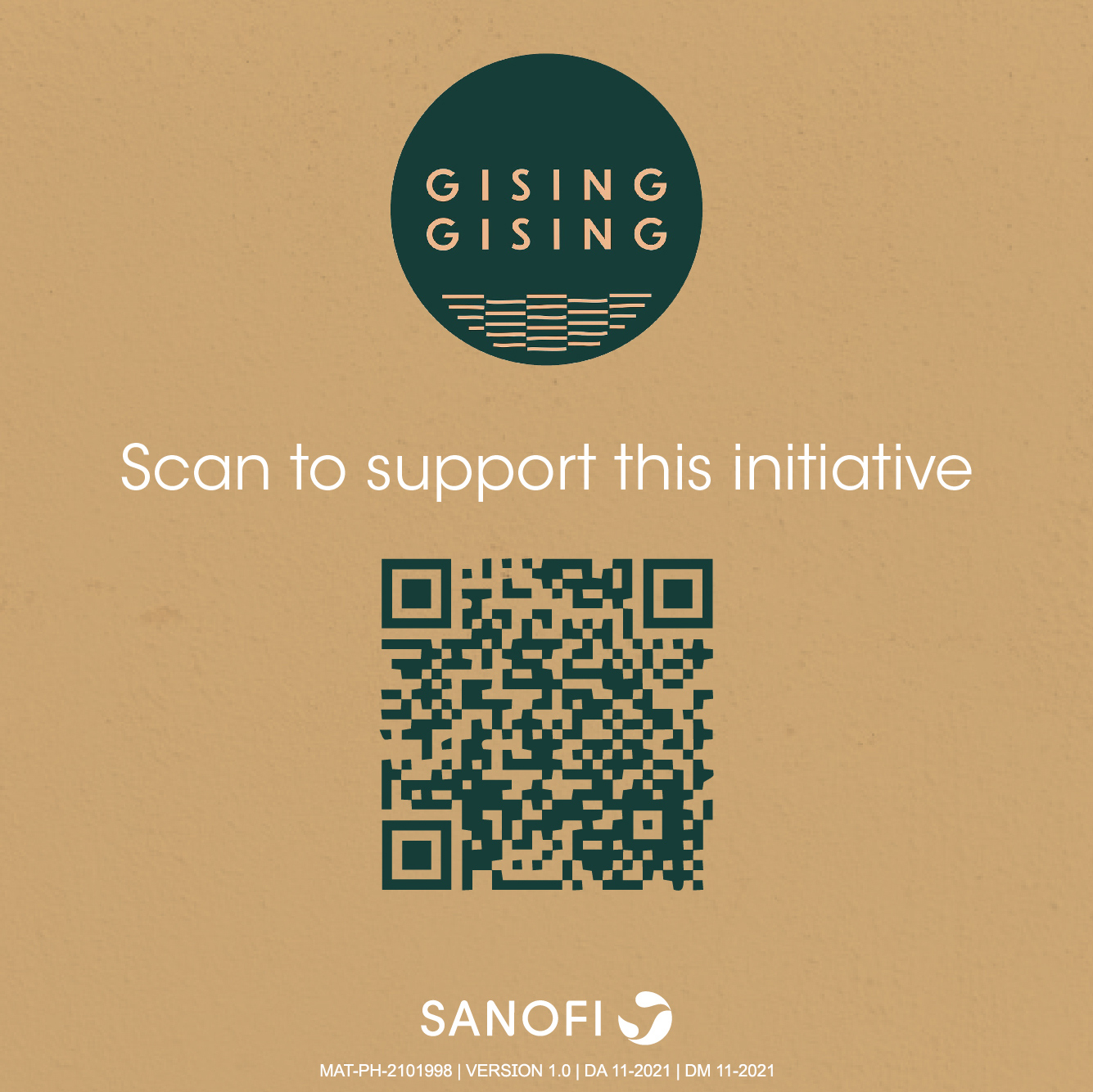 For diabetic patients, community support is as crucial as the treatment itself. Cynthia Yu Duntz of Philippine Diabetes Support remarked how important it is to create a spirit of companionship and empathy among patients dealing with the same situation.
The event wouldn't be complete without a special recipe demonstration. Former Bb. Pilipinas-International and now a chef, Sabrina Artadi shared a mouthwatering recipe for her Mango Pineapple Yogurt treat that can definitely be enjoyed even by diabetic patients.
A longer Instagram Live on Sanofi PH's official Instagram page will happen on December 1, Wednesday, featuring more of Chef Sabrina's recipes and techniques on how to enjoy a gastronomic experience without the guilt.
"It is our Panata here in the PH to improve the management of this disease because [once again, remember] it's not the end of life, it's the beginning of change to empower people to [a] better life, live their life." Dr. Amal Makhloufi shared during her Q&A portion.
For more information on Sanofi PH's programs and campaigns on lifestyle diseases management, visit the official website and verified Instagram and LinkedIn pages.