Have you experience that after 4-5 hours your makeup began to fade, your blemishes and other skin issues starts to be visible and everything else fade? You're not alone because I do experience it most of the time.
Whether it's a big event or a hot summer day, making sure that your eye shadow,lipstick and foundation last from day into night is a serious feat. If you want your makeup to stand up against the elements, tears, and everything in between, a makeup spray is the answer. These lock-it-in setting sprays are the last step in a makeup routine. Just spritz on to keep makeup looking perfect through hot summer days, sweaty vacation destinations,workouts, and can even keep makeup on oily face.
Here's So Natural All Day Tight Make Up Setting Fixer-Spray by Seoulunni Philippines it is ranked as #1 Korean brand by K-Beauty professionals.
This all day tight makeup setting fixer-spray can prevent my makeup from smudging and clumping throughout the day. Despite of heavy traffic, living in tropical areas here's the answer to my problem. I keep my makeup stay on up to 8 hours without retouching. I really like it because I don't feel like I have anything extra on my face, my foundation stays on all day, and no more under eye smudges.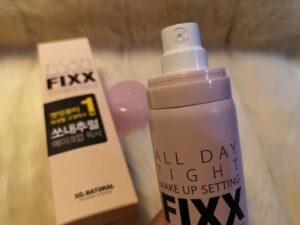 I love how it does the wonders the hole of the spray it can spread all over my face with just one press and another spray for my neck.
I honestly love the light weight feeling before and after putting my makeup and aside from that I use it as a facial mist that let's my skin hydrate all day. I love the mild scent of the spray.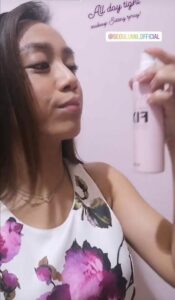 I honestly love how "sulit" and affordable the price is PHP 1,015 and they have website discount,now the setting spray is only PHP 799 and even "hiyang" in Filipino type of skin.
For me there's no reason not to give it a try! For me it really prevent shiny T-zones. A makeup savior!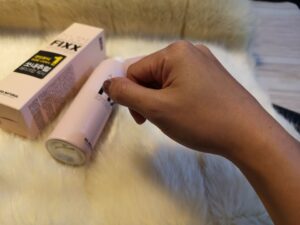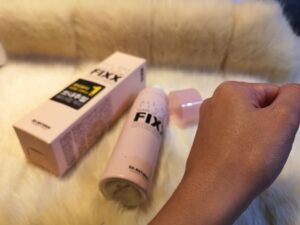 So Natural was founded in 2007, a beauty company that sells their products exclusively online. So Natural focuses on intensive research and product development as well as providing great and effective products for their customers.
With these exciting products coming into the Philippines this year, Filipino customers can get to experience the difference of switching to all natural products and the best of Korean Beauty all in one site. All of these best-selling products and a huge range of So Natural products and more can be found on the official website of Seoul Unni (
www.seoulunni.com
). It houses some of the biggest natural skincare brands including So Natural in its website.