Wet wipes are a familiar sight today. You can find them perhaps on your kitchen counter or in purses of mothers with a baby or kid in tow. Even offices, commercial establishments, and industrial facilities include wet wipes in their list. The fact is, these pieces of disposable, moist cloth or paper have become somewhat of a necessity in our lives.
Just because you are over the first year of your child doesn't mean that baby wipes still won't come in handy.  If anything, you may even use them more. As your baby begins to explore his or her world and get into more things, you'll be happy you have wipes "at the ready. During that first year, wipes seem to be almost exclusively used for diaper changing.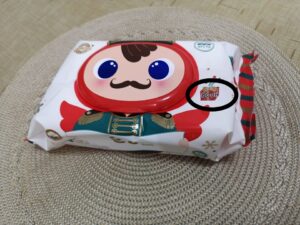 I am going to review also one of baby wipes I mostly use for my Three year old daughter the Soondoongi Baby Wipes.
NO.1 Baby Wipes in Korea
One of the reasons why I like the Soondoongi baby wipes its because its premium quality and you get what you paid for because of it consist of 80 Wipes in one pack.
Soondoongi baby wipes Price Range from Php 99-1,700. You can Save if you buy in bulk orders.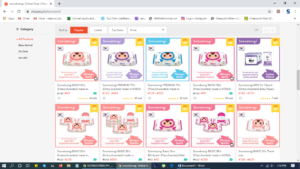 Here's what I love about soondoongi baby wipes:
-Different types of wipes to choose from.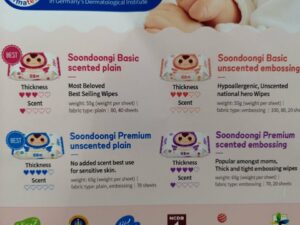 -Budget Wise Friendly.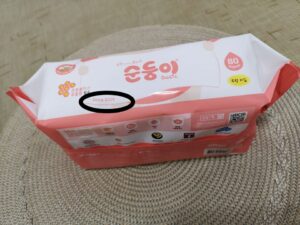 -Contains Soft Cotton, Thickness per wipes is good.
-Every wipes is fully soaked with Ultra Pure Water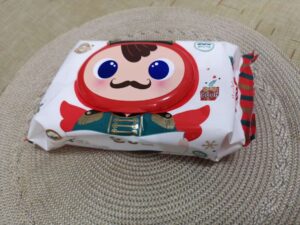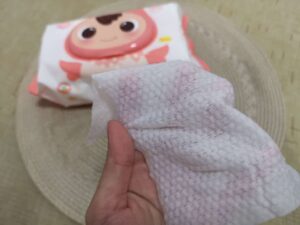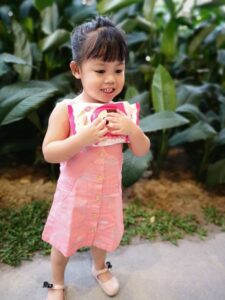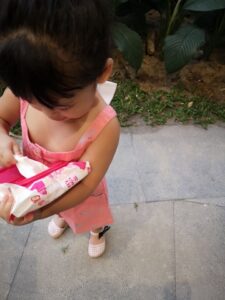 -Doesn't dries up fast
-Of course no irritation on my Daughter Skin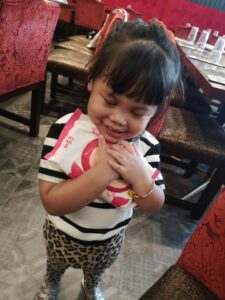 – The wipes are slightly heavy than other brands and knowing that its purely soaked wet wipes.
– It has a Flip Cover Buckle that will isolate from pollution, dirt,prevention of moisture evaporation, multi-layer protection and longer lasting moisturizer.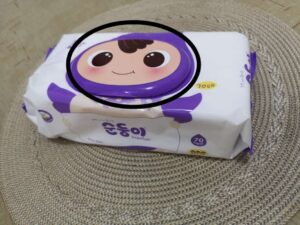 – The Reusable Convenient Seal that can use to protect even after repeated use; it can transferred to other soondoongi baby wipes small version to properly sealed preventing bacteria proliferation inside the wipes.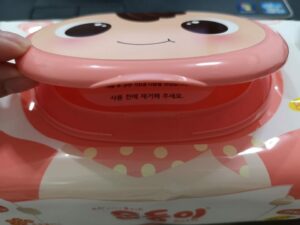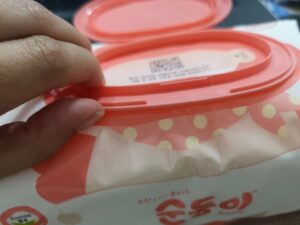 -Visible Indication of manufactured date and expiration date.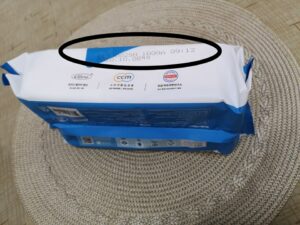 -Also have this pocket size friendly, easy to grab and go!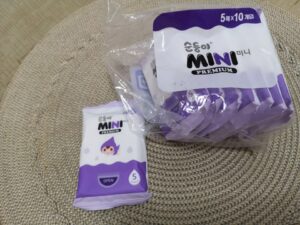 I am going to share with you another Five (5) more uses for baby wipes, and many don't involve your baby.
 Cleaning Faces and Hands.  If you invested in baby wipesyou will find they are strong enough to clean even the worst messes.  After we went cherry picking I was left with 2 grandchildren that looked like they were going to be stained forever.  Luckily I had baby wipes on hand and they made clean up quick and easy before the stains kicked in.
Remove makeup from clothes.  If you accidentally get some foundation on your clothes. Quickly grab a baby wipe before it sets and wipes it off. It works pretty much instantly.
Make-up Removal.  There is no reason to purchase extra products to remove your makeup when you have baby wipes on hand.  If they are naturally hypoallergenic and biodegradable, you do not have to worry about them hurting your face.  If they are safe enough for your baby's skin, they are safe enough for your face.
Get rid off deodorant marks on your clothes.  If you get frustrated with white deodorant marks, keep some baby wipes to hand. They will remove any white residue and leave your clothes nice and fresh.
Wipe away excess nail polish.  Have baby wipes on hand when you're painting your nails, they can quickly fix any mistakes with minimal effort. They're also incredibly useful for cleaning the nail area pre-manicure and for giving a little extra moisture to cuticles.

For updates,bazaars,announcements and online stores:
Visit their Instagram page: /https://www.instagram.com/soondoongi_baby_wipes/
Visit their facebook page: https://www.facebook.com/soondoongibabywipes/
Available at https://www.instagram.com/kbeautybestsellers/
Buy at their Shopee page : https://shopee.ph/leewoointl