There are few things in the world as simple and satisfying as Oreo Cookies and milk, but it turns out if you add a few more ingredients to the list, things get exponentially more delicious.
Just adding Oreos to any dessert instantly makes it drool-worthy. They may be simple and quick, but they are nothing short of sheer perfection.
My daughter and I are having the best time making so easy to prepare – just perfect for Oreo cookie fans like us!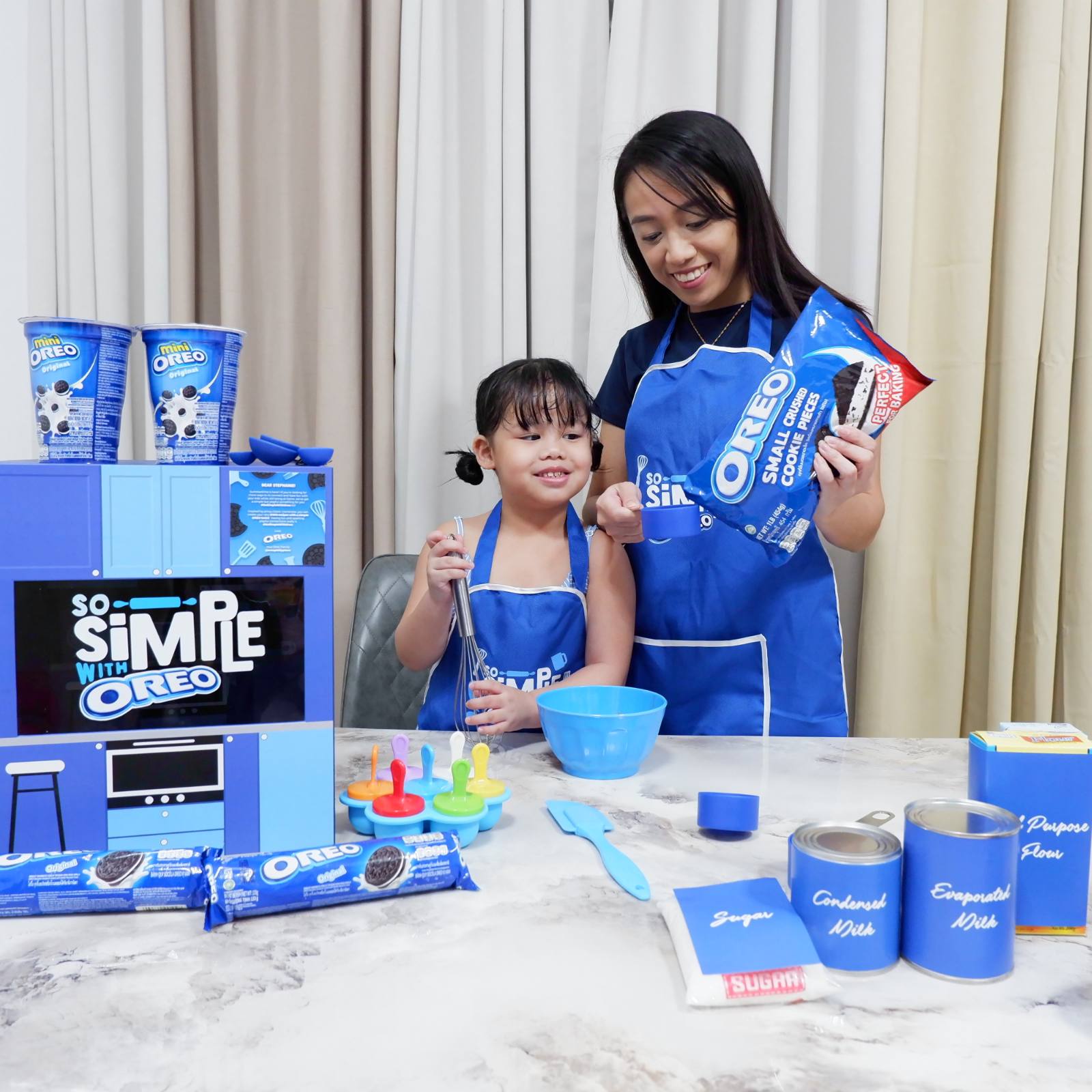 A #SoSimpleWithOreo is a go-to for summer time! If you're looking for an easy, no-bake summer dessert Oreo is the answer!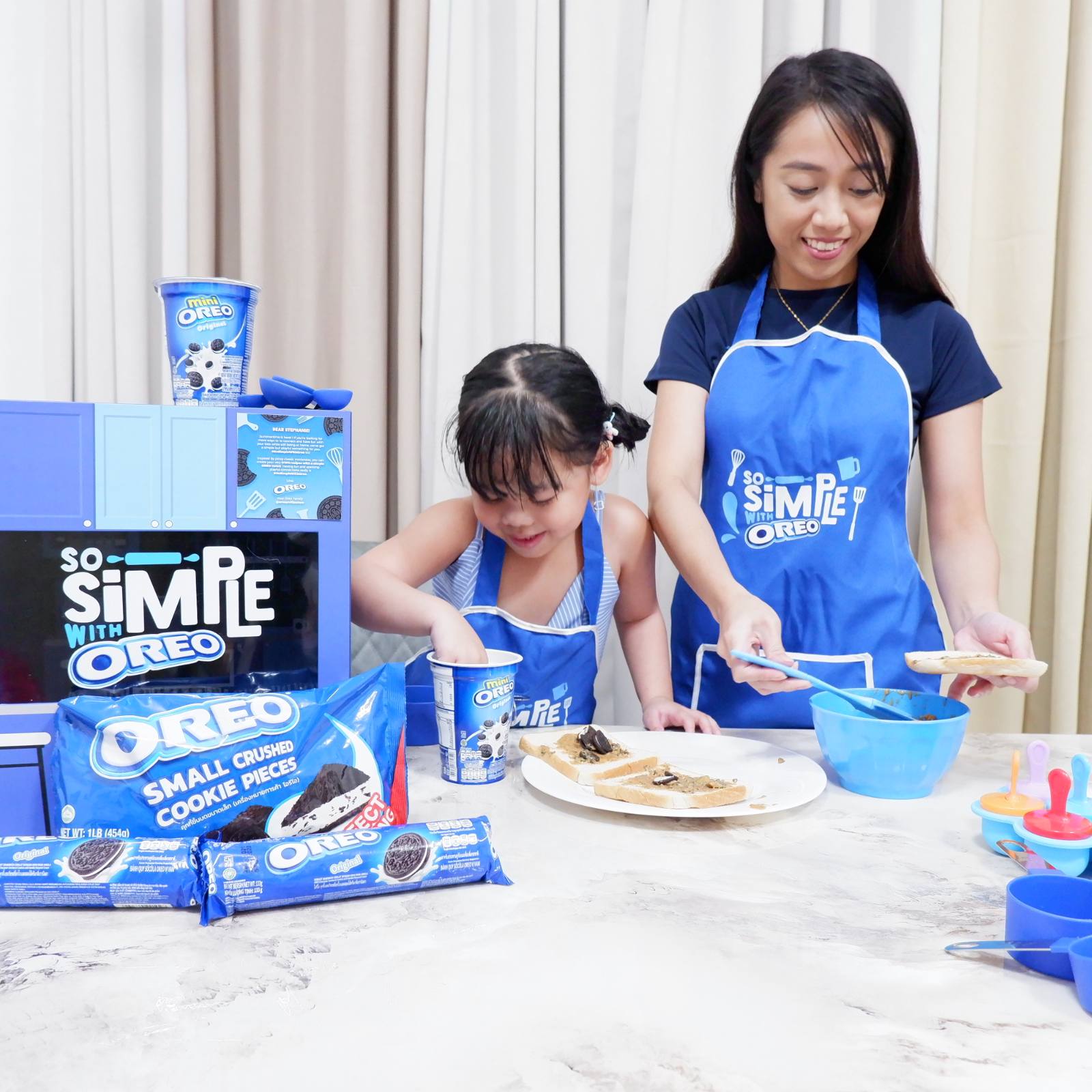 Time to make classic Pinoy treats with a playful OREO twist! It's #SoSimpleWithOREO! Get your OREO recipe kit here: http://bit.ly/ShopOreoPH