Beautiful, glowing skin is a reflection of good health. This can be achieved with the right lifestyle practices and skincare habits.
Sue Ramirez finally revealed her secret to glowing and beautiful skin! Last May 27, 2021 ( Thursday ) recently introduced via a virtual launch "Why Kawaii?" on  Kawaii Skin Care Ph Facebook Page with its trade partners, media and consumers, the newest soap in the market was well received by the thousands of its followers.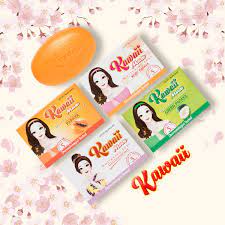 Kawaii Whitening Soap is made by well known Global Care Cosmetics Corporation shared that the company meticulously chose the active ingredients that will deliver faster whitening results, which can now be found in Kawaii Whitening Soap's four variants – papaya, green papaya, kojic, and glutathione. It is well known that the proteolytic enzyme papain in papaya is very effective in correcting skin darkening and discoloration. It even removes under-eye dark circles.
Kojic, on the other hand, prevents the formation of an amino acid needed to produce melanin, which is a pigment that affects skin color. And glutathione is a master antioxidant that helps promote skin whitening. The soap is also dermatologically tested, Halal certified, and approved by the Food and Drug Administration so it is safe and can be used by all. This soaps are made for every Filipina's skin types.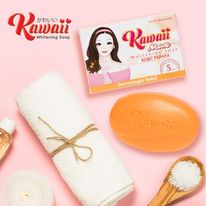 Achieving a luminous complexion partly comes from using the right skincare and healthy and glowing skin is the holy grail we all wish to get our hands on that why Kawaii skin care is here to help us achieved that glowing skin we always wanted!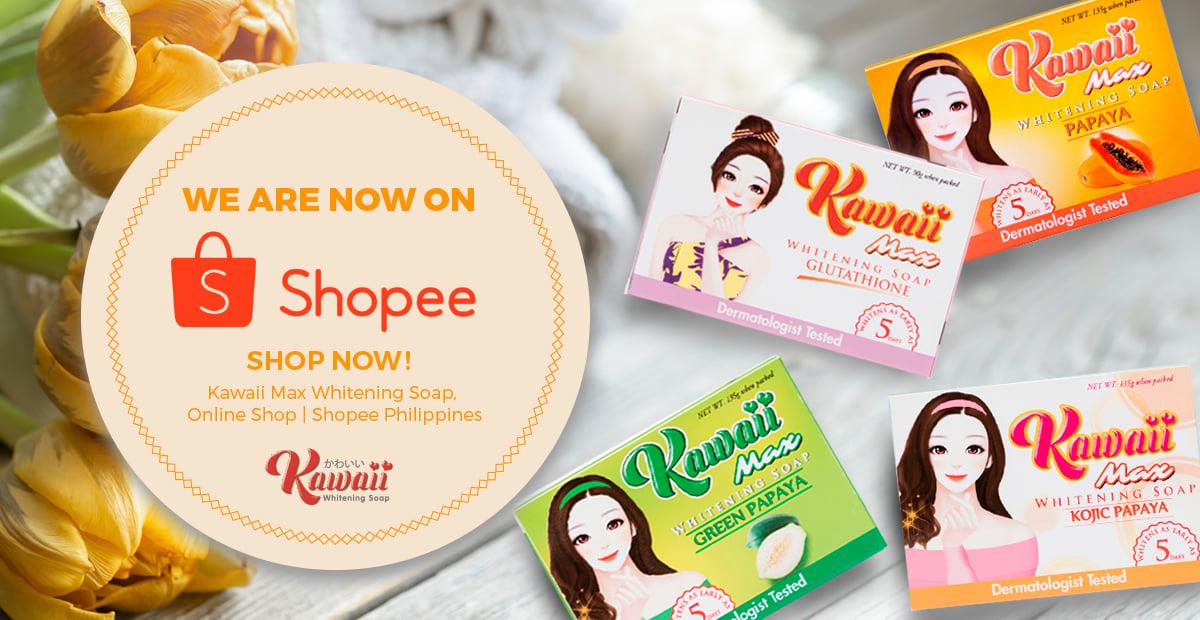 Now the secret is out! Kawaii Whitening Soap is now available in leading supermarkets, groceries, and convenience stores. And if you wish to know more and to participate in any future promotions of Kawaii Whitening Soap, follow and like KawaiiSkincarePh on Facebook and Instagram.