Family means having someone to love you unconditionally in spite of you and your shortcomings. Family is loving and supporting one another even when it's not easy to do so. It's being the best person you could be so that you may inspire your love ones. Family doesn't see color, race, creed not culture it sees heart.
I am so excited to share my thoughts about The Adam Project .See the official trailer here 
A Sci-fi,Drama,adventure and Comedy starring Ryan Reynolds – Big Adam ; Walker Scobell -Young Adam ; Mark Ruffalo · Louis Reed ; Jennifer Garner · Ellie Reed ; Zoe Saldana.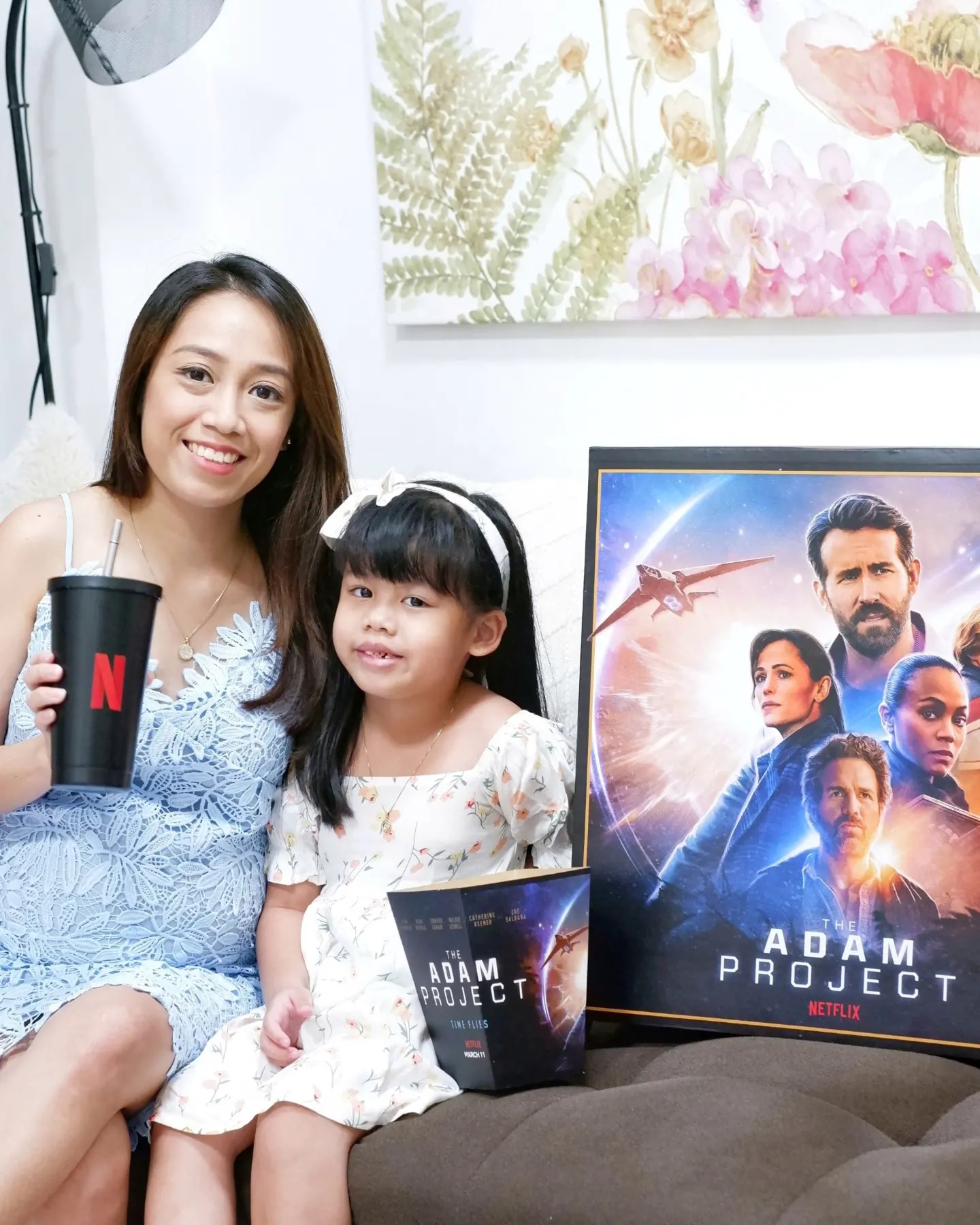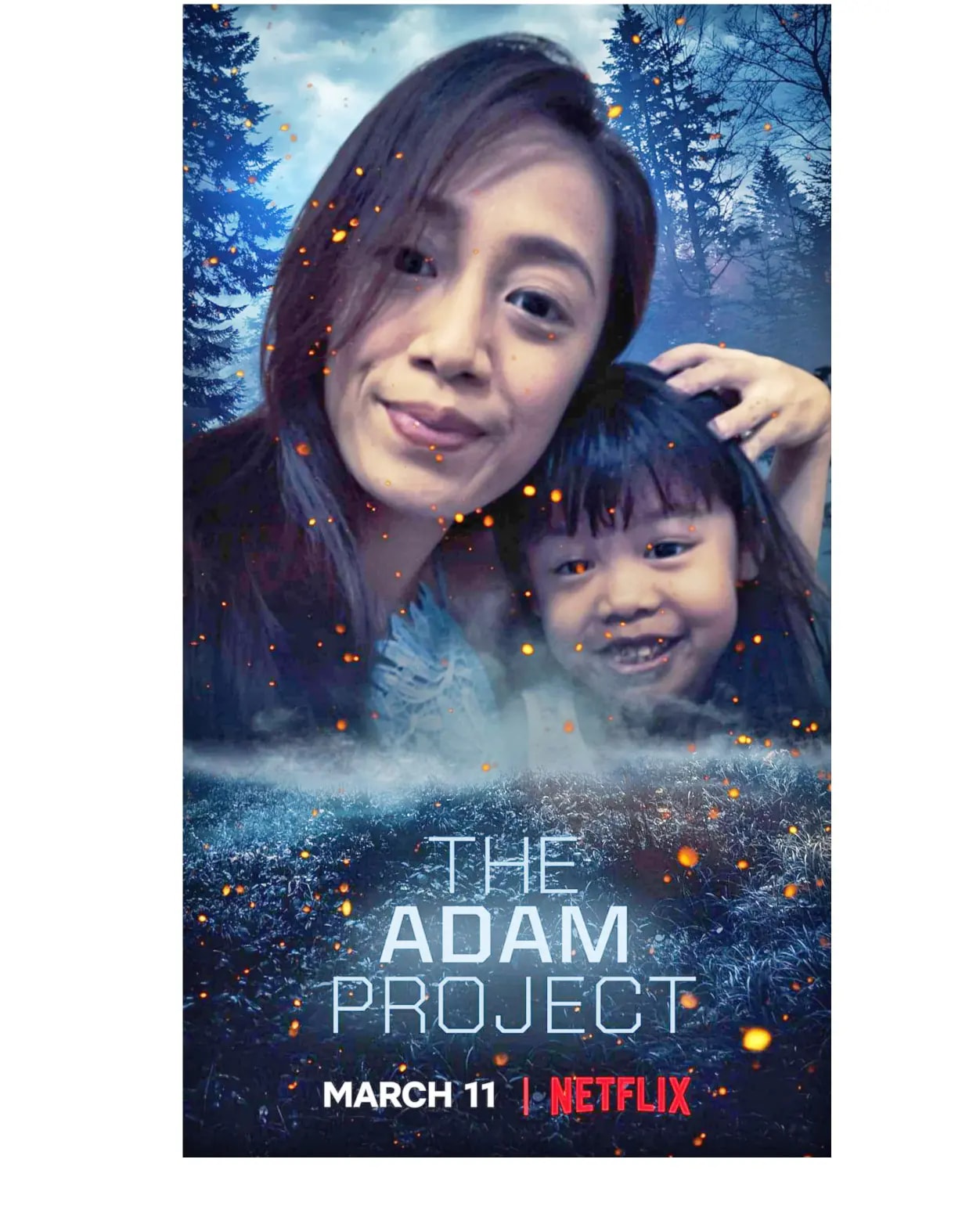 I got the chance to watch the advance screening thanks to NetflixPh! What I love about the adam project movie it is all about the time you spend with you family, how his old self remind him what her father's love for him.  Ryan Reynolds – Big Adam a time-traveling pilot teams up with his younger self and his late father to come to terms with his past while saving the future.
I notice they cast four Marvel superheroes cool right?! I must say I can watch this movie a hundred times! Basically it is a story about love, loss, and healing. I learned a lot not to take advantage of time and make the most out of it! Make memories that last forever.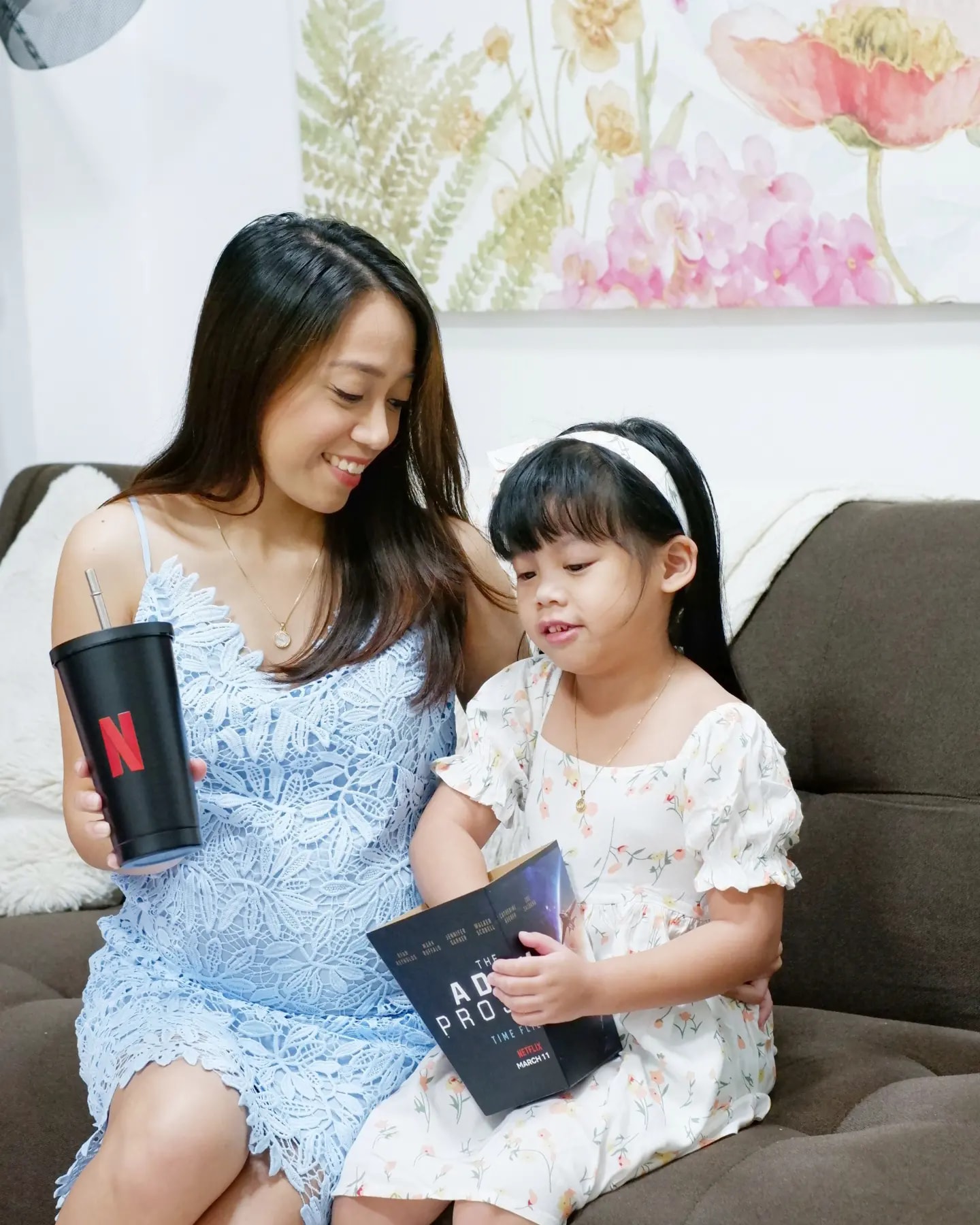 𝐓𝐇𝐄 𝐀𝐃𝐀𝐌 𝐏𝐑𝐎𝐉𝐄𝐂𝐓 𝐥𝐚𝐮𝐧𝐜𝐡𝐞𝐬 𝐠𝐥𝐨𝐛𝐚𝐥𝐥𝐲 𝐨𝐧 𝐍𝐞𝐭𝐟𝐥𝐢𝐱 𝐨𝐧 𝟏𝟏 𝐌𝐚𝐫𝐜𝐡 𝟐𝟎𝟐𝟐

𝘗𝘳𝘰𝘥𝘶𝘤𝘦𝘥 𝘣𝘺: David Ellison; Dana Goldberg; Don Granger; Shawn Levy; Ryan Reynolds⁣
𝘗𝘳𝘰𝘥𝘶𝘤𝘵𝘪𝘰𝘯 𝘤𝘰𝘮𝘱𝘢𝘯𝘪𝘦𝘴: Skydance Media; 21 Laps Entertainment; Maximum Effort⁣
𝘞𝘳𝘪𝘵𝘵𝘦𝘯 𝘣𝘺: Jonathan Tropper; T.S. Nowlin; Jennifer Flackett; Mark Levin⁣
#TheAdamProject