Quipper shares some strategies teachers can use to keep their students motivated during the rainy season
The rainy season has officially arrived, as declared by the Philippine Atmospheric, Geophysical, and Astronomical Services Administration (PAGASA) last June. With heavy downpours becoming more frequent, students can expect challenges in maintaining motivation and focus or feeling the rainy-day blues. The combination of gloomy weather, the desire to stay cozy indoors, and the safety concerns posed by rainy conditions can make it difficult for students to attend classes and concentrate on their studies.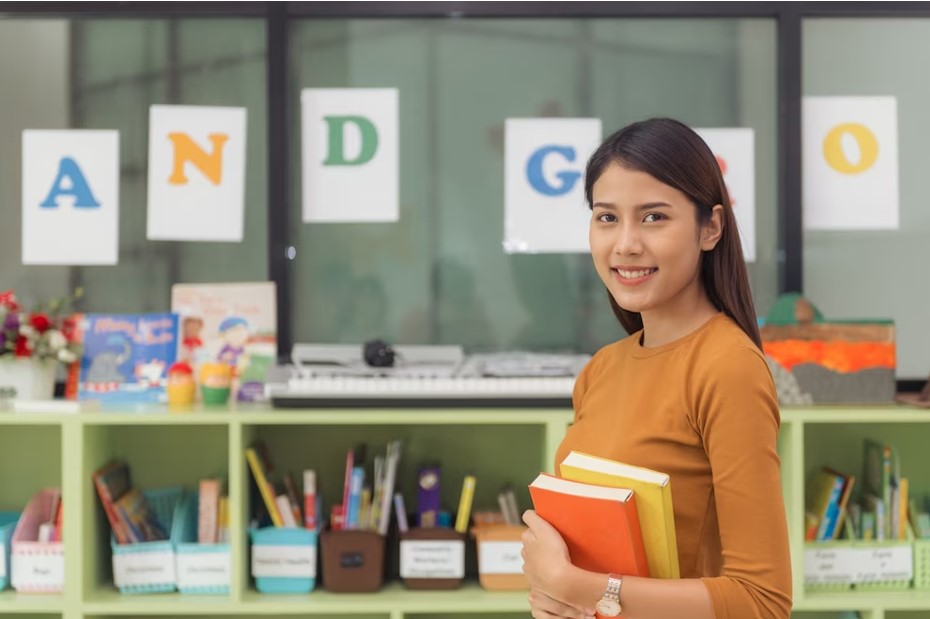 For teachers, extra attention is needed to inspire and motivate their students. Here are some effective strategies for keeping student motivation high, especially on rainy days, as recommended by Quipper, one of the best LMS in the Philippines. 
Remind students to be prepared with proper rain gear. Coming to school can be a hassle and unsafe for students due to slippery roads, unexpected flooding, and increased risk of illnesses. As an educator, you must remind your students about the essential items to protect them during uncertain weather conditions.  
Encourage them always to bring an umbrella and consider having rain boots and raincoats for heavy rain. Additionally, emphasize the importance of using mosquito repellants to prevent diseases like Dengue, which are more prevalent during this season. Lastly, promote a healthy attitude and remind students to take their vitamins to boost their immune system. 
Adjust your lesson plans to accommodate unexpected weather conditions. The unpredictable weather can result in class cancellations, disrupting the planned lessons for the day. However, educators should be prepared to continue learning even in the comfort of students' homes.  
Utilize tools like Quipper, which has a Q-Link (Quipper Link) feature to connect with your students virtually. Through this platform, you can send out lessons and assessments aligned with the K-12 curriculum mandated by the Department of Education (DepEd). Accessible learning materials, including editable lesson presentations, worksheets, and answer keys, allow you to customize lessons during unpredictable situations. The messaging feature lets you stay connected with your students and monitor their situation. 
Create fun and educational indoor activities. The rainy season presents an excellent opportunity to engage students in group indoor activities. Conduct quiz bees to test their knowledge and foster competitiveness. Encourage students to present lessons creatively, enhancing their confidence while solidifying their understanding of the topics. And you can even use Quipper's wide range of learning materials on these group activities and customize them accordingly.  
Discuss the realities of the rainy season. The rainy season in the country, characterized by intense Southwest Monsoon (Habagat) and frequent typhoons, results in heavy rains and potential flooding. It is essential to have open conversations with your students about these realities 
Dedicate time to discuss the possible impacts of typhoons, flooding, and transportation difficulties they may encounter. Also, understanding your students' living conditions will allow you to address disaster risk reduction and management (DRRM) in the classroom. By doing so, you are preparing students for any potential calamities. At the same time, acknowledging these realities can help teachers empathize with their students and create a supportive learning environment that considers their unique circumstances. 
Despite the challenges posed by the rainy season, teachers can employ effective strategies to maintain student motivation and focus. Remember, as an educator, your role goes beyond teaching subjects—you have the power to create a supportive environment that helps students overcome obstacles and succeed, rain or shine.  
And Quipper is here to support educators with their challenges in the classroom. The LMS platform recognizes the teachers' struggle during unpredictable weather conditions and helps them foster students that will become lifelong learners.