Max's Corner Bakery, the bakeshop brand of Max's Restaurant, launches two new sumptuous mini cake flavors that Pinoys love. Starting this month, customers can now enjoy Black Forest and Chocolate Mousse. With their 5-inch size, they are just right for small groups of friends or families who simply want to have a good time or celebrate in a small but special way.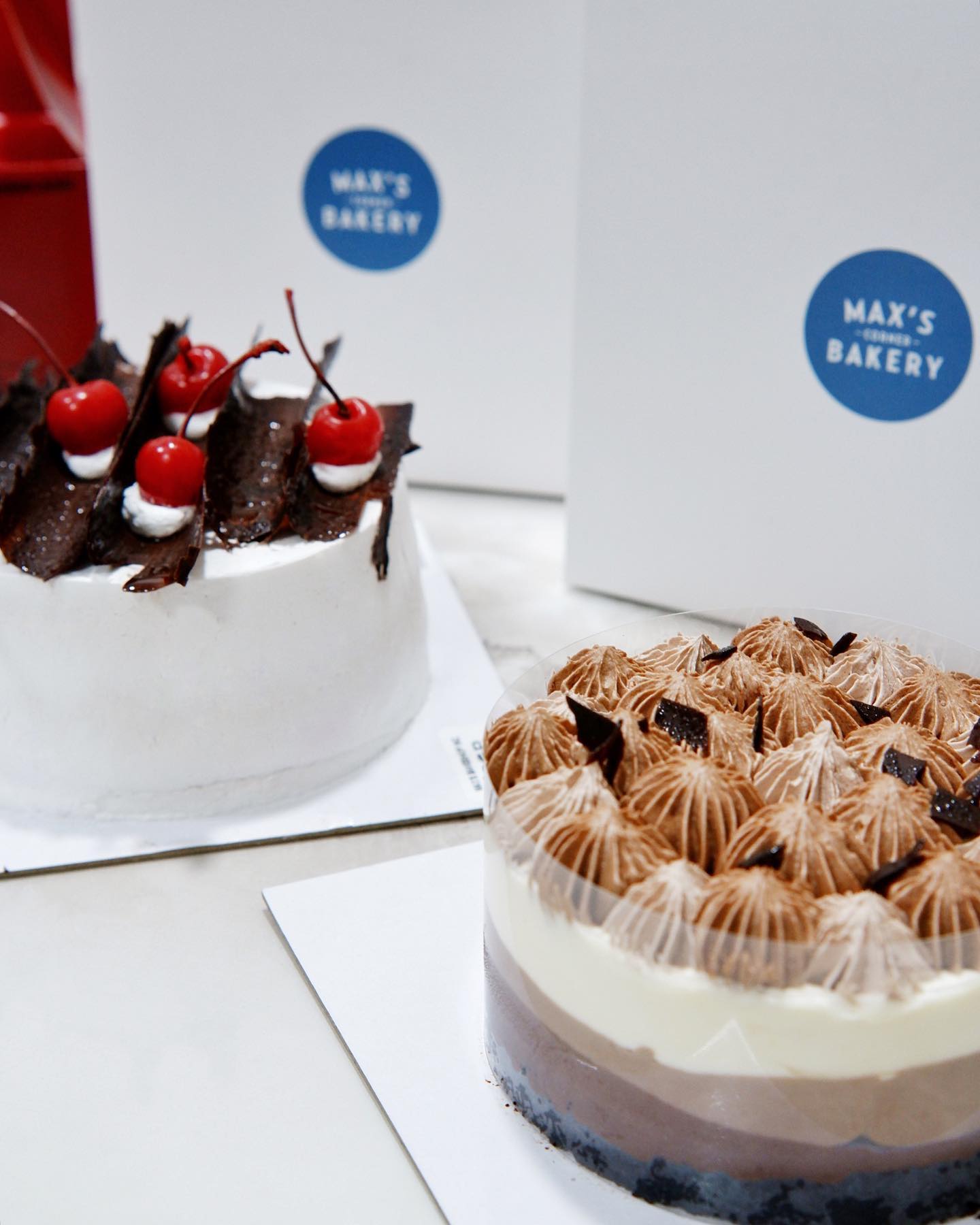 These cakes will make mini and intimate moments feel more extraordinary.
Mini Black Forest Cake – Indulge in this soft, moist cherry-soaked chiffon chocolate cake with dark cherry and whipped cream. It's accented with luscious dark chocolate shavings and sweet cherries that are sure to delight.
Mini Chocolate Mousse – Liven up any day with this charming cake made with decadent layers of chocolate fudge cake and chocolate mousse. It's also topped with delectable piped whipped cream and grated chocolate for more satisfying sweetness.
From mini celebrations to random chocolate cravings, enjoy these Mini Cakes any time, any day. The new cakes can be purchased for a limited time only for P499 (dine-in).
It's available for dine-in, take-out, and delivery in Luzon stores except Naga and Palawan. Orders can also be made through delivery.maxchicken.com or 888-79000 (Metro Manila).
For more information, visit the official Facebook page at @MaxsRestaurant and share the good news to family and friends.