Nowadays in our current situation people have always tried to make dining more meaningful by making traditions and holidays around it. This proves that the dining experience is truly an immersive and important aspect of our daily lives, to overlook this aspect of our lives means that we are not fully embracing the privilege to carry on the tradition of good company, good life and good food.
Make it special by choosing the right tableware. I'm glad that Claytan Tableware bring us closer to our family and make our dinner experience extra special.  As simple as it sounds, tableware holds an immense importance in setting the right tone for your party, here are the reason why choosing the right tableware is important to the dining experience.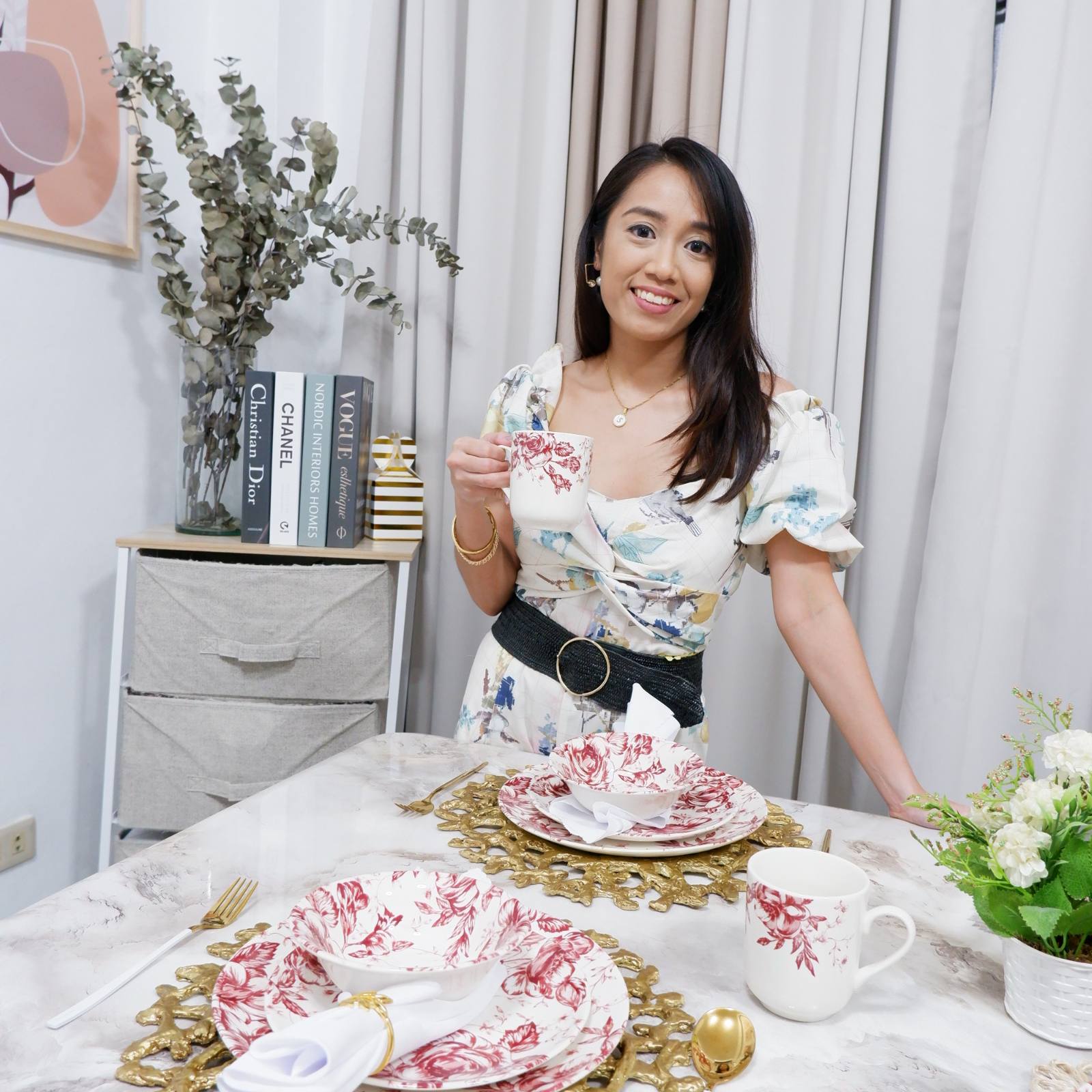 As a mom I make it to a point that I always make our meal special everyday as if it's a special occasion and let me tell you some of the reasons why I love setting up our dining experience to the next level and choosing the right tableware is important to the dining experience.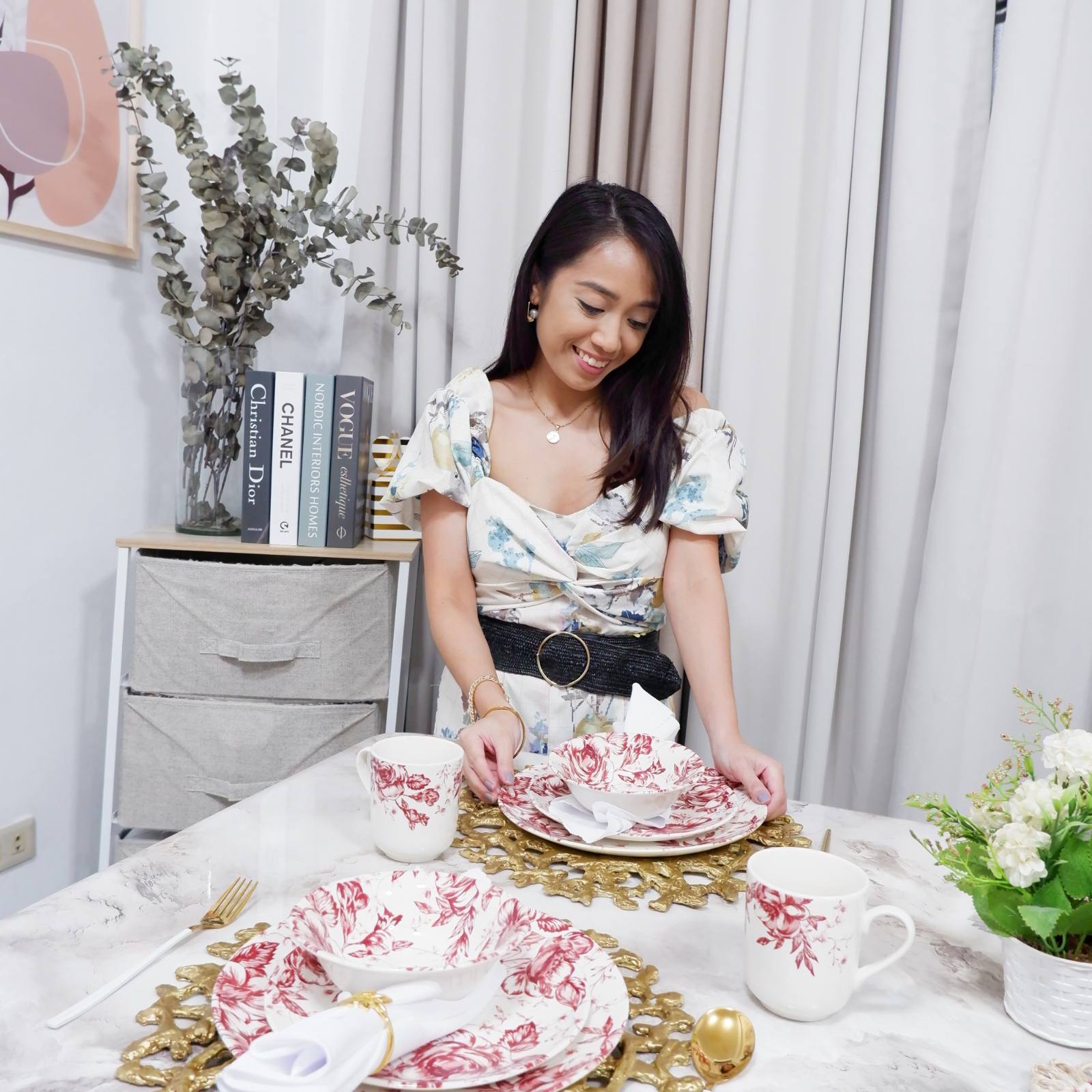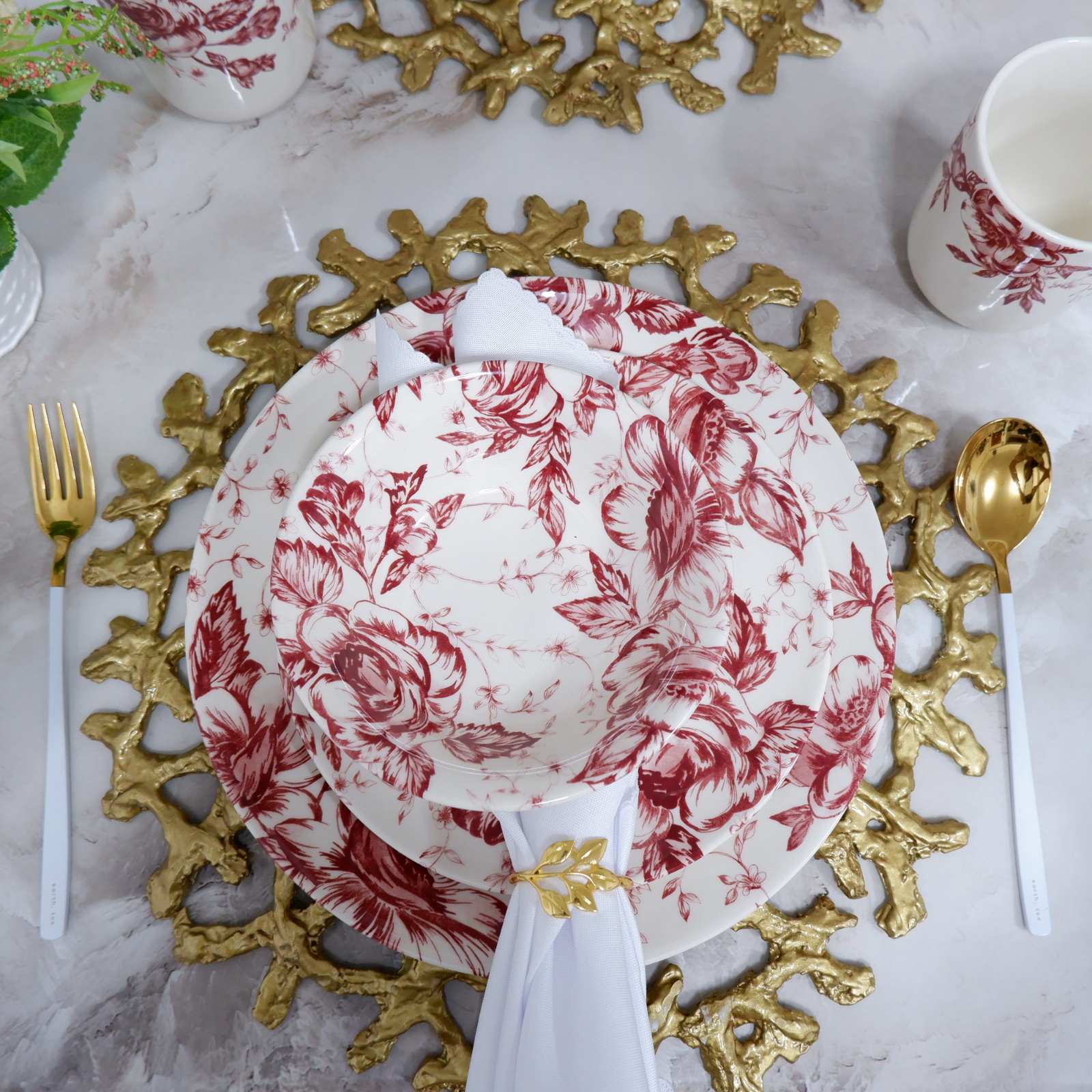 I love that Claytan Tableware can set us in the right mood and very first thing that catches our eye when we sit in the dining table is the kind of tableware used for the simple reason that the food has not been served yet. This Tableware serves functional purposes specially nowadays.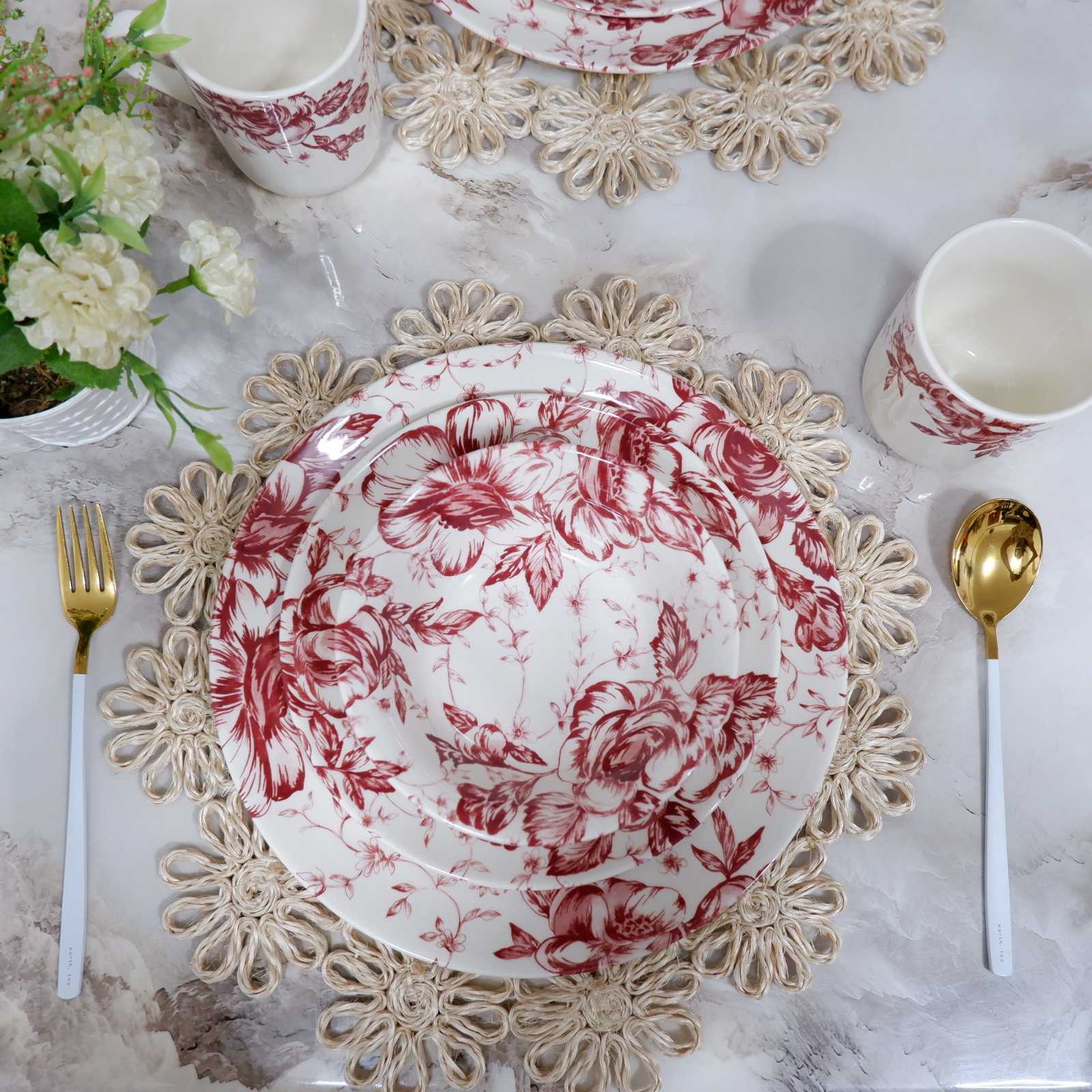 Claytan is one of the answer for all of you who are looking to have an array of options in buying high-quality tablewares that not only completes your dining experience but quality serve in the table.
For further information about Claytan visit their Social Media Pages
Facebook:https://www.facebook.com/claytanph
Instagram: https://www.instagram.com/claytanphilippines/
Website: https://claytantableware.com.ph/