As we enter a new beginning going out with friends, taking vacations with family, and commuting as we return to the office, we are more exposed to the uncomfortable heat, dust, pollution, and stress — all things that can trigger sudden flare-ups or a #skinmergency. These flare-ups can often disrupt us from doing what we need to do for the day. Many have simply gotten used to having dry and itchy skin, merely hoping it will go away, or by using a product that can take hours to work. Fortunately, it does not have to be that way for sensitive skin sufferers.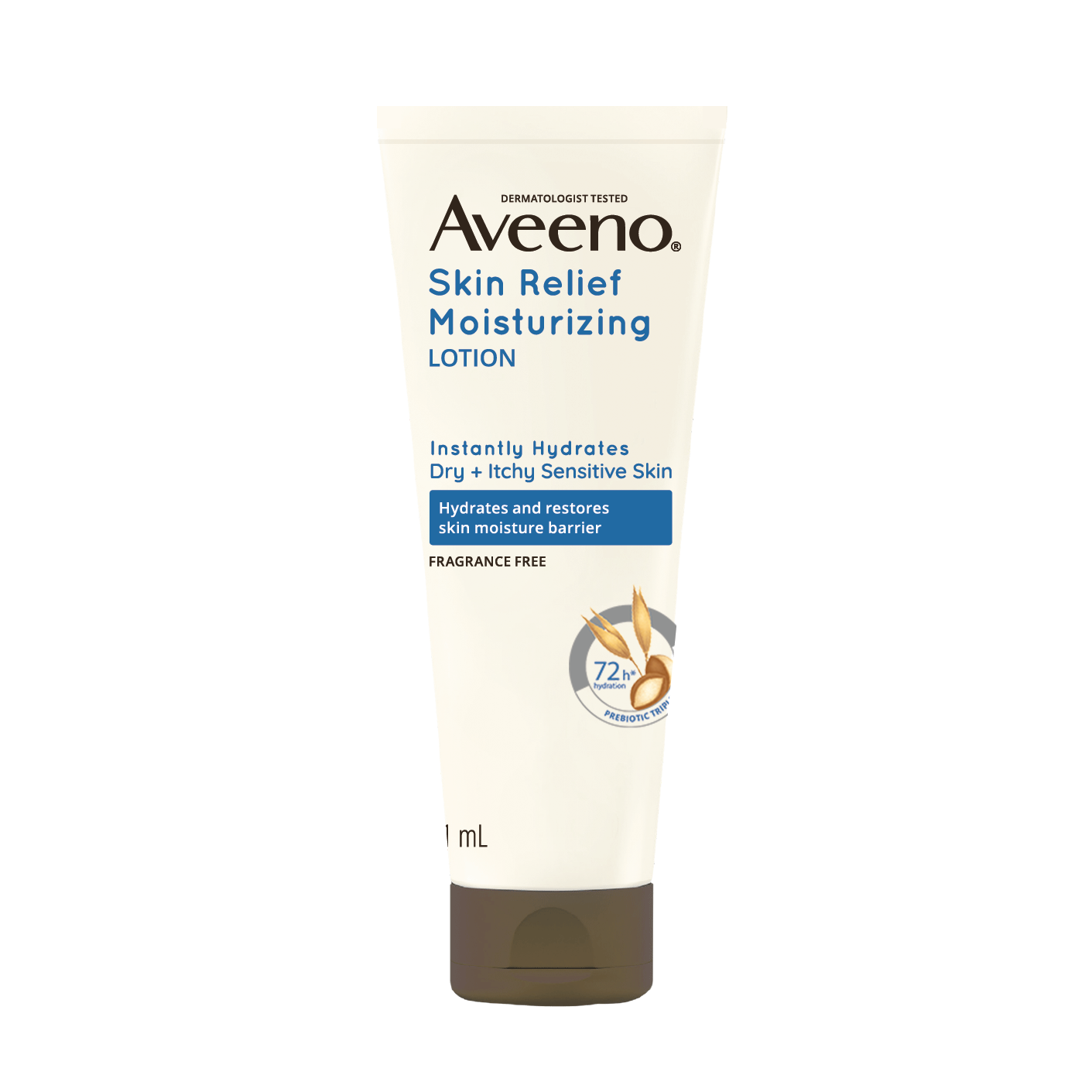 The new and improved Aveeno Skin Relief Lotion, formulated with Triple Oat Complex, relieves very dry, itchy skin in as fast as 60 seconds. The fast-absorbing formula of oat flour, oat extract, and oat oil is clinically proven to work immediately in restoring and locking in moisture to soothe and protect very dry, itchy skin.
"The new and improved Aveeno Skin Relief Lotion unlocks the power of oats through science. Formulated with Triple Oat Complex for itch relief due to dryness in 60 seconds and 72 hours of hydration, it is clinically proven to soothe sensitive skin. With the new formulation, sensitive skin sufferers may now enjoy life uninterrupted with Aveeno Skin Relief", says Aveeno senior brand manager, Ira Santos.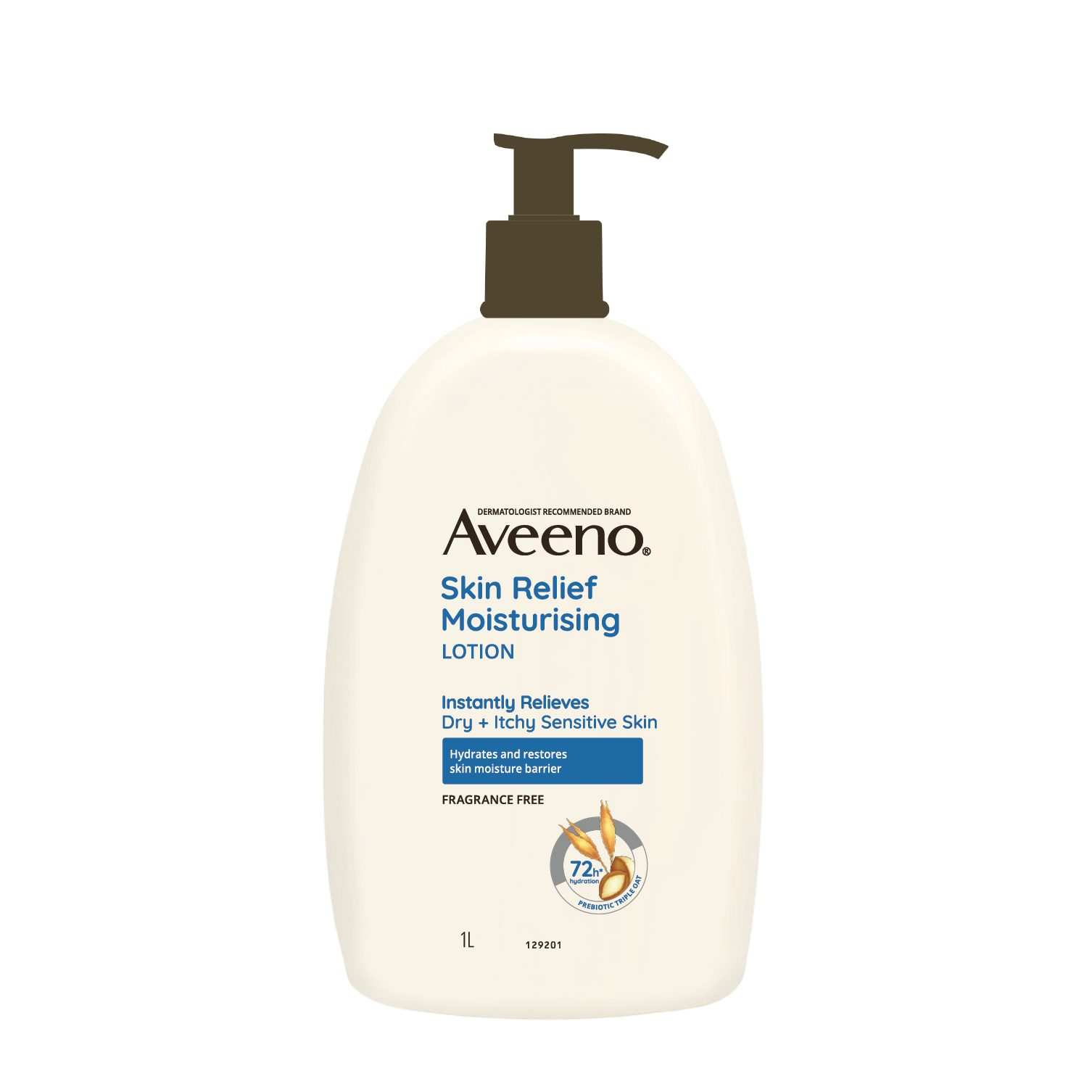 Let the new and improved Aveeno Skin Relief Lotion handle your #skinmergency and get that #60sToSkinRelief you've always wanted. This no-fuss solution can help give you rapid relief from the discomforts of very dry and itchy skin in sixty seconds. Aveeno Skin Relief is available in Watsons both online and in-store, and in official Johnson & Johnson Shopee and Lazada pages.
For more information on the new and improved Aveeno Skin Relief visit Aveeno's website at www.aveeno.com.ph and follow Aveeno on their social media pages @AveenoPH.