What do you love about your dog? If your answer is everything, you're not alone. Dogs provide us with unconditional love and companionship. They're at our sides when we're sick, and they always seem to know when we need a little extra affection. They love us without judgment, even when we are ignoring them or not feeding them a second dinner. Dogs seem to understand us on another level that transcends language.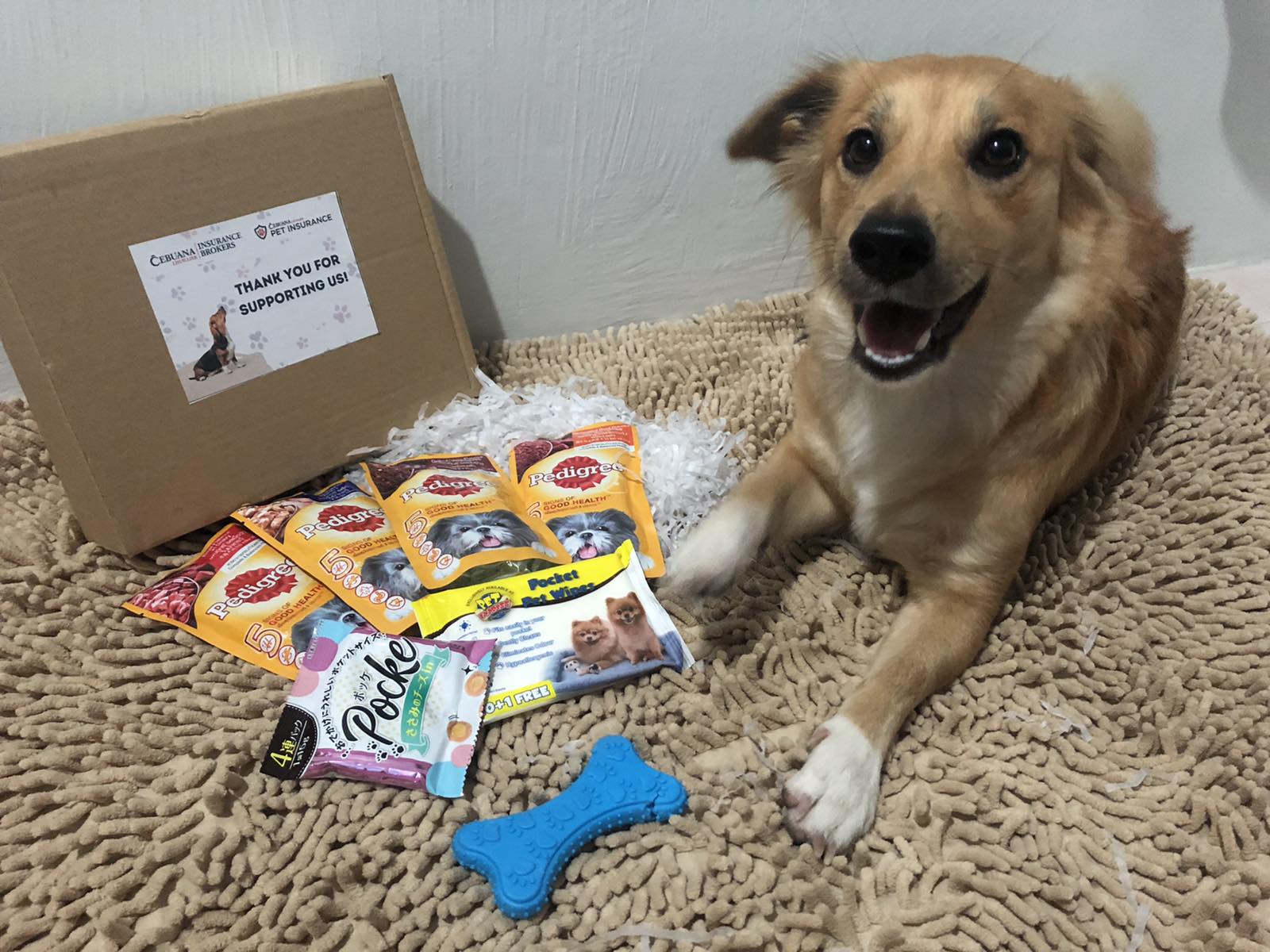 Giving the best to our fur babies is one of our priority as a fur parent.Pets, especially dogs are man's best friend, can reduce stress, anxiety, and depression, ease loneliness, encourage exercise and playfulness, and even improve your cardiovascular health. Caring for an animal can help children grow up more secure and active. Pets also provide valuable companionship for older adults. Perhaps most importantly, though, a pet can add real joy and unconditional love to your life.
In line with this,in turn, we pet owners are known to only provide the utmost love and care to them ,whether in the form of pet food, accessories, shelter,regular veterinary consultation and vitamins/medicine.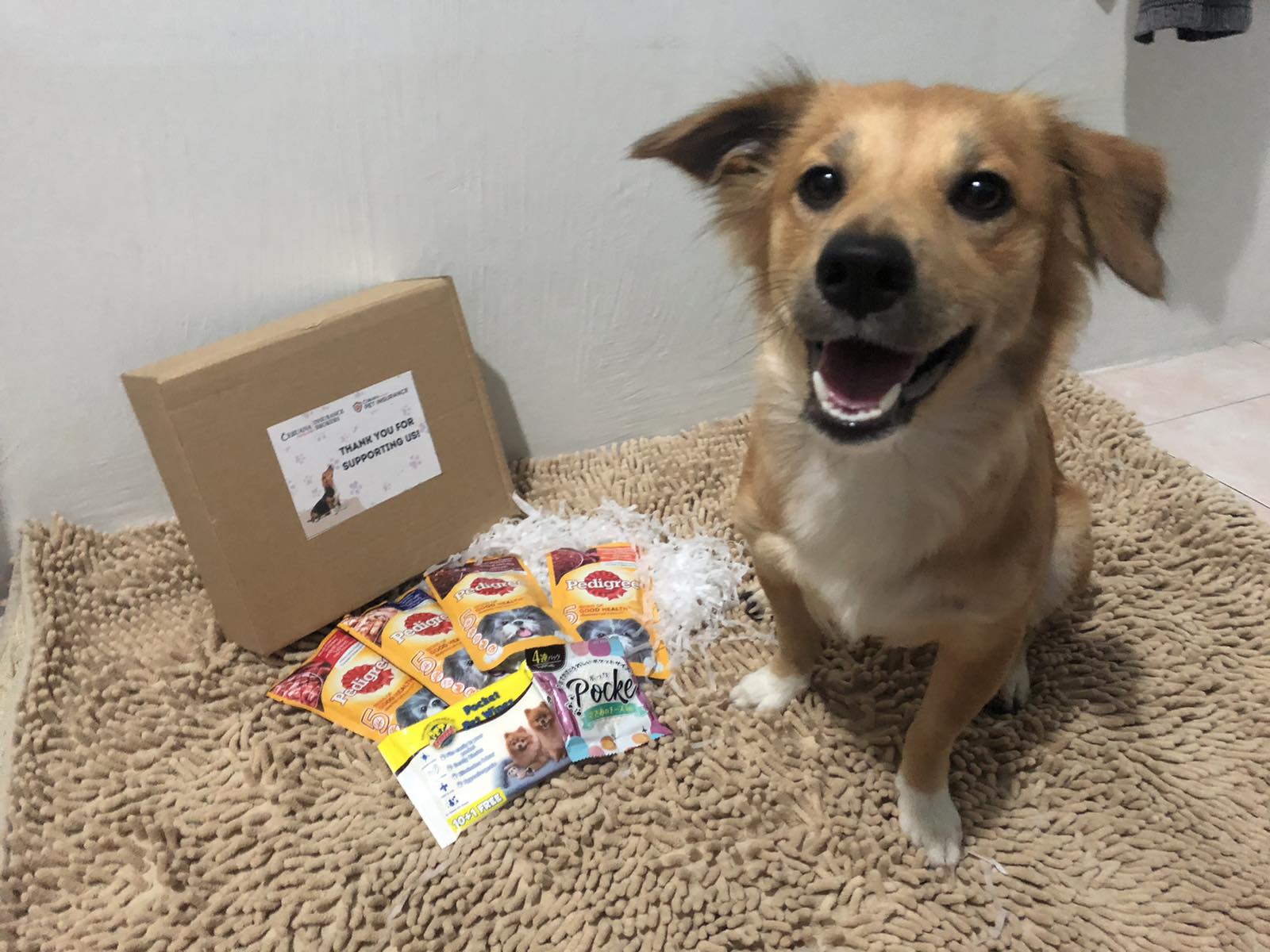 Aside from the financial benefits, pet insurance can also protect your dog or cat from missing out on the care they need. Insurance allows for more opportunities to diagnose illnesses and obtain treatment even expensive treatments like surgeries and cancer care. Like most insurance, pet insurance gives you peace of mind.
I'm glad that Cebuana Llhuillier Dog Insurance provides reimbursement from veterinary treatment and hospitalization. Dog owners are also insured for personal accidents for up to P25,000. Fow as low as P1,100 or P3.00/day, we can get all these insurance benefits and feature for one-year coverage.\
You can get Cebuana Lhuillier Pet Insurance in Lazada or Shopee.
For more information visit https://www.cebuanalhuillier.com/