Grab Saver Pack lets you save  P1,200 on your food and grocery deliveries
Looking to stretch your budget and score major deals on your food orders and online grocery shopping? You're in luck. Grab, the leading everyday superapp in Southeast Asia, is giving consumers the chance to save as much as P1,200 on their GrabFood and GrabMart transactions with the launch of the powerful Grab Saver Pack.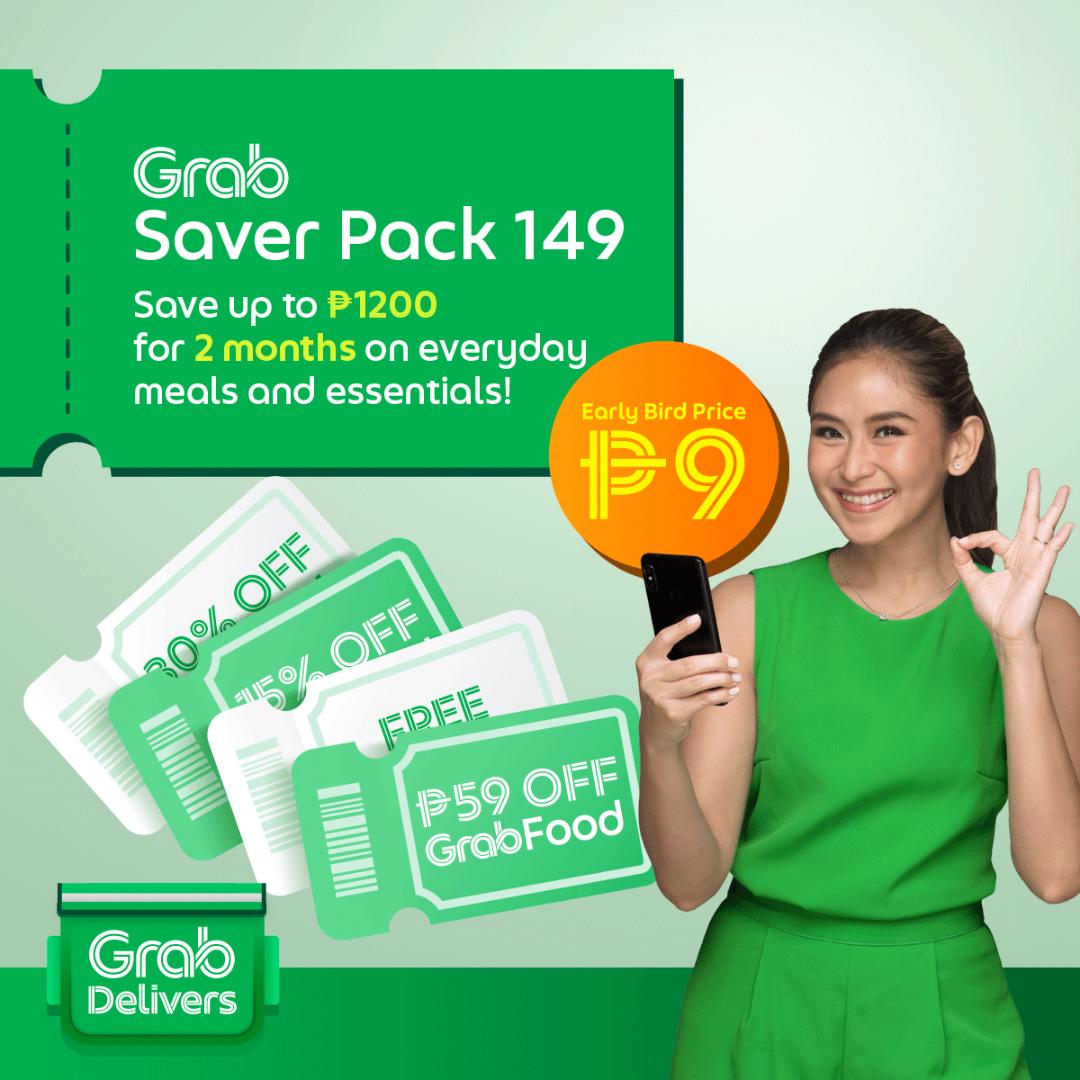 For a limited time starting today, the Grab Saver Pack is available at only P9 and will give users access to an impressive bundle of 15 deals including but not limited to 15%-off vouchers on food orders and 30%-off discount vouchers on groceries. Lucky Saver Pack users can enjoy as much as P1,200 in total savings, valid for 60 days. That's a deal you wouldn't want to miss.
Sulit-hunters need to hurry though because the early bird offer is available only to the first 5000 users. The price will then revert to its normal rate of P149.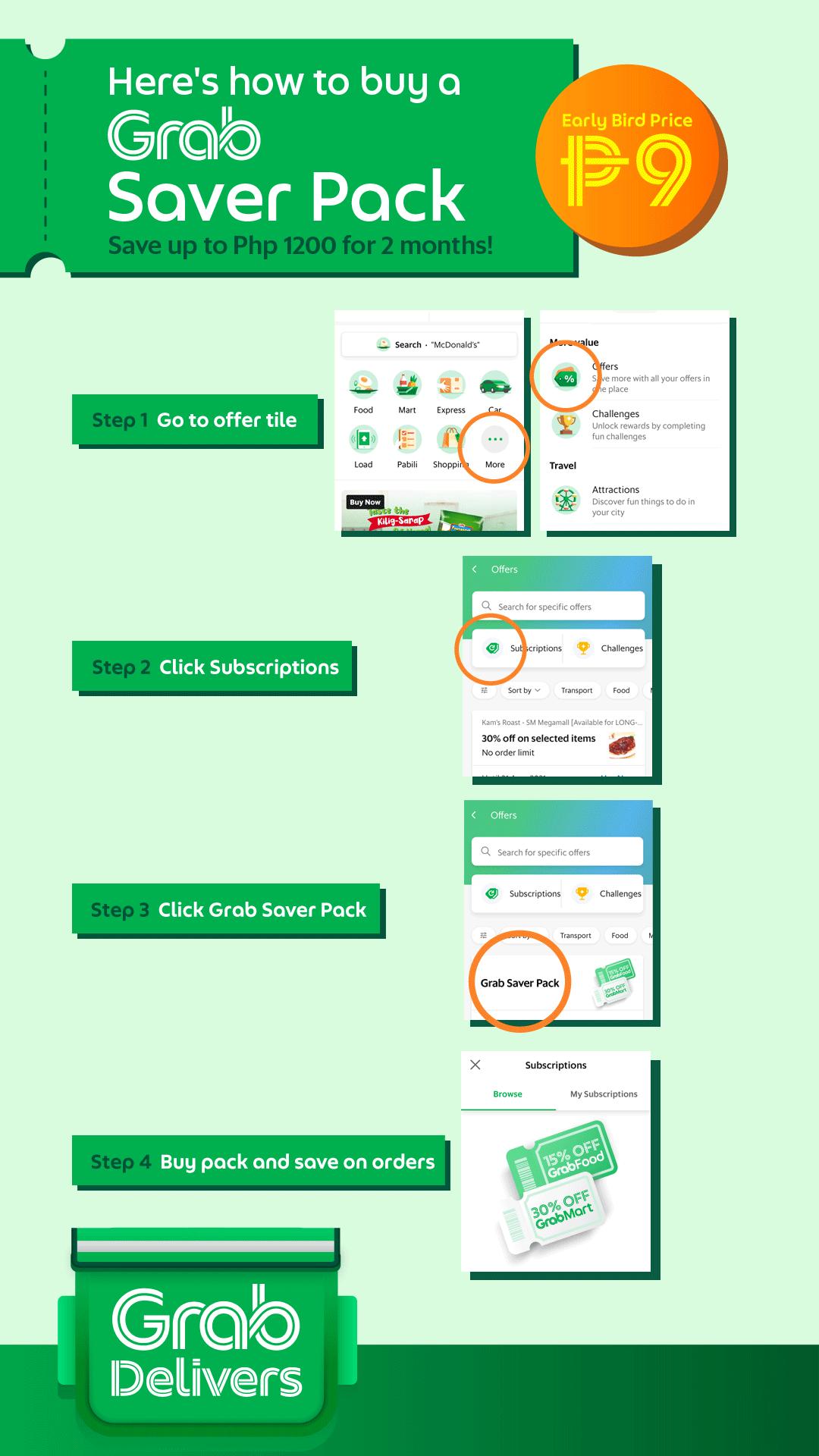 Don't miss out on your chance to avail of the Grab Saver Pack! Buy your Grab Saver Pack from the Grab app to get exclusive promos and discounts on GrabFood and GrabMart!
For more information, visit www.grab.com/ph