Our digestive system is our body's engine. To work efficiently, it needs to have a healthy working environment.
Sometimes we experience disturbing digestive system symptoms such as diarrhea, upset stomach, nausea, and gas. But when these symptoms occur frequently, then there must be a major disruption in the intestinal flora balance.
Healthy food and a change in a lifestyle can have a positive impact on our gut health. In addition, practices such as stress reduction, healthy food, and exercise can be very beneficial in improving digestion.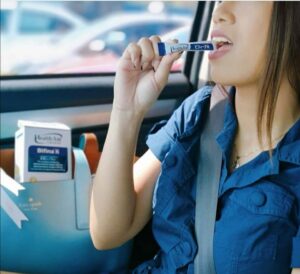 Here's my trick to make everything go on my way from eating and drinking too much and turn my whole day just fine. Whenever I experience stomach ache, I take a stick of #Bifina and within 15 minutes I feel better. I've tried it many times.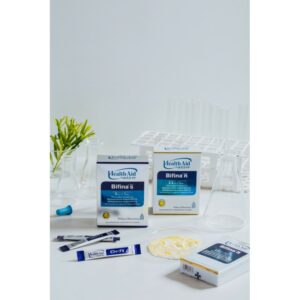 Health Aid Bifina is a probiotic supplement that contains live probiotic strains (Bifidobacterium Longum BB536). Bifidobacterium Longum has been known to improve gut flora, increase immunity and metabolism, and improve digestion / bowel movement.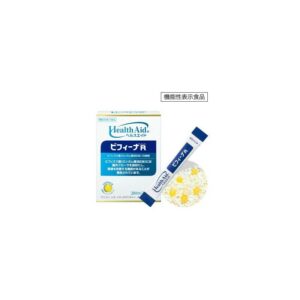 A single kit that contains lot of benefits such as it promotes immune system function, helps me with my ulcer/acidity & helps me with my digestion.
Also @healthaidph help me all the way to boost my stamina.
Bifina R- for kids 3 yrs. and up.
Bifina S- for adults
Add this diet on your bucket!
A health aid on the go!
I got mine, get yours too.
Use my Discount Promo Code: STEPHANIELOVESVPHARMA
Purchase in the www.vpharma.ph site with a minimum purchase of PHP 2,500
You can buy online Lazada Vpharma Official Store and Physical Kiosk stores.
FOR ORDERS, INQUIRIES, FEEDBACK, YOU MAY CONTACT THEM AT:
MOBILE: +63 915 561 0588
LANDLINE: (02) 370 9460
EMAIL: INFO@VPHARMA.NET
#HealthforEveryFamily #healthaid #healthaidbifina #VPharmaph #VPharmaBrandAmbassadors2020 #vpharmaambassador #bifina #probiotics #health