A woman undergoes a number of transformative stages across her life span. No matter how busy she gets, her health should always be prioritized from her pre-reproductive years to her childbearing and post-menopausal years.
The Medical City (TMC), the largest healthcare network in the Philippines, recently launched a video series which adheres to its brand philosophy "Where Patients are Partners". This means that in TMC, the patient is viewed not merely as a problem to be solved, but as a partner in his or her own health.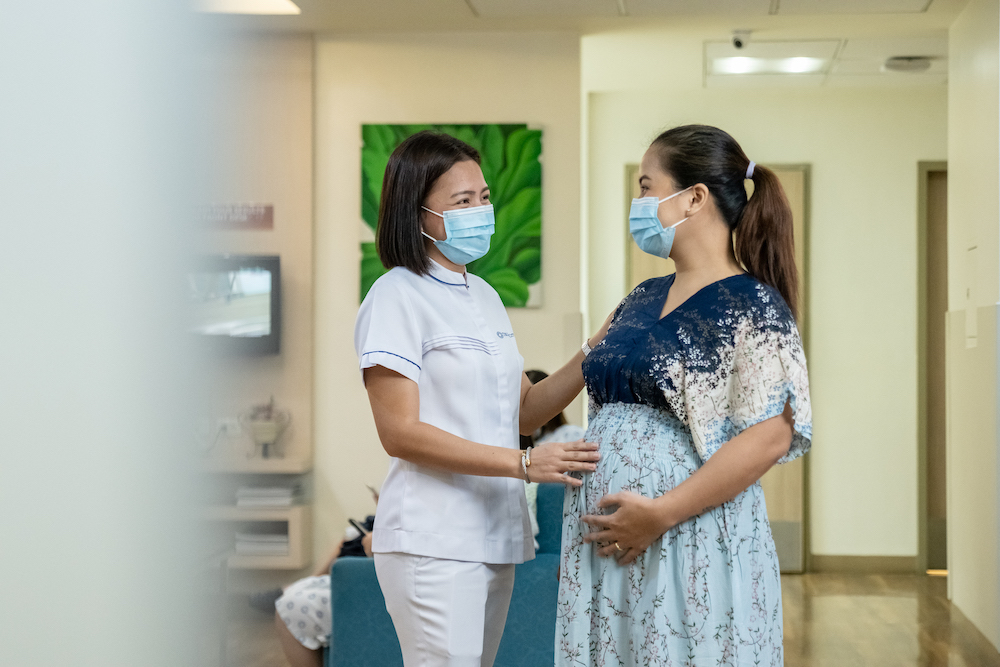 While the pilot episode described the perfect partner which TMC strives to be for its patients, the newest video focuses on how TMC takes care of its women patients, through the point of view of a wife and mother.
Watch the second episode here: https://fb.watch/gjM6Mpaf4o/
The video highlights two of TMC's essential institutes: the Institute for Women's Health and the Institute of Pediatrics.
TMC acknowledges that the best way to understand women's health is to view her comprehensively across her lifespan. The Institute for Women's Health offers an all-inclusive healthcare system for women, empowering them to maximize their health and wellness at every stage of their lives. This includes fetal diagnosis and care, care for high-risk pregnancy, advanced gynecologic ultrasound diagnostic services, the Women's Health Floor on the 6th floor of the main complex, and of course, the Labor and Delivery Suite which bears the gift of life.
"Pregnancy is a unique and exciting time for everyone involved, especially the expectant mom who wants nothing more than to have a healthy baby," said Dr. Zarinah Gonzaga, Institute Director of Women's Health. "Whether it's a normal, healthy pregnancy or considered high-risk, you can find expert and compassionate care at TMC's Institute for Women's Health to ensure the best possible outcome for both you and your baby."
And when the woman embarks on the new chapter of motherhood, she can continue to rely on TMC not only for herself, but also for her child through the specialized Institute of Pediatrics. TMC takes pride in being the leading private institution in high-value subspecialty fields: pediatric cancer, cardiovascular surgery, liver transplant, high-risk newborn care, and developmental pediatrics. It is at the forefront of pediatric medicine, with over 100 pediatricians partnering with every parent in every step of the way, offering 18 subspecialties to help children grow up strong and ready to face the world.
"Everyone on your baby's healthcare team should work hard to give your child the best care possible, and you can experience this with the hospital that you can regard as your baby's first home and your family's partner in health and in sickness," said Dr. Delfin Santos, Institute Director of Pediatrics.
Institute for Women's Health and Institute of Pediatrics are two of TMC's nine institutes, which also include the Cardiovascular Institute; Eye and Vision Institute; Wellness and Aesthetics Institute; ENT, Head and Neck Institute; Augusto P. Sarmiento Cancer Institute; Acute Critical Care Institute; and Institute of The Neurological Services.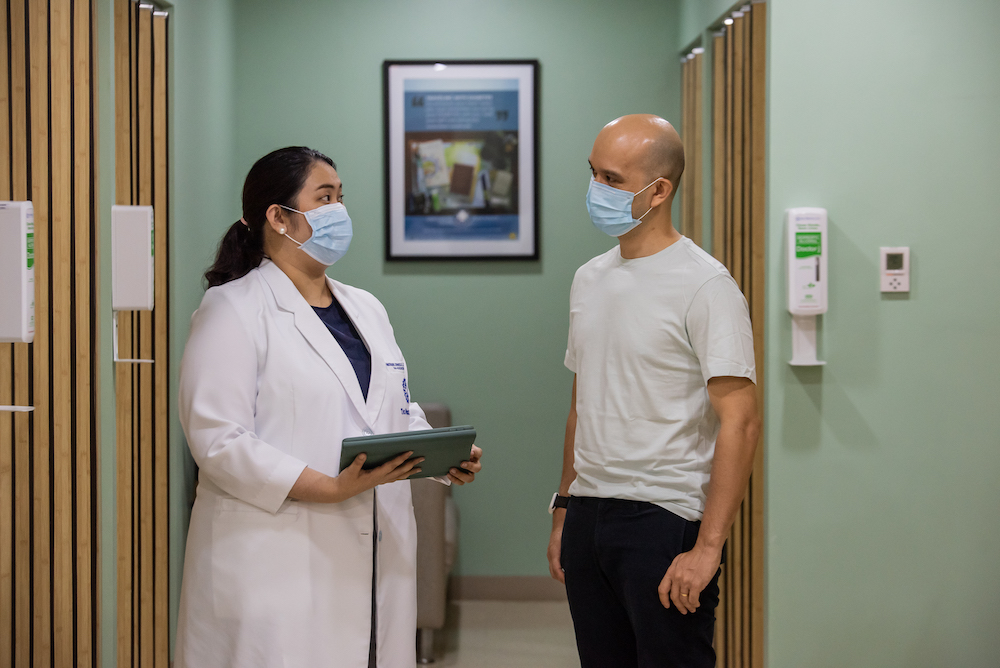 The Medical City is composed of one flagship complex in Ortigas Avenue; provincial hospitals in Clark, Iloilo, Laguna, and Pangasinan; and over 50 clinics in Metro Manila and in select provinces in the Philippines. It gathers around 1,500 skilled and compassionate physicians from various fields and 4,000 administrative support staff who have honed their expertise through the years.
TMC's campaign aims to show its commitment to being its patients' partner in health and in sickness through two-way, world-class health and wellness services. With prestigious citations such as the "Hospital of the Year and Medical Tourism Initiative of the Year" from the Healthcare Asia Awards 2022 and and the gold seal of approval from the Joint Commission International (JCI), TMC assures its patients of healthcare services that are at par with the best hospitals in the world.
Watch the pilot episode https://www.facebook.com/TheMedicalCity/videos/569971268232145/?extid=NS-UNK-UNK-UNK-IOS_GK0T-GK1C-GK2T
and stay tuned for even more heartwarming videos. For more information, visit themedicalcity.com and follow The Medical City on Facebook and @themedicalcity on Instagram.