Let's face it, we are constantly surrounded by screens on a daily basis. The pandemic has made avoiding digital devices even harder. Whether it be working from home in front of a computer for a solid eight hours a day, video chatting with loved ones, or watching TV for entertainment, screens are involved in most work and social activities these days.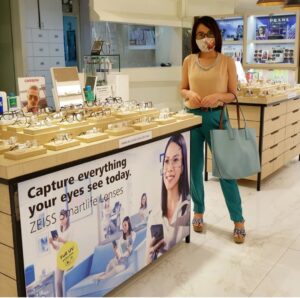 Luckily, @georgeph.official
is here to help us mitigate the symptoms of digital eye strain and other eye care needs. I had my last eye check up a year ago, I'm glad that @georgeph.official have EyeCare360, an overall eye health exam that enables to see the condition of the eye.
I feel safe when I arrived at the shop because they observe social distancing, disinfect everything inside even during/after the consultation. I also feel safe and well assisted during my visit. They also have safety protocols signs every corner.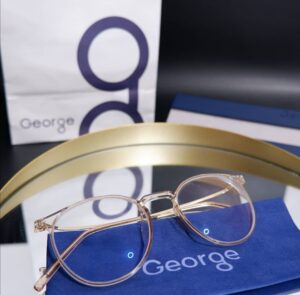 Taking care of my vision health is a crucial component of my overall wellness specially nowadays. That's why I trust @georgeph.official to all my eye care needs.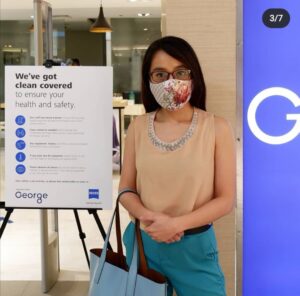 You may start the overall process by booking an appointment on www.george.ph site, through it a designated time can be scheduled for the visit, and rest assured that there won't be much people contact as you visit the store.
#GeorgeCares
FB: georgeph.official
IG: georgeph.official