Nowadays living in this harsh millennial world, everything we wanted and mostly needed is to be more gentle. I am with looking for a brand that is trusted through out the generations gladly Johnsons baby still continue to improve especially the gentlest formula for all skin types.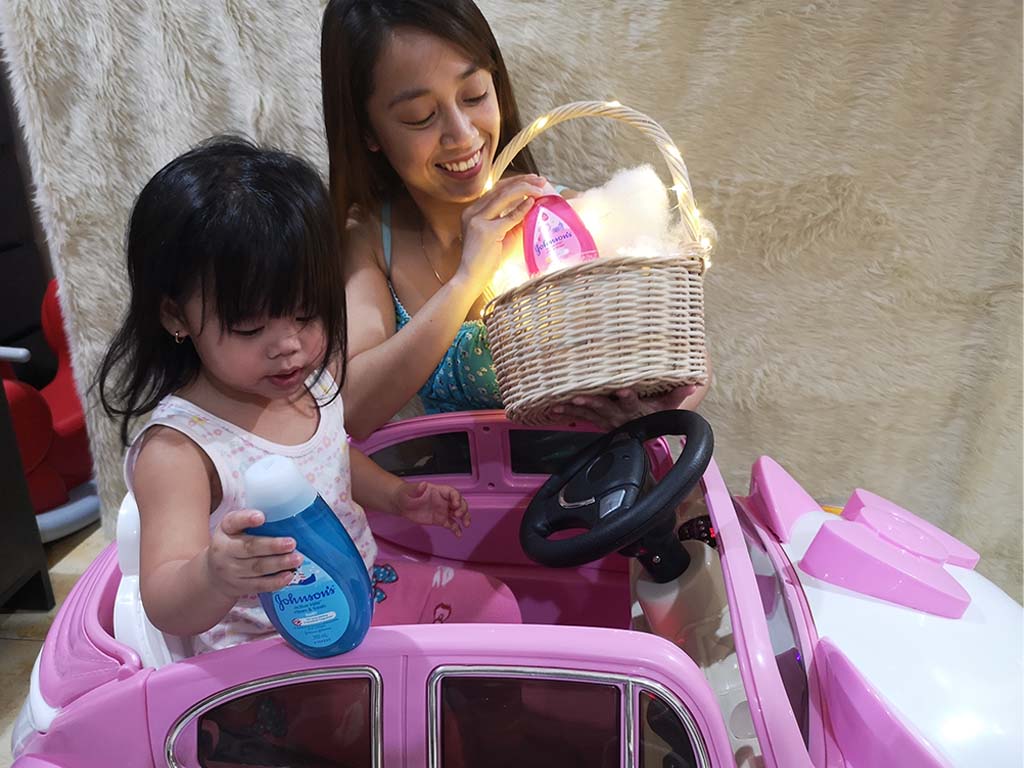 Last August 13, 2019 Johnsons baby introduce the newest product from johnsons its mild, no more tears formula.
The ambassadors Bianca Gonzales, Divine Lee, John Prats, Paolo Valenciano and Sunshine Garcia tell us about their experiences and how they try to be gentle in every ways and their approach to be gentle when it comes to their way of disciplining their childrens.
They also discuss the 3'Cs Connection, Communication and Consistency based on the book of Sarah Ockwell- Smith " The Gentle Parenting Book", they discuss techniques such as breathing technique, child learn through play with their parents, and choose to approach the child in a gentle manner.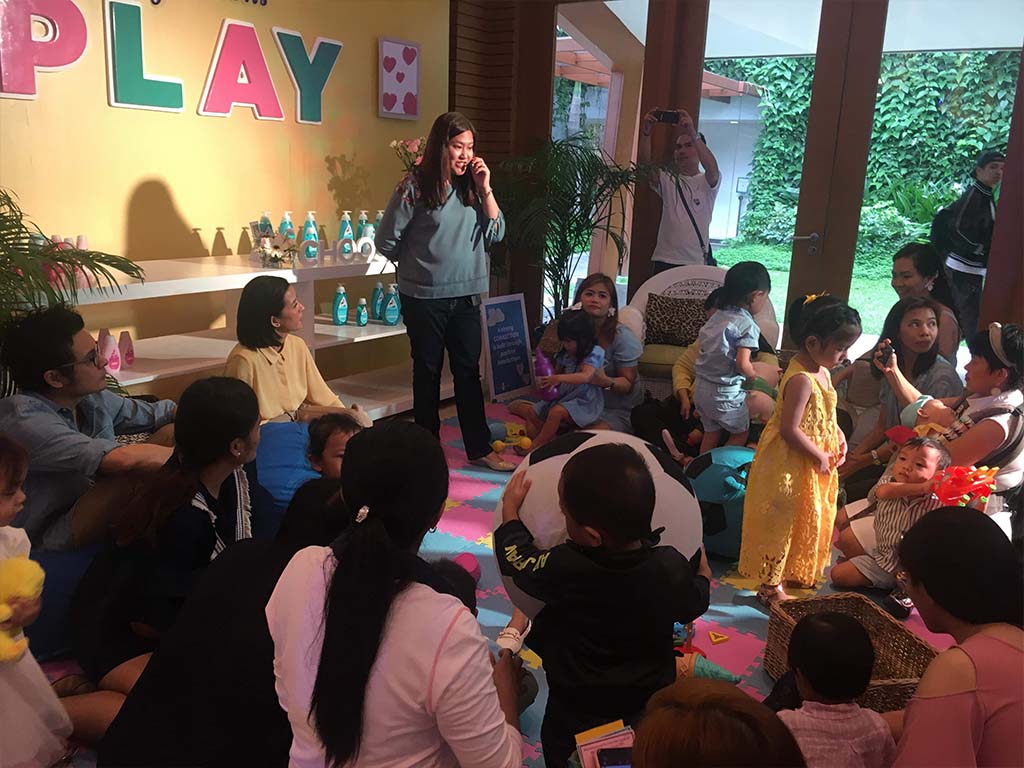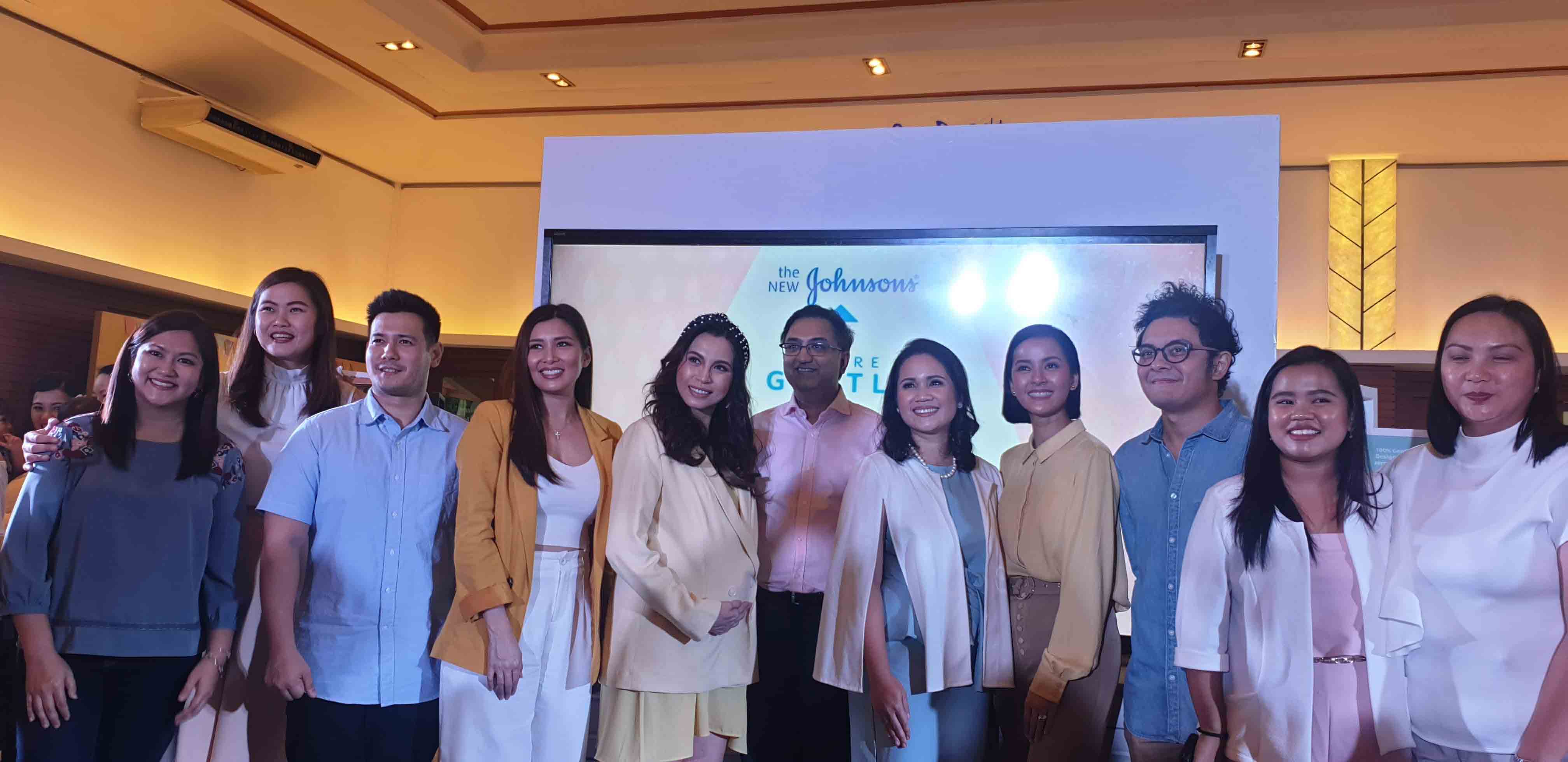 Johnson's® baby products never stops raising the bar when it comes to delivering the best for the baby. Their guided by their mission to create the gentlest products backed by science, and their desire to address parents' growing needs they've improved inside and out from the mild ingredients to the eco-friendly packaging. Johnsons baby products have milk proteins and Vitamins A and E, gives the proper nourishment so skin stays moisturized from extended periods of time, long after bathing.
These are the reasons why I use it too!!!
I'm telling you its also good for mommies!
After using it, I noticed a change talaga in my dry skin. It's smoother to touch and feels healthier. My skin's a lot like sarah's now. Baby na baby sa smoothness and softness! It's gentle so it doesn't irritate my sensitive skin. It also smells really good! My hubby loves the smell on me!
Many women might think that Johnson's Milk Bath is only made for babies. Mommies and babies can benefit with the goodness of this newest Johnsons baby products.
Thank you Johnson's Baby for continues improvement on our favorite baby essential of all time.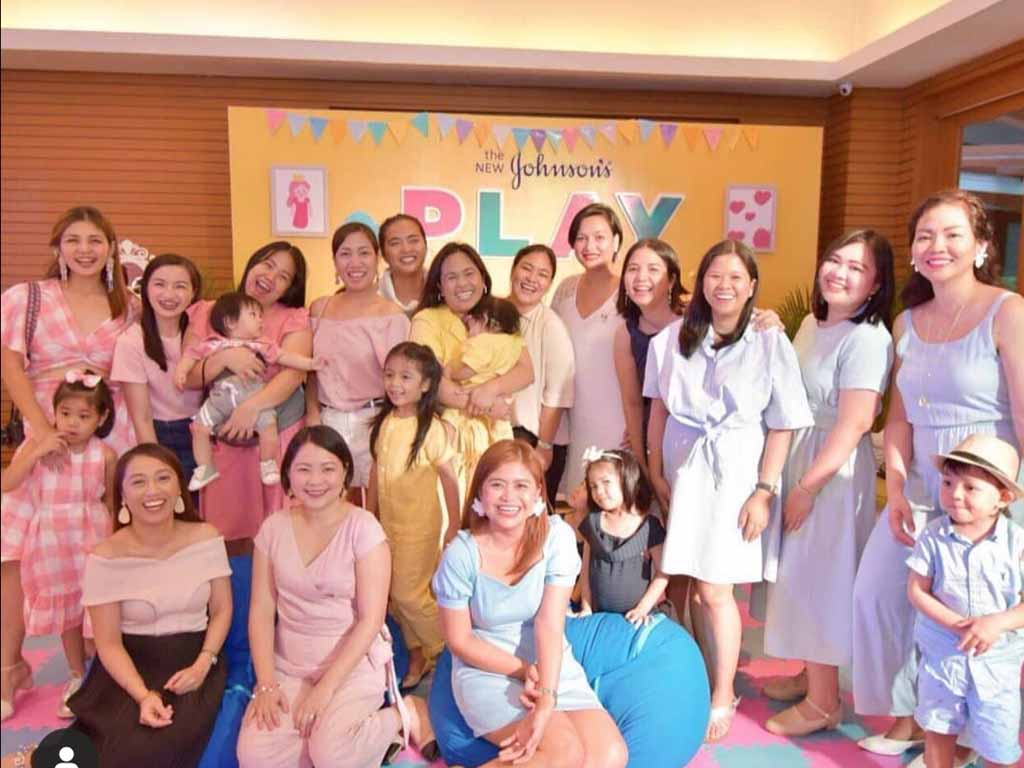 #choosegentle #johnsonsbabyphilippines #momfinds #johnsonsbabyph