Why go to the grocery store when it can come to you?
We've all been there; the moment you leave the parking lot only to realize you forgot to pick up the paper towels; the confusion of not knowing which department marshmallows fall under; the dread of having to head to the grocery store instead of enjoying the day with your family. Going to our favorite grocery store takes time away from doing the things that we love.
Even though I love going to supermarket, I prefer doing it online now because of the current situation. Online grocery shopping has been a convenient way of having all the stuff I need at home with just a click of a button . Aside from that, it is much safer, avoids impulse purchases, browse anytime of the day and I also avoid long lines. Going online for grocery needs is growing in popularity each day. Knowing these advantages can help us turn a chore into a simple task!
Addressing our basic needs in the time of pandemic, my most used Grab app has a good news for us! Grabmart has finally partnered with SM Markets! More than ever convenience and reliability is what matter nowadays, I'm soo happy that I can now enjoy easy grocery shopping experience at the comfort of my home.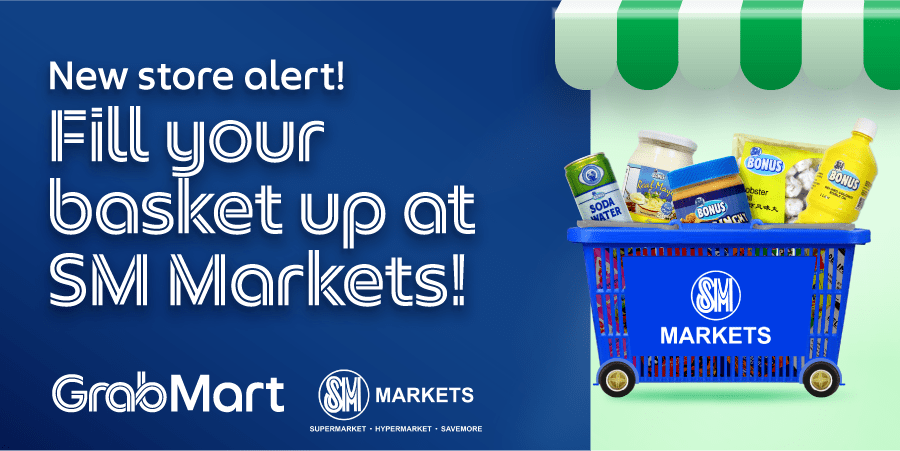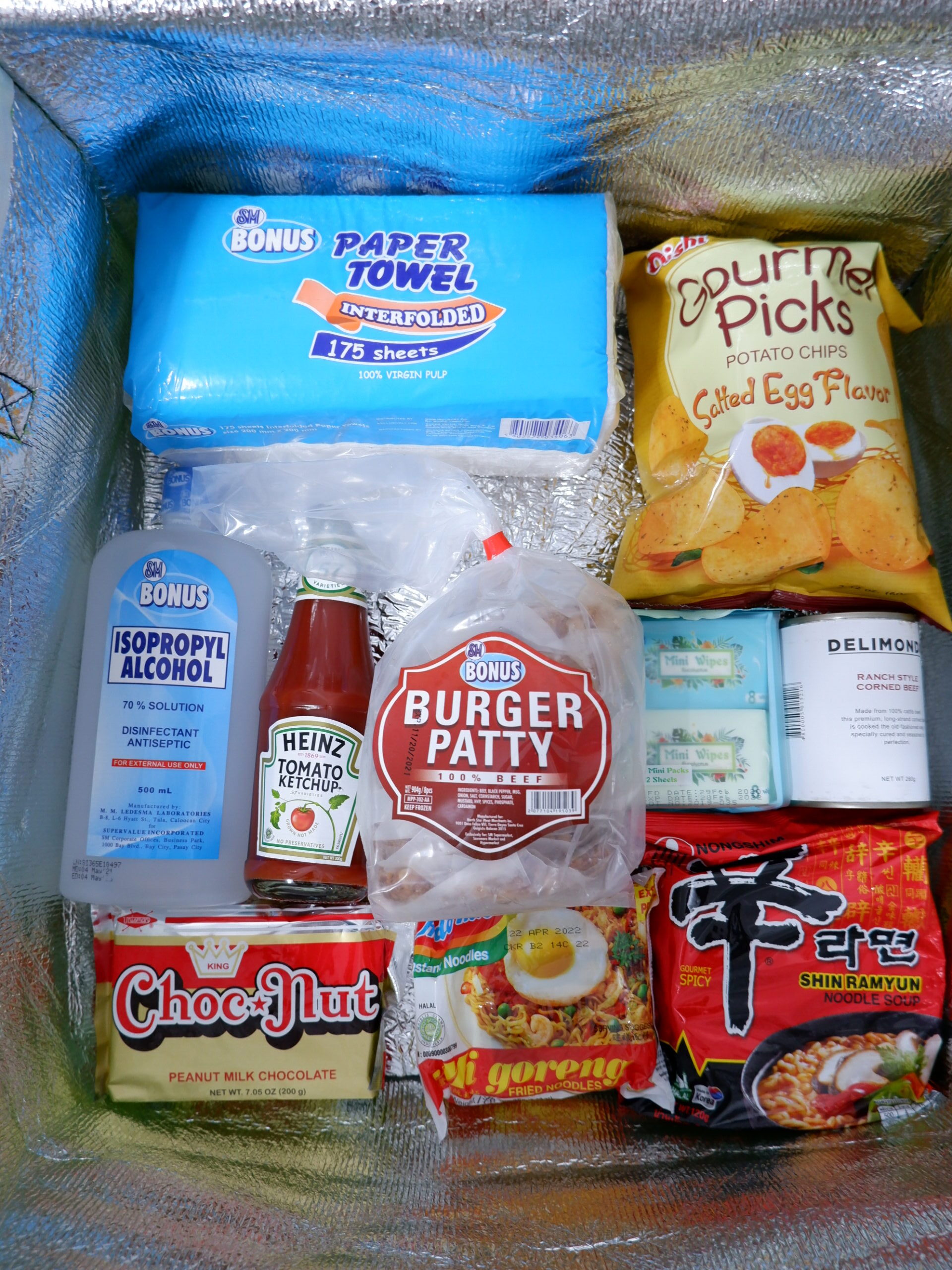 Grab, Southeast Asia's leading superapp, continues its commitment to helping Filipino shoppers conveniently access their groceries and everyday essentials through a new partnership between GrabMart and SM Markets. GrabMart consumers can now place orders from selected SM markets via the app- including SM Supermarket, Hypermarket, and Savemore- and receive their orders at home in just an hour.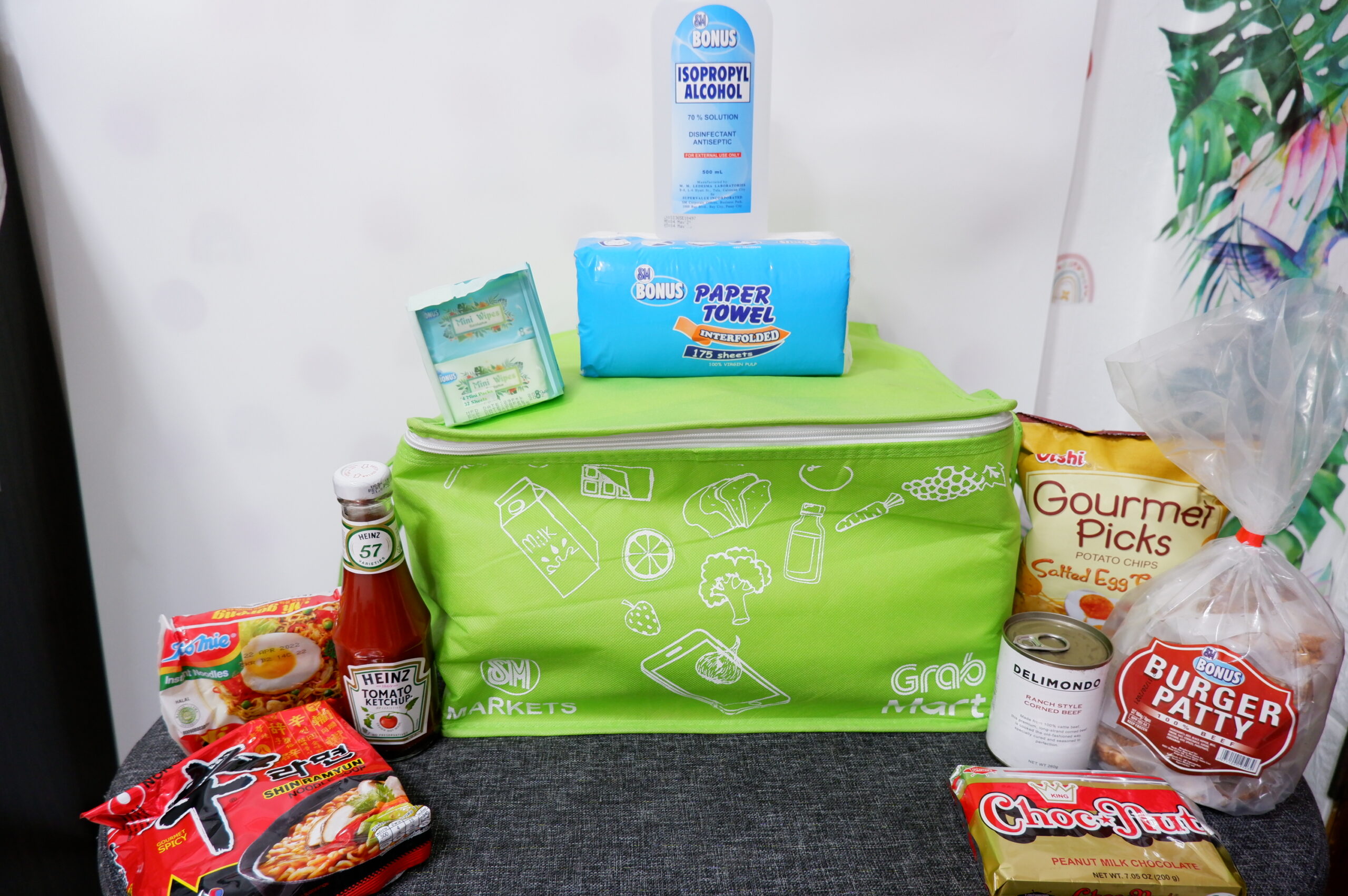 Grabmart, an on-demand grocery delivery service that lets users shop for groceries like food, beverage, personal care, and even pet care items.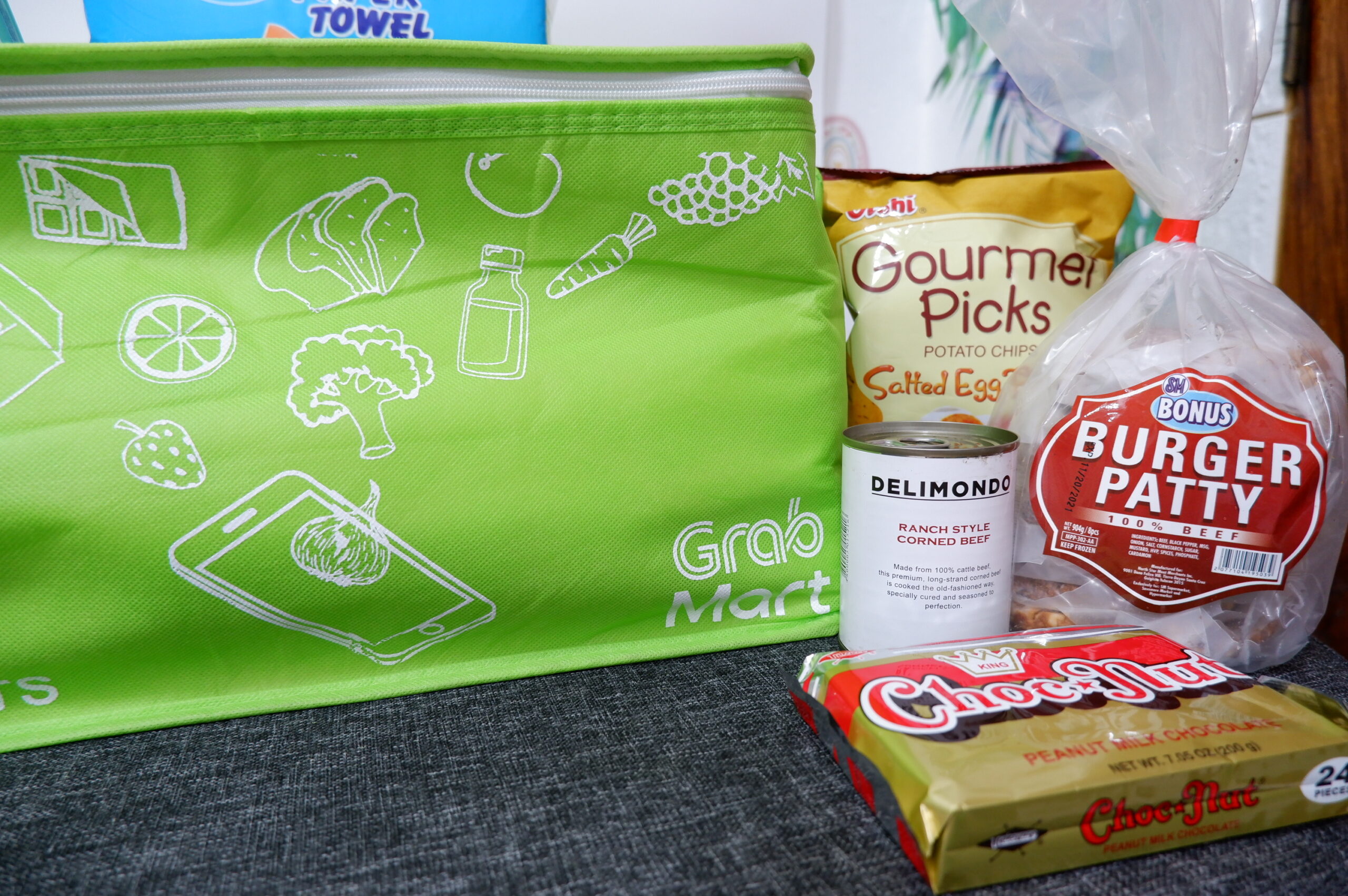 Starting June 21 onwards, GrabMart shoppers in Metro Manila and Cebu can order fresh and frozen produce, groceries, home care products, personal care essentials and so much more from SM stores.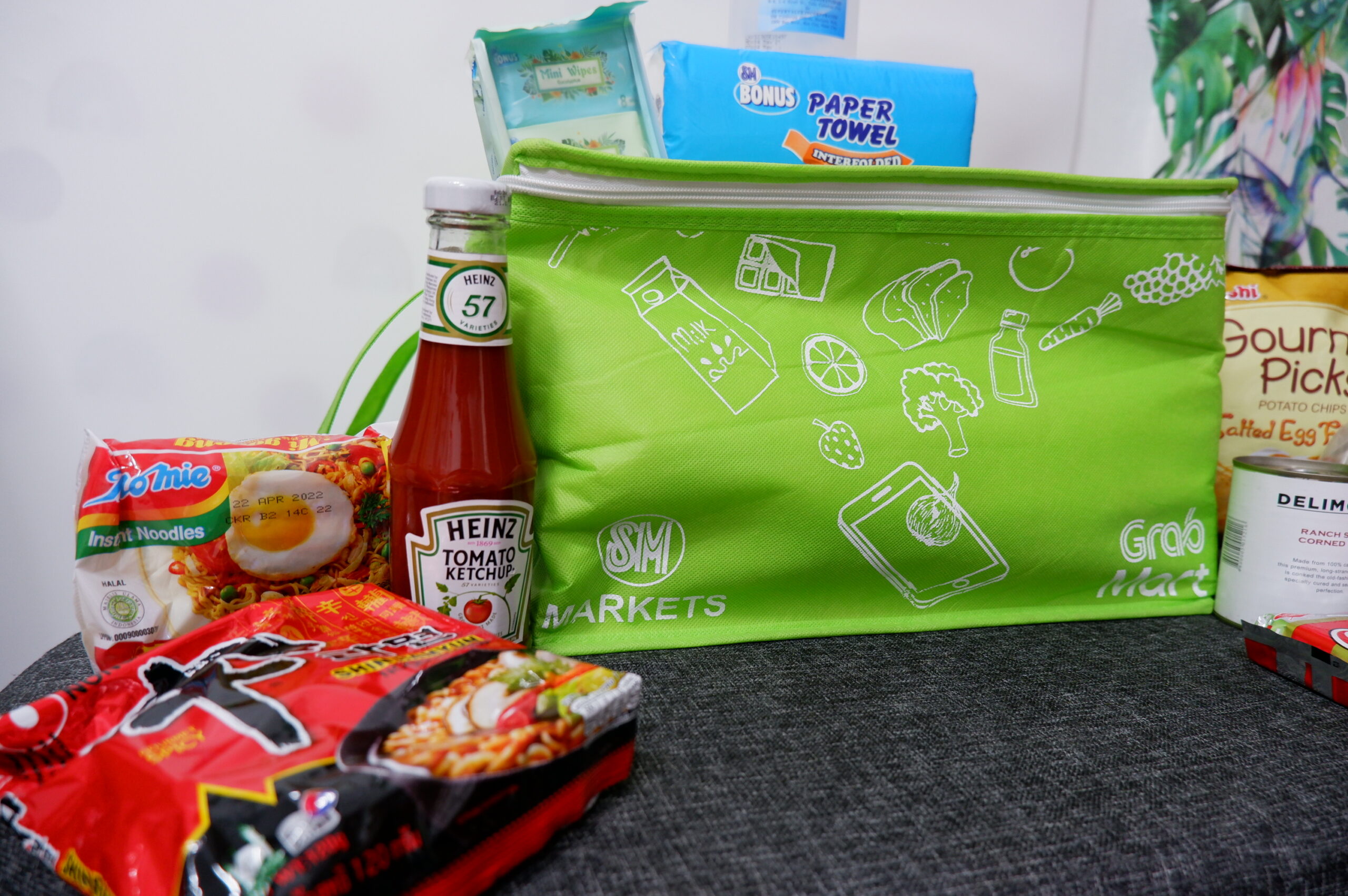 All set for your online shopping experience with Grab and SM? Be sure to check out Grab's Facebook page for more updates.