Pepsi Cola Product Philippines Inc. (PCPPI)—the exclusive manufacturer of PepsiCo beverages and snacks in the country—strengthened its commitment to support the Department of Education's (DepEd) 2020 Brigada Eskwela to ensure that quality basic education will continue despite the challenges posed by the COVID-19 pandemic.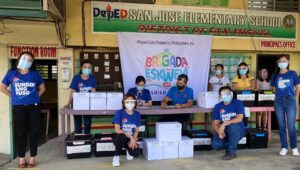 PCPPI recently organized a Brigada Eskwela donation drive to raise material resources to help students and teachers adapt to new modes of blended learning during these challenging times. "PCPPI has always been fully supportive of DepEd's Brigada Eskwela initiatives since 2015. And now, as the shift to remote learning were implemented across the country, schools need our help all the more to provide them with tools to facilitate online teaching and ensure continuity of education. Under any circumstance, no students shall be left behind," said Vivian Cheong, PCPPI's SVP for HR and Corporate Affairs.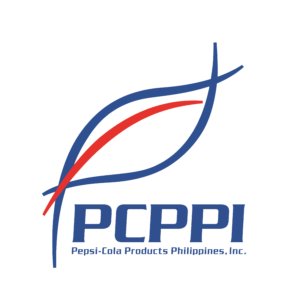 PCPPI was able to gather materials for module production, printers, and equipment for connectivity. This is to ensure that the learning delivery modalities are effectively implemented and education remains accessible to all. The donations were turned over to PCPPI plants' adopted schools in different communities all over the Philippines last October, just in time for the opening of classes. Beneficiary schools include 18 Elementary and High Schools across the country which belong to communities that host PCPPI's various manufacturing plants and offices.