Here is the second batch of designers for the upcoming Philippine Fashion Revolution who will parade their creations on the runway. Something that we don't want to miss! Catch them on September 22-23, 2019 in SMX Convention Center, Aura Taguig City.
Armand Marco, he specializes with bride and groom wear that are elegant. His craftsmanship is exquisite, having an eye in combining textures and fabrics that look like a marriage made in heaven.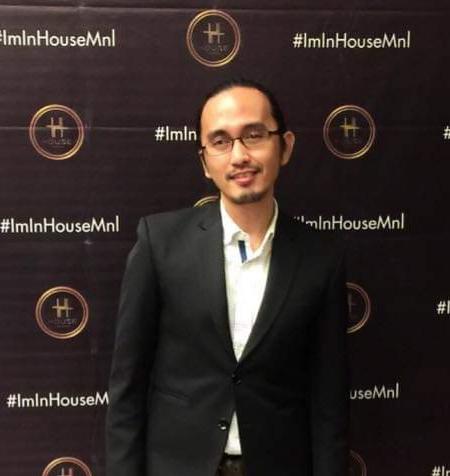 Johnny Abad, the current President of Designer Circle Philippines (DCP). One of the Philippines' top designers who enjoys using Philippine weaves in his design. Proudly Filipino: Sa isip, salita, gawa, at disenyo.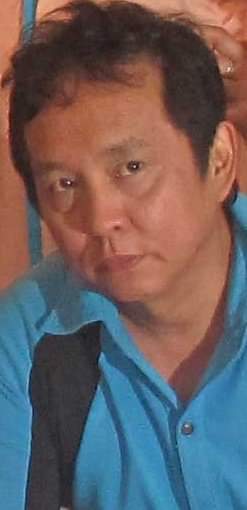 Gil Macaibay, the Prince of Haute Couture, who hails from Cagayan de Oro, will be showcasing his ingenuity during the Philippine Fashion Revolution. Philippine weaves on Haute Couture is surely something to look forward to!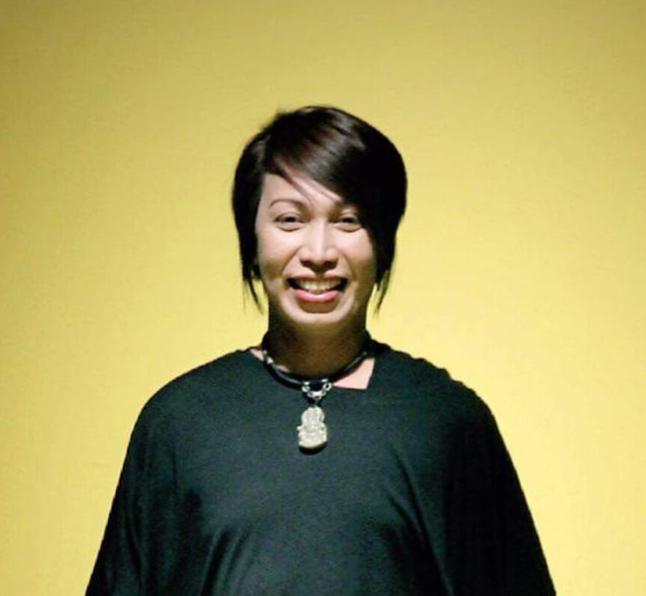 Joseph Palma, a young, budding fashion designer who is also a stylist at the same time. A traveller by heart, he sees fashion in every destination he arrives at and takes them as an inspiration in his designs.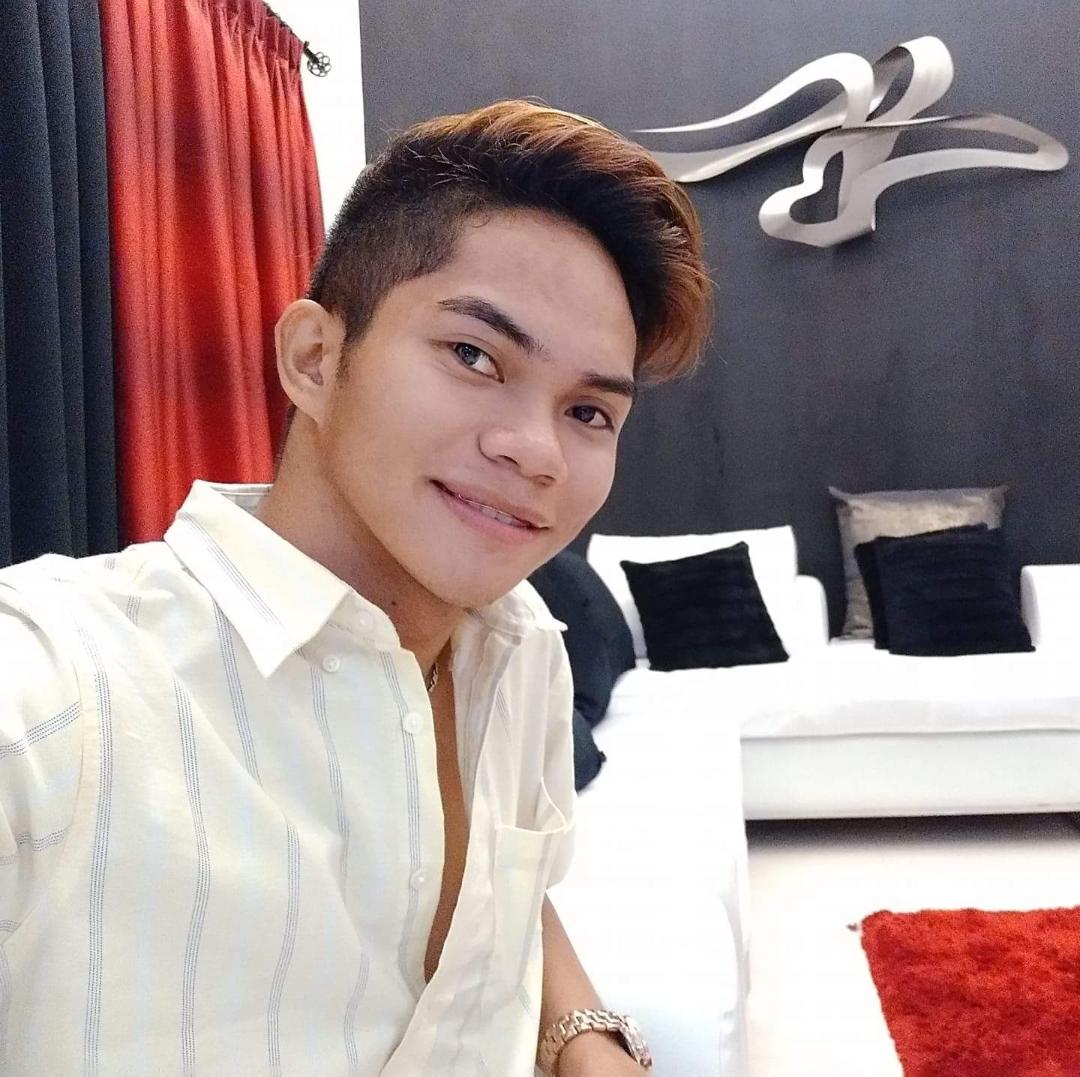 Glenn Lopez, another member of Designer Circle Philippines (DCP), he dressed up Miss Cuba with the recent Miss Intercontinental that featured Philippine designers with the theme of FIlipiniana design. A design fusion of Havana and Filipiniana; both sexy and demure that made a fashion statement.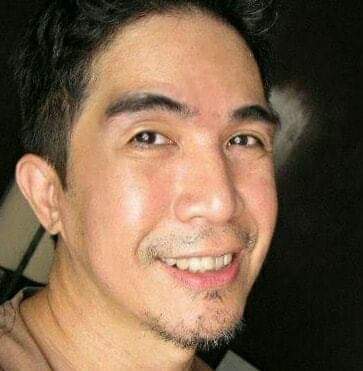 Philipp Tampus, the hailed as the Prince of Fashion by the Cebu Daily News cebudailynews.inquirer.net. His eye for fashion can never be undermined, showcasing his collection with intricate designs and fabulous color combination, who wouldn't want to wear him?
Richard Papa, his designs are sleek, chic, and modern. Clean lines that shouts conservative elegance and sophistication. A much awaited design from one of our seasoned fashion designers.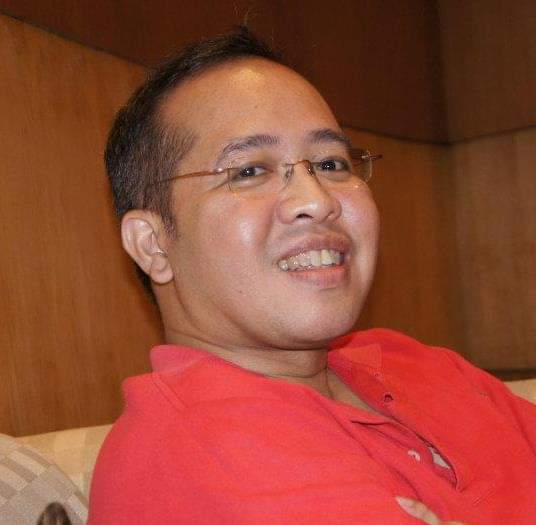 Rey Lazaro, from bridal gowns to flores de mayo, Rey Lazaro knows his craft when it comes to designing gowns. The lavish style and intricacies of a bridal gown infused with Philippine weaves will surely be a design to look forward to.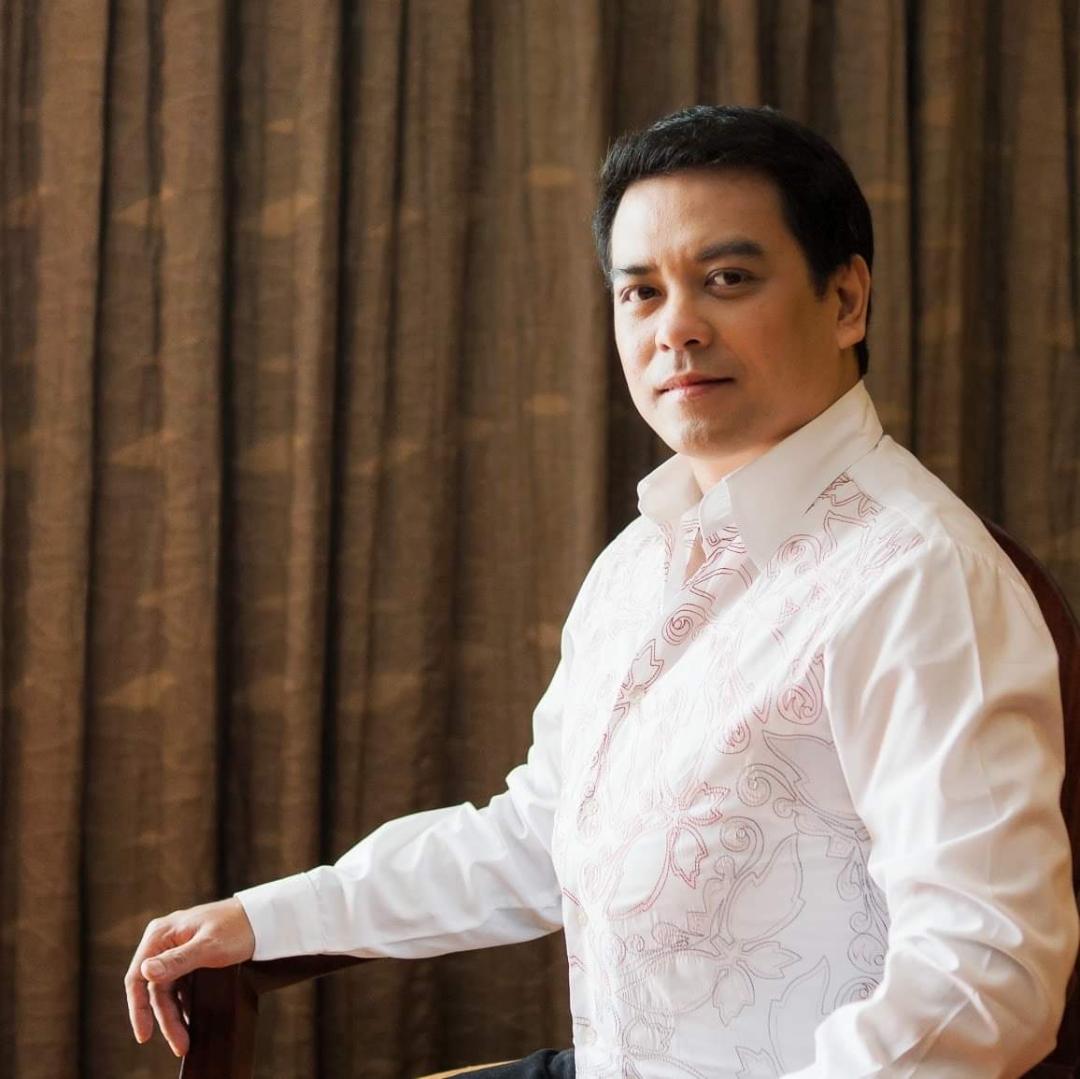 Paul Semira, another member of Designer Circle Philippines, and recently designed a Sagala gown in the prestigious Flores de Mayo for Gretchen Ho. He is young and fresh and his designs speaks for himself.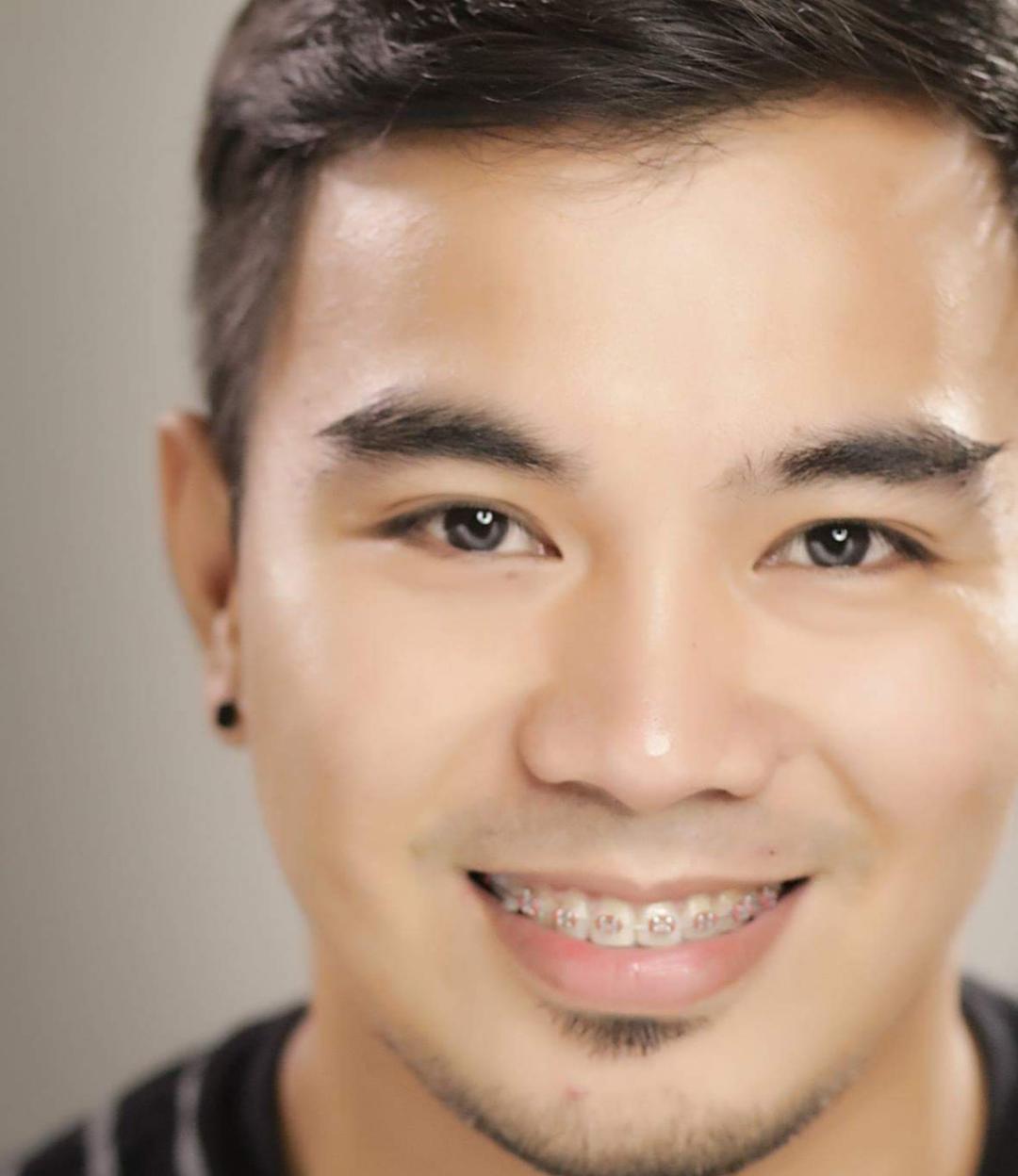 Roel Rosal, texture, color and style: the elements of his design that are hard to miss. Even Jeannie Mai can't resist wearing Roel Rosal, and with that being said, we know the calibre of his talent.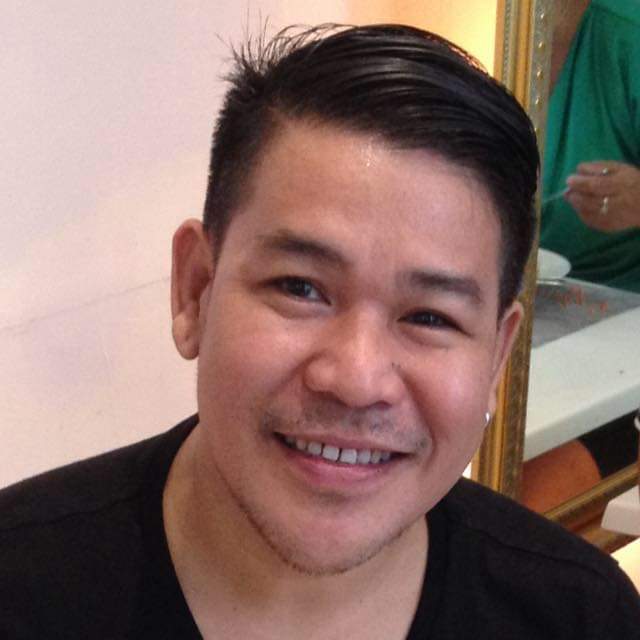 Thad Carreon, hailing from Isabela, he is one designer to be reckoned with. With his designs that range from minimalist to couture, you can never go wrong on how he translates your vision into reality.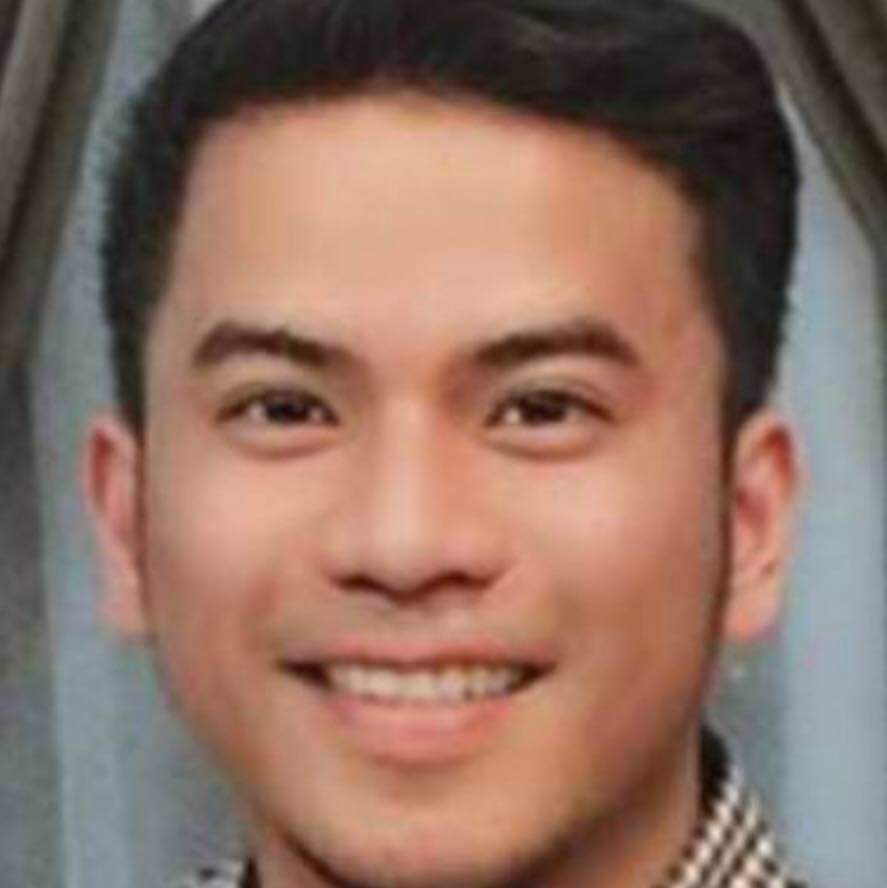 Yako Reyes, his streetwear collection is definitely eye catching. Comfy, stylish and out of the box.  Streetwear meets Philippine weaves would be something to look forward to on the stage of Philippine Fashion Revolution.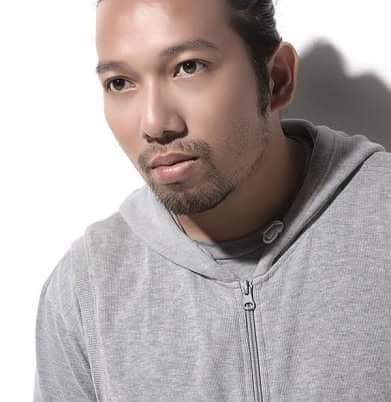 Akmad Kari Jr. hailing from Mindanao where weaves are most prominent in garments. It will not be a difficult task for this designer to work with weaves creating a modern and sophisticated look on the runway.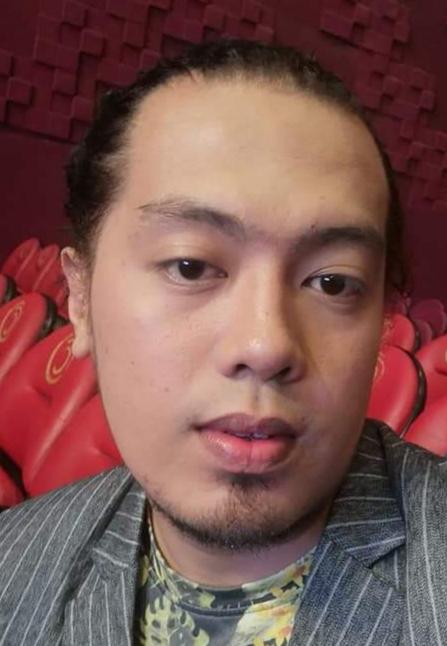 Santa Emmanuelle, her expertise, Haute Couture. Elegance and sophistication, powerful words that describe her work as a fashion designer. High fashion infused with Philippine weaves, this is something that we have yet to see.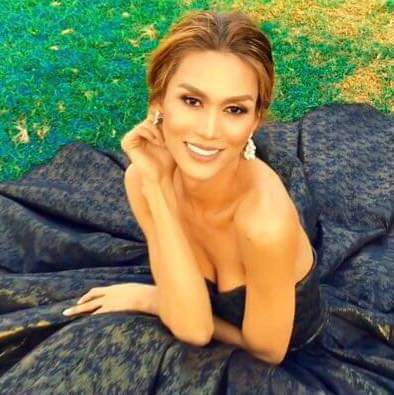 Richie Bondoc, a contestant of Project Runway Philippines 2, after the show, he decided to fulfill his dreams and have his own name imprinted in the fashion industry. A versatile designer that can create streetwear to cocktail dresses to gowns and men's wear.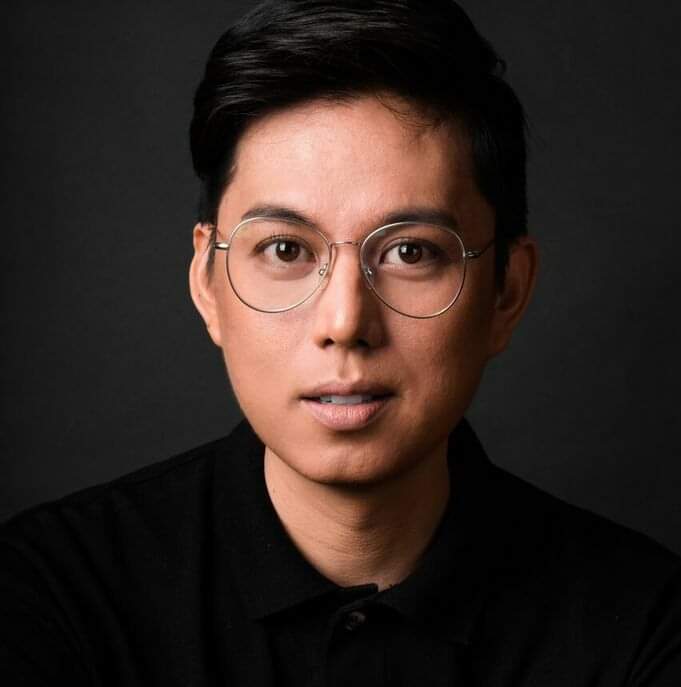 Jennica Castro, her design from last year's Philippine Fashion Gala, she paraded the catwalk with her collection that promotes arts, culture together with fashion. No doubt that it would be easy for her to infuse streetwear fashion with our native weaves.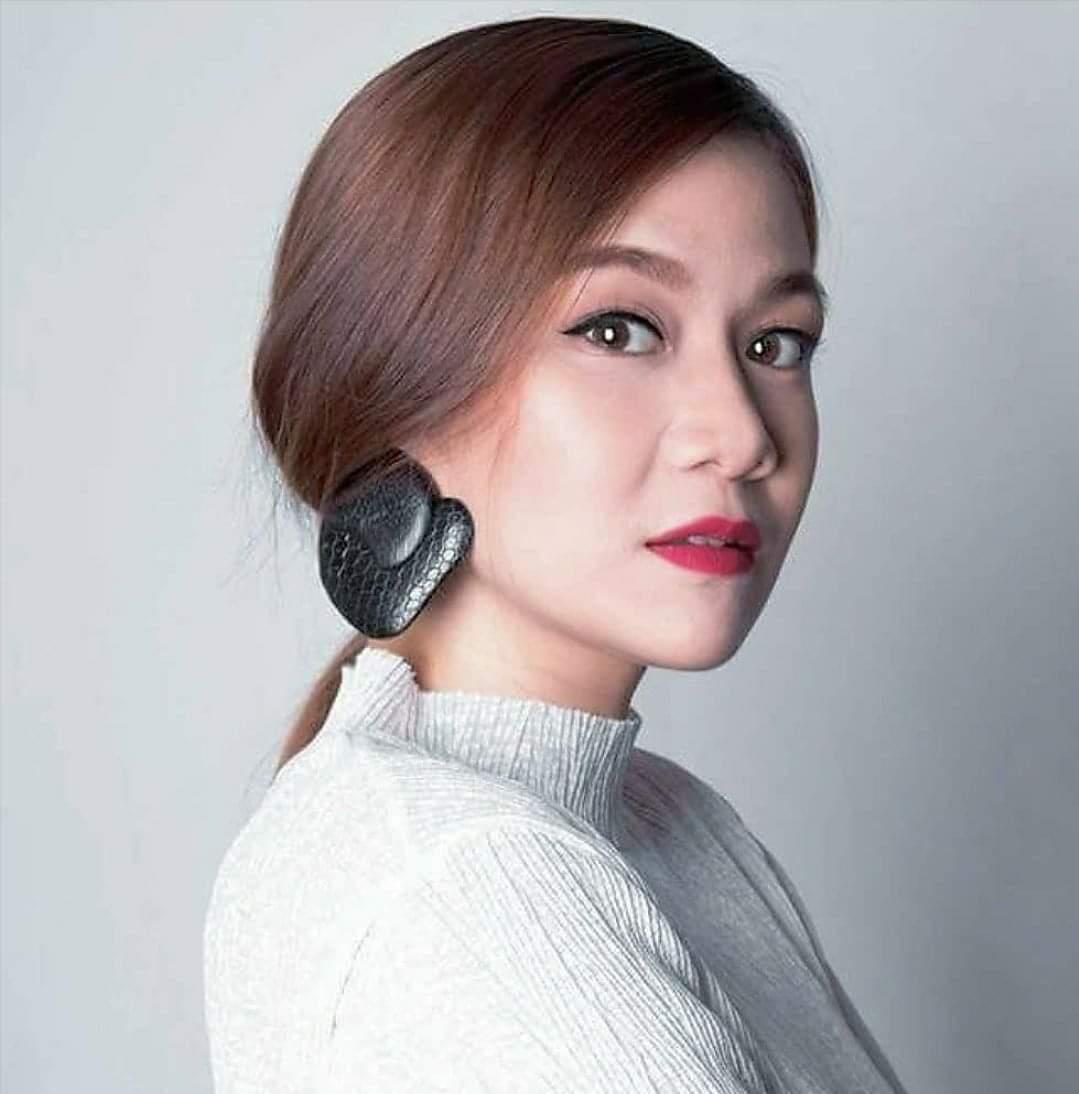 Melvin Lachica, his statement is different from most of the designers. Playing with different silhouettes and incorporating his design with abstract pieces makes his collection standout.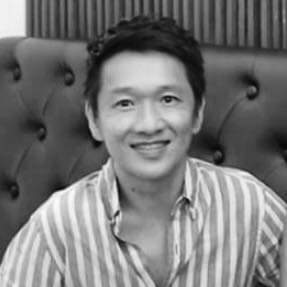 Velano Hibaler, an artisan shoemaker. He creates handmade sneakers which you won't get to see, or wear, in your everyday life. If he will be showcasing shoes made of Philippine weaves, that is really something to look forward to.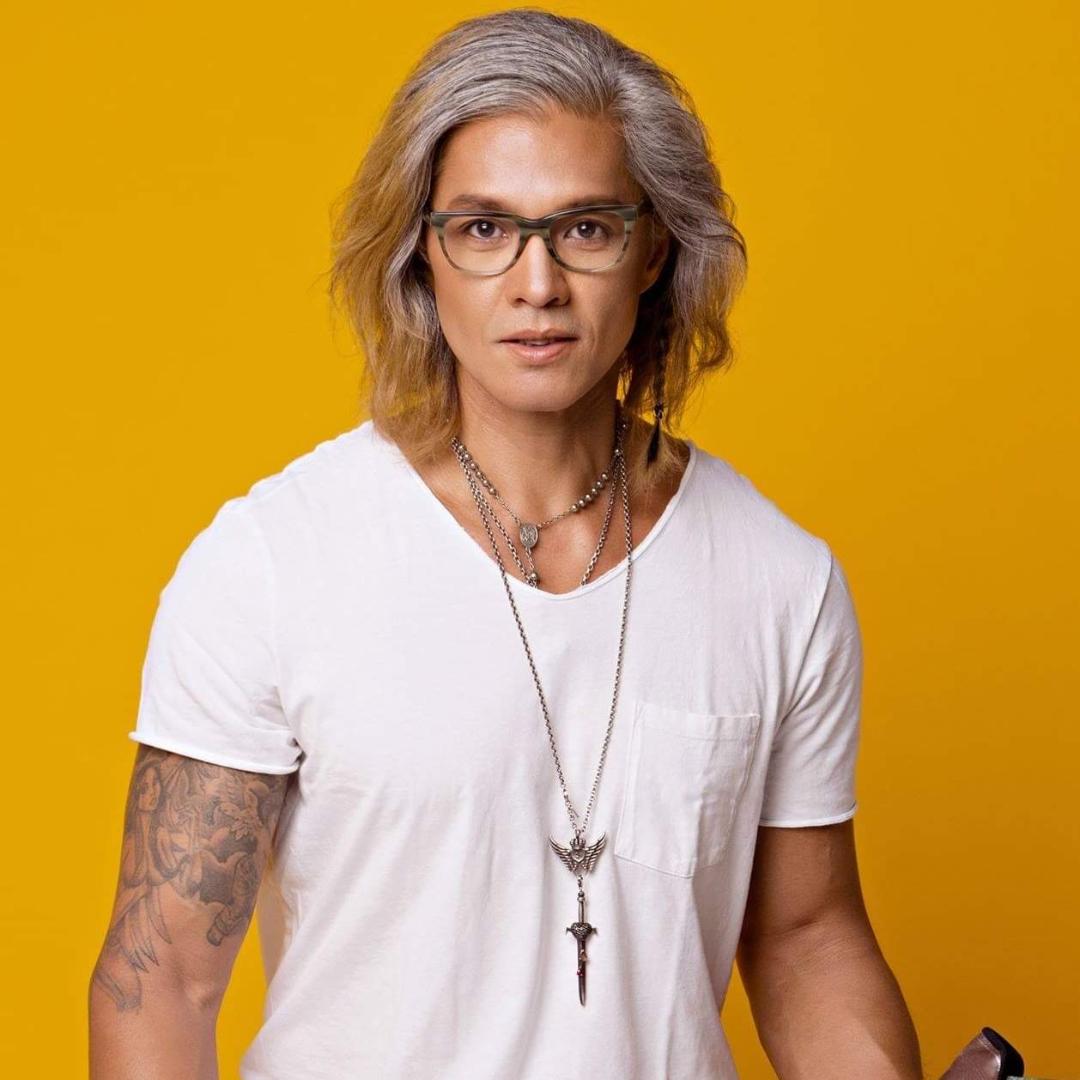 Marjorie Lee Gumabay, her gowns, dresses, and collection is truly awe-inspiring. She can create an experience that you will never forget through the design she creates. A remarkable fashion designer that can make a fairytale come true.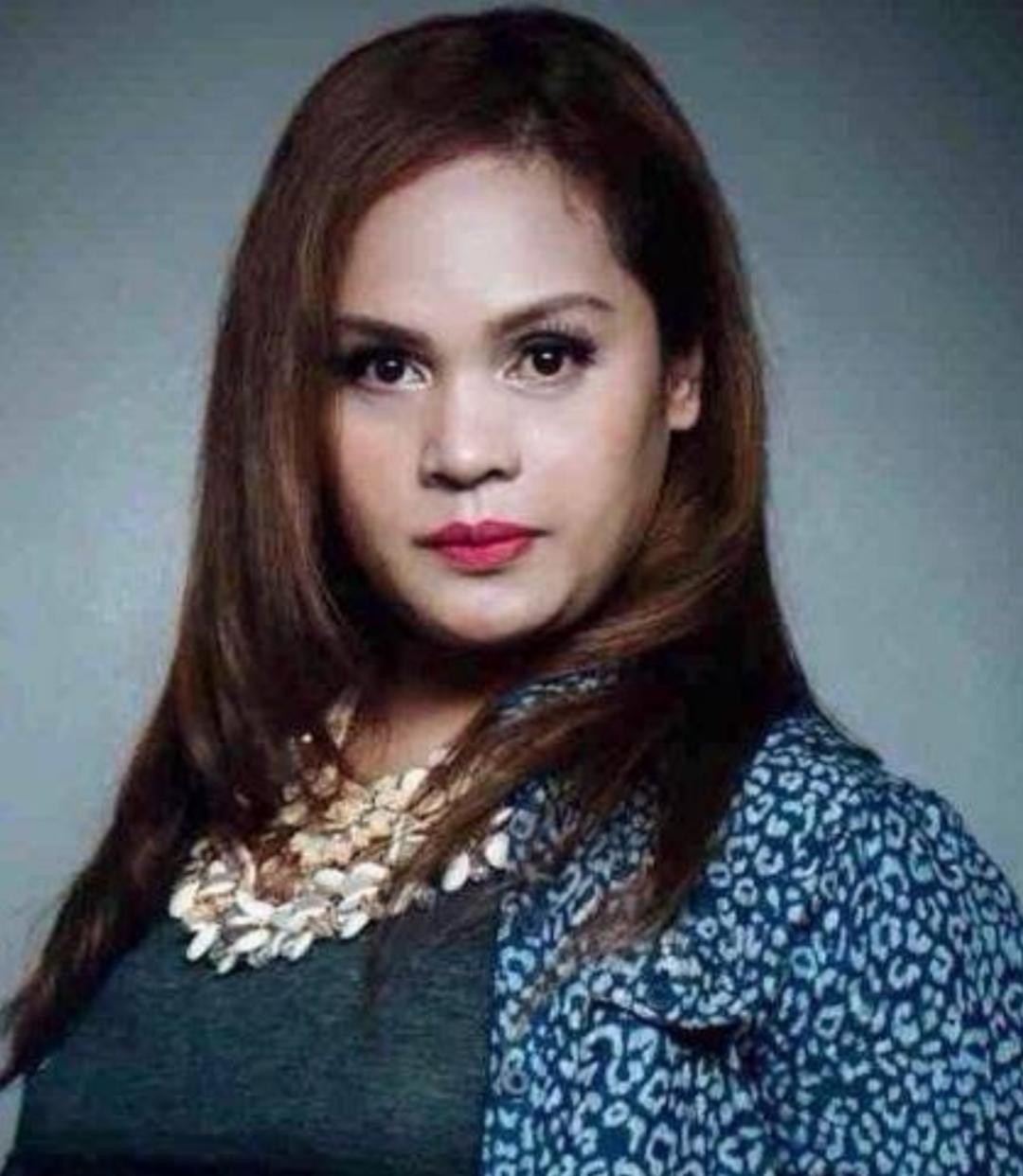 For more information, contact marketing partner PMCM Events Management at 0917 8344978 and 501 0029 or email pmcm.events@gmail.com and look for Miss Mys Sandico.
This event is produced by Lynn Bentsen Fashion & Talent Academy https://www.facebook.com/lynnbentsenacademy/