Just when you think that you're having the grandest moment of life while everyone's attention is on you during that speech of a lifetime, on the pageant stage, or that moment of finally meeting your crush eye-to-eye — then suddenly, you just had to let your hand do its thing.
You know? That thing?
When you start to scratch your itchy scalp because, ang kati kasi talaga!
Let's be honest, even you are judging people who out of nowhere scratches their head. And it's not the most flattering habit.
Head & Shoulders knows and recognizes these big moments of attention that you've ruined (for the most part) by scratching your itchy scalp. And the best part is even beauty queens, superheroes, and sang'gres aren't exempted from these awkward itch-uations!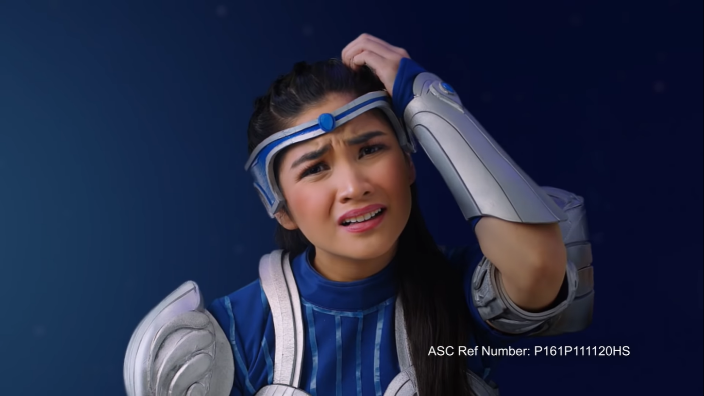 Head & Shoulders latest "Ganda Na Sana" campaign is as relatable as it gets that even fictional characters can relate to. Imagine your superhero suddenly scratching her scalp before she transforms, awkwaaaaaaaaard!
Or even a pageant frontrunner, on her journey to being the Miss Universe, and while she's slaying the stage out of nowhere her hand scratches her scalp. Her big moment — ruined. Her itchy scalp? Not worthy of a crown.
Ruining life's big moments with an itch is undeniably a norm, but it is still panira ng moment. Even TikTok influencers, Joyce aka Joyang.tv and Rain Matienzo, caught on the trend and added their own spin to their "Ganda Na Sana" moments.
Strutting her best walk, Joyce feels absolutely confident with her imaginary pageant.
Only for her shining moment to be ruined with an itchy scalp.
And then, there's Rain who witnessed another girl's "Ganda Na Sana" moment, but it got ruined by none other than…an itchy scalp!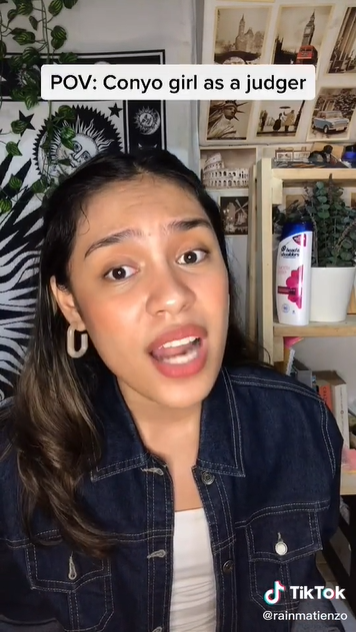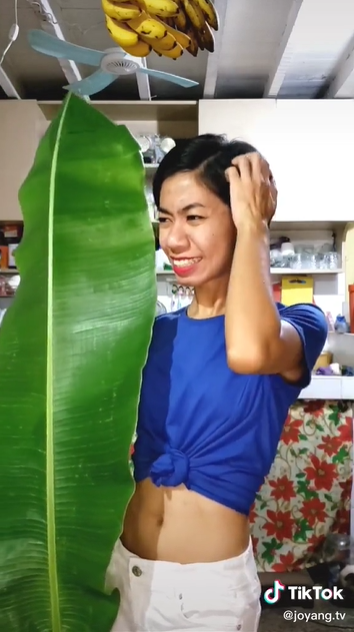 Redemption from these awkward itch-uations is easier than how it sounds and looks. What can get rid of dandruff and scalp-itch best? Look no further because Head & Shoulders always has your scalp and hair in check, so you won't keep on ruining your big moments.
Prevent and get rid of scalp itch and dandruff with Head & Shoulders products — specially formulated with active ingredients to fight the causes of dandruff and itch. With continuous use, you can be sure that dandruff is not going to turn up, anytime soon. Enjoy your legit ganda moments 100% dandruff-free, itch-free, now Mas Pinabango pa with Head & Shoulders!
We know you've had your fair share of itch-uations too. Join in on the fun and share your own "Ganda Na Sana" moment! Don't forget to tag Head & Shoulders socials and use the hashtags #NoItchuations #HeadAndShouldersPH.
Stop scratching your scalp and start shopping Head & Shoulders products instead. Checkout now via Lazada or Shopee.