"There is no sincerer love than the love of food." George Bernard Shaw
When I was a little kid, I used to help my mother in the kitchen. She would always make my favorite dishes. Watching her cook since I was a kid, made me want to try out.
Here are some of undeniable reasons that makes food so special. 
Food consistently pleases us. Who can say the same thing about your wife or husband?  We are hungry many times during the day, and good old food is there to satisfy our needs.
Food sustains us. How grateful we all are to a substance that nurtures and sustains us. Plus, it tastes good and it can be fun. What's not to like?
Food brings people together. Not only is food life sustaining, but it often joins us as couples, family and friends.
Food lets you give your love to others. We can use food to show our affection and love for others.
On the other side at count on food channels to help me unwind after stressful workdays. While others spent their idle time watching popular YouTube gamers or beauty gurus, I spent mine engrossed in cooking videos every kind there is.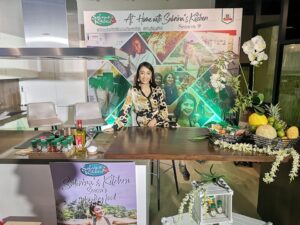 One of my favorite on youtube channel is the Sabrina's Kitchen it is a cooking show on youtube that posts every Sunday at 7:30 pm. The show is hosted by Sabrina Artadi- one of Manila's most passionate food and entertaining enthusiasts!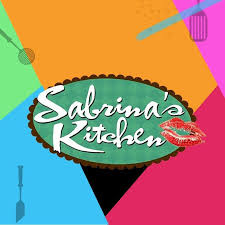 Last December 11, 2019 I was able to attend her live cooking show at Häfele Philippines, Inc. Showroom in Taguig. They use the Häfele appliances on their show and use Mccormick Philippines as the ingredients for the dishes.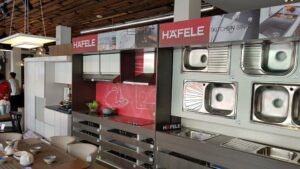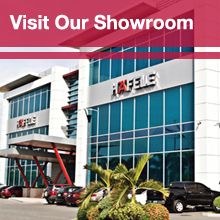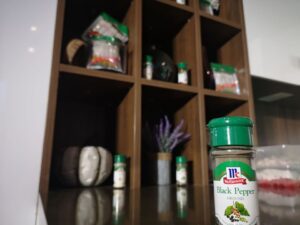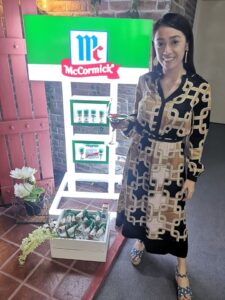 They cooked different dishes that day. During the show the food smell soo delicious and we are excited to try it as they also prepared food specially for us as her audience.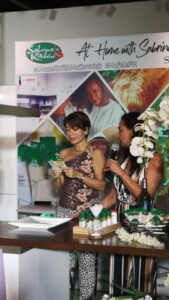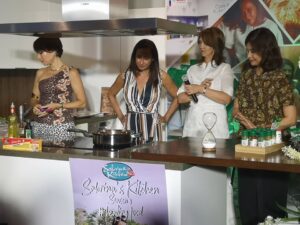 Here are some of the dishes they made during the event.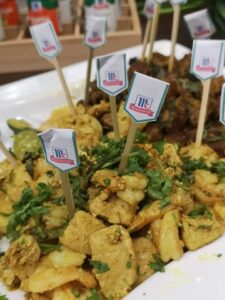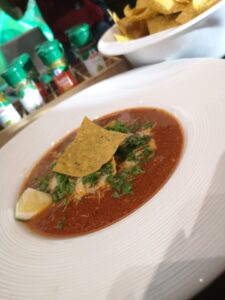 I got lucky to bring home one of the Bosch Appliance the Meat Grinder, it is indeed a very useful one that I am using it evertime I cooked for my Family. I don't need to grind my meat at the market. Thanks to Hafele Philippines and Mccormick Philippines.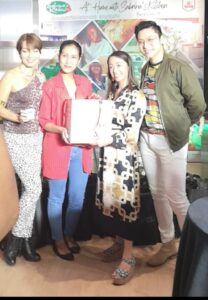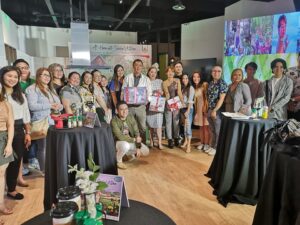 Visit Sabrina's Kitchen on youtube to know more about delicious healthy meal prepared by Ms. Sabrina.
https://www.youtube.com/channel/UCHg7HiqspgDGxw2SW9qCHQA
Facebook Page: https://www.facebook.com/OfficialSabrinasKitchen/
Instagram Page: https://www.instagram.com/sabrinas_kitchen/