ORGANIC. You hear it everywhere- from hygiene products, to cookware, even to the skin care you use–anything "organic"(which refers primarily to the way farmers grow and process agricultural products).
As a mom, I choose stuff for personal use or consumption that was grown or made without the assistance of bioengineering or toxic/synthetic chemicals. Organic provided safety for livestock, and promoted farming self-sustainability.
I'm glad to discover @happylifeorganics products that is effective yet affordable. Sant Mark Air freshener to boost my mood. An Energy Booster scent with All-Natural and Organic Alternative & No harmful chemicals. It also fights odor, Proudly Filipino Made, Pet-safe & lastly safe for people with allergies.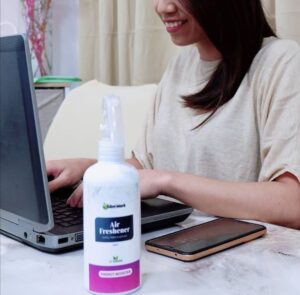 They have four variants for air freshener to choose from Odor Eliminator, Energy Booster, Morning Dew, and Mountain Fresh.
Another product that we love is the pet  products I observed our dog kieffer fur becomes more soft and smell good all day and I'm glad to discover 𝐃𝐫. 𝐅𝐮𝐫 𝐏𝐞𝐭 Products.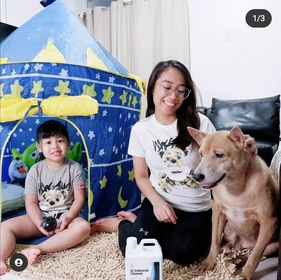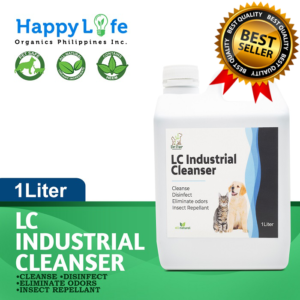 Having a pet is tons of fun, but it's also a lot of work. From regular exercise to a healthy diet, regular vet visits, training, and more, there are a lot of things to consider and always something new to learn throughout your journey as a pet parent.
Great benefits of using happy life organics Dr. Fur Pet Products (I myself proven and tested)
Treats and prevents ticks, fleas, mosquito, itchiness, dryness, mange problems.
Pet-safe
Proudly Filipino Made, so it helps local communities as the all-natural ingredients come from them
Key ingredient is neem which is used to treat wounds, and repel pests.
Another great product I literally use it on a daily basis is the Happy life organics Isopropyl Alcohol. Nowadays as a parent it's the utmost importance to keep my family safe & healthy right now.  One of the essential this days.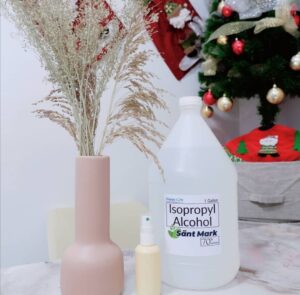 I also found out a  kid friendly Mosquito Repellant at Happy life organics that is all natural, it smells good with a light fragrance. It contains powdered oil of lemon eucalyptus, andiroba oil which has been known for its natural anti-bacterial and last up to 6 hours. it is all natural and Deet-Free.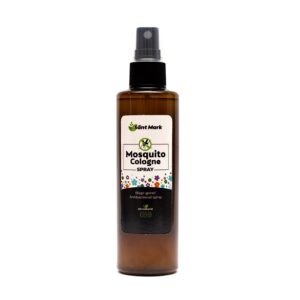 Maintaining our home clean, sanitize is a tough challenge. But keeping the house clean is a important factor towards a healthy family. In this tough times I make sure to disinfect every corner of our house and specially the car we use. To protect ourselves from these kinds of germs, viruses we use this SAÑT MARK Superior Fog Solution.
To be honest, we thought we would never be able to clean our home enough until we discover this products.
A great product that can be used at the restaurants, cars, schools or any establishments its the happy life organics Fog machine and LC Industrial Cleanser.
See the video how I use it https://www.instagram.com/p/CGpTKtXJDG8/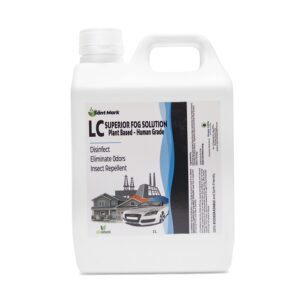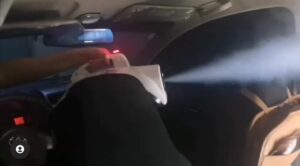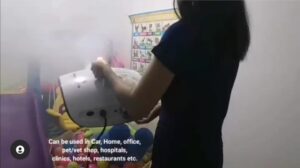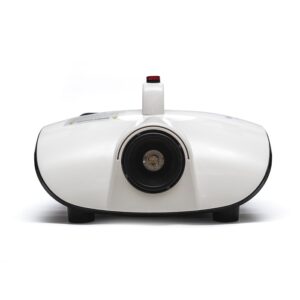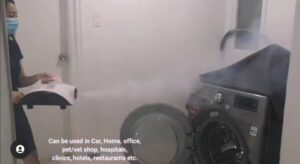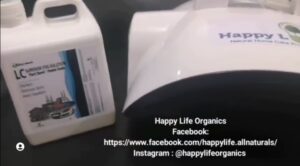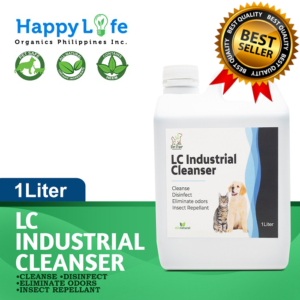 This is a great investment to our family making them safe during this days. I also share some gifts to my relatives and they are happy with the effectiveness of the Happy Life Organics. I am happy that money spent wise with this products.
Great Benefits of Happy Life Organics
✔️Effective All-Natural and Organic Alternative
✔️No harmful chemicals
✔️Fights odour, bacteria, viruses, fungi
✔️Safe to use and does not trigger allergies
✔️Proudly Filipino Made, so it helps local communities as the all-natural ingredients come from them.
✔️Contains neem which is used as an insecticide and pest repellent.
✔️Pet-safe
It is also a great gift giving this christmas in a practical way!
With all these benefits, our entire household may say that happylifeorganics products is a must-have in every home. Try it yourself & see its benefits.
Available at Happy Life Organics' Lazmall: https://tinyurl.com/y5a6gl9z