Well as if having your groceries, your next month's wardrobe and anything else your heart desires delivered right to your door weren't enough why not adds a full-on beauty service in a Van? Yes, you read that right – a full-on mobile Skin beauty brought right to your door.
You want to get beauty glam right at your doorsteps? Here's Skin Drip they have VANity get glam inside the van. This is available nearby area in Makati, Pasig & Taguig.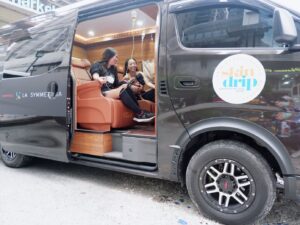 HOW DOES IT ALL IN THE VAN?
The van is completely made to look and function just like a clinic. It has two reclining chairs, a television, USB port, and WiFi inside the van. The whole area is super sleek and compact, you wouldn't think there was a lot in there, but there's also a bathroom. You can stand up and fit about 6 people at one time but since the current situation right now 4 persons at time would do following the safety protocols.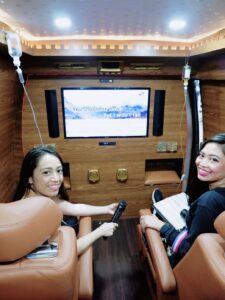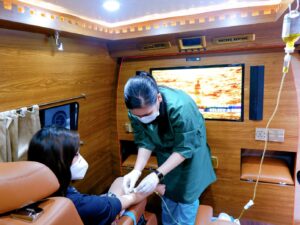 WHAT IS MY REACTION WHEN I SHOW THE SkinDrip VANity ?
I love how it's super convenient, easy, and chic, luxurious without breaking the bank. I am amazed by the fact that I still get that same experience I would get at a regular clinic just a little more exclusive to their given location. This modern-day convenience benefits the stay at home moms, the working moms, pretty much anyone with a busy life.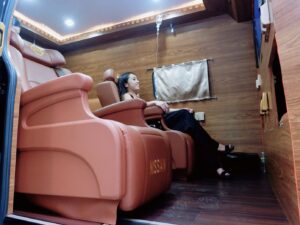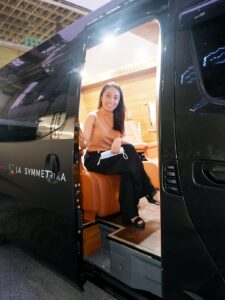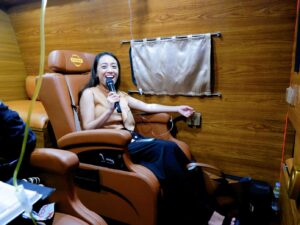 What Service I did inside the Skin Drip VANity?
I did the ImmunoBoost Glutha Drip. It was a great experience! I enjoy the karaoke inside while having my drip. I will definitely recommend this to my friends and family.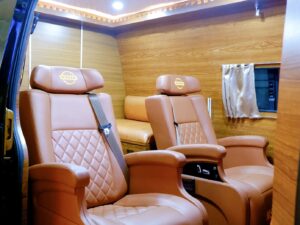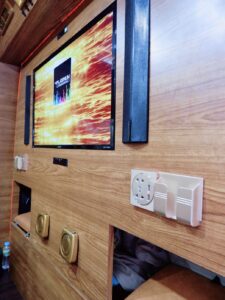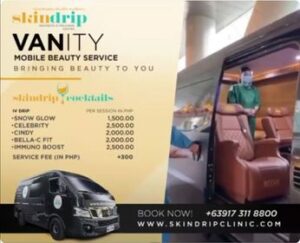 WHERE TO BOOK YOUR SERVICES?
Suite 2104, Centuria Medical Kalayaan Ave, Cor Salamanca, Makati, 1200 Metro Manila
0917 714 6506
Book an appointment https://www.facebook.com/skindripclinic/
https://www.instagram.com/skindripclinic/