Smile Train, the world's largest cleft organization, announced today the establishment of four Comprehensive Cleft Care (CCC) centers across the Philippines to increase accessibility of treatment to cleft-affected individuals and their families.
Every day, more than 540 babies are born with a cleft around the world, an ongoing reality that calls for comprehensive solutions to help them overcome challenges and live a happy, healthy life.
For the past two decades, Smile Train has supported more than 64,000 cleft surgeries through its 50+ partner hospitals and organizations throughout Philippines. As the organization marks its 20th anniversary in the country, it is further expanding its services to include nutrition support, orthodontic and dental treatment, and speech therapy in more locations across Luzon, Visayas and Mindanao.
"Smile Train's goal is to provide those born with a cleft the necessary holistic care beyond their initial surgeries. We will continue to build a network that will bring comprehensive cleft care to Filipinos, so they have the support and the tools they need to overcome any challenge. Through this network and these comprehensive cleft centers, we aim to ultimately provide them the ability to work, play, and live happy, healthy and productive lives," said Kimmy Coseteng-Flaviano, Smile Train's Vice-President for South East Asia.
Smile Train's geographical and programmatic expansion comes as the organization celebrates National Cleft and Craniofacial awareness month this July. Smile Train has launched comprehensive cleft centers at partner hospitals including the Philippine Band of Mercy and Marikina St. Vincent General Hospital in Metro Manila, San Fernandino Hospital in Pampanga, and Mabuhay Deseret Foundation in ARC Hospital in Cebu. At these centers, in addition to surgeries, parents and patients in need can access nutrition counselling and nutrition services, orthodontic treatment, and speech therapy sessions at no cost.
These institutions have served as Smile Train's partners for years, helping patients from across different provinces and performing thousands of cleft surgeries with the assistance of Smile Train, and will be continuing to do so in an increased capacity as CCC centers. Philippine Band of Mercy has performed 25,300 Smile Train-funded cleft surgeries since 2002; Marikina St. Vincent has performed 1,900+ cleft surgeries since 2011; San Fernando Hospital has done over 1,000 cleft surgeries since 2011; and Mabuhay Deseret Foundation has performed 1,500+ cleft surgeries since 2008. Additional partner hospitals will be able to provide CCC in the coming months.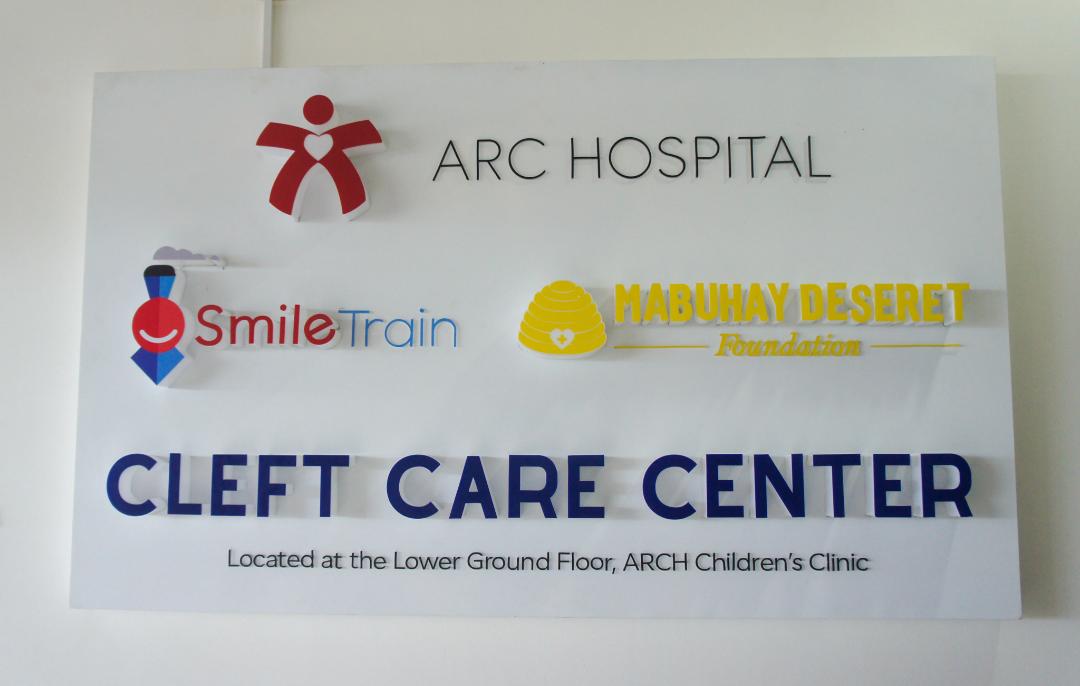 More on Comprehensive Cleft Care (CCC)
Comprehensive cleft care complements cleft surgery, which Smile Train has been providing at no cost to families in need for over 20 years in the Philippines. Cleft treatment is not a one-off process or even just a series of surgeries, but often requires a holistic approach including nutritional support, dental and orthodontic care, psychosocial support, and speech therapy. CCC is provided by an interdisciplinary, supportive team of highly trained professionals that typically includes geneticists, nutritionists, surgeons, nurses, speech therapists, ENTs, audiologists, mental health counselors, dentists, and orthodontists, among others. For Smile Train and its medical partners, CCC means that each person with cleft has access to all the care they need in order to thrive.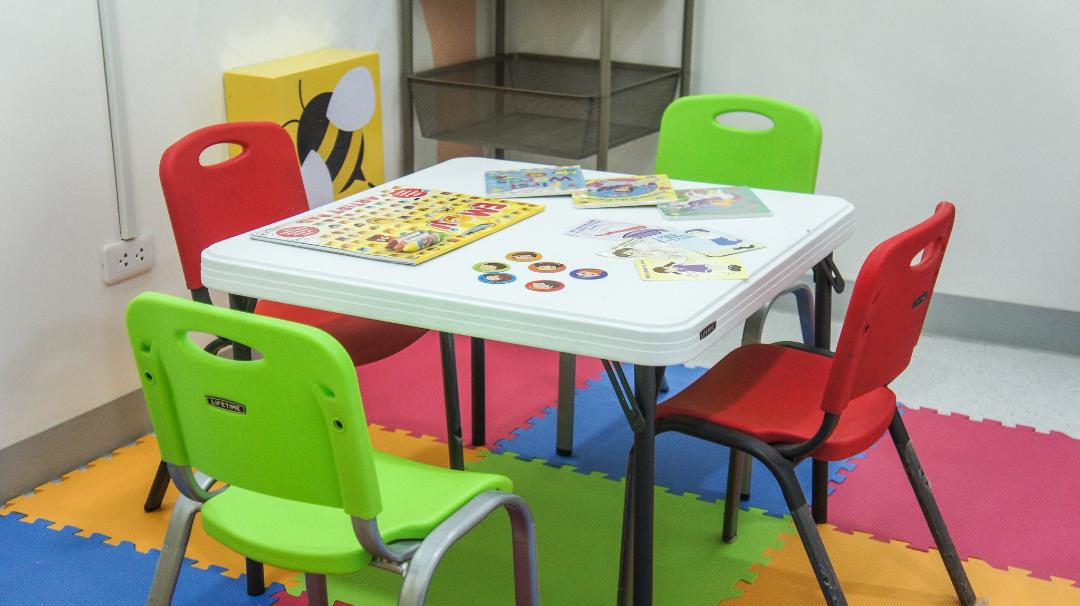 The expansion of Smile Train's CCC footprint also supports its efforts to promote a working telehealth network, which will allow patients to access CCC despite the challenges posed by the pandemic and geography.
In the Philippines, the pandemic has not gotten in the way of Smile Train's efforts to help cleft patients, providing over 1,800+ surgeries (pandemic-related) done in 2020, and 1,120 in the first 6 months of 2021 with 26 partners actively doing surgeries.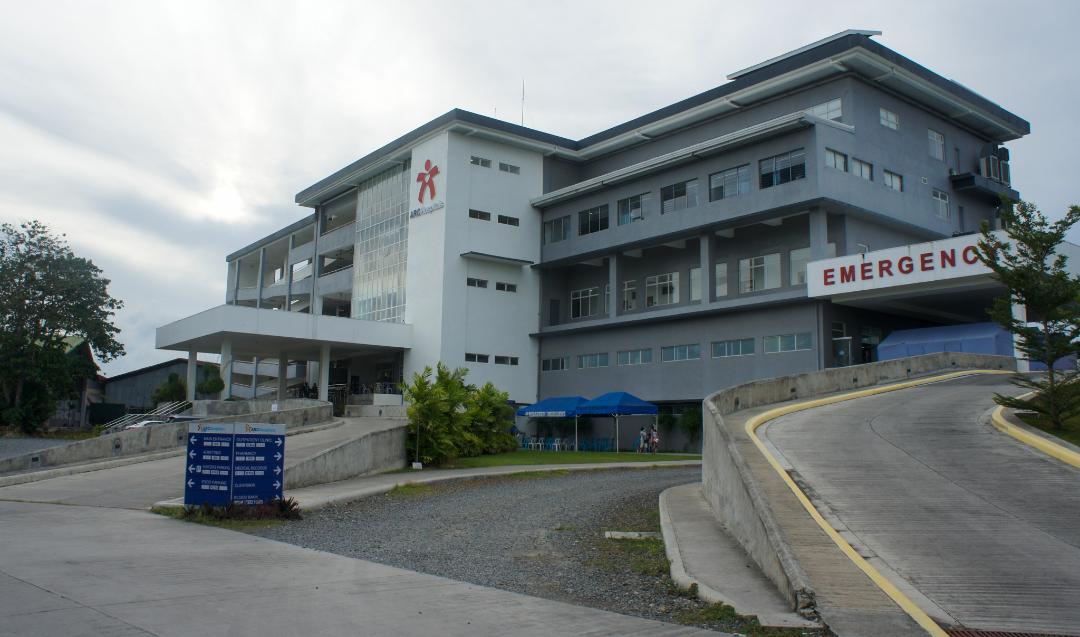 Since the start of the pandemic, Smile Train's speech telehealth program in the Philippines has treated over 200 patients, providing them with more than 1,000 cleft care-related sessions. Recently, the organization launched the country's first Filipino speech therapy mobile application which serves as a platform for more patients and families born with cleft to continue to receive comprehensive cleft care with minimal disruptions.
For more information about Smile Train's global efforts and to donate, please visit
smiletrain.org. To learn more about Smile Train's local programs in the Philippines, please visit smiletrain.ph, follow Smile Train Philippines on Twitter and Instagram @SmileTrainPh, and like us on Facebook at @SmileTrainPhilippines. The Smile Train Philippines mobile application can be downloaded via Google Play and App Store.