Cleft lip and cleft palate are birth defects that occur when a baby's lip or mouth do not form properly during pregnancy.
As you read through my blog post in the past few months, I have been sharing about Smile Train: World's Largest Cleft Charity. Today I joined the insightful event wherein they launch it's first Filipino Speech Therapy App.
For the thousands of babies born with a cleft each year, speech therapy is an essential need. The COVID-19 pandemic, however, has disrupted access to speech therapy services. Smile Train, the world's leading cleft charity, stands by its commitment to continue promoting comprehensive cleft care despite the challenges brought about by the pandemic with the launch of its online speech therapy services.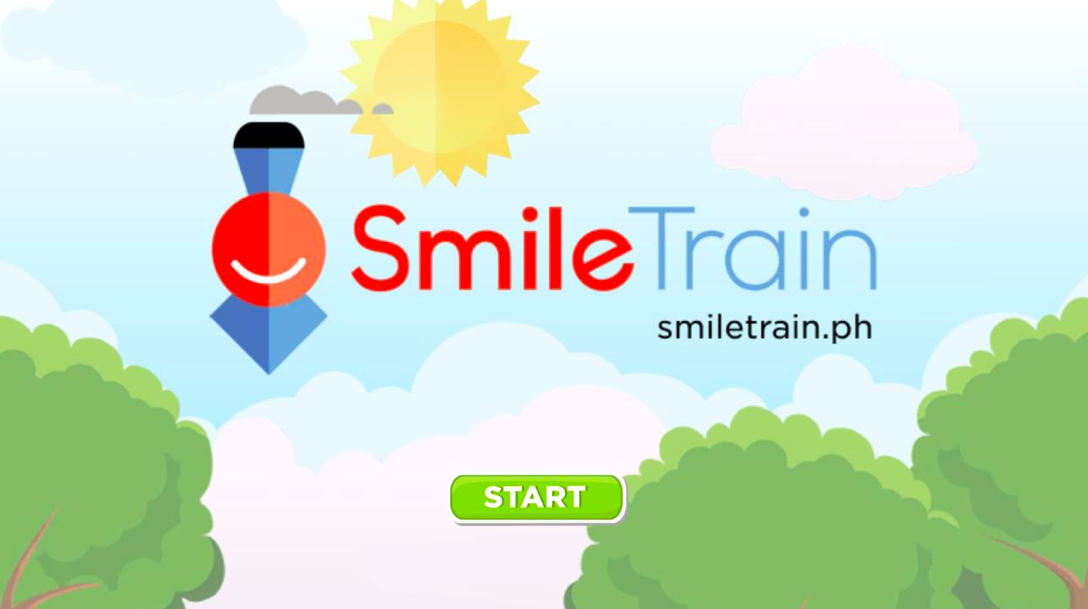 The app was developed to help parents, guardians, and children in accessing speech therapy services online. With kid-friendly features and lively graphics, the app leads to a wide array of educational videos and speech therapy sessions, all in Filipino.  The app also serves as a platform for more patients and families affected with cleft to connect with healthcare professionals to ensure that they can continue to receive comprehensive cleft care with minimal disruptions.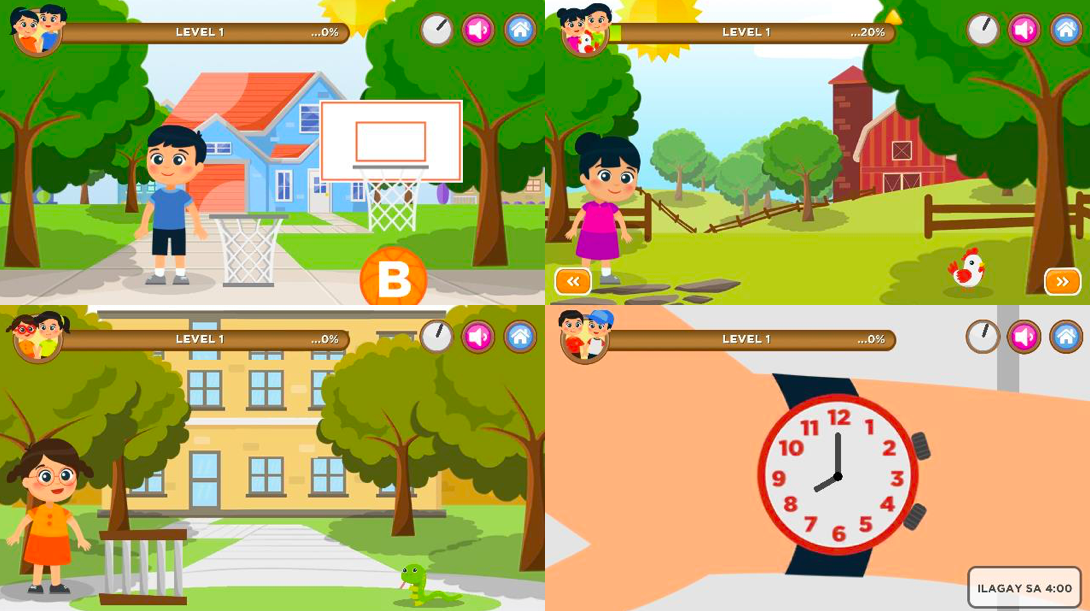 Since the start of the pandemic, Smile Train's speech telehealth program in the Philippines has treated over 200 patients, providing them with more than 1,000 cleft care-related sessions— including speech therapy, nutritional support, breastfeeding guidance for mothers of babies with clefts, pre-surgical consultations, and psychosocial care. Smile Train envisions the app to be more than just a platform for learning, seeing it as a way to bring more smiles to cleft-affected families in the Philippines.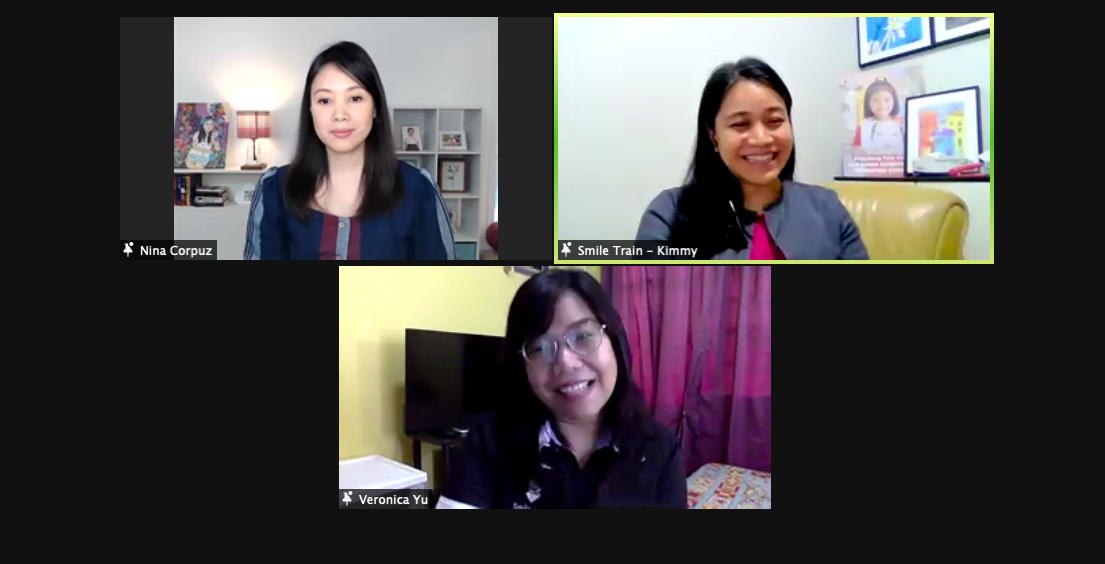 "Technology has allowed us at Smile Train to deliver the speech therapy needs of children with cleft throughout this pandemic. Safety is our foremost priority, and I am glad that this app allows us to safely serve the needs of these kids in the comfort and safety of their own homes," said Smile Train's South East Asia Director Kimmy Flaviano.
The Smile Train app also addresses a glaring gap in reaching kids with cleft. "With the app, distance is no longer a problem. Kids may start their speech therapy sessions which they otherwise would not have started without the app.
"With or without the pandemic, digitalization of health services is definitely important as it allows patients to access health services in a more cost-effective way," said Jeo Paz, Founder and Chief Executive Officer of Nifty Hero. "This is precisely what the Smile Train speech app is trying to accomplish, providing hundreds of families with cleft access to speech therapy services at little to no cost at all, wherever they may be."
Nifty Hero is the developer of the Smile Train app, advocating to help non-profit organizations in creating sustainable, cost-effective, and value-added health solutions to help organize, automate, and improve services offered.
The app is available for download on the App Store and Google Play in April. For more details about the app, visit http://smiletrainspeechapp.com/. For more information about Smile Train Philippines' local efforts and to refer a patient in need, visit smiletrain.ph/get-help, follow Smile Train Philippines on Twitter and Instagram @SmileTrainPh, and like them on Facebook at @SmileTrainPhilippines.