Being a first-time mom can be overwhelming, as every day presents a new challenge – from knowing what each sound your baby makes means, to finding the best products that care for them and help them grow. While these can seem tough, these challenges are there to help you get to know your baby in a better and extra special way, forming the foundations of an everlasting bond between you two.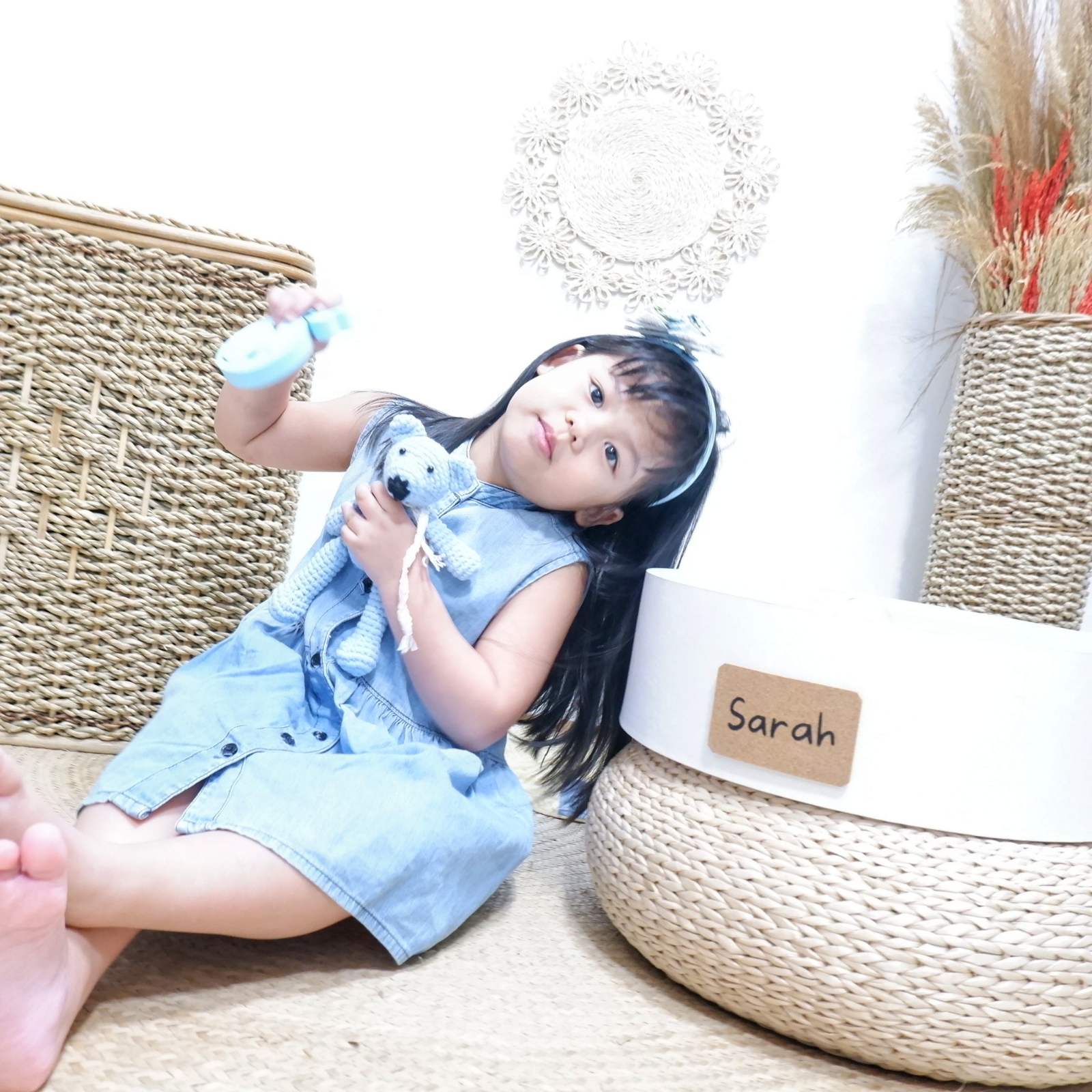 As we know, newborns don't have the same immune system unlike us adults, which makes them sensitive into different factors. That is why moms make sure to give the most-gentle care for them. Good thing, a trusted partner is there for you in every step of the way, the Breeze Gentle and Free. A liquid detergent especially designed to remove tough stains and stay gentle on skin.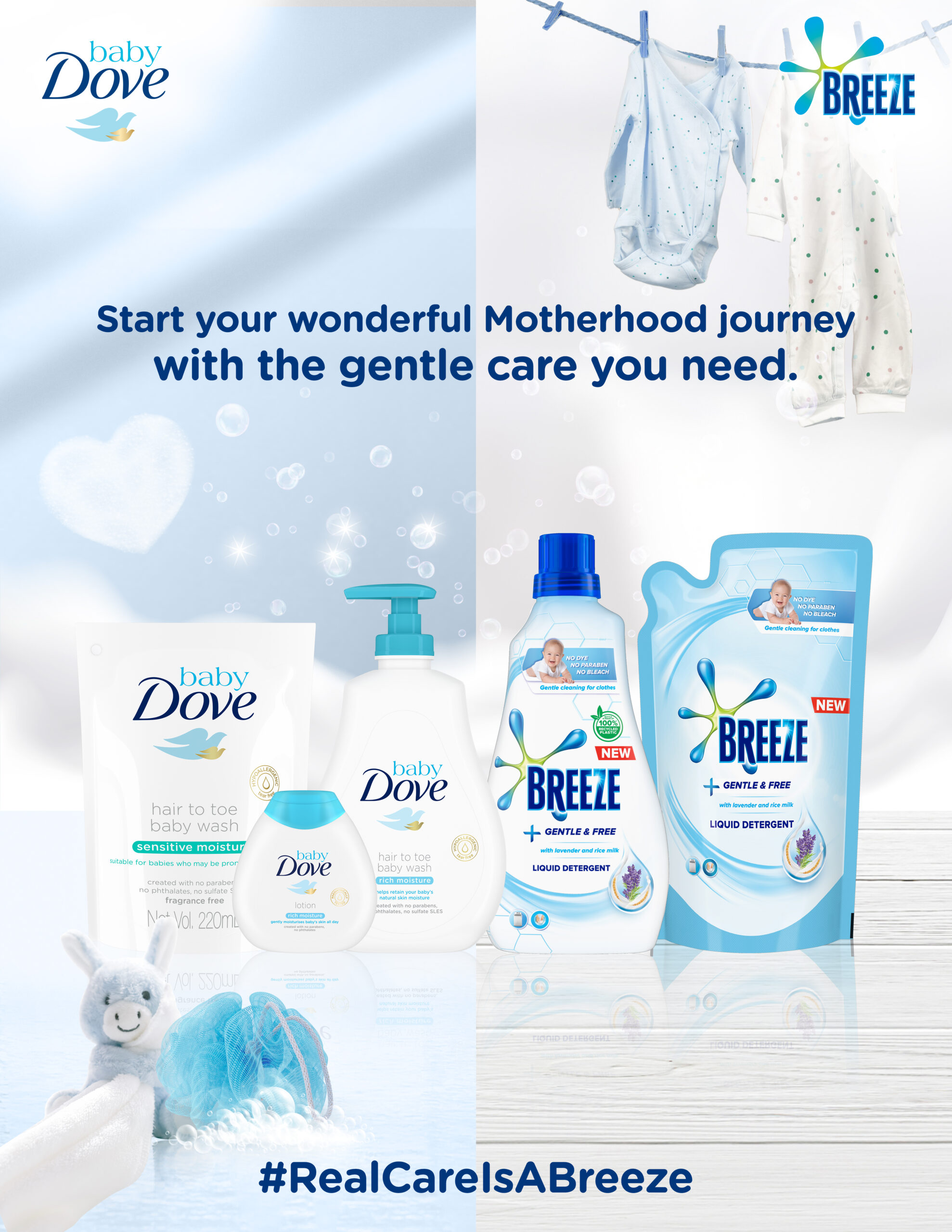 In the brand's pursuit of showing that real care is a breeze, Breeze is partnering with another trusted motherhood partner, Baby Dove, to provide every mom with the real care that they need, through special discounted bundles on Shopee and Lazada. Like Breeze Gentle and Free, Baby Dove helps provide gentle care for your baby and supports your journey to parenthood. As both brands empower moms to trust their own way in showing the best care for their newborns, the Breeze Gentle and Free and Baby Dove bundle is here to remind parents that there's no better care than the care you yourself provide. By placing your trust in yourself, and in dependable partners, your newborn baby will feel only the gentlest care.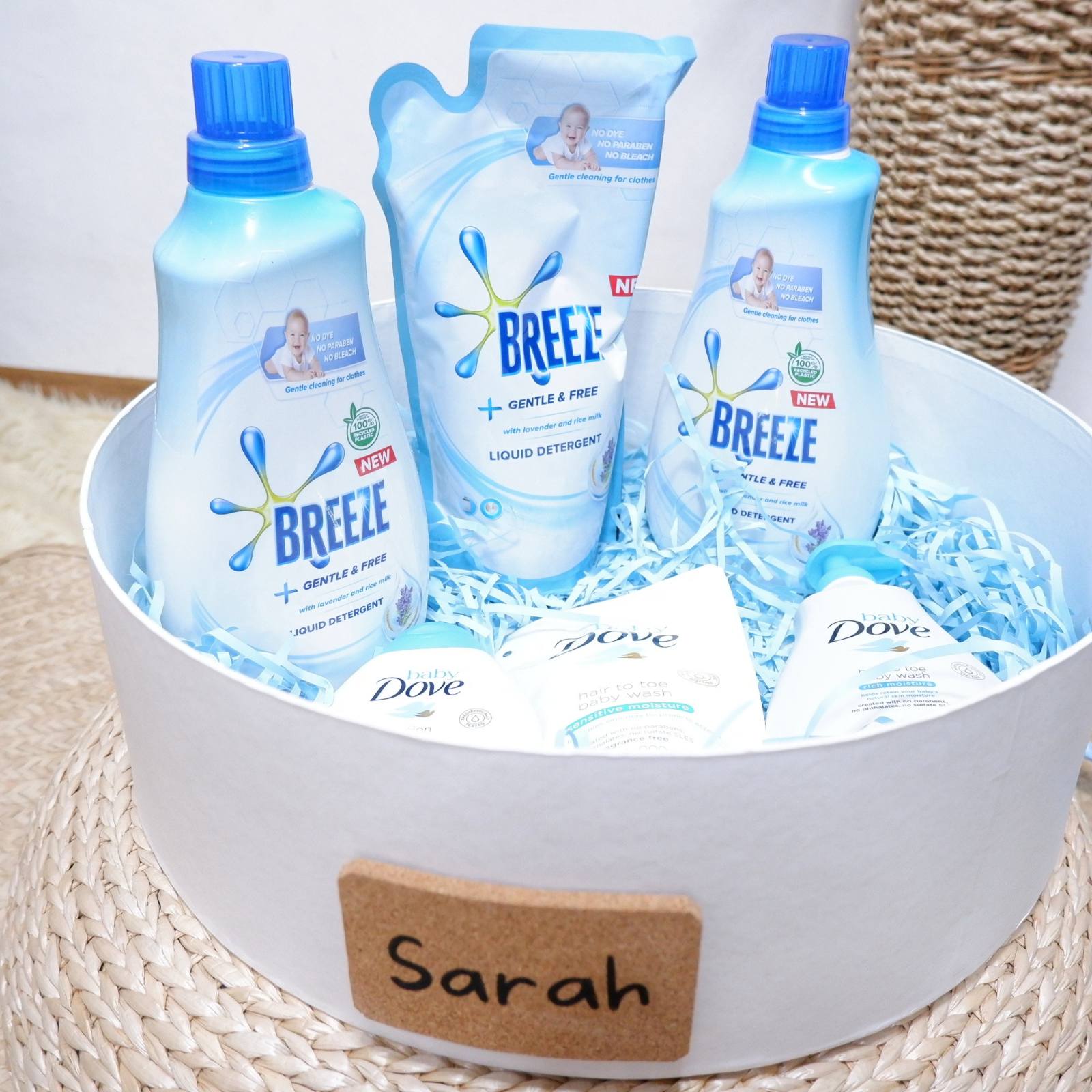 With Breeze and Baby Dove, real care is a breeze.
The Breeze Gentle and Free Liquid Detergent and Baby Dove bundles are now available at 35% OFF through online channels such as Lazada and Shopee for as low as Php459.55 SRP. You can also find regular packs in your nearest supermarket and groceries! For more information, visit https://www.facebook.com/BreezePhilippines.