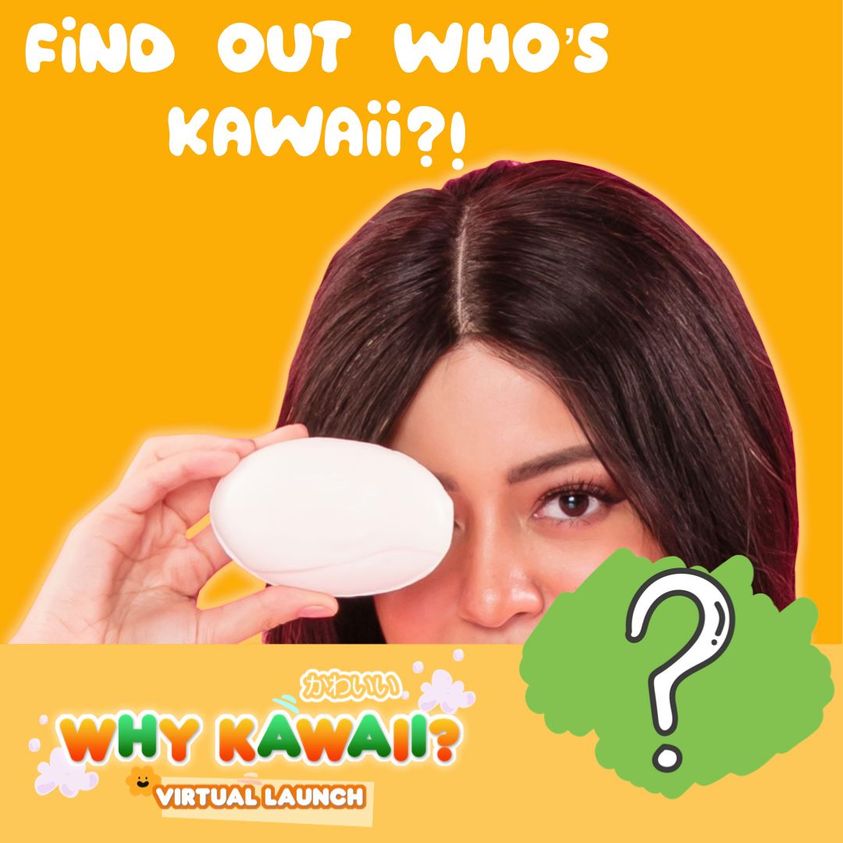 That's right! You heard it heard first here.  There is a new whitening soap that promises a gentle glow and whiter skin within five days.  It will be virtually launched on May 27 at 5 PM at FB Live KawaiiSkincarePh.
There are lots of surprises and prizes for all those who will be watching the live stream.  A celebrity guest will be performing that we will sure everyone will love.  At 'sana di ka allergic sa wifi."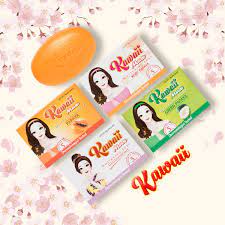 It is dubbed Why Kawaii? Virtual Launch, showcasing the newest whitening soap, and answers that very same question — why kawaii?  There are top reasons why kawaii.  This whitening soap has triple whitening action, that promises every Filipina quick whitening results.  It comes in four variants — papaya, green papaya, kojic, and glutathione.  It is dermatologically tested,  Halal certified, and approved by the Food and Drug Administration, providing every Filipina a choice that works for her best.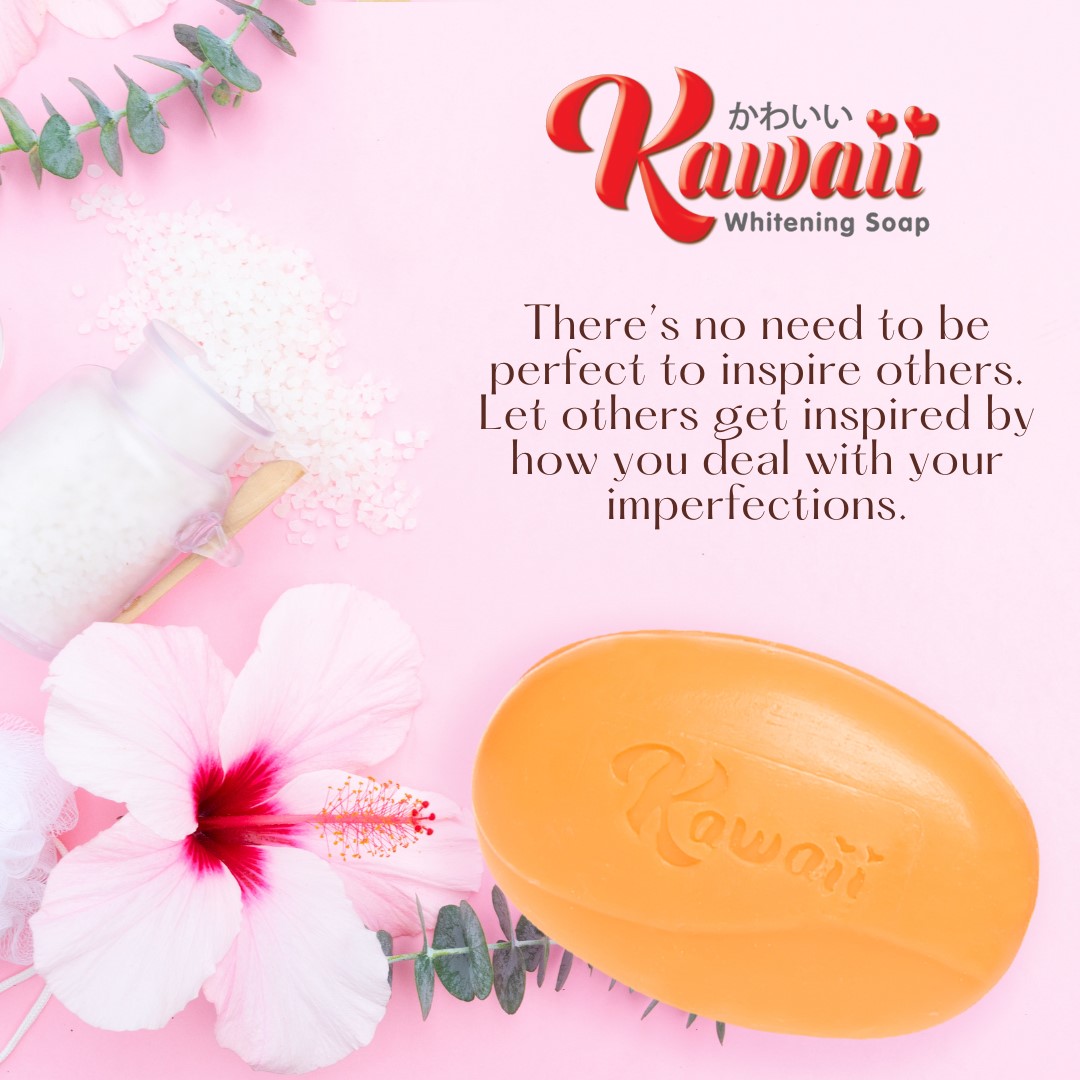 Again, watch out for the Why Kawaii Virtual Launch on May 27 at 5 PM.  Like and Follow KawaiiSkincarePh on Facebook and Instagram to get regular updates and be able to participate in online promotions.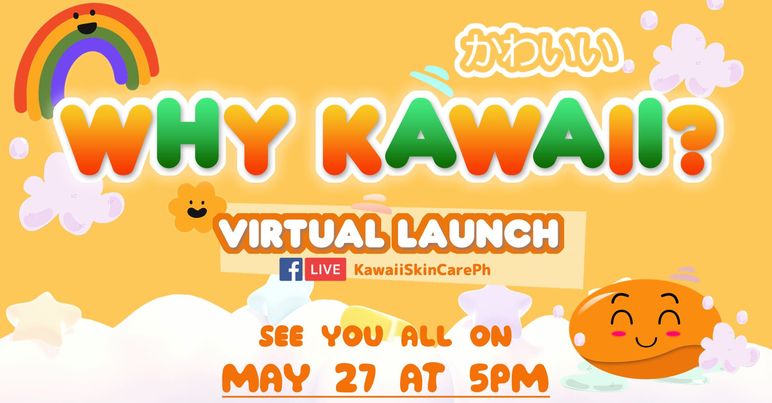 This product is brought to us by Global Care Cosmetic Corporation, and the company will announce exciting new developments as well.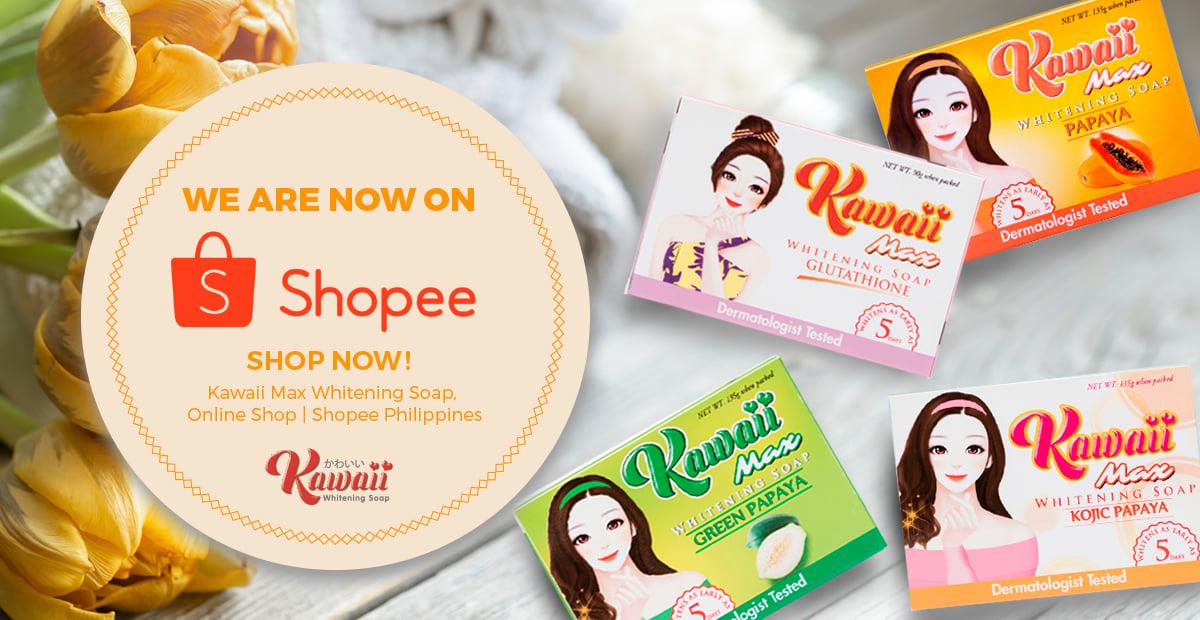 Be there, and see for yourself "why kawaii".