Chinese cuisine has become the most prominent of all Asian styles of cooking, with several different styles based on region – the most basic difference being between northern and southern styles of Chinese cuisine.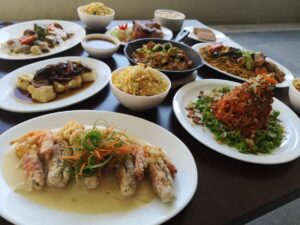 The traditional Asian cuisine nowandays is upgrading another transformation but instead of being combined with western tastes, the result comes from combining elements and styles from different Asian cultures into a new fusion style of pan-Asian dishes. Many of these early fusion dishes were synthesized from Thai, Vietnamese, Japanese and Chinese cuisines, although other Asian cultures are slowly being 'mixed' into the trend. Many of these fusion restaurants also tend to be aimed at a slightly more upscale clientele and are concentrated mainly in the major metropolitan areas around the city.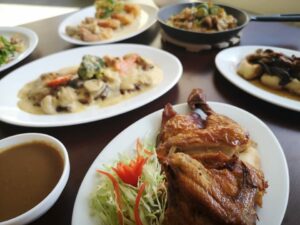 Here's Bistro Charlemagne a delectable taste of Asian Fusion that you will surely love. The nearest branch we went to is in the Ayala Malls Manila Bay branch; if your living in makati/BGC area this is the nearest to us. They have 3 branches Solenad 3 Nuvali Sta. Rosa Laguna, 5f Ayala Malls Feliz , Marcos Highway and the newest is the 3F Lot 2 Ayala malls manila bay.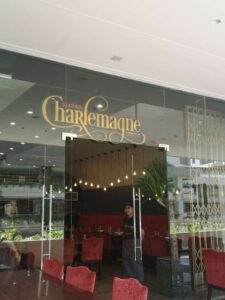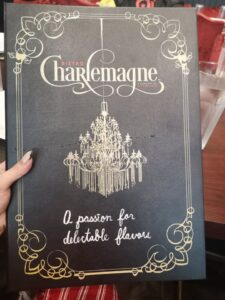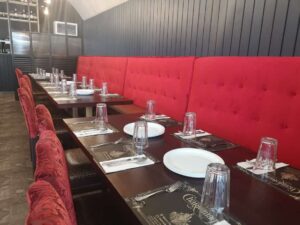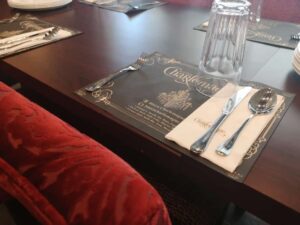 The second major dietary culture of Asia is the northeast tradition, comprising China, Korea, and Japan. This tradition developed to emphasize using fats, oils, and sauces in cooking. In the northeast dietary culture, the foods, spices, and seasonings go beyond being mere foodstuffs as they are also used as medicines to promote a long and healthy life. In addition, food became associated with many religious traditions.
I brought my family here in Bistro Charlemagne last December 28,2019 the area is classy, the chandeliers and the table arrangement level up the place into a fine dining restaurant. My parents even my husband love the taste of every dish we ordered.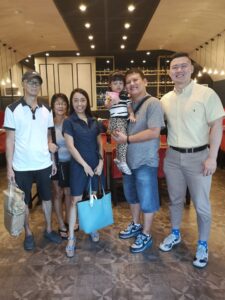 A good and perfect place for celebration but you know what its affordable! price range from PHP 235-600; Bistro Charlemagne have got you covered. Their dishes are good for 2-3 persons and will satisfy craving for the authentic Asian cuisine. I honestly love the food from appetizer, main dish and desserts.
They have scrumptious food!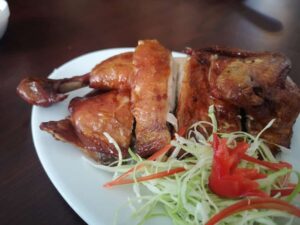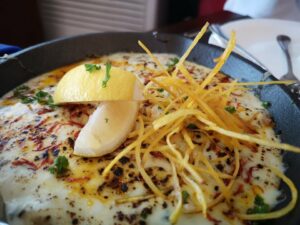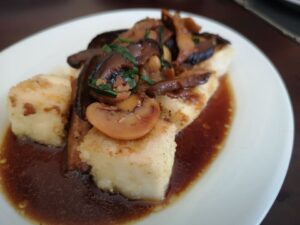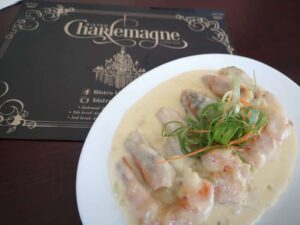 Food for all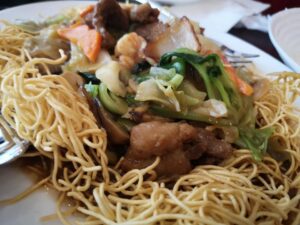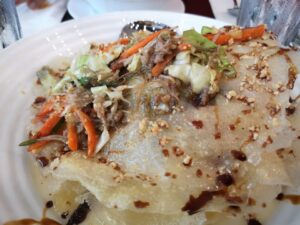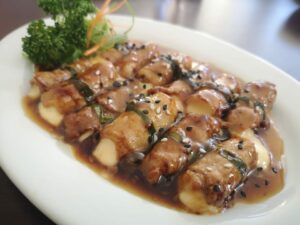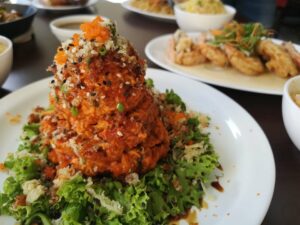 Heavenly desserts and drinks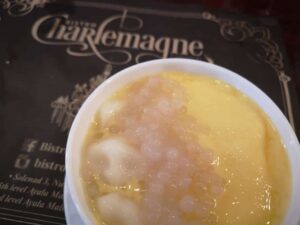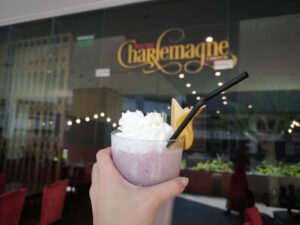 This place is perfect for any occasions whether your on a date, celebrating your birthday, anniversary etc. It is spacious , well-lit and cozy. Staffs are very approachable and response quickly from costumer's request & they even recommend you their best sellers dish in the menu.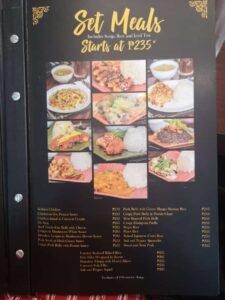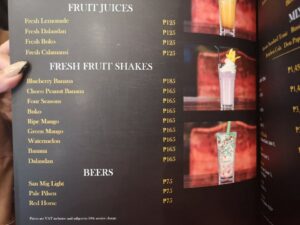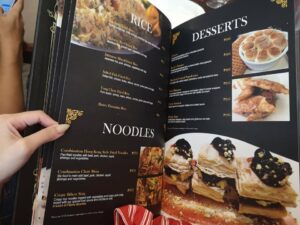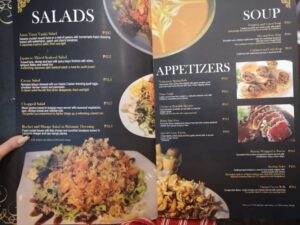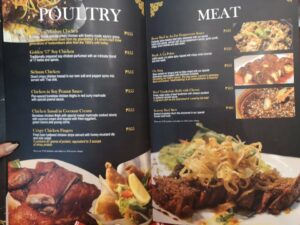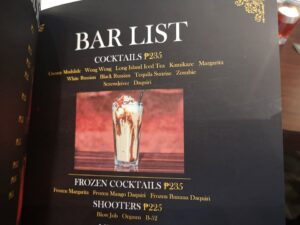 They also offer Party Trays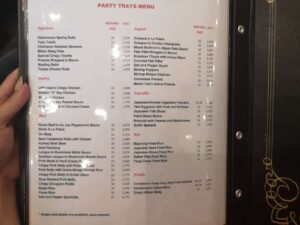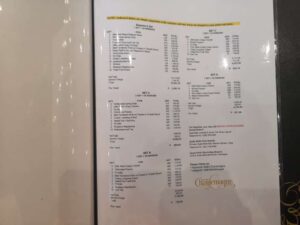 Bistro Charlemagne is a perfect choice for lunch, dinner and a good time with love ones who seek to enjoy their food in comfortable surrounding with great staff. The Bistro ambiance was perfect.
The Bistro is great for families, friends and business colleagues looking for excellent food, all at an affordable price that is competitive with other restaurants in the City.
You can find Bistro Charlemagne at the Roof Garden Ayala Mall Feliz, Dela Paz, Pasig City, Marcos Highway , 3F Lot 2 Ayala malls manila bay.
Hours of business: Weekdays 11.00am to 10.00pm Weekends 10.30am to 11.00pm
Visit their facebook: Bistro Charlemage
Instagram: @Bistro Charlemagne